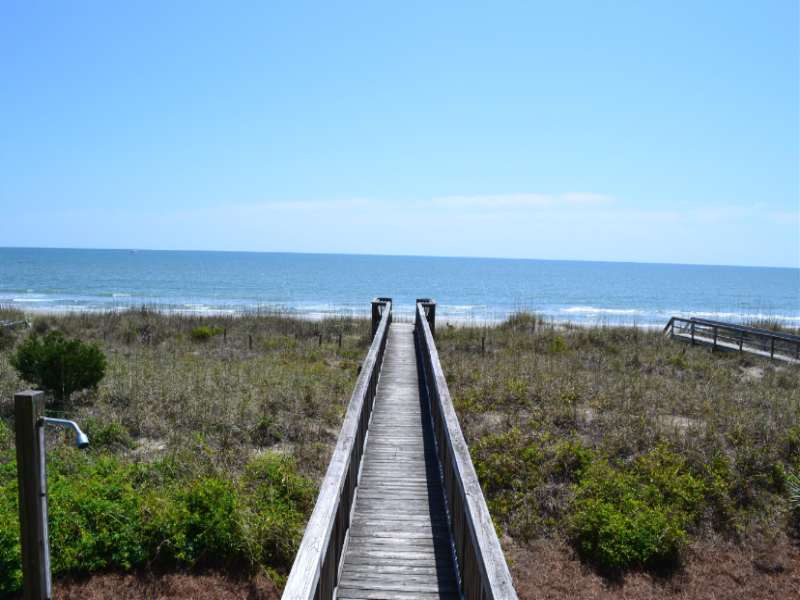 Pawleys Island South Carolina
Pawley's Island, a tiny oasis just half an hour drive south of Myrtle Beach, South Carolina, has a population of about 100 souls.

One of the oldest resort areas on the East Coast of the United States the one square mile island is situated on the southern end of The Grand Strand, just 23 miles south of Myrtle Beach, and nearby the popular resort area of Litchfield Beach. The island is connected to the mainland by two bridges; and on the south tip of the island is a public beach area. Historically, the island was populated by Indian tribes, followed by its use as a warm weather escape from the mosquitos and malaria present on the main island. Over time it grew into a popular resort area.
---
Rental Managers in Pawleys Island South Carolina
Map of Pawleys Island South Carolina