Fort Ticonderoga Celebration
Fort Ticonderoga - Clam Bake to celebrate independence
Date(s)
July
Next date of this event TBD.
Venue / Location
Fort Ticonderoga
30 Fort Ti Road
Adirondack Mountains New York
Contact by Phone
518-585-2821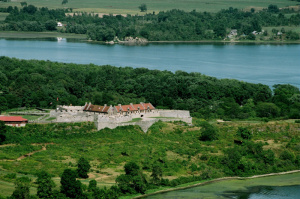 ---
Celebrate independence at Fort Ticonderoga with a clam bake, music, history, architecture, and pure beauty of the adirondacks. Visit anytime, this is more of an attraction but we'll add this event to commemorate the anniversary when the Declaration of Independence was first read at the Fort in 1776. Fort Ticonderoga is more than a restored war fort, it's a premier tourist destination in Upstate New York. Visitors at Fort Ticonderoga immerse themselves in the nearly 2,000 acres of exquisite landscape and breathtaking panoramic views overlooking Lake Champlain and Vermont's Green Mountains. Fort Ticonderoga is located in the scenic Adirondack Park, the largest contiguous park in the United States. Daily programs and special events recreate Fort Ticonderoga's defining story and the roar of cannon and pageantry of arms bring to life the struggle for America!
Fort Ticonderoga's museum collections give visitors the opportunity to discover the objects that helped shape the nations of North America! Historic weapons, engraved powder horns and everyday objects used by soldiers help tell the story of how history was made at Ticonderoga. Annual special exhibits in the Deborah Clarke Mars Education Center exhibition gallery highlight rarely-seen treasures from the museum's century-old collections.
From fun hands-on living history programs to Fort Ticonderoga's special seasonal events; scholarly seminars to garden activities; Fort Ticonderoga offers more than one hundred exciting and unique events and programs each year! Families, history enthusiasts, groups and educators all have unique opportunities to immerse themselves in Fort Ticonderoga's rich history, beautiful landscape and engaging programs. Fort Ticonderoga is America's Fort.
---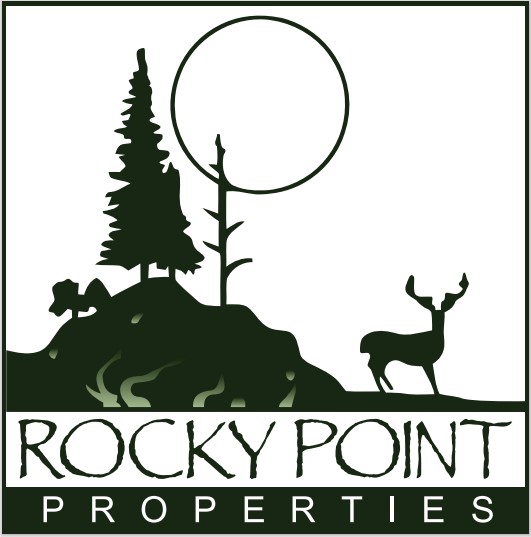 Rocky Point Properties is a professional vacation rental, real estate, and property management company. Rocky Point resort is situated on 28 wooded.. learn more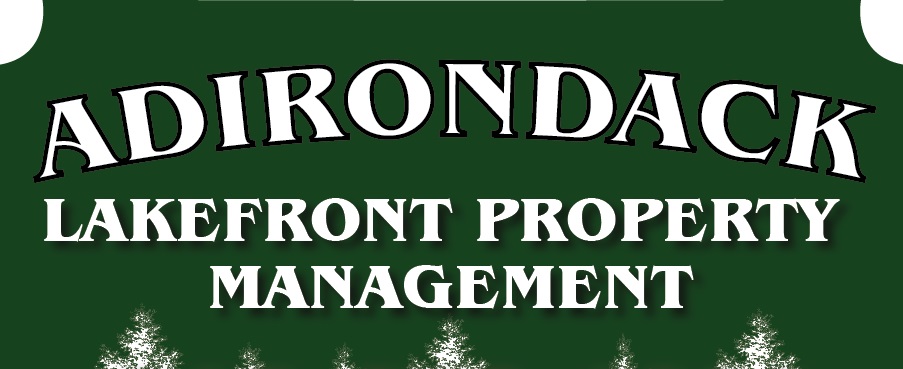 Adirondack Lakefront Property Management
If you're planning to vacation in the Adirondack Mountains, expect an outdoor wonderland with serene lakes surrounded by breathtaking mountain views... learn more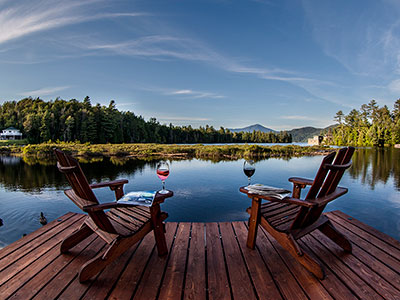 "Our picturesque Inn located on beautiful Lake Placid with magnificent views of Whiteface Mt. Adirondack ambiance surrounds you in our newly renovated.. learn more
---