Ocean Isle Beach North Carolina Travel Guide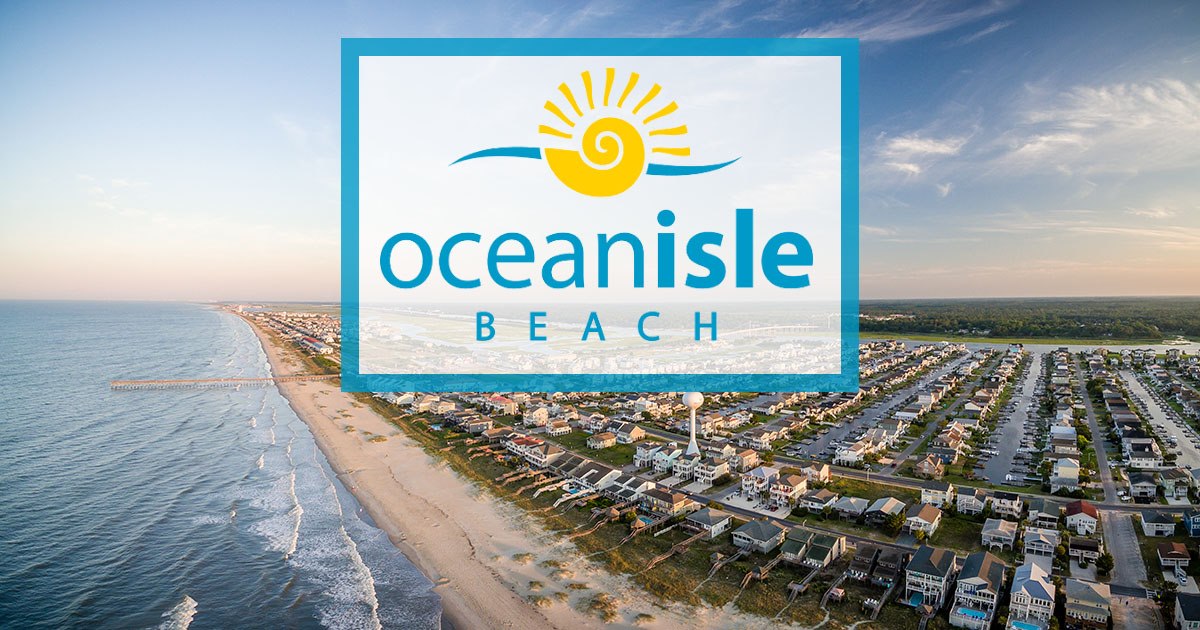 Ocean Isle Beach North Carolina
Imagine evening walks by a peaceful shore and soft sand slipping underneath your feet as the waves continue to break by the setting sun. Take a break from life's hustle and place your energy in the small town of Ocean Isle, North Carolina. Approximately 5 miles in area, Ocean Isle's population staggers at a low 500 people. Ocean Isle Beach is a true retreat. This is a place to clear your mind and focus solely on the day itself before heading back home.
Ocean Isle Beach, one of the Brunswick Islands whose location offers access to both ocean, tidal rivers, and bays. Ocean Isle is one of the lesser-traveled barrier islands along coastal North Carolina. It makes for a truly wonderful family vacation in coastal North Carolina where family and friends can come together under 1 roof in one of our Large Oceanfront Vacation Homes in Ocean Isle Beach.
Despite its petite size, Ocean Isle Beach is far boring. Start your mornings with breakfast at the Pier Grill and spend the day fishing, golfing, or exploring the eclectic treasures of this town. Venture to the arcades, museums, and the historic USS North Carolina Battleship. Moreover, wander around the unique boutiques, stores, as well as, the unforgettable restaurants.
---
Book Direct and Save with an Ocean Isle Beach Vacation Rental Manager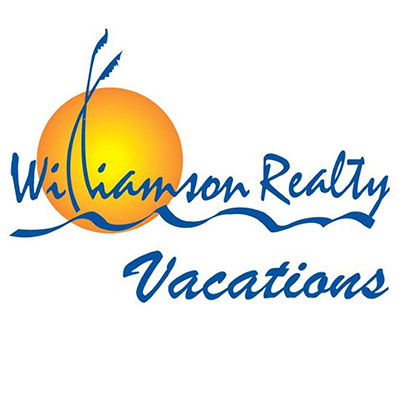 Welcome to Williamson Realty Vacations, as one of the area's largest Ocean Isle Beach vacation rental managers we are able to offer a wide range of.. learn more
Family Roots in Ocean Isle Beach
Although the region has been settled before, little was known about Ocean Island until 1947. Odell William and several other families—the Brooks family, the Stanley family, the D. Stowe Crouse family, and the Gore family—started purchasing the neighborhood lands at the time. However, it was Odell who focused on the specific Ocean Isle Beach location. In fact, Odell and his wife, Virginia, renamed Ocean Isle Beach from Hale Beach in 1949. The families tried to populate the area by building a ferry and an airport. Nevertheless, many of their attempts failed or did not garner much attention.
Ocean Isle Beach and its Rebirth
Unfortunately, on October 15th of 1954—just a couple of years after town's creation a devastating hurricane hit Ocean Isle Beach. Only two houses survived Hurricane Hazel and nine lives were lost. Ocean Isle Beach's population soon decreased to ten and then to four at one point. The families sought to regain their strength and make something of their home. Ocean Isle Beach suffered many tragedies including another hurricane, Hurricane Hugo, in 1989. Nonetheless, Ocean Isle Beach also won the 2008 Best Resorted Beach Award. The local's diligence in rebuilding their economy and community went a long way. Now, you can enjoy the very best of North Carolina as well.
Map of Ocean Isle Beach North Carolina
Additional Coastal North Carolina Articles
---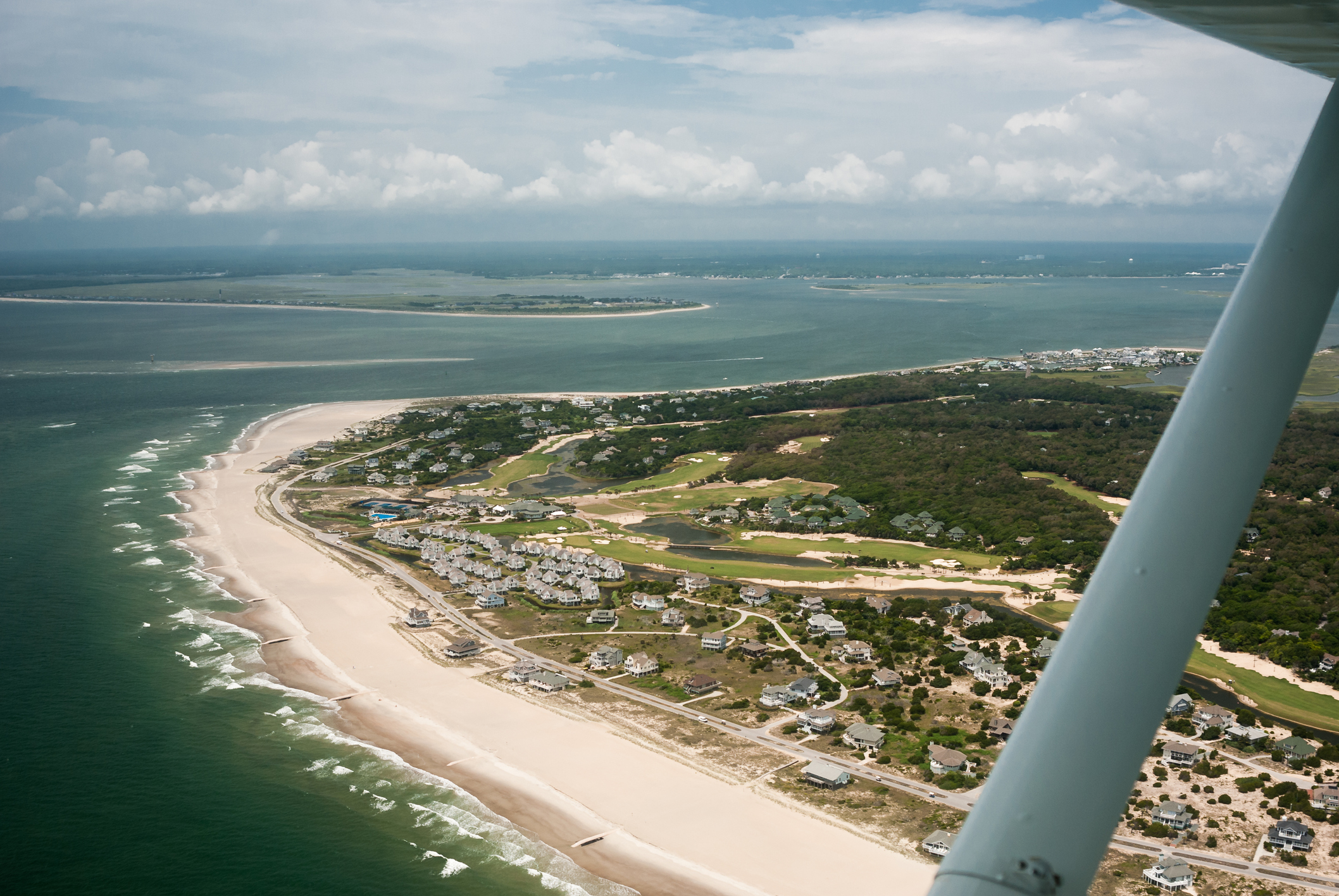 Things To Do in Carolina Beach North Carolina
by Find Rentals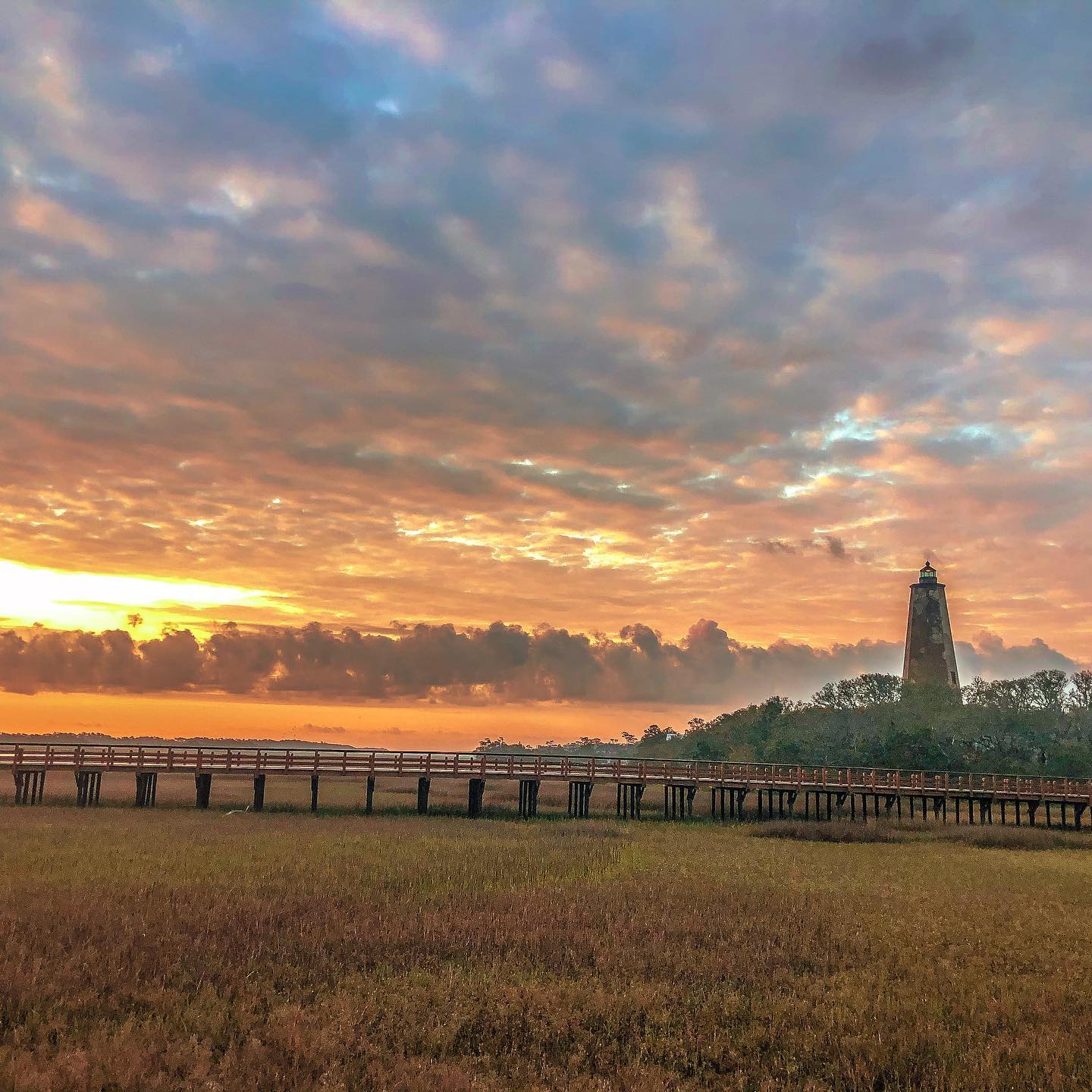 Things To Do on Bald Head Island NC
by Anthony Vaarwerk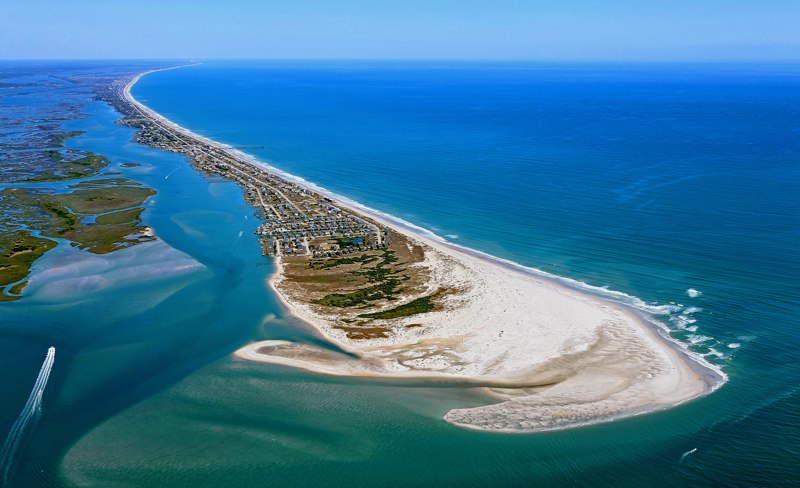 Topsail Island North Carolina Travel Guide
by Find Rentals
---