Oak Island Coastal North Carolina Travel Guide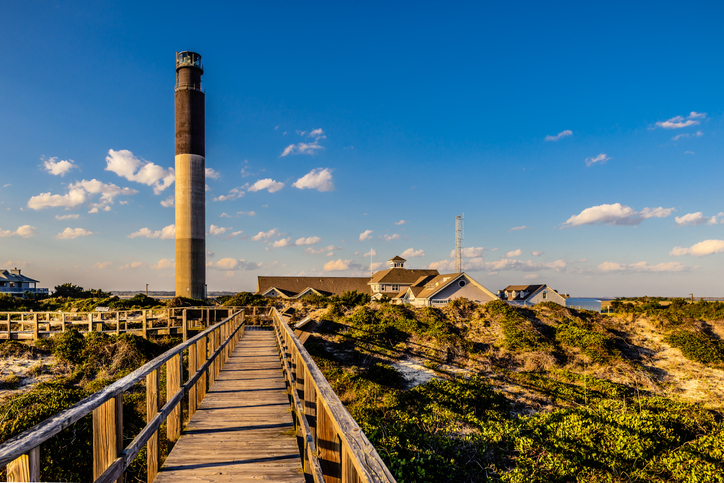 Oak Island North Carolina
Oak Island is a barrier island located about and hour from Myrtle Beach and 30 minutes south of Wilmington, North Carolina. The island, roughly a mile wide, is approximately 12 miles in length, consisting of two towns, Oak Island and Caswell Beach.
Imagine, sitting on an island with hundreds of naturally wild acres of untouched beauty and over 28 miles of stunning crystal blue coastline. Small town feel without lacking any needs or comforts to equip you with the best beach vacation. Oak Island, North Carolina is not only picturesque but plenteous in activity and, for that matter, inactivity - if rest and relaxation is a priority quality in vacation, Oak Island will provide plenty with its unique beauty and tranquility.
Boasting over 65 public beach accesses for sunbathing and ocean play as well as multiple intercoastal waterway entry points for boating and fishing, Oak Island is a wonderland of water activity. The island has its very own municiple golf course for anyone looking to get in 9 holes before hitting the beach. Whether your interest is a family game of soccer or taking in some of the well preserved natural surroundings, visitors can find many things to discover and experience in any number of Oak Island's 8 local parks.
Tidal Waves Park - A perfect choice for the wildlife lovers, where much can be witnessed in and throughout the salt marshes.
Take the Talking Trees Tour - Here is where the trees talk back! Learn how to identify the dogwood, red cedar, southern magnolia and black gum and more.
The Mineral Rock Center - This center offers visitors the opportunity to touch marine life commonly found on Oak Island as well as learn about other animals native to the area such as loggerhead sea turtles, prairie dogs, several kinds of beach birds, ferrets and the famous red fox.
For anyone desiring to know more about the rich history of Oak Island, including its almost total devastation and complete rebuilding since the Hurricane of '54, Cape Fear museum is a must. Popular with many first-timers to the island, this museum will surely and truly connect in heart -the island visitors with the beauty of strength and character of this quaint beach community.
Development began in Oak Island in the early 1900's after the establishment of its first landmark, Fort Caswell, in 1838.The area grew in popularity for fox hunting and the intercoastal waterways found throughout the island. In 1954, Oak Island was almost entirely destroyed By Hurricane Hazel-leaving only a handful of buildings still intact. By 1958, after a relatively speedy recovery, Oak Island not only incorporated the towns of Yaupon Beach and Long Beach but also completed the construction of the Oak Island Lighthouse,169 feet tall with its light reaching a total of 24 miles across the ocean.

---
Book Direct and Save with an Oak Island Rental Management Company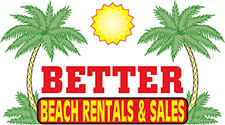 Better Beach Rentals and Sales
Better Beach Rentals and Sales is a locally owned, family operated business dedicated to helping you create your dream vacation or find your forever.. learn more
Map of Oak Island Coastal North Carolina
Additional Coastal North Carolina Articles
---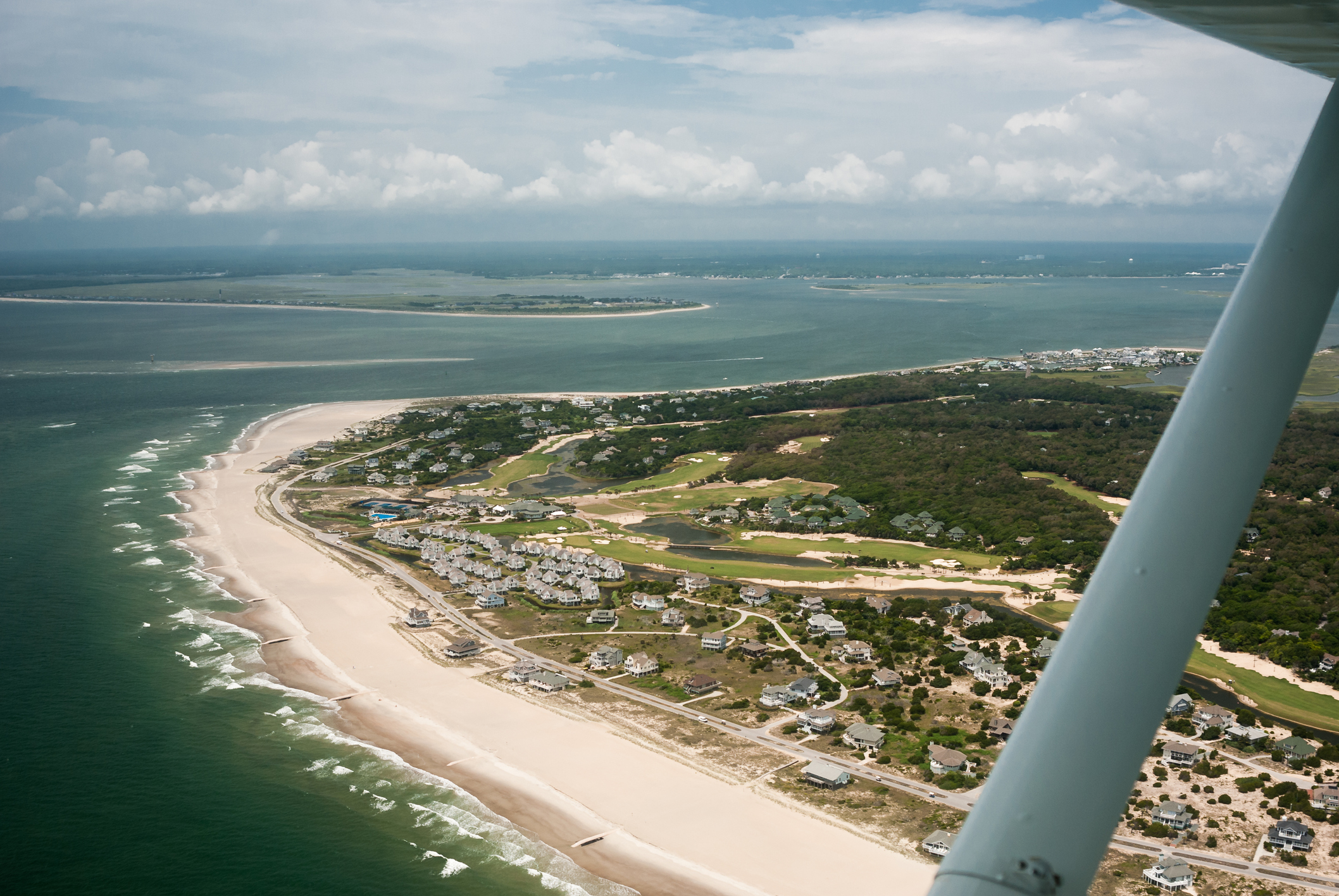 Things To Do in Carolina Beach North Carolina
by Find Rentals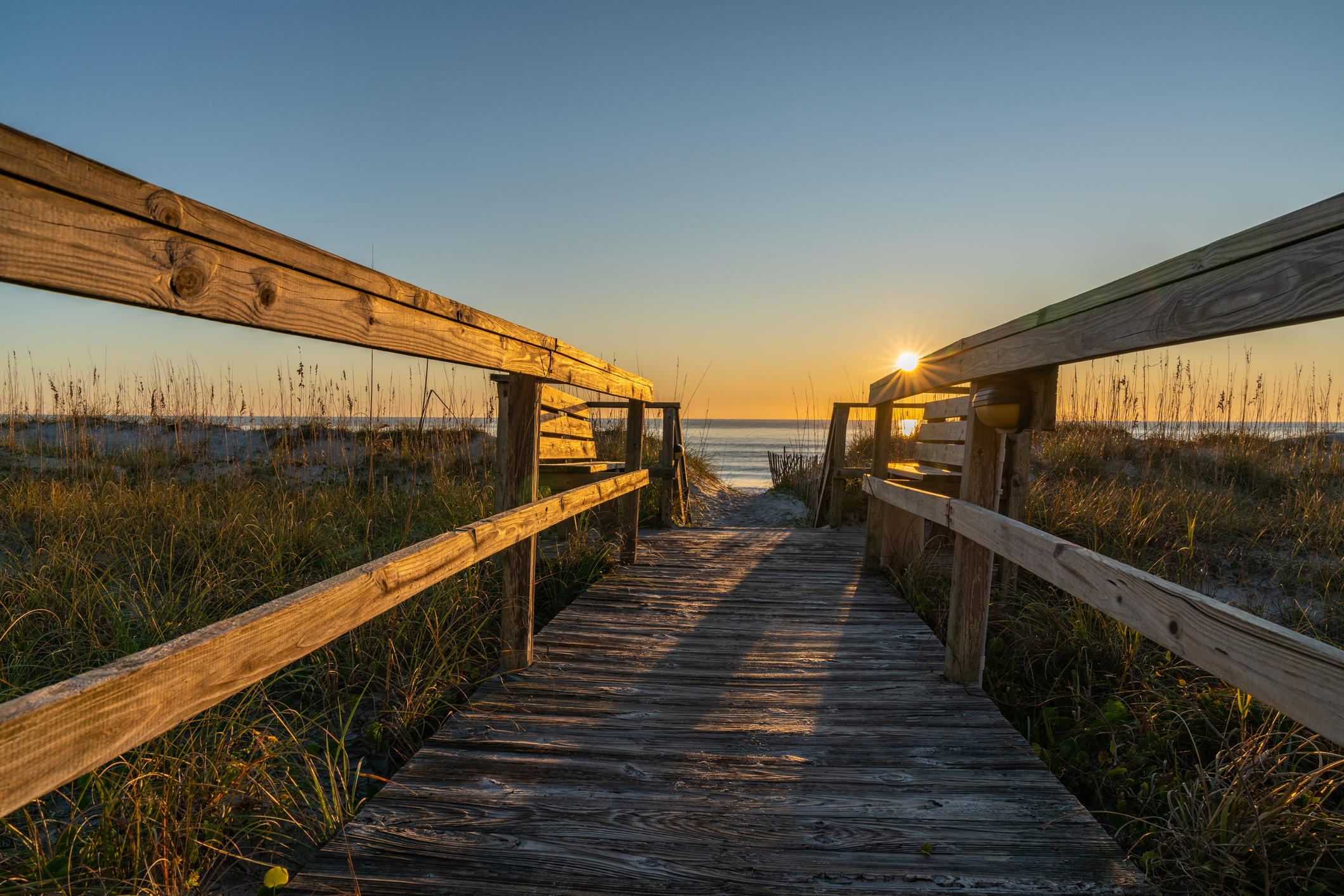 Attractions in the Wilmington Area Coastal NC
by Tiffany Wagner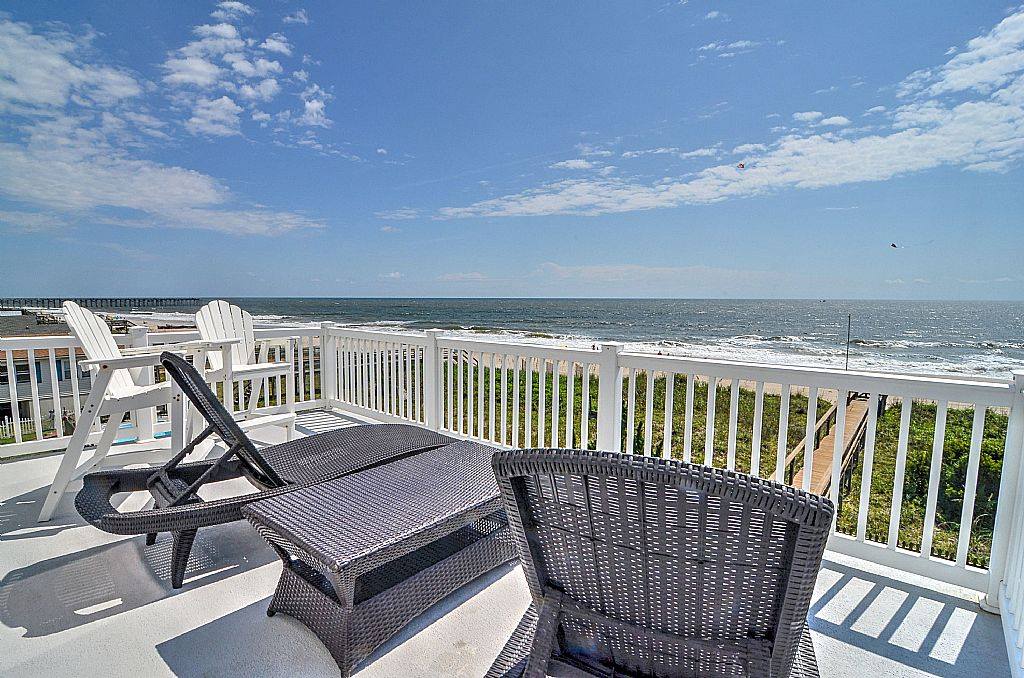 Things To Do in Kure Beach North Carolina
by Anthony Vaarwerk
---