Getting Your Indiana Property Ready For Spring
Getting Your Indiana Property Ready For Spring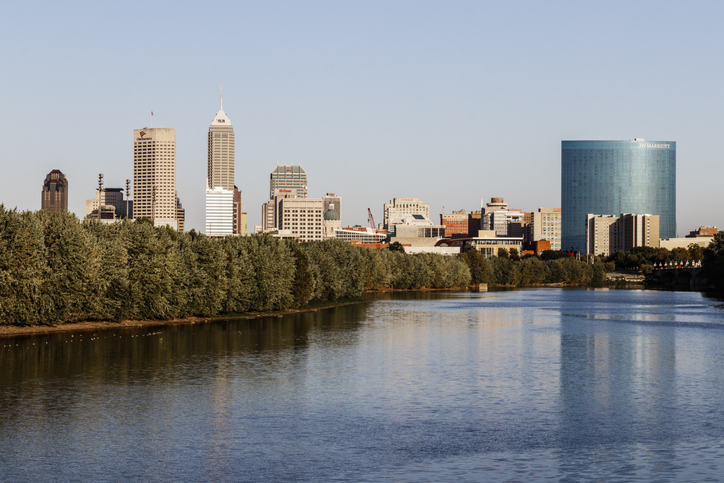 After a historically warm start to 2022, spring is officially here. The Climate Prediction Center expects Indiana to enjoy a slightly warmer and wetter spring, which may even still include snowfall and freezing temperatures. Nevertheless, as the weather starts to improve somewhat, it's an ideal time to take care of rental property maintenance and assess and repair wear and tear left by the winter. Not only does routine maintenance protect your investment, but it's also a key part of ensuring tenant satisfaction.
Check your Roof for Winter Damage
Indiana winters typically bring heavy snow, sleet, and ice, which ends up staying on your roof for some time after and potentially causing damage. Although you'll probably already be aware of significant problems (like a ceiling leak), you should also check for less noticeable issues. Ice dams or strong winds, in particular, can loosen roof shingles. So, either use binoculars or get up on a ladder to check out your roof — or simply contact a local roofer. You should also inspect your property's siding for damage, moisture, or rot, which, if present, should be repaired. You may also want to give your siding a spring clean. A bucket of soapy water and sturdy brush can be used to clean brick, vinyl, or wood siding.
Take Care of your Plumbing
Spring is also the ideal to take care of your plumbing and resolve any problems before they worsen. So, first check your faucets for leaks. If you find any, you'll either need to repair the leak or install new fixtures (which will also cut your water bill). You should also check your toilet bowl and tank for leaks. Try dropping a little food dye into the toilet tank. If the color also shows up in the bowl, you may have a system leak requiring professional repair. Get in touch with licensed plumbers in Noblesville Indiana as soon as possible to fix any and all plumbing issues.
Check your HVAC System
Furnaces work overtime throughout Indiana winters and now you need to make sure your HVAC system is ready for spring. So, schedule an HVAC checkup and inform the contractor if your system hasn't been performing up to standard. It's also smart to check your basement's ventilation. During humid spring and summer months, moisture tends to build up in the basement, potentially leading to mold. So, make sure your property has adequate ventilation (you may need to have the air vents and ductwork cleaned) and a dehumidifier if needed. Spring's also a good time to make sure your smoke or carbon monoxide detectors are in full working order. Most detectors have a lifespan of around ten years on average.
Spring maintenance is essential for keeping your Indiana rental property in great condition. By checking your roof for damage, taking care of your plumbing, and servicing your HVAC system, you can have your property ready for spring in no time.
Additional Find Rentals Articles
---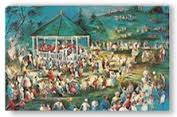 Chatham Town Band Concerts
by Anthony Vaarwerk Benefits of Working with Us
by Anthony Vaarwerk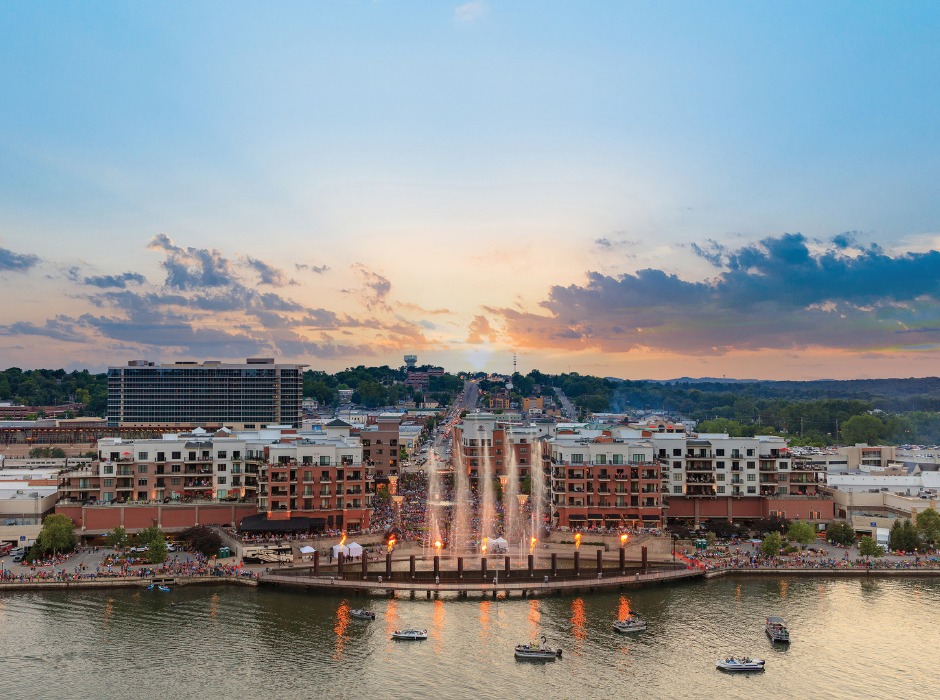 Things to Do in Branson Missouri
by Tiffany Wagner
---