Plan Your Vacation in Del Mar California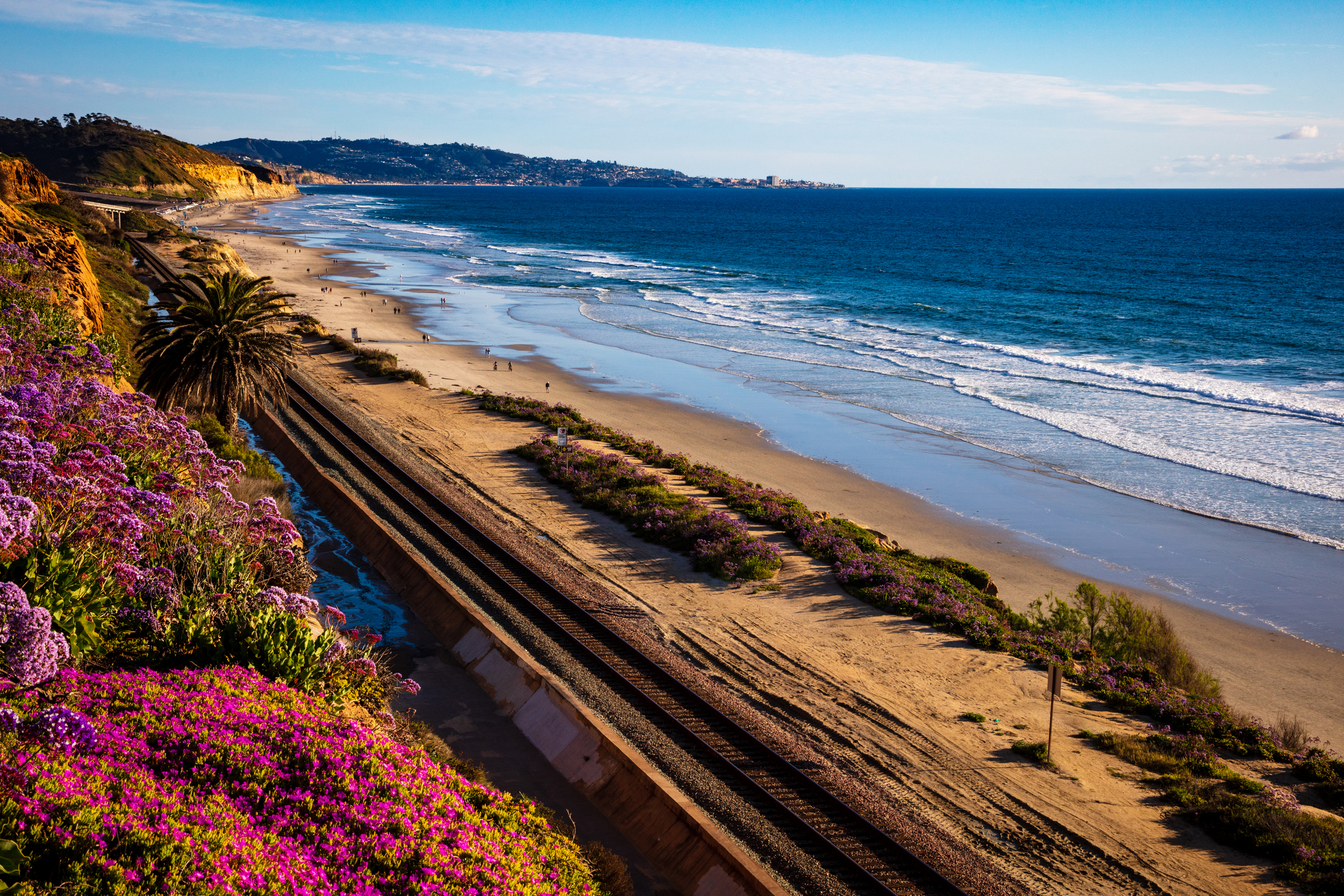 Del Mar California
Del Mar is one of the finest communities in San Diego California, where you can find stunning beaches, picture-perfect oceanfront parks, award-winning cuisine, and exciting recreational activities. Add up to that its wonderful weather that is experienced most times of the year. If you want to enjoy and relax at the same time, Del Mar is the perfect destination for you. With all its attractions and quaint village feel, you can truly unwind and have the most exciting weekend getaway or long holiday. So, get yourself ready and plan your vacation in this beautiful beach community in no time.
---
Book Direct and Save with a Vacation Rental Management Company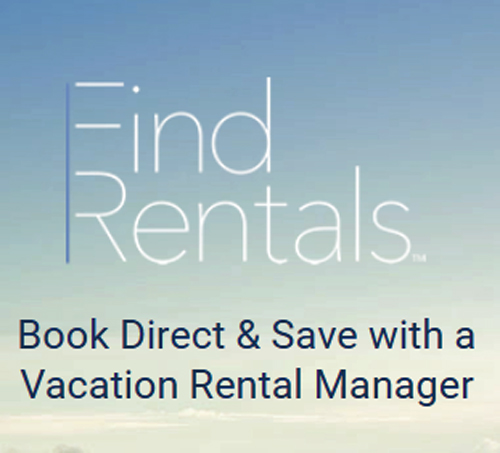 Book Direct with Local Professionals
Travelers - Tell us where you want to go, the type of property you want to stay in, number of guests and the dates your looking to stay and we'll have.. learn more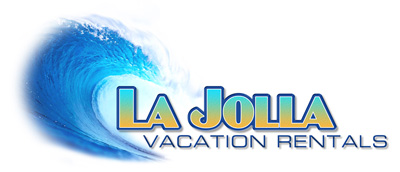 La Jolla Vacation Rentals is a full-service vacation rental management company located in La Jolla California. We provide vacation property rentals.. learn more
Where To Stay
When it comes to accommodation, you have plenty of choices in and around Del Mar California. But for a great place to stay that will get you up close and personal with its top sights and attractions, you can use Find Rentals. It provides a selection of vacation rentals close to the areas of interest in Del Mar or other places you're planning to travel to.
Where To Go
Just twenty minutes away from San Diego proper, Del Mar offers pristine attractions of the great places in and around the area. You'd be surprised with the plethora of experiences you can get from its vibrant small-town atmosphere.
For a starter, here are some of the places you should go and don't want to miss on your Del Mar vacation.
● Del Mar City Beach: Known for its great swimming, moderate surf, and easy access to parks, shopping, and restaurants, Del Mar City Beach is a favorite pick of families. There are plenty of things to do here. If you want a laid-back getaway, you can just sunbathe, walk, have a relaxing picnic or play a great game with your family.
● Del Mar Race Track: If you want to experience the excitement of horse racing, Del Mar Race Track is worth visiting between July and September. Besides the fun racetrack, there are free rides, Friday night concerts, family fun games that you'll surely enjoy.
● Torrey Pines State Natural Reserve: If you want to see the outdoors and experience Del Mar's wildlife area, you can go to Torrey Pines State Natural Reserve. It's an excellent place for hiking and relaxing at the beach. By hiking through its steep climbs and laid-back paths, you can see rare, endangered, and natural species.
● Free Flight Bird Sanctuary: This is a perfect stop if you're looking to experience a unique outlet for family recreation. As a unique exotic bird sanctuary, you can see and interact with birds up close. There are also educational programs and field trips for both adults and children.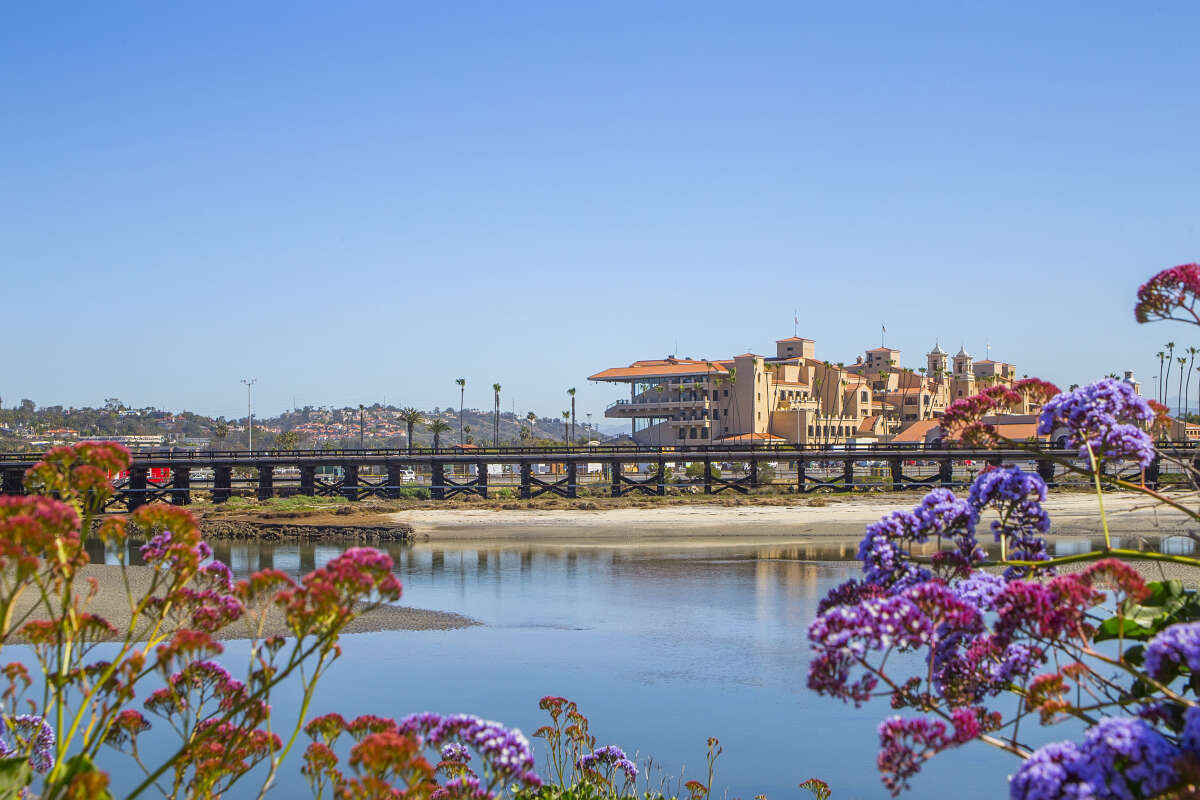 Where To Eat
Del Mar has a multitude of fantastic restaurants with picture-perfect ocean views. But most of them are known to fill up quickly. So, if you want to experience them on your vacation, ensure to make reservations in advance especially if you're going on weekends.
To name a few, we've highlighted the following restaurants where you can eat and have a memorable dining experience.
● Pacifica Del Mar: With a striking view of the Pacific Ocean, it serves an outstanding selection of seafood, steak, and pasta.
● Jake's Del Mar: With its floor-to-ceiling windows, you can have sweeping views of the beach and a classic menu of eclectic flavors and craft cocktails.
● Poseidon Restaurant: With a patio on the sand, you can experience fabulous sunsets over a selection of California cuisine, coastal fare, and a variety of beers.
Where To Shop
Del Mar is lined with shops and boutiques, where you can find everything from grocery items to men's clothing and women's wear. For worthwhile shopping in Del Mar, you can run through your money on the following:
● Del Mar Village: Located between 9th and 15th streets, it contains an assortment of specialty boutiques and Parisian-style patio dining.
● Del Mar Plaza: Overseeing the Pacific Ocean, provides a high-end shopping experience for those with an exemplary taste for fashion and food.
● Del Mar Highlands Town Center: Located in the heart of Carmel Valley, it's an open-air shopping center with luxury cinemas, specialty shops, and restaurants.
Map of Del Mar California