Kona Coast Big Island Hawaii

Kona Coast Hawaii
Hawaii is indeed one of the best places on Earth to spend a relaxing vacation. And one of Big Island's pride is the Kona Coast. This region is filled with history and natural beauty. Experience Kona Coast's wonderful gift by visiting Kailua-Kona Village, Holualoa, Kaloko Honokohau National Historical Park, Kona Coast Kekaha Kai State Park, and Keauhou.
If you're planning to visit Kona Coast, take note of these incredible vacation destinations along the coast.
---
Book Direct and Save with a Vacation Rental Management Company

Kona Coast Vacations is the result of a dream of its two hardworking founders, who saw the potential for a higher standard in vacation rentals. Where.. learn more
---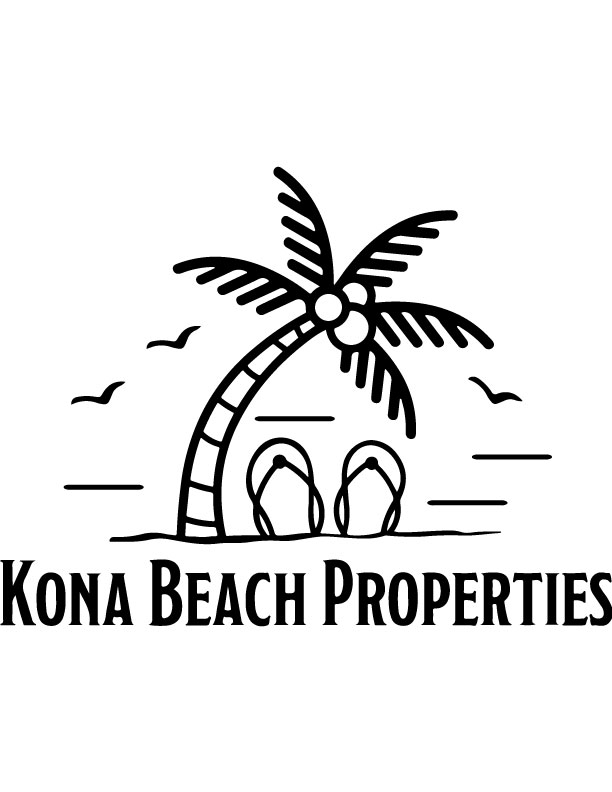 Kona Beach Properties is a Full-Service Residential Property Management Company that specializes in Vacation Rental Management. We manage.. learn more
---

We offer Hawaii Vacation condo rentals on all islands...from moderate to Luxury, Oceanfront Condos. Our friendly staff members are destination experts.. learn more
---

Keauhou
Keauhou is both a resort area and a cultural hotspot in Hawaii. It's located on the border of Kahaluu Bay and Holualoa. If you're at the Historic Kailua Village, you take a short drive south to reach Keauhou.
The alluring waters of Keauhou and its irresistible tropical weather both contribute to make your vacation extra special. Visitors enjoy activities like kayaking, scuba diving, and snorkeling in this place. There are also various historical sites and temples here.
Kona Coast Kekaha Kai State Park
This 1,600-acre state park boasts three spectacular beach areas: the Mahaiʻula Bay, Maniniʻowali Bay, and the secluded Makalawena beach at Puʻu Aliʻi Bay. The lovely white-sand beaches and pristine cerulean waters are what people love in this part of Kona Coast. You can also find freshwater springs here and see the famed honu or Hawaiian green sea turtle.
Kaloko Honokohau National Historical Park
This national historical park provides you a glimpse of the life and culture of early Hawaiians. For instance, there are remnants of ancient settlements, petroglyphs (ki'i pohaku), and sacred temples (heaiu) that you can explore when visiting this place.
Another attraction is the two impressive fishponds showcasing the engineering prowess of native Hawaiians. You can also discover Hawaiian monk seals, native birds, and Hawaiian green sea turtles in the park.
Kailua-Kona Village
In the heart of the Kona Coast is the beautiful Kailua-Kona Village. Before, the town was a favorite vacation place of the Hawaiian royal family. Now, it's a vibrant seaside town with a number of dining establishments, shopping areas, and first-rate accommodations.
While modern buildings are easily noticeable in this town, there are also pieces of history that seek your attention. Along the Alii Drive, for instance, you can find two historically important sites, the Mokuaikaua Church and the Hulihee Palace. Also, don't forget to go to Kailua Pier if you want to witness a stunning sunset scene.
Holualoa
For coffee lovers, Holualoa is the perfect place for you to visit on the Kona Coast. This highland has rich volcanic soil and constant cloud coverage, which are perfect for growing the best-tasting Kona coffee. Here you can find approximately 600 coffee orchards where you can take a tour and take a sip of this most-prized commodity of Hawaii.
The best time to visit Holualoa is November since this month is the annual celebration of the coffee and art festival. During this festival, Kona's coffee farmers and artists showcase their best coffee beans and handicrafts.
Kona Coast Big Island Hawaii