Hilo Hawaii: Travel Guide and Vacation Rentals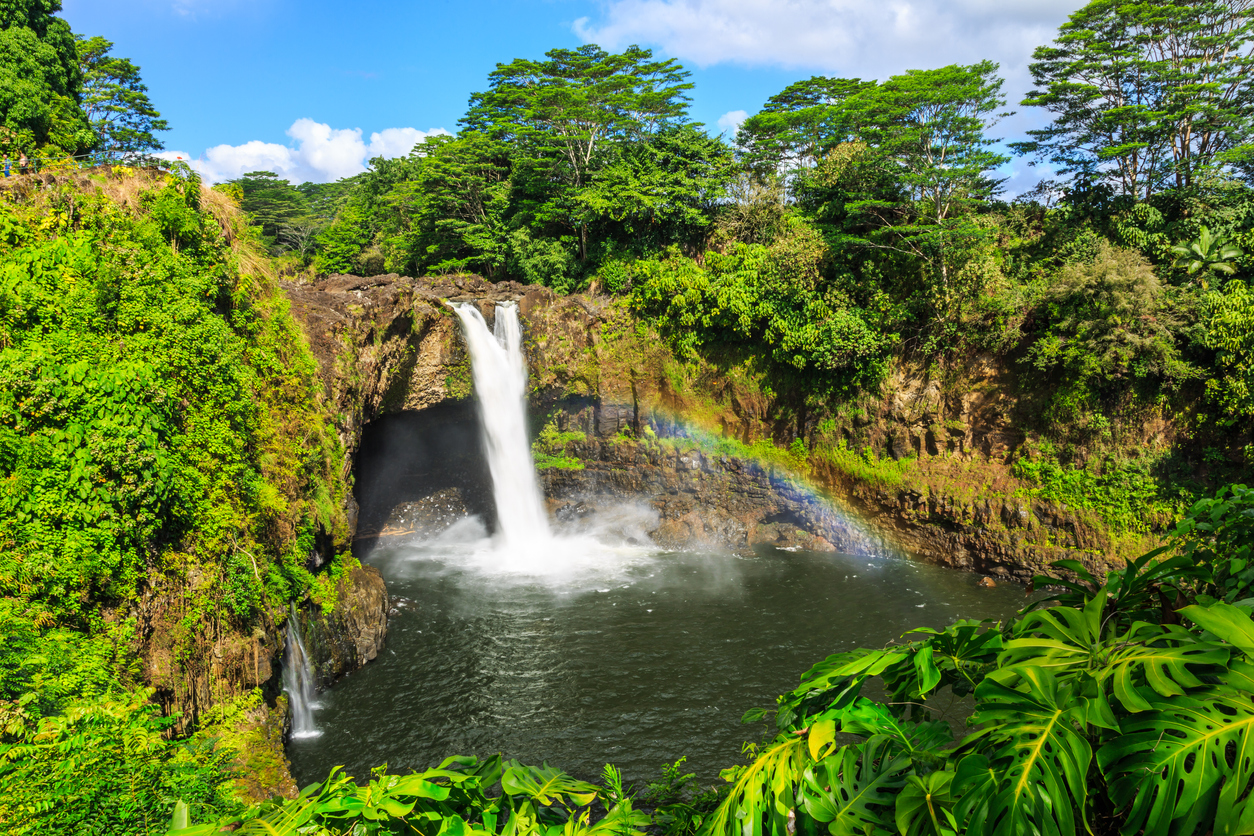 Hilo Hawaii
This little hidden paradise, Hilo, Hawaii, will surprise you with its unforeseen beauty and diversity. Hilo is surrounded by majestic volcanoes and is the gateway city into Hawaii Volcanoes National Parks. It is a city that is overflowing with dramatic waterfalls, fertile rainforests and blooming gardens. The landscape of Hilo, on the Big Island of Hawaii, is very diverse. You will find beaches of black, gray, brown and white sand that will give way to mountains and waterfalls. Hilo's Panaewa Rainforest Zoo is the only U.S. zoo in a tropical rainforest. Just a day trip away is snow-capped Mauna Kea and Mauna Loa and Kilauea Caldera, an active volcano. In town are a farmer's market, restaurants and shopping.
The comfortable, laid-back feel and indescribable beauty of your dream vacation destination is all captured right here. The essence of its sacred beauty is revealed. The most regarded of Big Island vacation destinations in Hawaii, with a location that couldn't be more perfect for both island exploration and personal reflection. Wake up to sunlit ocean views, and count the stars in the clear skies before going to sleep. There is plenty to fill your day and revive your spirit. Swim in the freshwater pools, play nine holes of golf or a game of tennis. Walk to Onekahakaha Beach, relax under historic banyan trees, or stroll through Liliuokalani Gardens.
As the sun makes its way to the blue horizon, make your way to your favorite local restaurant for a cocktail and then enjoy many of the various authentic Hawaiian flavors. Hilo, Hawaii has everything you need, and so much you want, in such a beautiful and relaxing setting. For all of those who are masquerading on business and for those of you who are planning your next get away here, you don't just need to be here on vacation in order to be able to recognize all of the natural and man-made beauty that Hilo, Hawaii has in store for you.
Ski Mauna Kea during the winter months. Visit Halemaumau crater and utterly gorgeous rainforests, waterfalls, and orchid farms. Wander into Hilo town where you'll find a plethora of antique stores, farmers' markets, and island restaurants. From Hilo, Hawaii, you can experience it all.
---
Rental Managers in Hilo Hawaii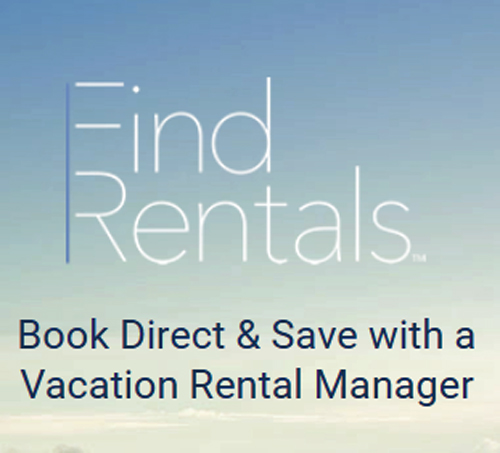 Book Direct with Local Professionals
Travelers - Tell us where you want to go, the type of property you want to stay in, number of guests and the dates your looking to stay and we'll have.. learn more
Map of Hilo Hawaii
History of Hilo
After Kamehameha gained control of Moku O Keawe (the Hawaiian name for the Island of Hawaii), Kamehameha celebrated the Makahiki in Hilo in 1794. The village and area of Hilo was named by Kamehameha after a special braid that was used to secure his canoe. Hilo in Hawaiian means to twist.
Kamehameha's son, Liholeho, was born in Hilo in 1797. Kamehameha's great war fleet, Peleleu, that was instrumental in Kamehameha's conquest, was built and based at Hilo. After uniting all of the islands under his rule, Hilo became Kamehameha's first seat of government. It was in Hilo that Kamehameha established his greatest law, the Kanawai Mamalahoe. One of Kamehameha's most favorite things to eat was the sweet mullet that came from Hilo's Wailoa fish pond. Kamehameha is also known to have visited and practiced cultural protocols on Moku Ola, literally meaning "healing island," in Hilo Bay.
A busy farming and fishing area in early times, Hilo evolved into a commercial center for the sugar industry in the 1800's. Downtown Hilo was built around its crescent-shaped bay and became the seat of county government. In 1946 and 1960 the town was nearly swallowed by a tsunami. But Hilo's waterfront is rebuilt and today Hilo is a vibrant town, home to great museums like Imiloa Astronomy Center, Lyman Museum, Pacific Tsunami Museum. There are many art galleries, unique shops such as Sig Zane Designs, Big Island Candies, Hilo Hattie, and Mauna Loa Macadamia Nut Factory. Perennial favorites like the Hilo Farmers Market are very popular. Hilo's newest world-class attraction, the Imiloa Astronomy Center, is housed beneath three striking titanium cones representing the three largest mountains on Hawaii Island. Interactive exhibits include a "walk" through a koa (native hardwood) forest and an IMAX-style movie presentation that makes visitors feel like they're flying through space. Hilo offers infinite natural beauty too. Serene Liliuokalani Gardens is right on Banyan Drive near Hilo's many major hotels and available rental homes.
Additional Find Rentals Articles
---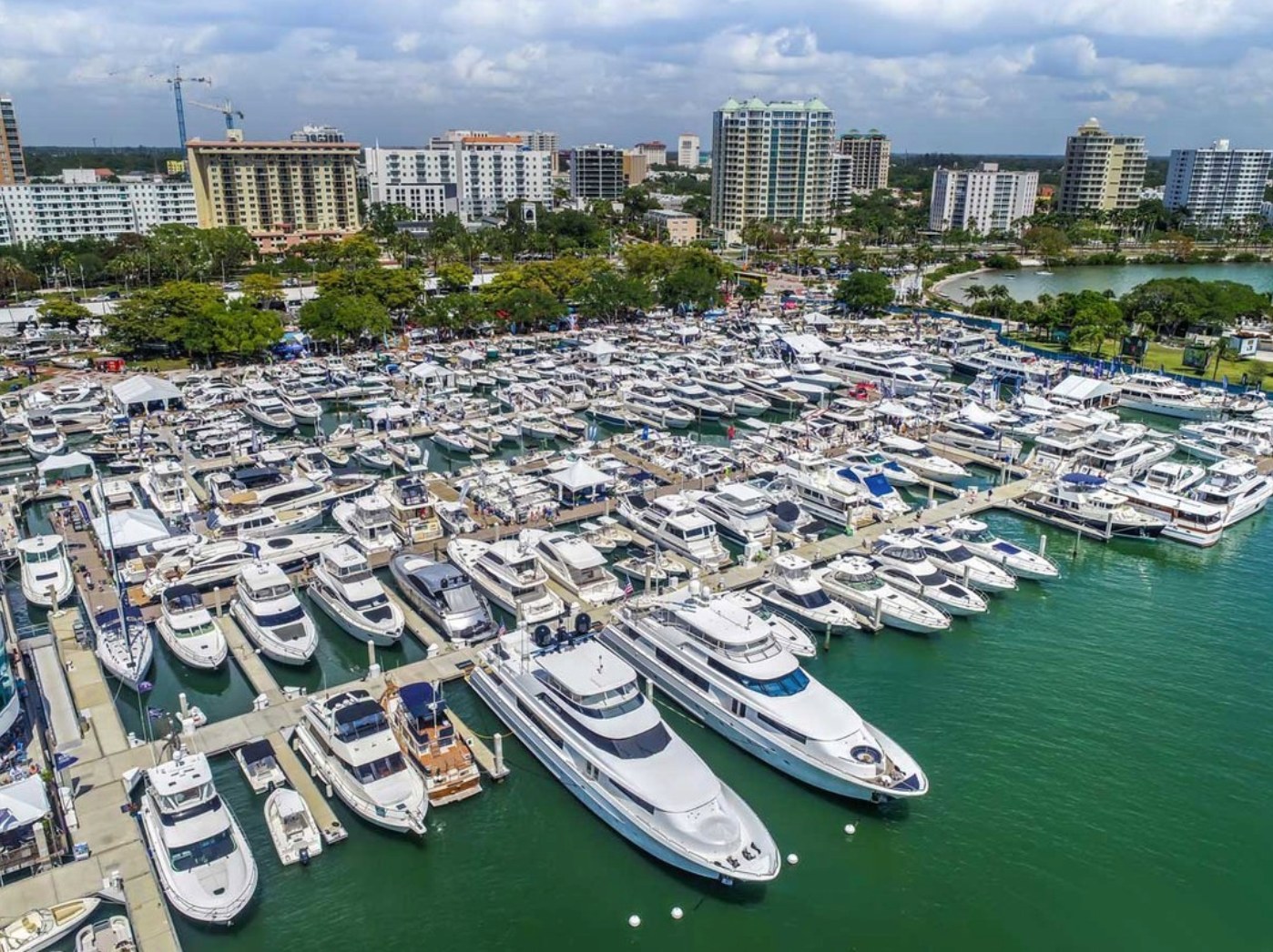 Fort Lauderdale International Boat Show
by Find Rentals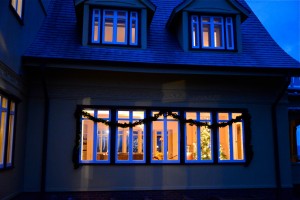 Christmas In Corolla
by Anthony Vaarwerk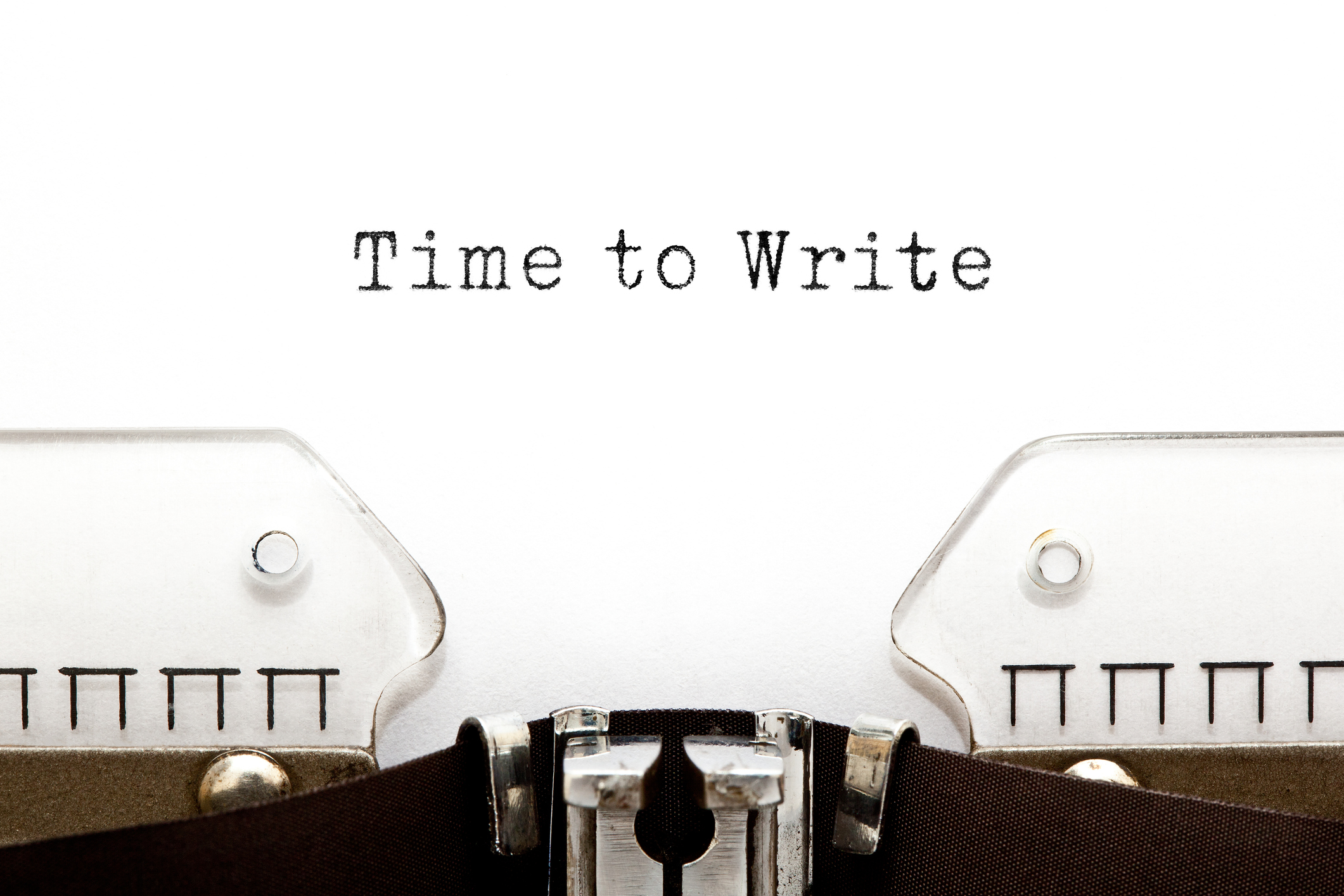 Essentials to Writing a Travel Guide
by Jessica Fender
---