Things To Do in the Orleans Area of Cape Cod Massachusetts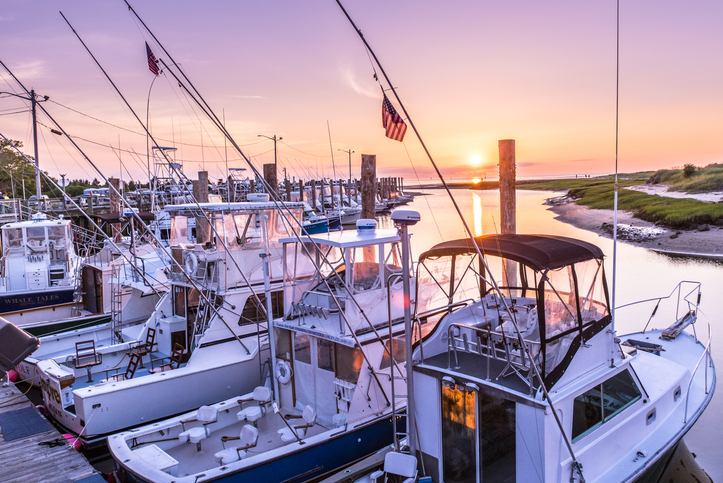 Orleans Area Massachusetts
Here's the To-Do List When You're in the Beautiful Orleans Area of Cape Cod. There are so many things to experience and see in the Orleans Area of Cape Cod that putting them into one article is almost impossible. A single day of exploration isn't enough to cover all the fun activities and sights that the town has to offer.
So, we only put on this list the essential or the ultimate things to do in the Orleans Area of Cape Cod. Without further fussing, let's now dive into our list.
---
Book Direct and Save with a Vacation Rental Management Company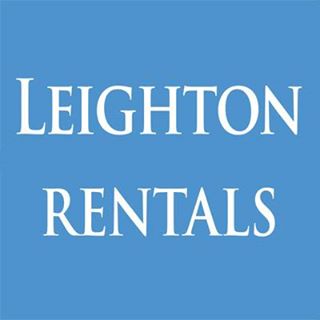 Leighton Rentals provides rental accommodation services to owners and renters of Cape Cod for short-term & year-round vacation rentals. We are.. learn more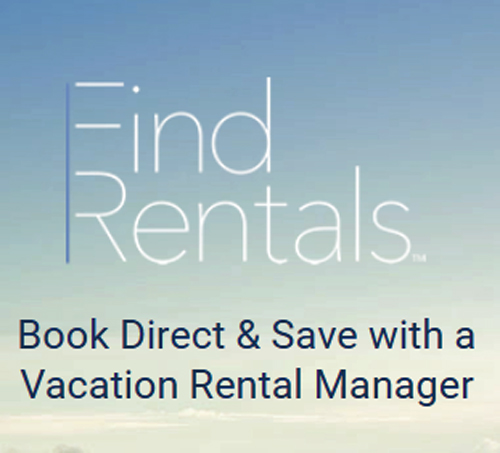 Book Direct with Local Professionals
Travelers - Tell us where you want to go, the type of property you want to stay in, number of guests and the dates your looking to stay and we'll have.. learn more
Eat Breakfast at Homeport Restaurant
Located on Main Street in Orleans, Homeport Restaurant is the go-to place where locals and tourists can enjoy delectable meals. The restaurant caters to customers starting at 5:30 am until 2:30 pm.
You can have a standard breakfast at Homeport Restaurant. The menu has toast, bacon, sunny-side-up egg, pancakes, omelets, sausage, etc. Besides the great food, people flock here because of the laid-back atmosphere.
Go Swimming in Meeting House Pond
Meeting House Pond is one of the places in Orleans that should be on your itinerary. It's located in the eastern part of the town between Bayberry Way and Harvey's Lane. Once you arrive at a public dock, that's it.
Meeting House Pond is an excellent place to take a dip on a sunny day. There are also boat tours if you want to explore the area starting from the northern part of the pond.
Visit the Jonathan Young Mill
After eating your breakfast at Homeport Restaurant, you can set out to Jonathan Young Mill where you can see the oldest windmills in the town dating back to the early 18th century. The original components of the windmills are still intact and functioning.
Jonathan Young Mill is part of Town Cove Park, and it's open 24 hours a day for most of the year. Between June and September, however, it's open for only limited hours.
Know History at the French Cable Station Museum
The French Cable Station Museum introduces you to the rich history of the town. In the First World War, the place was used as a station where telegraph cables were installed beneath the Atlantic Ocean running from this venue to France. This station allowed American soldiers to communicate with their comrades overseas.
Nowadays, there are guided tours inside this station where equipment used during the war is displayed. You can visit the French Cable Station Museum during its opening hours from 1:00 pm to 4:00 pm on weekends.
Have Lunch at Nauset Grill
If you're already hungry and looking for a place to enjoy your lunch, you should visit Nauset Grill. The restaurant is just in the street where Homeport Restaurant is located. So, it's not that difficult to find.
Nauset Grill is a popular place where tourists and locals eat. It offers the most delicious lobster rolls in Cape Cod. It's a local favorite that every visitor from another place must try. Aside from seafood meals, there are also chicken meals, burgers, and salads in Nauset Grill.
Watch Orleans Firebirds Play
If you have the chance to watch a game by the town's favorite baseball team Orleans Firebirds, make sure to grab that opportunity. Cape Cod has the most promising and exciting college baseball teams, and Orleans Firebirds is one of these baseball teams.
Most of the games of Orleans Firebirds can be watched without an admission fee. So, cheer on the team when you visit Orleans, Massachusetts.
Drink Beer at Hog Island Beer Company
After a long day of excursion in the town of Orleans, it's time to unwind with some beer. The best venue to go to when you're looking for a stein of local beer is the Hog Island Beer Company. You can also hear live bands playing good music on the nifty-looking patio of this place.
Takeaway
So, you now have an essential to-do list when you visit the Orleans Area of Cape Cod. If you want to enjoy delicious foods, see historical places, or visit the most attractive parts of the town, make sure to subscribe to our list.
Have breakfast in Homeport Restaurant, take a dip in Meeting House Pond, visit the Jonathan Young Mill, learn history at the French Cable Station Museum, enjoy lunch at Nauset Grill, watch a game of Orleans Firebirds, and drink some beer at the Hog Island Beer Company.
Map of the Orleans Area Cape Cod Massachusetts
Suggested Find Rentals Articles
---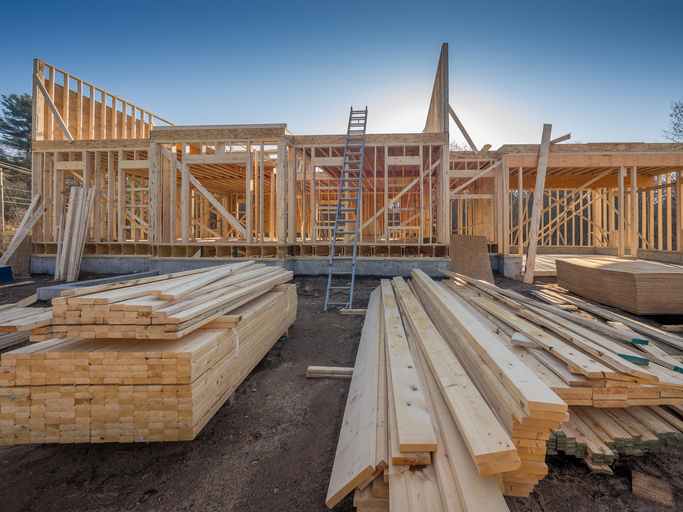 Hidden Costs When Building A House
by Maddy Pappas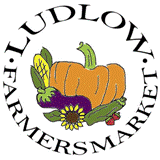 Ludlow Farmers Market
by Anthony Vaarwerk Stress Free Road Trip with Your Dog
by Tiffany Wagner
---