Boone, North Carolina Travel Guide: Unveiling the Jewel of the High Country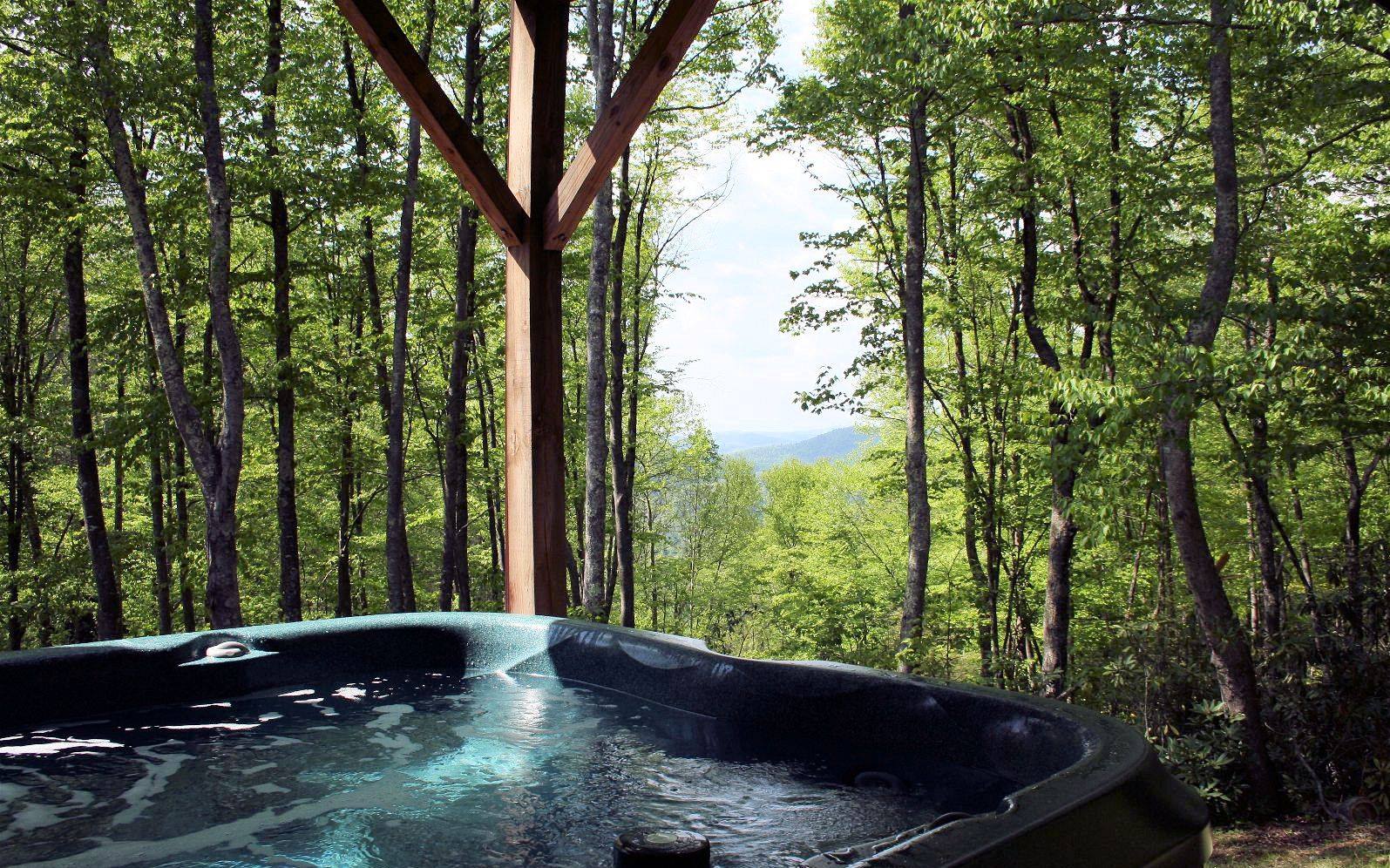 Boone North Carolina
Welcome to the picturesque town of Boone, North Carolina, a hidden gem nestled in the majestic Blue Ridge Mountains. Boasting breathtaking landscapes, rich cultural heritage, and a thriving outdoor scene, Boone offers a perfect blend of natural beauty and vibrant charm. Whether you're an adventure seeker, a nature lover, or a history enthusiast, this comprehensive travel guide will take you on a journey through Boone's captivating attractions, delectable cuisine, and exciting activities. Get ready to uncover the wonders of the High Country and create unforgettable memories in this enchanting destination.
Set in the green rolling hills of the Blue Ridge Mountains, Boone, NC has a population of aproximately 20,000. Boone's elevation is higher than any other similar-sized town in the region. The climate in Boone is moderate to mild-mostly 70's in the warm seasons and with a cooler climate in the valleys. Boone is well known for its beautiful seasons all year round.
Zipline through the mountains, meander through on a steam engine ride, or hike and enjoy the never ending rivers and paths through the Carolina valley. Boone, North Carolina has all you need for the best of family vacations, reunions, or that simple retreat to absorb all nature has to offer!
---
Book Direct and Save with a Boone Vacation Rental Management Company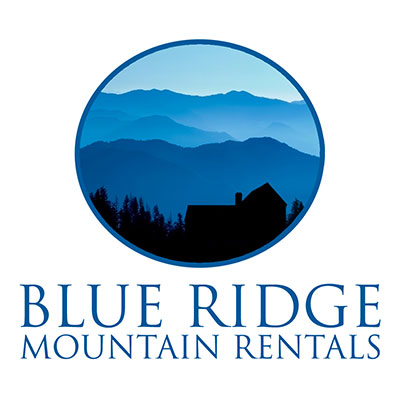 Founded in 2002, Blue Ridge Mountain Rentals has succeeded with a singular mission: We strive to treat all homeowners, guests, and co-workers with the.. learn more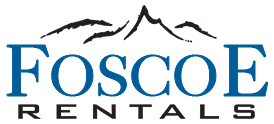 Foscoe Rentals was formed as a part of Foscoe Realty and Development as a service to our real estate buyers. Through hard work, great customer.. learn more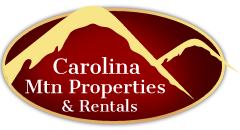 Carolina Mountain Properties and Rentals
Carolina Mountain Properties & Rentals, whether you are searching for a vacation cabin or a real estate agency to handle your property management and.. learn more
Discovering Boone: A Glimpse of the High Country and Blue Ridge Mountains
An Introduction to Boone
The Town of Boone was named after the Daniel Boone, famous American explorer, pioneer and frontiersman who spent time in this very location in the 1700's. Boone is a vibrant town located in the northwest region of North Carolina. It serves as the seat of Watauga County and is home to Appalachian State University, adding a youthful and dynamic energy to the town's atmosphere.
To hear details of the history of Daniel Boone, make plans to see the Horn in the West, an outdoor reinactment of some of Daniel Boone's adventures in the Hills of the Carolina's and how the inhabitants of Boone and surrounding area from that time had a hand in winning the American Revelution. Mystery Hill provides visitors with tours of a mountain home built in 1898 giving a great look into what it was like to live the mountain life in a time when modern convenience was far from being discovered.
The High Country's Natural Jewel
Nestled at an elevation of approximately 3,333 feet (1,016 meters), Boone lies within the High Country of North Carolina, a region renowned for its scenic beauty and outdoor recreational opportunities. From the famous Blue Ridge Parkway to the serene beauty of the Appalachian Mountains, Boone beckons travelers with its natural splendor.
Things To Do in Boone - Top Attractions and Landmarks
The Blue Ridge Parkway
The iconic Blue Ridge Parkway, often referred to as "America's Favorite Drive," winds its way through the heart of Boone. This scenic highway offers unparalleled views of the Blue Ridge Mountains, making it a must-visit destination for nature enthusiasts and photographers alike. Be sure to explore the numerous overlooks and hiking trails along the parkway for breathtaking vistas and encounters with local flora and fauna.
Grandfather Mountain
A short drive from Boone leads to Grandfather Mountain, an awe-inspiring peak known for its unique rock formations and sweeping views. The "Mile High Swinging Bridge" offers an exhilarating experience as it spans a chasm at an elevation of one mile above sea level, providing panoramic views of the surrounding landscape.
Moses H. Cone Memorial Park
For a taste of history and tranquility, visit Moses H. Cone Memorial Park. This sprawling estate, once owned by a wealthy textile entrepreneur, is now a national historic site featuring beautifully landscaped grounds, walking trails, and the Flat Top Manor, a stunning 20-room mansion that now houses a craft center.
Tweetsie Railroad
Step back in time and experience the charm of an old-fashioned Wild West theme park at Tweetsie Railroad. Take a ride on an old-timey steam engine on the Tweetsie Railroad and experience the countryside and mountain ride like they did long time ago. This family-friendly attraction offers steam train rides, live entertainment, and thrilling amusement rides that will delight visitors of all ages.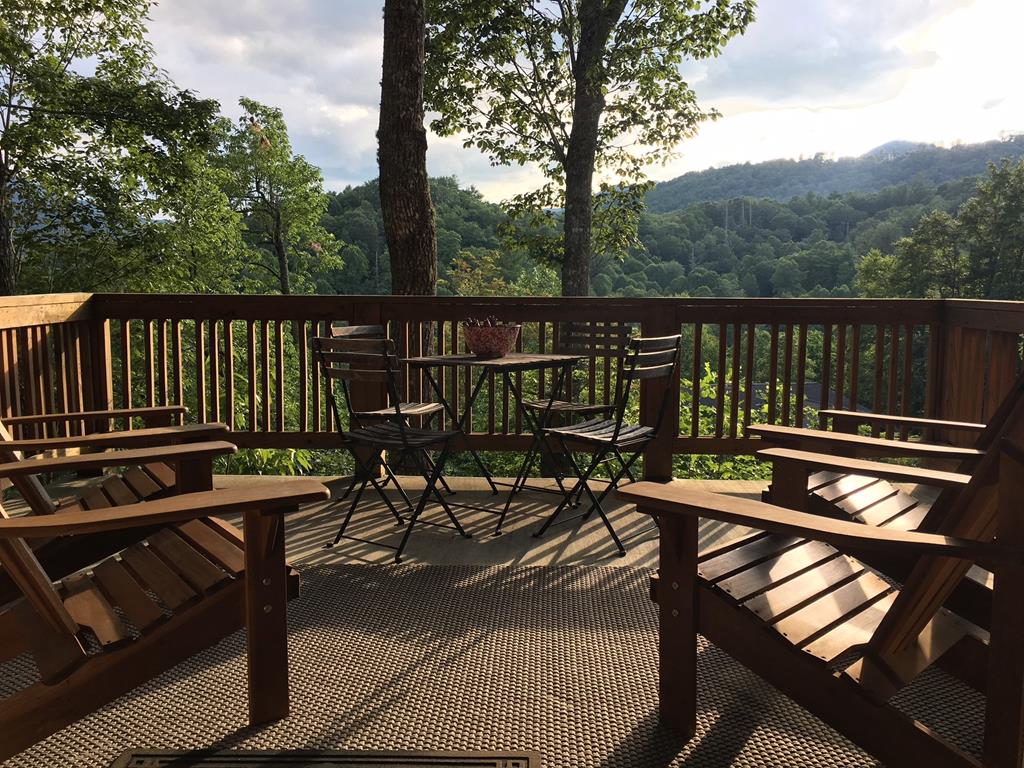 Outdoor Adventures and Activities
Naturally the best tourist attraction in and around Boone is nature itself. Surrounded by breathtaking views and paths begging for walks and biking adventures, the park system in Boone is highly recommended and a proudly held offering for vistors of the Boone area. Grandfather Mountain is a sight to be seen with it natural habitat for cougars, bear or deer and one must not miss the breath-taking swinging bridge that sends you high in the air over the plush evergreen Carolina Valley.
Would you like to set your eyes on some stalagmites and stactites? You will if you visit the Linville Caverns published as the "only publically accessible cavern in North Carolina." This cavern is partially handicapped accessible.
Hiking and Biking Trails
Boone and its surroundings are a haven for outdoor enthusiasts with an abundance of hiking and biking trails. Whether you're a seasoned hiker or a leisurely stroller, trails like Rough Ridge and Linville Falls offer picturesque views of waterfalls and lush landscapes.
Watauga Lake
Located a short drive from Boone, Watauga Lake offers a tranquil escape for fishing, boating, and picnicking. Enjoy the serenity of the lake's clear waters and scenic shores while unwinding in nature's embrace.
Skiing and Snowboarding
In the winter months, Boone transforms into a winter wonderland with opportunities for skiing and snowboarding. Beech Mountain Resort and Appalachian Ski Mtn. are popular destinations for winter sports enthusiasts.
Ziplining and White Water Rafting
For a dose of adrenaline, embark on ziplining adventures or white water rafting expeditions in the nearby mountains and rivers. These thrilling activities provide a unique perspective of the High Country's natural beauty.
Appalachian State University Activities
Sporting and community events abound at App State. Families get to experience Boone through the eyes of a student. Coffee shops, mountaintop hike at sunrise, downtown shopinng, or relax and take in the splendor of the Blue Ridge Mountains.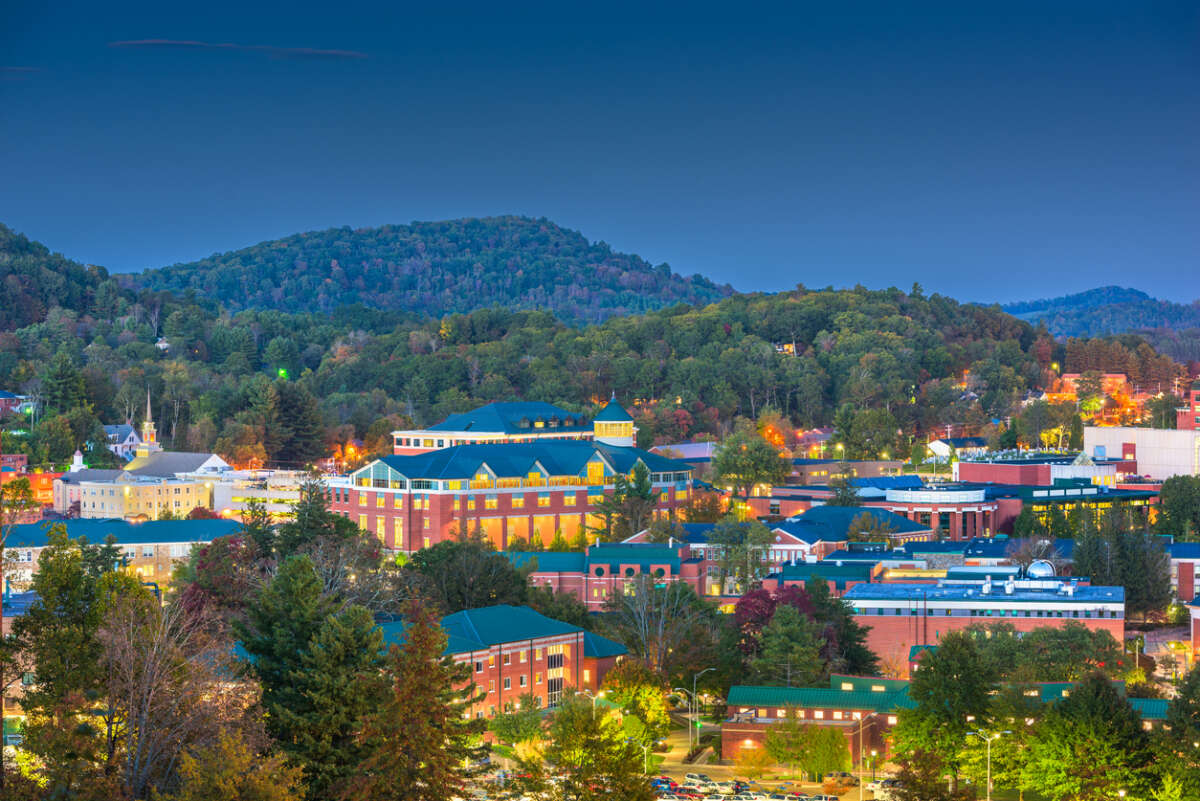 Indulge in Local Cuisine and Culture
Local Eateries and Craft Breweries
Boone's culinary scene reflects a blend of Southern comfort food and diverse international flavors. Delight your taste buds at locally-owned restaurants, and savor dishes made with fresh, regional ingredients. Don't miss the chance to explore the growing craft brewery scene, which offers a wide selection of handcrafted beers.
Art and Music Scene
Boone's cultural landscape thrives with art galleries, craft studios, and live music venues. Immerse yourself in the town's artistic spirit by visiting galleries showcasing local talent or attending live performances at the Schaefer Center for the Performing Arts.
Practical Tips for Your Trip
Weather Considerations
Be prepared for varying weather conditions, especially in the mountains. Pack layers and rain gear, as weather can change quickly.
Accommodations and Reservations
Boone offers a range of accommodation options, including hotels, cabins, and cozy bed-and-breakfasts. Book accommodations in advance, especially during peak seasons and events.
Embrace the Outdoors
Boone's allure lies in its natural beauty and outdoor activities. Embrace the opportunity to connect with nature and participate in the town's outdoor adventures.
Support Local Businesses
As you explore Boone, support local businesses by shopping at boutiques, dining at independent restaurants, and purchasing handcrafted souvenir
Where To Stay
Other popular sights and parks are Blowing Rock, Elk Knob, Banner Elk, and New River. Whether you love history, the outdoors or a romantic getaway with amazing views, Boone has it all. Great vacation rental management companies for cabin rentals, country cooking that will leave you coming back for more and experiences that will send you home with lasting memories to share with friends and family.
Conclusion
Boone, North Carolina, is a treasure trove of natural beauty, cultural heritage, and outdoor adventure. From the majestic peaks of the Blue Ridge Mountains to the charm of its quaint downtown, this High Country gem promises an unforgettable experience for every traveler.
Whether you're seeking breathtaking views, thrilling escapades, or a taste of Appalachian culture, Boone has something to offer. So, pack your sense of adventure and immerse yourself in the wonders of Boone, North Carolina, where the magic of the mountains awaits. Discover the jewel of the High Country, and let the beauty of Boone enchant your heart.
Map of Boone, North Carolina - Blue Ridge Mountains
Blue Ridge Mountains North Carolina Articles
---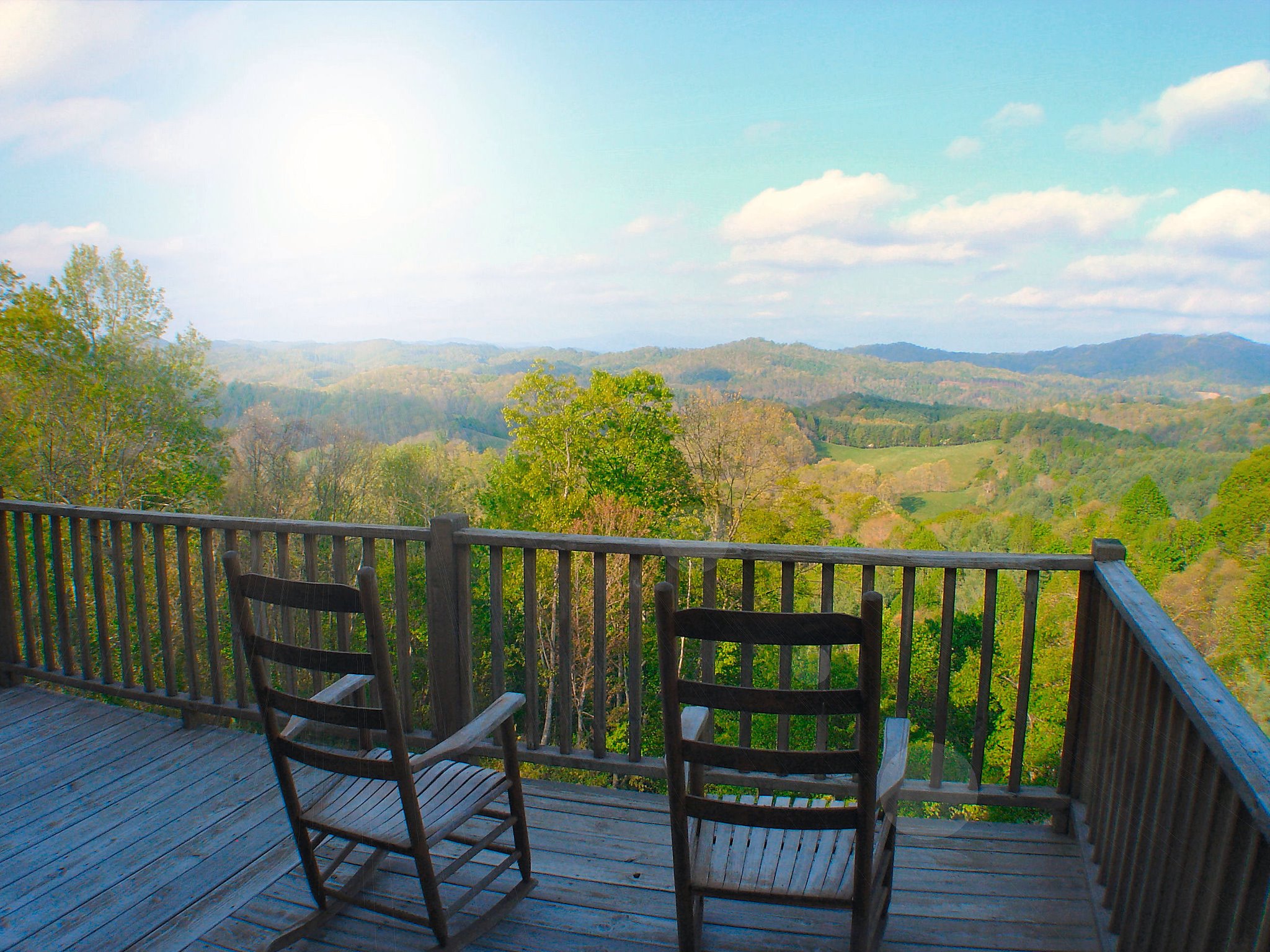 Ashe County New River Blue Ridge Mountains
by Anthony Vaarwerk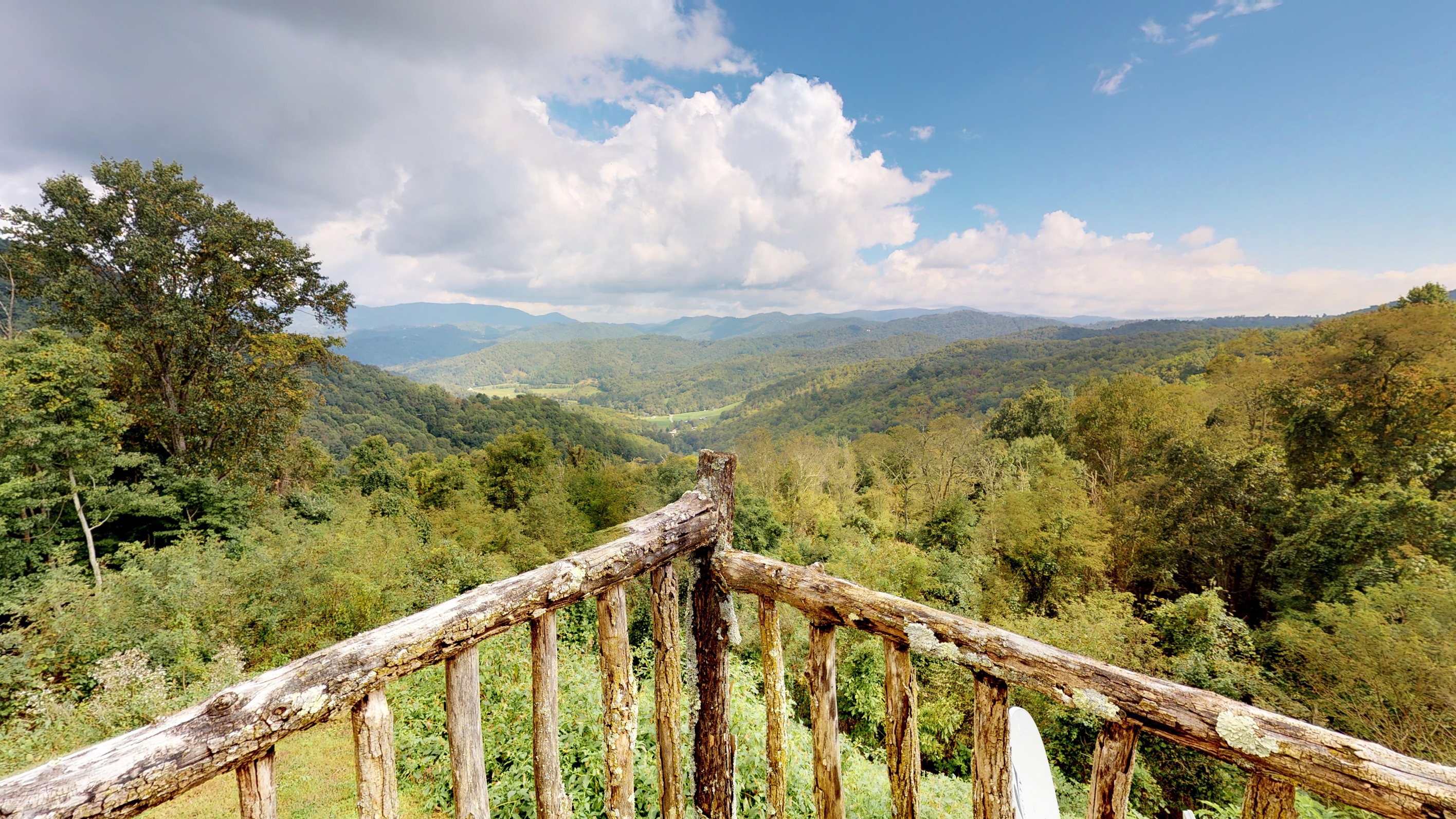 Banner Elk North Carolina Travel Guide
by Find Rentals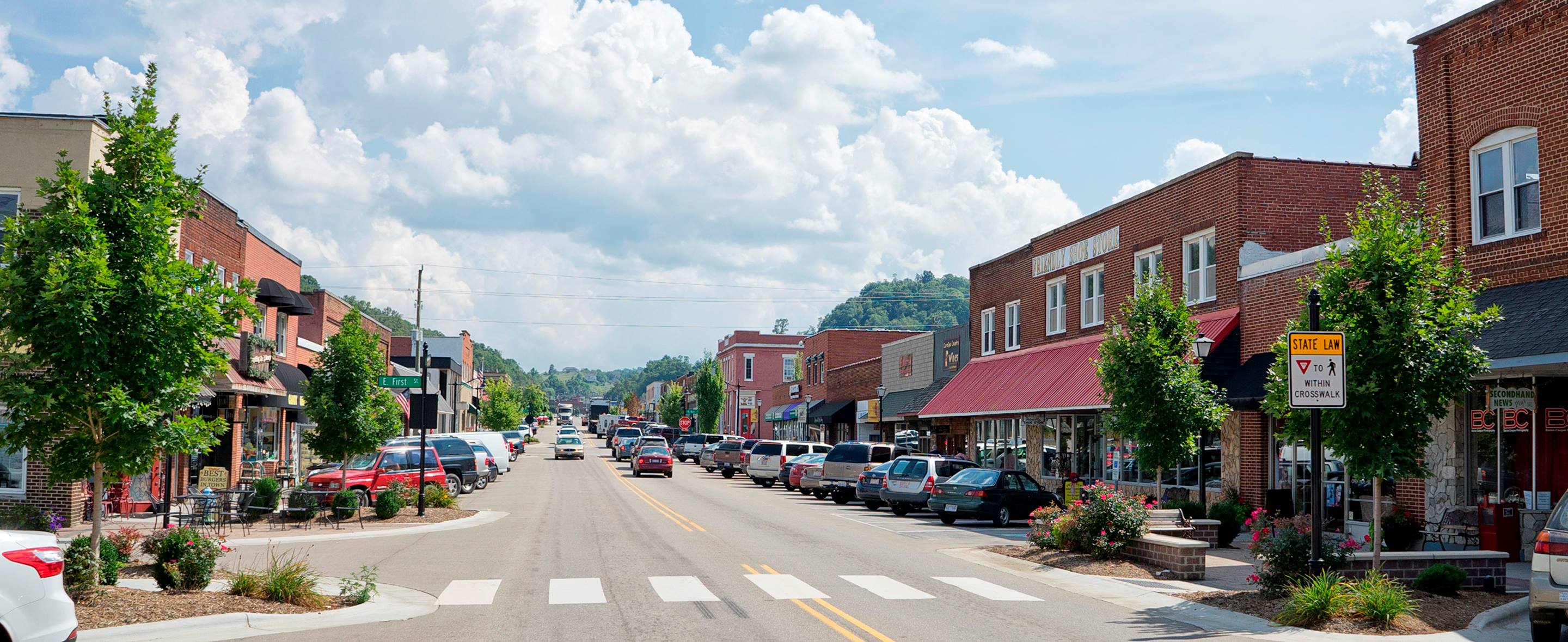 The Charm and Beauty of West Jefferson NC
by Robyn Adams
---