Boone Blue Ridge Mountains North Carolina Travel Guide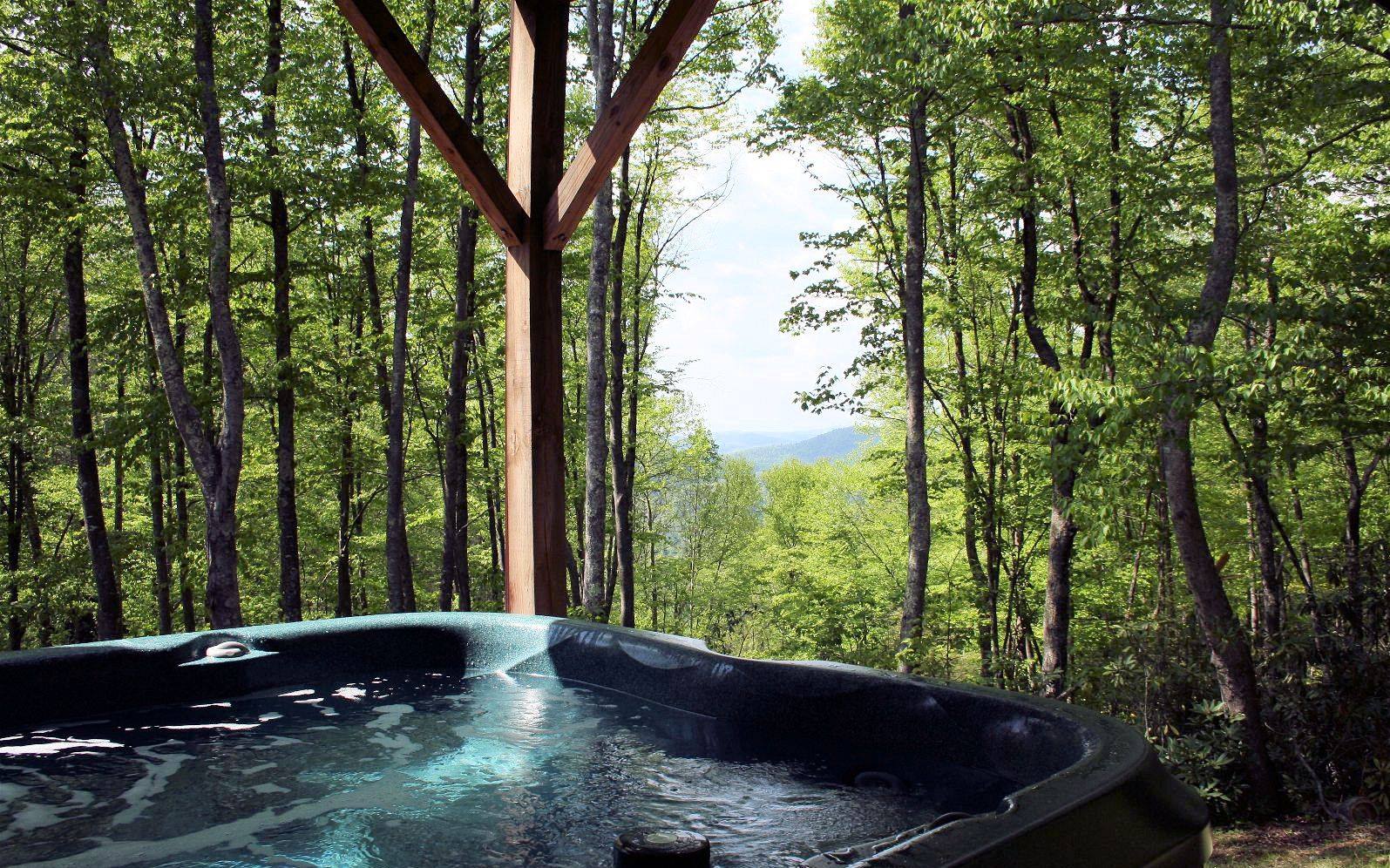 Boone North Carolina
Breathtaking - that's Boone. A North Carolina town with charm, beauty and history enough to fill any vacation with fun for everyone. Zipline through the mountains, meander through on a steam engine ride, or hike and enjoy the never ending rivers and paths through the Carolina valley. Boone, North Carolina has all you need for the best of family vacations, reunions, or that simple retreat to absorb all nature has to offer.
Set in the green rolling hills of the Blue Ridge Mountains, Boone, NC has a population of aproximately 20,000. Boone's elevation is higher than any other similar-sized town in the region. The climate in Boone is moderate to mild-mostly 70's in the warm seasons and with a cooler climate in the valleys. Boone is well known for its beautiful seasons all year round.
---
Book Direct and Save with a Boone Vacation Rental Management Company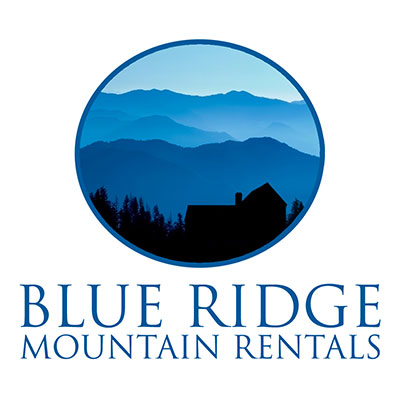 Founded in 2002, Blue Ridge Mountain Rentals has succeeded with a singular mission: We strive to treat all homeowners, guests, and co-workers with the.. learn more
---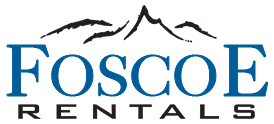 Foscoe Rentals was formed as a part of Foscoe Realty and Development as a service to our real estate buyers. Through hard work, great customer.. learn more
---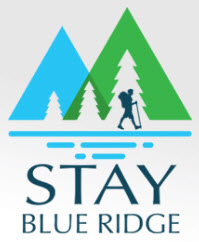 Stay Blue Ridge has been the leader in High Country Vacations since 2010, and our sister company, Ashe High Country Realty, has held the top real.. learn more
---
The Town of Boone was named after the Daniel Boone, famous American explorer, pioneer and frontiersman who spent time in this very location in the 1700's. To hear details of the history of Daniel Boone, make plans to see the Horn in the West- an outdoor re-inactment of some of Daniel Boone's adventures in the Hills of the Carolina's and how the inhabitants of Boone and surrounding area from that time had a hand in winning the American Revelution. Mystery Hill provides visitors with tours of a mountain home built in 1898 giving a great look into what it was like to live the mountain life in a time when modern convenience was far from being discovered.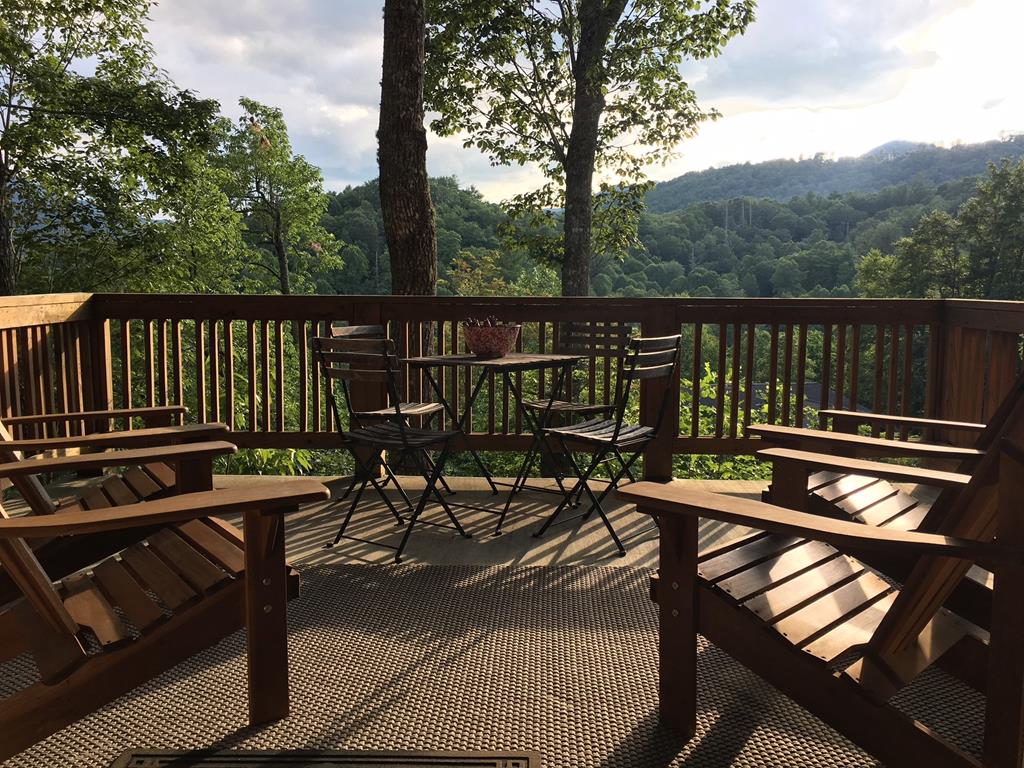 Naturally the best tourist attraction in and around Boone is nature itself. Surrounded by breathtaking views and paths begging for walks and biking adventures, the park system in Boone is highly recommended and a proudly held offering for vistors of the Boone area. Grandfather Mountain is a sight to be seen with it natural habitat for cougars, bear or deer and one must not miss the breath-taking swinging bridge that sends you high in the air over the plush evergreen Carolina Valley. Would you like to set your eyes on some stalagmites and stactites? You will if you visit the Linville Caverns published as the "only publically accessible cavern in North Carolina." This cavern is partially handicapped accessible.
Other popular sights and parks are Blowing Rock, Elk Knob, and New River. Take a ride on an old-timey steam engine on the Tweetsie Railroad and experience the countryside and mountain ride like they did long time ago. Whether you love history, the outdoors or a romantic getaway with amazing views, Boone has it all. Great vacation rental management companies for cabin rentals, country cooking that will leave you coming back for more and experiences that will send you home with lasting memories to share with friends and family.
Map of Boone Blue Ridge Mountains North Carolina
Blue Ridge Mountains North Carolina Articles
---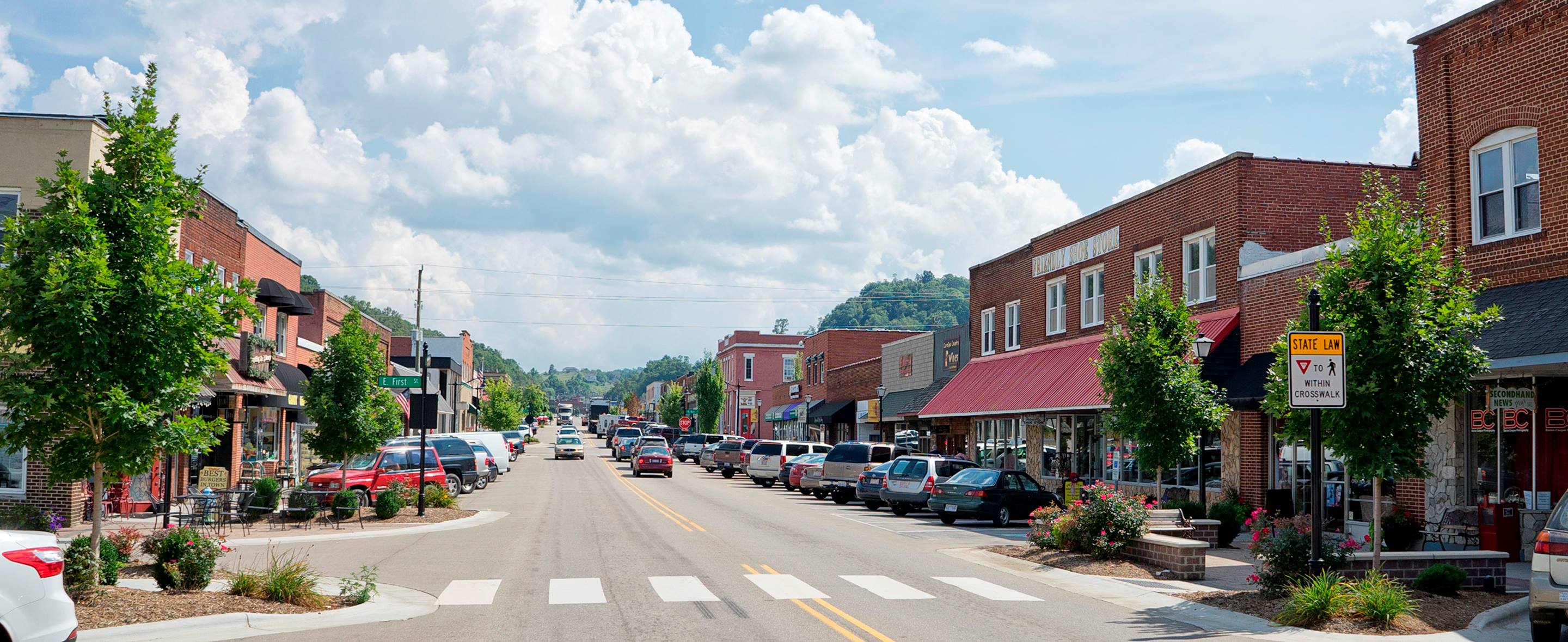 The Charm and Beauty of West Jefferson NC
by Robyn Adams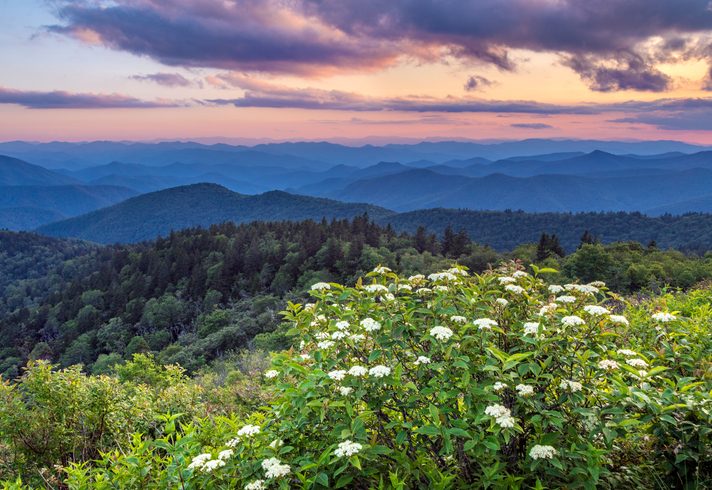 Soar to New Heights and Visit the Blue Ridge Mountains
by Robyn Adams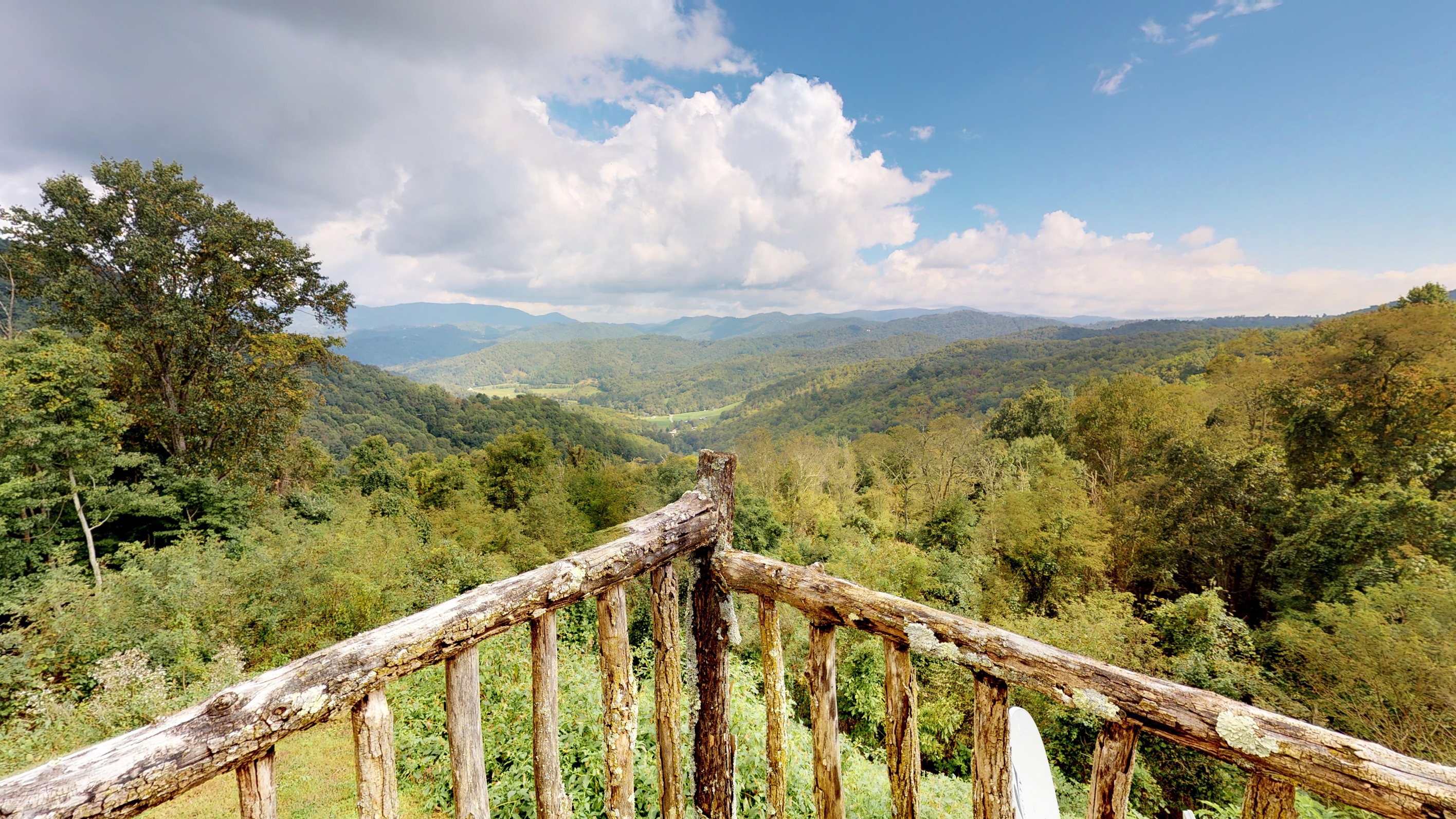 Banner Elk North Carolina Travel Guide
by Find Rentals
---