Three Myths about Skiing Vacations
Three Myths about Skiing Vacations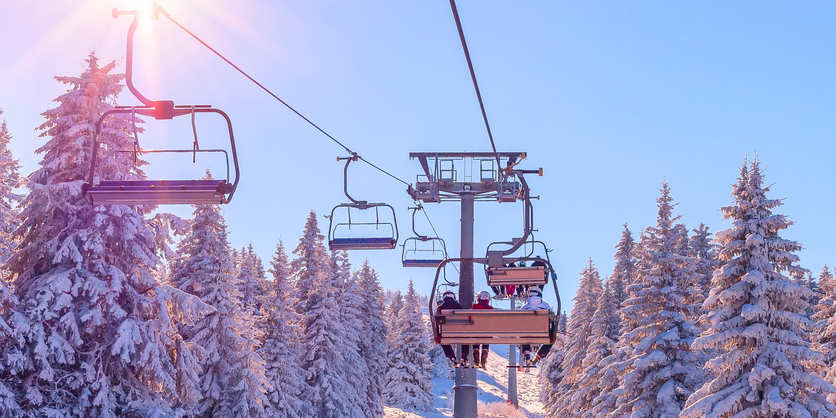 ​​​​​​One of the first activities people often equate with snow is undoubtedly skiing. They imagine themselves gliding through powdery snow while zipping past frosted pines as a bright blue sky expands before them. Skiing vacations magical experiences. However, false ideas regarding skiing vacations are popular. Here is why three common myths are not true.
Myth #1: Skiing Vacations Are Expensive
Not only is skiing often viewed as an expensive sport, but a skiing vacation could also seem even more with all the lodging and equipment. Yet, inexpensive alternatives are fairly easy to find.
First of all, we suggest that you ditch the expensive ski resorts and hotels. Instead, rent a cozy vacation home from one of Find Rentals' leading vacation rental management agencies. Not only will you save on hotel costs, but you will save on meals by buying groceries and cooking meals. Renting a vacation ski home will also allow you freedom, privacy, and unique amenities. At the same time, your vacation rental agency may offer added discounts or special deals for nearby ski parks. Furthermore, you can save money by renting skiing equipment rather than buying it. Some ski towns will also have ski clothes and equipment for cheaper prices or up for an exchange.
Myth #2: Skiing Vacations Are Only About Skiing
Whether or not skiing is the sole activity involved in skiing holidays is a concern if you are traveling with a group or family. Some guests might not want to ski. However, with your vacation rental agency at hand, you can easily plan other local activities. Ski spots are also ideal for snowboarding, ice-skating, hiking, ice fishing, tubing, snowshoeing, dogsledding, and snowmobiling. The local town will include cultural activities such as shopping, restaurants, theater, and events. But, if you prefer to stay home, most Find Rentals companies provide amazing amenities! These include hot tubs, pools, game rooms, fitness centers, and many others to keep everyone entertained.
Myth #3: Skiing Is Difficult
If you or someone in your group has never skied; the idea of sliding down a steep slope might be frightening. Unfortunately, most new skiers cannot avoid falling the first few times, but beginner trails are shorter and safer. Like anything, skiing does take practice. However, you can also take lessons from professionals. You will not regret it.
Additional Find Rentals Articles
---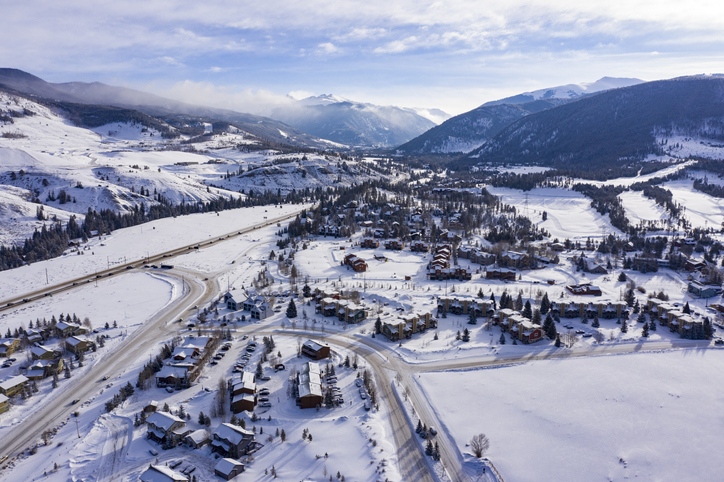 Things To Do and Explore Keystone Colorado
by Anthony Vaarwerk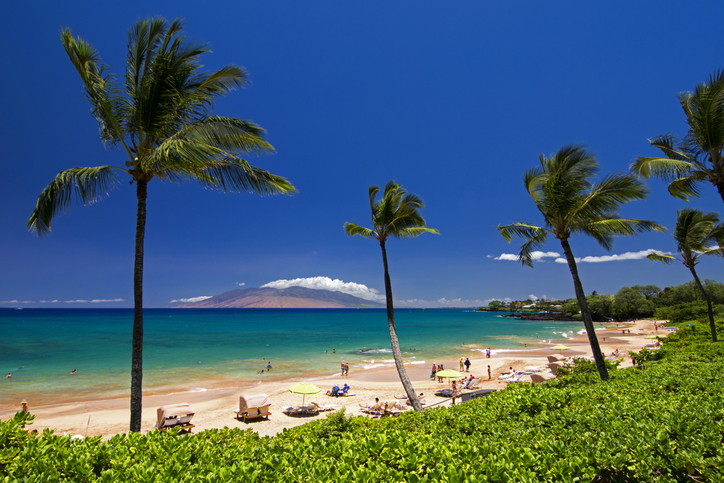 Wailea Maui Travel Guide and Vacation Rentals
by Robyn Adams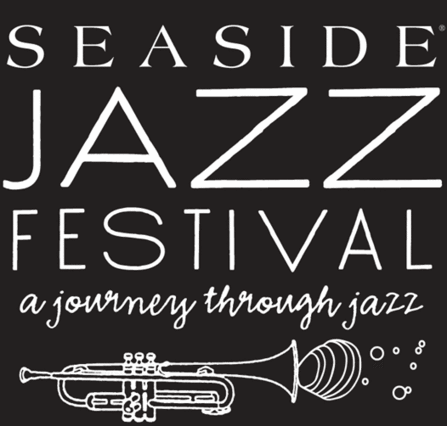 Seaside Jazz Festival
by Anthony Vaarwerk
---