Staging Your Rental Properties
From Artwork to Plants - Staging Your Rental Properties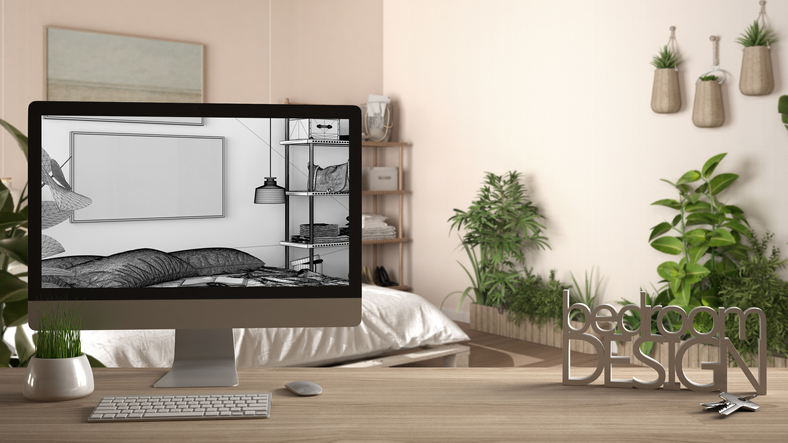 Staging a property can bring a variety of benefits or those trying to appeal to new tenants, including helping your listing stand out, increasing the selling price, and making the property feel more like home to potential buyers. However, getting a rental property to feel more like a home than a cold and empty space can be a challenge, especially if you're on a tight budget or don't have much time to spruce up the place. From the simple value that a few plants can bring to how subtle upgrades — aka the inclusion of art — throughout can make a world of difference, here are just a few quick and easy things you can do.
Adding a touch of personality via Framed Art
For any property manager looking to sell, staging a property with artwork is a fantastic way to liven up the space, and can allow for potential buyers to visualize actually living there themselves. In addition to bringing in a pop of color to any space, artwork — whether it be a sculpture, framed poster, painting, etc. can be a positive way to present a vision for the future tenants.
Hanging A2 sized photos or prints of local scenery or attractions is just one way to highlight what the surrounding area can offer while livening up a space, and can be made to look professional with the help of timeless and modern picture frames. With classic colors including gold, black, and white along with an array of other colorful choices, you'll be able to find something to match the color palette of the rest of the property. Additionally, with the use of paint friendly adhesive strips to prevent any damage (the use of Command Strips for painted walls are the general recommendation, as well as Velcro for placing art on bathroom tiles), implementing a piece of art or two throughout the property can be done in no time at all.
Filling out the property with Plants
Believe it or not, but simply adding a few plants throughout a rental property can do much more than liven up the place. In addition to being known for boosting mood and creativity as well as reducing stress and fatigue, plants can be a great way to clean indoor air by increasing humidity and producing oxygen. While putting a few plants indoors can be a refreshing way to fill empty spaces and bring a calming aesthetic into any room, planting a few outdoors can be equally as beneficial. For instance, by planting shrubs or even a few simple flowers, you can greatly boost the property's curb appeal. While shrubbery can help fill out any awkward spaces and potentially even increase privacy, planting perennials like tulips will ensure you have plants that bloom each year.
Elevating your rental properties can seem like a major undertaking that will involve a lot of time, effort, and money. By choosing to make simple and cost effective yet stunning upgrades — such as by adding plants, artwork, or both — you're sure to tastefully stage any property.

Suggested Find Rentals Articles
--- Marketing Tips for Vacation Rental Property
by Tiffany Wagner Furniture Items You Never Thought You Needed
by Grace Becker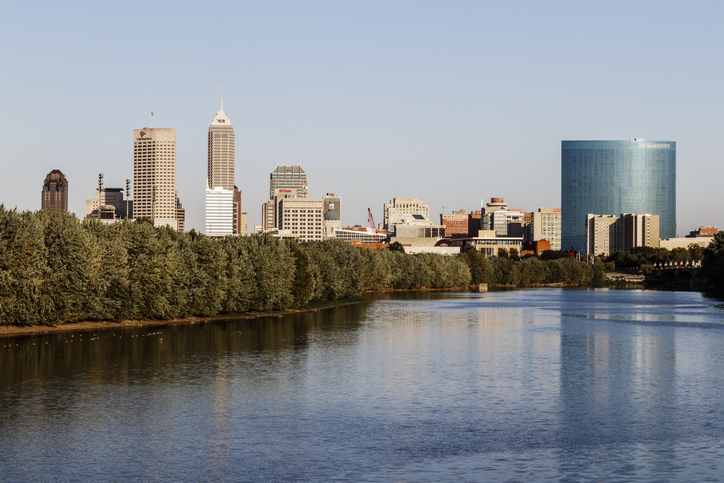 Getting Your Indiana Property Ready For Spring
by Find Rentals
---