Factors to Renting Your Property
Factors When Renting Your Property As A Short-Term Vacation Rental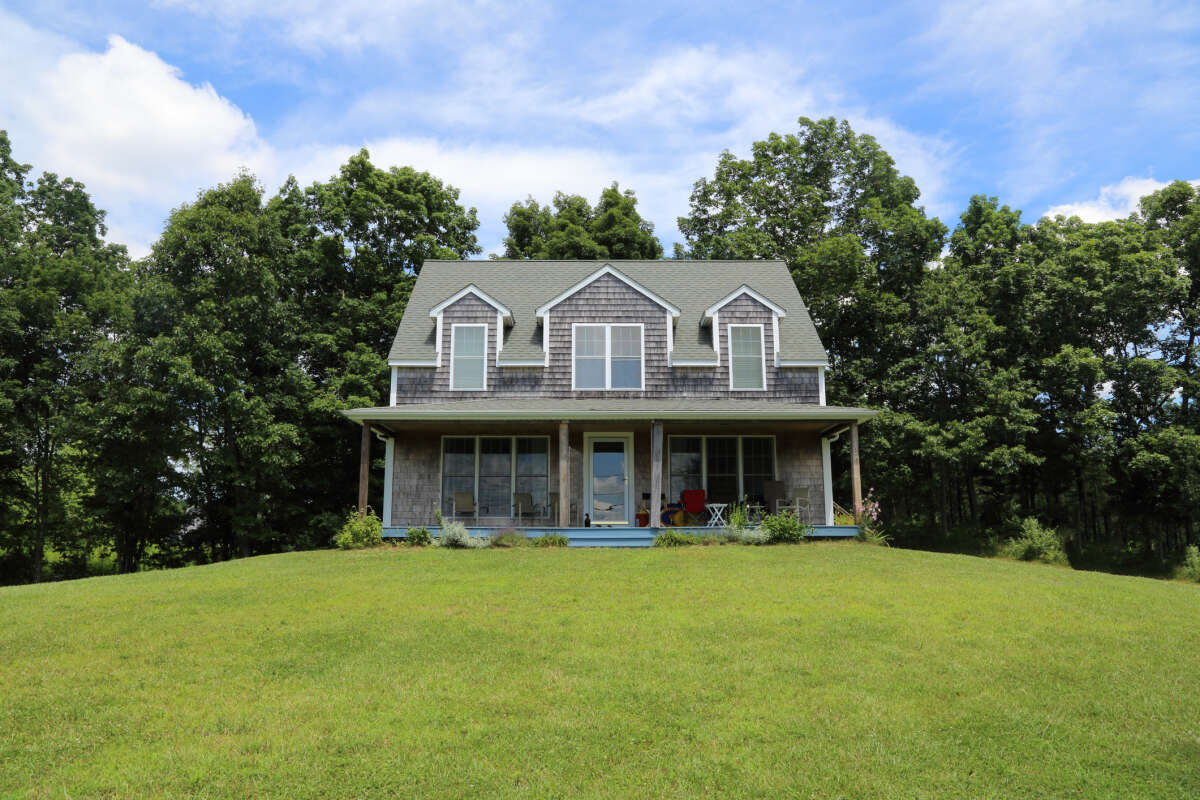 Do the Math
Interest rates are incredibly enticing at the moment. The thought of making passive income is also alluring. On the surface, renting out your property sounds like a fantastic idea. You can relax, sit back and leisurely wait for the rent checks to roll in as someone else pays down your mortgage. However, if it seems too good to be true, it likely is, and rental properties are no exception.

In reality, renting out your property isn't as easy as it initially seems. Numerous headaches are to be expected, but it is possible to mitigate these issues if you know what to look for upfront. If you are contemplating renting out your property, ensure that you read this article before doing anything else.

Whether you intend to buy a property for the sole purpose of renting or are considering leasing out your current home, we recommend that you first look at the figures. Numbers don't lie, and profitable investments don't consider emotions and gut feelings. Add up the expense of insurance, repairs, maintenance, and interest, and don't forget about your own time and effort.

After crunching all of the numbers, it may be the case that investing your money in other means like stocks, bonds, Bitcoin or a business venture might be an easier or less risky option. However, if it is still looking like renting your property is the best idea, keep reading.

Location
If you haven't purchased a rental property yet, we recommend that you look for one that is a close commute from your primary residence. You don't necessarily want to be living next door, but you do want to be able to get there reasonably quickly in case of an emergency.

Living within the same vicinity of your rental property makes it significantly easier for you to execute the tasks of a landlord rather than having the added expense of a property manager. There are online rental application forms that make the learning curve of becoming a landlord more straightforward than ever.

Time Management
Being a landlord can take up no time in one month and all of your time the next. Consider what your personal and professional commitments currently entail and if you can give your rental property the time that it needs. Having a ready list of electricians, plumbers, and other tradespeople on hand will simplify matters, but remember that being a landlord will never fit into a regular workweek schedule.

Local Rules and Regulations
Every municipality, county, and state will have its own set of rules, regulations, and bylaws that landlords need to adhere to and follow. If you don't follow the letter of the law, then you could be in deep water in civil or even criminal court, depending on the issue and how it plays out. If you are new to the role of being a landlord, we recommend seeking local legal advice about landlord and tenant laws, liability, and Fair Housing laws.

Renting your property provides a side hustle to make considerable passive income. However, being a landlord isn't without its setbacks. Take the time to do thorough financial and legal research before you jump into the rental market.
Additional Find Rentals Articles
---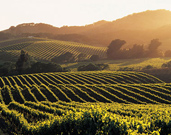 Sonoma County California Travel Guide
by Anthony Vaarwerk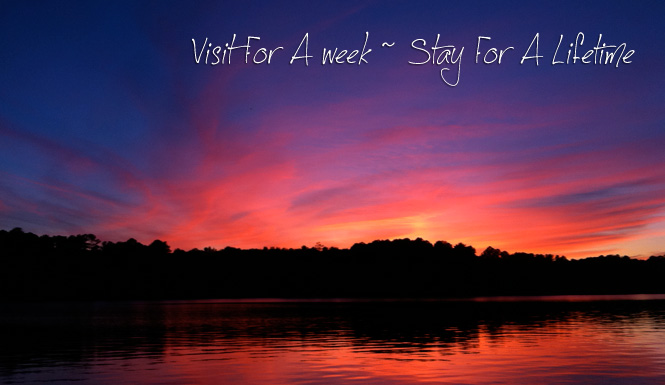 Lake Gaston Travel Guide
by Anthony Vaarwerk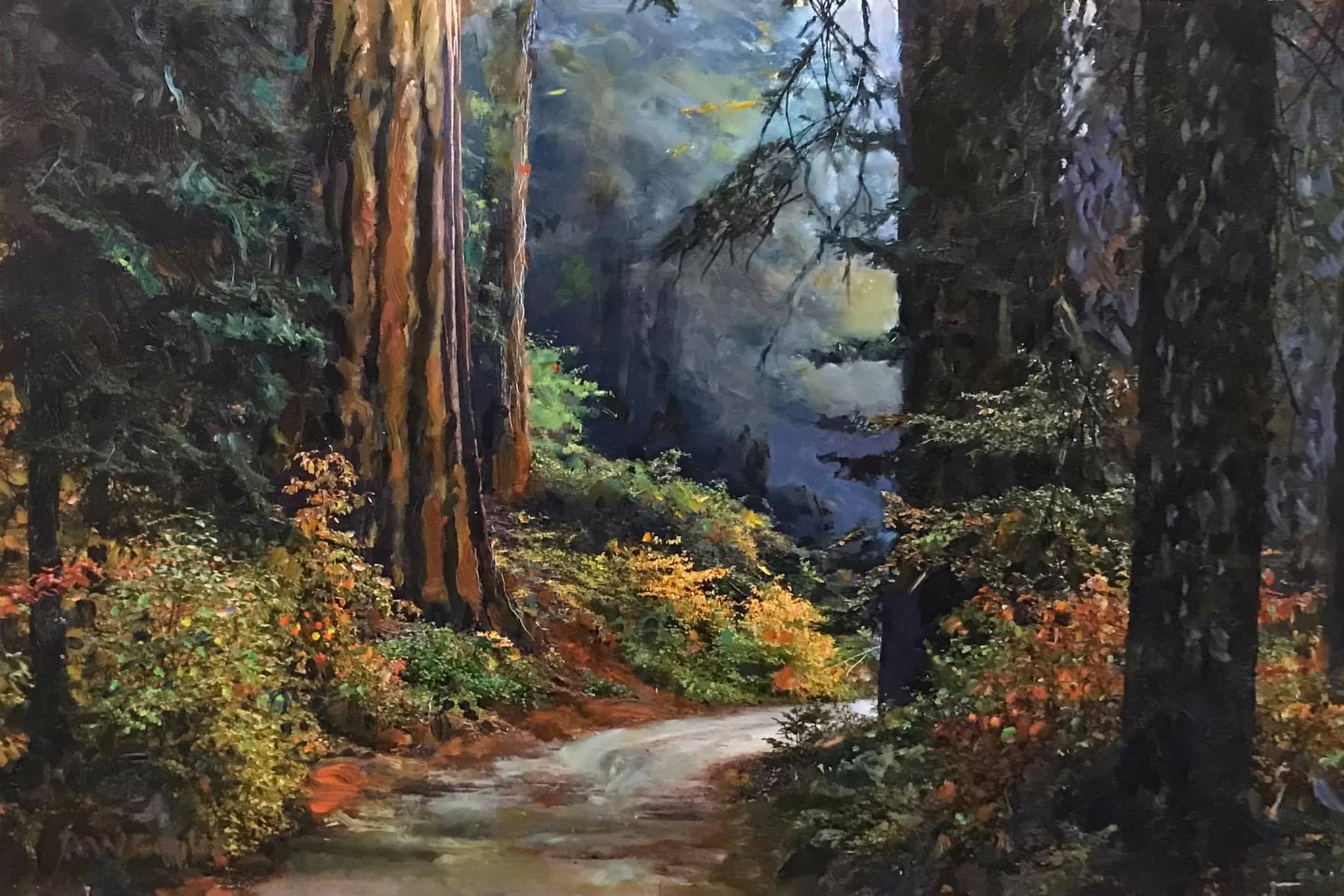 Art In The Redwoods Festival
by Anthony Vaarwerk
---