Things To Do in Amelia Island Area Florida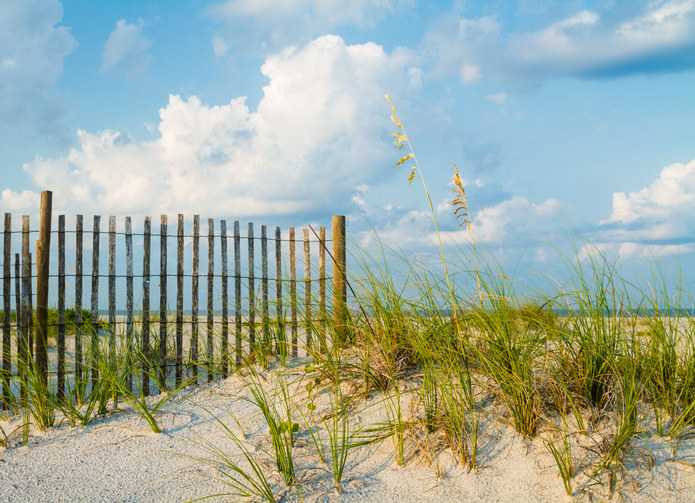 Amelia Island Area Florida
Encompassing 13 dune-filled miles of Atlantic Beach, Amelia Island is one of Florida's hidden travel gems. Its location is close to the border of both states, making it convenient for a spontaneous weekend getaway. Surprisingly, this island remains one of the lesser-mentioned holiday destinations in Florida. You'd be amazed by everything you'll discover in this tucked-away barrier island just after one visit. From its white-sand beaches and outdoor recreation to historical places, dining choices, and accommodations, Amelia Island will tick almost everything on a traveler's bucket list.
If you're searching for a tranquil vacation, and yet still full of excitement, this beach town won't disappoint. Take a good look at the island's great wonders with this guide.

When To Visit Amelia Island
You can visit Amelia Island any time of the year. With its abundant sunshine and mild temperatures all year round, there are many chances to get out and about on the island. But each season comes with different weather conditions, exciting events, and adventures. If you want to get the most out of your vacation experience, think about what you want to explore and do.
If you want to spend most of your time lounging around the beach, summer can be the best time to visit the island. Since it's the peak season, the place will be crowded, plus lodging and other accommodations may cost more than usual. Meanwhile, you can wait for the summer flocks to disperse and have a quieter getaway during the fall. The temperatures are much cooler and it would be easier to book reservations anywhere at a more affordable price.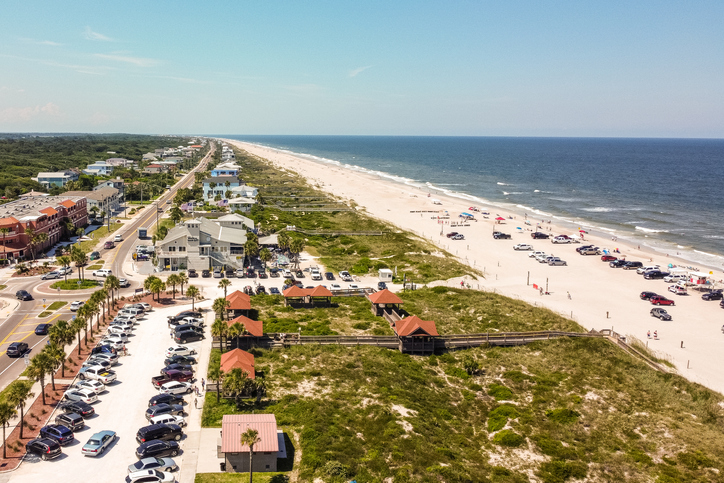 What To See and Do
There's a variety of attractions on Amelia Island. From its natural beauty to historical places and whatever appeals to you, there's always something for everyone.
But to help you have the best trip, we've put together the best things to see and do on this one-of-a-kind vacation spot.
Outdoor Adventures
Whether you're traveling solo, as a couple, or in groups, Amelia Island is the perfect escape for any adventure seekers. If you're seeking some adventures, you can check out the activities below.
Visit Amelia Island State Park
With 200 acres of beaches, salt marshes, and coastal maritime forests, you'll see the breathtaking beauty of original Florida in Amelia Island State Park. It's also the perfect spot to view shorebirds and experience incredible fishing opportunities. Plus, the park's beaches offer horseback riding.
Explore Different Watersports
Your vacation on Amelia Island won't be complete without sitting, standing, or pedaling its pristine waters. For various twists of enjoying the scenery, there are plenty of fun water sports you can explore on the island, such as SCUBA diving, paddle boarding, parasailing, kayaking, and deep-sea fishing.
Spend The Day On Fernandina Beach
Sitting pretty on the northern tip of Amelia Island is Fernandina Beach. Its sandy shores and white coastline are some of the town's attractions. You can spend the day playing and picnicking with friends or family. It's also the best spot to enjoy a fantastic sunset every night with sailboats or shrimp boats in the background.
Go On A River Cruise
A visit to Amelia Island won't be perfect without voyaging around its scenic waterways. With wildlife sightseeing tours, you can savor the beautiful waterscape and view various wildlife like wading birds, dolphins, sea otters, and manatees, depending on the season.
Culinary Experience
The island has various dining options for every taste, style, and budget. You'll surely have a memorable culinary experience with a great ambiance and outstanding views. But for a starter, discover your new favorites with one of Amelia Island's best restaurants and food stations.
Kitchen 251
Sunrise Cafe
Burlingame Restaurant
Salty Pelican
Le Clos of Amelia Island
Bob's Steak & Chop House
Bar Zin Bistro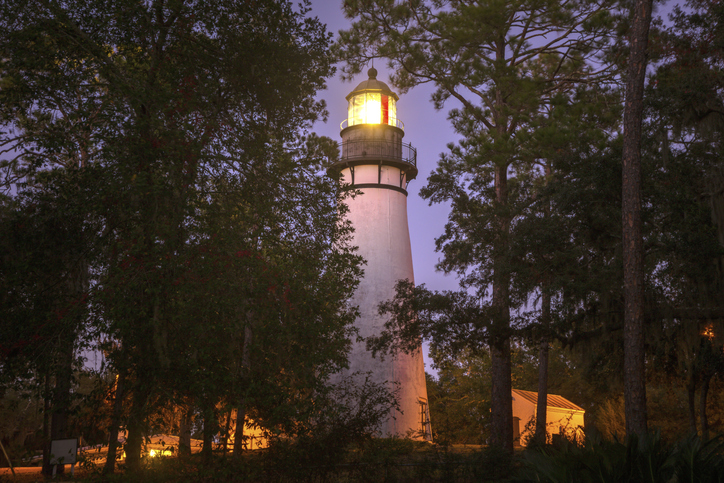 Art and Cultural Experiences
Amelia Island has a rich history and vibrant culture. If you want some art and cultural experiences, the town won't let you down with its unique art galleries, history museums, and musical playhouse. Have a taste of the island's art and culture with the following places:
Amelia Island Museum of History
The Maritime Museum of Amelia Island
Amelia Musical Playhouse
Amelia Island Lighthouse
Blue Door Artists
Plantation Artists' Guild and Gallery
Casey Matthews Fine Art
Where To Stay and Recharge
After a long day of adventure, you'll want a place to stay and recharge. With more than 2,500 luxury suites, condos and villas, and vacation rentals, you can find anything in Amelia Island that will best suit your preference. But for an easy search, use FindRentals to get an idea of the best rates and places to relax on Amelia Island.
Map of Amelia Island Florida
Additional Find Rentals Articles
---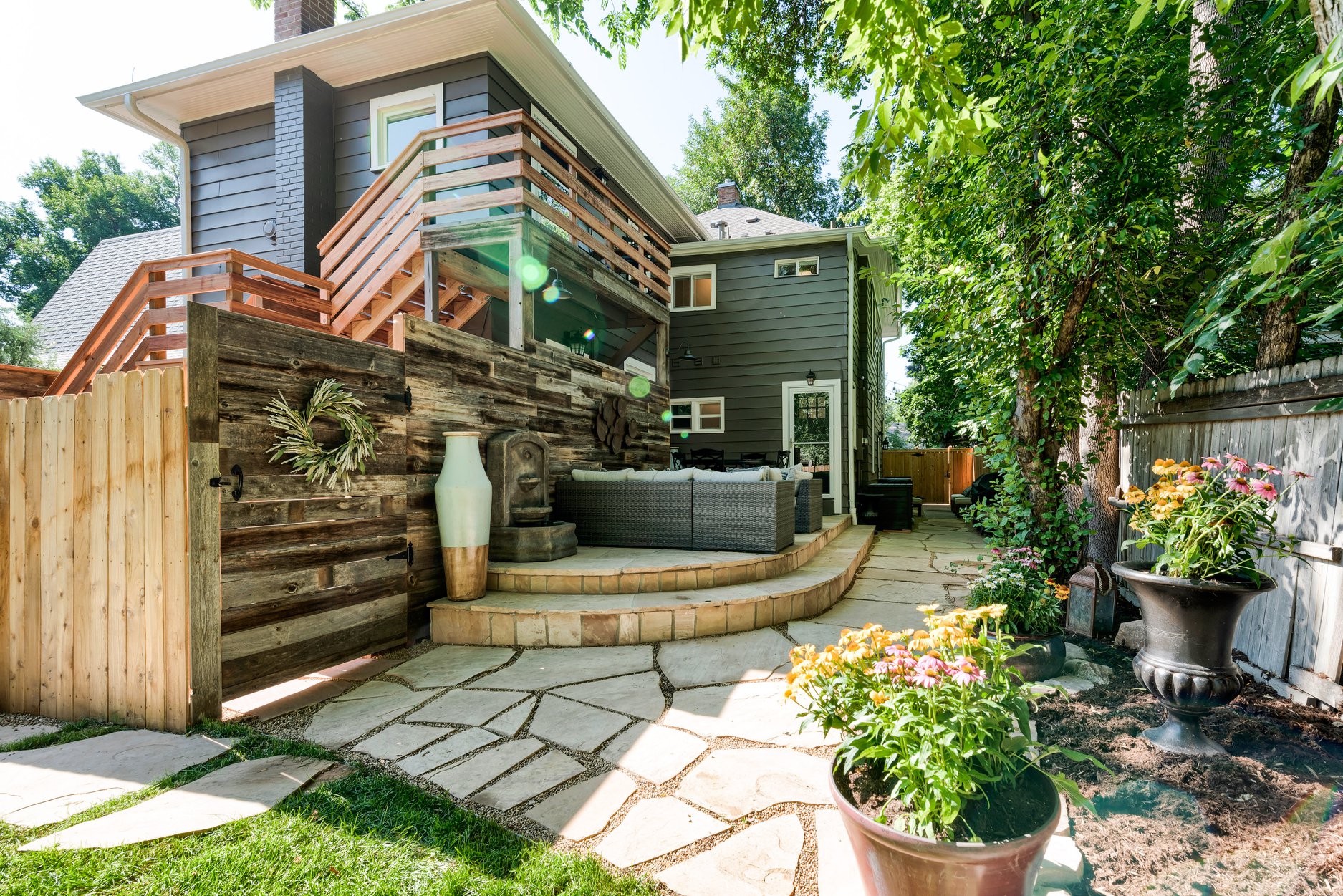 How to Choose a Vacation Rental Home
by Kelly Reed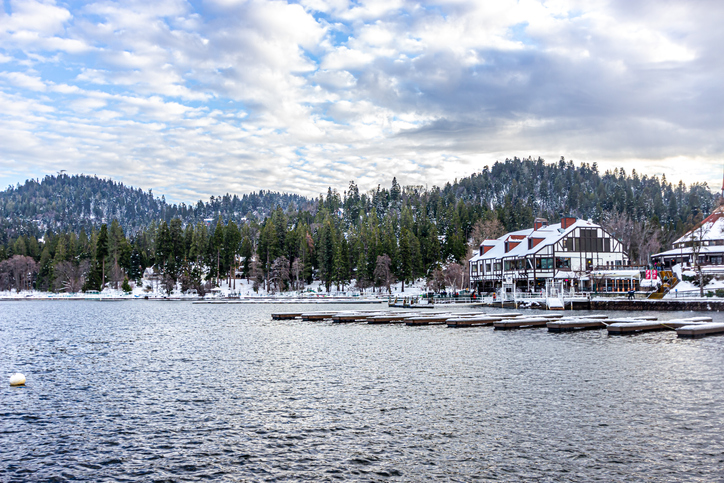 Things To Do Big Bear Lake Area California
by Anthony Vaarwerk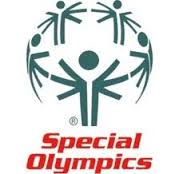 South Dakota Special Olympics
by Anthony Vaarwerk
---