Features of a Profitable Rental Property
Features of a Profitable Rental Property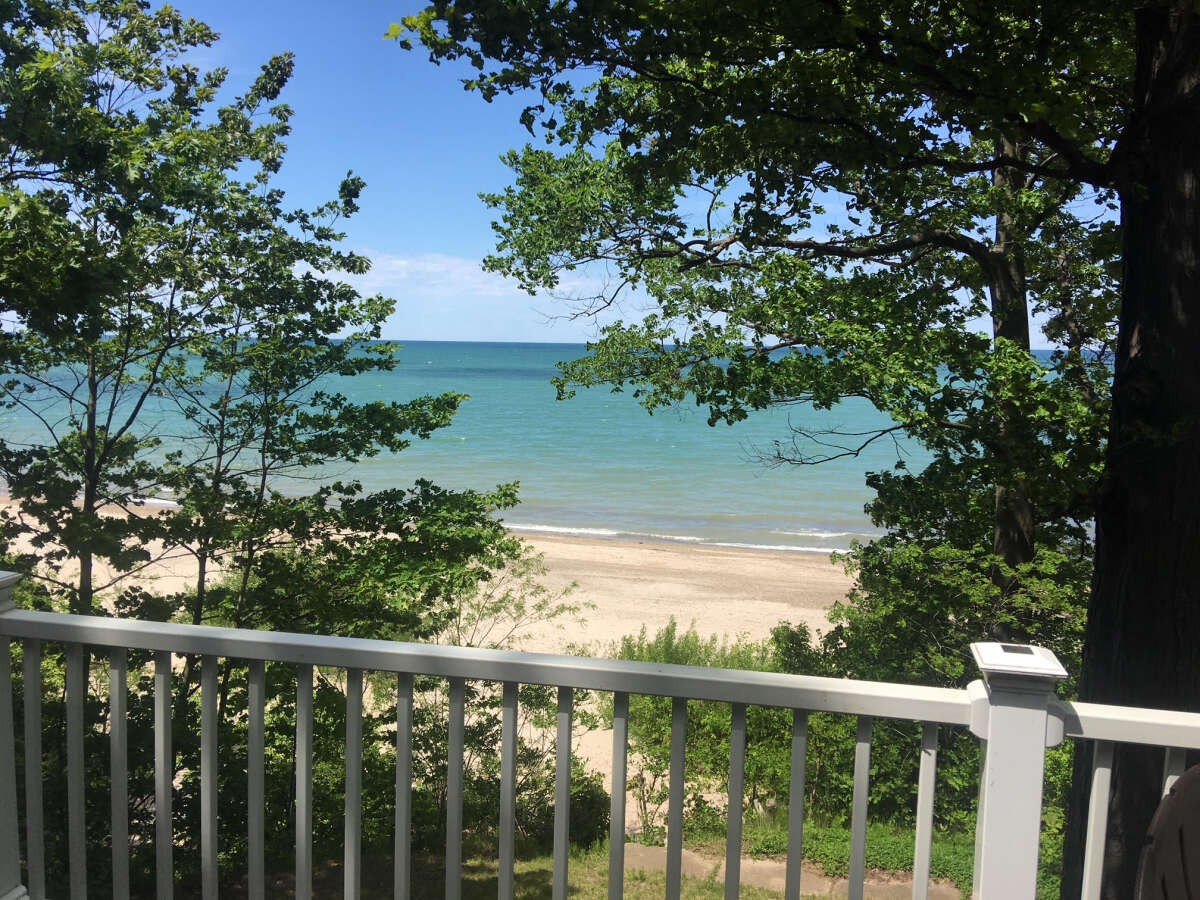 If you're looking to purchase a rental property, you have to make sure that it is profitable. Apart from just trying to boost your investment portfolio, you must ensure that you're investing in the right environment and neighborhood. Making the right choice is essential.

Neighborhood
The neighborhood of the property will determine the rate of vacancy and who the tenant is. For instance, if you're buying a property close to a university, there's a high chance that most of the tenants will be students, and filling those vacancies every summer might be difficult.
Property Taxes
The property tax will vary a lot across the target area, and you must know how much you're losing. It's not always bad to pay a high property tax. If the property is in a good neighborhood, it'll be able to attract long-term tenants. So, you need to check the tax to the location, so you don't overpay. You can discuss it with other homeowners within the area. Also, find out the likelihood of the property tax increase in the future.
Schools
The local school quality in the area is essential if the property is a family-sized home. What is likely to concern you the most is the monthly cash flow, but selling the property is when the overall value comes into play. The absence of quality schools in the area will affect the investment value.
Crime
Everyone wants to be sure of their safety and peace of mind. Living next to a place of constant criminal activity isn't something that anybody wants. The public library or local police always have the crime statistics for the neighborhoods so that you can find out. Check the rate of both petty and serious crimes as well as vandalism rates. Also, confirm if the criminal activity is declining or rising.
Job Market
A location that has rising employment opportunities will easily attract new tenants. You can check with the local library or the Bureau of Labor Statistics (BLS) to confirm job availability in a location. If a big company moves to the area, you can bet on more workers searching for a house in the same place. Depending on what business is involved, it will lead to an inflation of housing prices.
Amenities
Look round the neighborhood for restaurants, movie theaters, parks, gyms, public transport links, and other perks in the area that can attract new renters. There can be promotional literature in the City Hall, which can let you know where to find the ideal blend of private property and public amenities.
Future Development
You can check with the municipal planning department for the development plans set for this area. If there is plenty of construction already going on, you can be sure it's an area of good growth. It would also help if you were on the lookout for newer developments capable of hurting the properties' prices around it. New houses also mean new competition for your property.
Number of Vacancies and Listings
If there's a high amount of listings in a neighborhood, this might mean that the neighborhood is in decline or just a seasonal cycle. You need to know which is at play. Either way, when there's a high number of vacancies, the landlords are forced to reduce the rent rate to bring in new tenants. But lower vacancies allow the landlord to increase the rents.
Average Rents
Rental income is the butter on the bread, so you have to first determine the average rent for the area. Be sure that the property can bring enough rent, covering the taxes, mortgage payments, and other types of expenses. Be sure of what direction it is heading in the coming years. If you can pay for the property now, but you expect the tax to rise, this could lead to future bankruptcy.
Natural Disasters
You need to remove insurance from your returns as well. So, you have to be sure of what the cost will be. If the area is susceptible to flooding, earthquakes, etc., the insuring cost might take the more considerable bulk of the rental income.
Rent Readiness
When you invest in a property like this, there should be a short time between buying it and renting it out. So, it has to be rent ready to a large extent. If you are buying a property that you have to make several repairs in, this might take up much of your annual profit even before you rent it out. Ideally, the property should require just minor repairs. But if you're investing in one requiring significant repairs, be sure to be quick and efficient with the repair and do it on a budget.
Financial Sensibility
The point of buying a rental property is to be able to rent it out and make money from it. So, you have to be sure that you're making a financially sensible decision when investing in it. The least you should take is renting it out for an annual rate of 12% of the purchase price.
Conclusion
These are common features that a profitable rental property should have. It might not be worth the investment if it lacks some of these essential features. In addition, avoid these mistakes when buying a vacation rental property. With vacation rentals projected as a great investment in this economy, it's imperative now more than ever to buy a vacation rental property and do it right.
About The Author
Justin Osborne is an essay writer, he loves to share his thoughts and opinions about education, writing, and blogging with other people on different blogs and forums. Currently, he is working as a content marketer at bestessays.com.
Suggested Rental Property Articles
---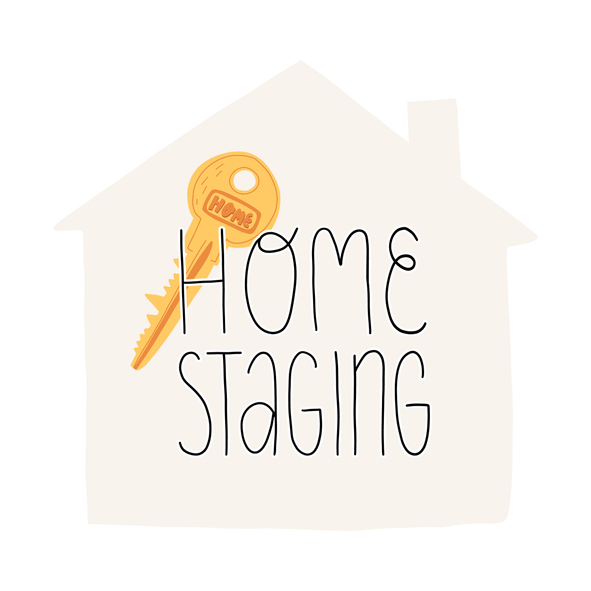 Successfully Stage Your Rental Properties
by Find Rentals Furniture Items You Never Thought You Needed
by Grace Becker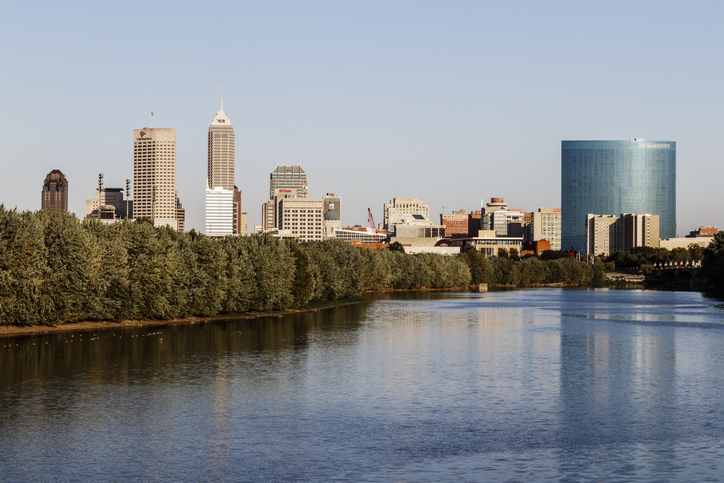 Getting Your Indiana Property Ready For Spring
by Find Rentals
---