Destinations for a Gap Year
Destinations for a Gap Year
Are you feeling stuck? Do you feel like you are in a loop, constantly scrolling through social media? Then a gap year may be the answer. With everything happening in the world currently, more people are susceptible to mental health problems.
Reasons to Take a Gap Year:
Explore new cultures, environments, and opportunities.
Self-reflection to discover their true selves and their purpose.
Self-distract and find that peace.
Take a break from school stress and reenergize.
Here Are Some Great Destinations You Should Consider:
Australia
The laid-back lifestyle in Australia makes it a great location for a gap year. It offers the perfect balance between the beach, incredible cities, adventure, and friendly people. You could experience the tropical beaches in Queensland and the temperate Tasmania and Victoria. You also get the opportunity to explore more about the indigenous people found in Australia. For animal lovers, Australia offers endless opportunities. You could visit koalas, kangaroos, and other animals found particularly in Australia. The best thing about taking a gap year in Australia is the work holiday visa. Traveling is very costly. The opportunity to work legally as you travel is very thoughtful.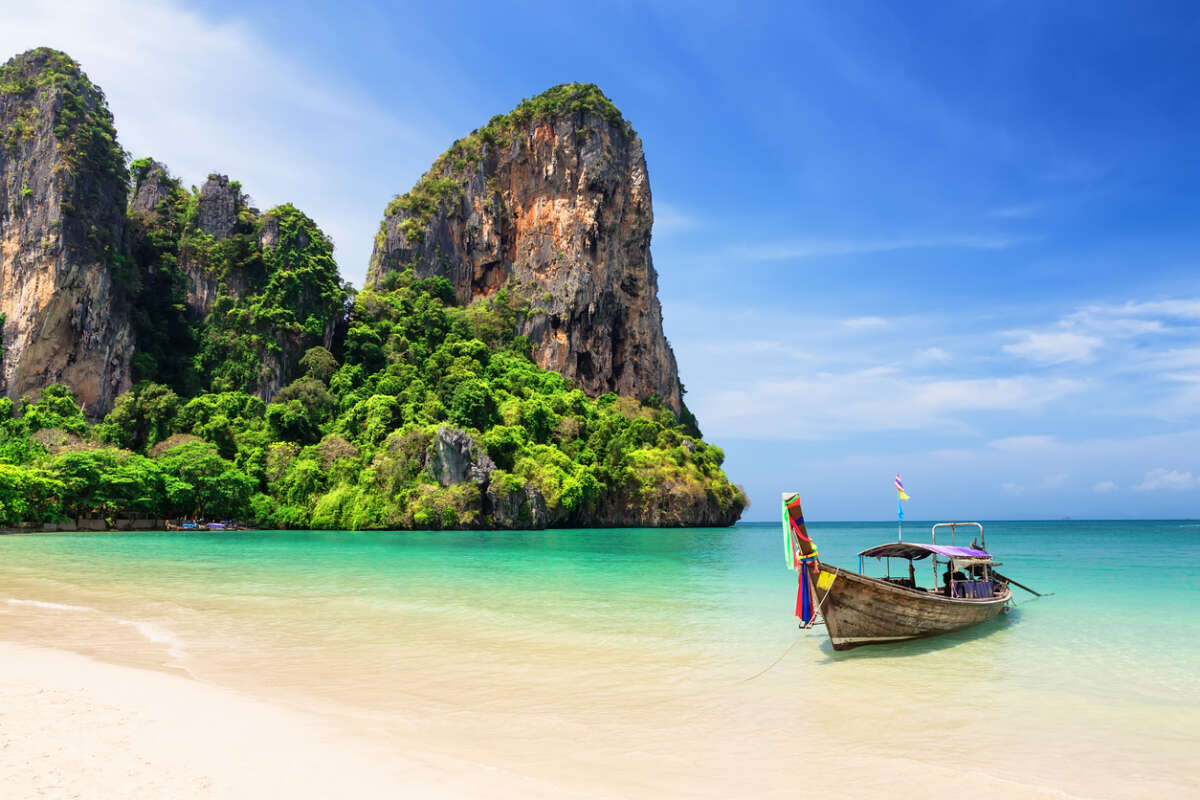 Thailand
Southeast Asia, in general, is a hotspot for tourists. The region is unique in terms of culture, climate, physical features, among other elements. This stimulates endless delight and bewilderment, which is the ultimate goal of a gap year. Thailand vacation rentals offers a rewarding experience at reasonable costs unless you have to fly from Europe or North America. The culture offers a lot to explore along with its architecture, food, and beautiful beaches. For those passionate about charity, there are volunteer opportunities available in elephant conservation and teaching English. This makes the gap year even more meaningful. However, water-borne diseases and illnesses from mosquitos are common due to the tropical climate. Getting immunized, taking the necessary vaccinations, and ensuring clean water sources are paramount.
Costa Rica
If you are an environment and wildlife fanatic, Costa Rica is the best destination for a gap year. The biodiversity in that nation is endless. The forests are full of a variety of animals, fish, and birds. It also has a beautiful balance between the mountainous regions and the coastal beaches. This offers an opportunity for numerous outdoor activities like ziplining and surfing. The climate is also very conducive for activities. For conservationists, there are numerous programs and centers for conservation.
United States
Gappers have endless adventures to explore in the United States of America. The US has numerous cultures, all in one country. The sceneries are worth every penny, and there are numerous national parks, where you can visit animals in a controlled environment. Most people understand English, which ensures no language barriers. By experiencing the way of life, it is easy to pick up on possible career choices or get more insight on career dynamics. Before setting out on a trip around the USA, conduct the necessary reach on the areas to visit. The USA is a very vast country, which causes a huge difference in lifestyle, physical features, etc., in the areas. Ensure to schedule your visit during the summer to escape the dreaded winter cold.

New Zealand
Just like Australia, New Zealand also offers a working holiday visa. As it is quite expensive to visit the country, this helps offset the huge travel cost. New Zealand is perfect for adrenaline lovers as it offers a variety of exciting activities. From whitewater rafting, skydiving to bungy jumping, the activities are countless. Almost all outdoor activities done around the world are available in New Zealand. The Maori people showcase their culture and perform beautiful shows. There are also shows around the village, that include a meal and a tour of the village.

France
For the language, architecture, culture, and art lovers, France is the best fit. Its central location between Southern and Northern Europe ensures you get a little of everything. You can explore the great vacation cities of Paris and Nice, the beautiful Mediterranean coast, the vast countryside, or the snow-capped mountains. Its variety at its best. Apart from the physical aspect, the history of France sparks a lot of interest. Sites like the Loire Valley tell the stories of the numerous empires and republics. The old towns and villages have a captivating history. For food lovers, France will transform your taste pallet. As you travel across France, you discover new delicacies and fine wine.

There are so many great destinations you could visit during a gap year. Depending on your budget, choose one that gives you a new experience and caters to your hobbies. If you are undecided, you could consider a multi-country visit. For example, you may choose to take a trip around Europe or Southeast Asia. This way, you get more exhilarating experiences.
Find Rentals Suggested Articles
---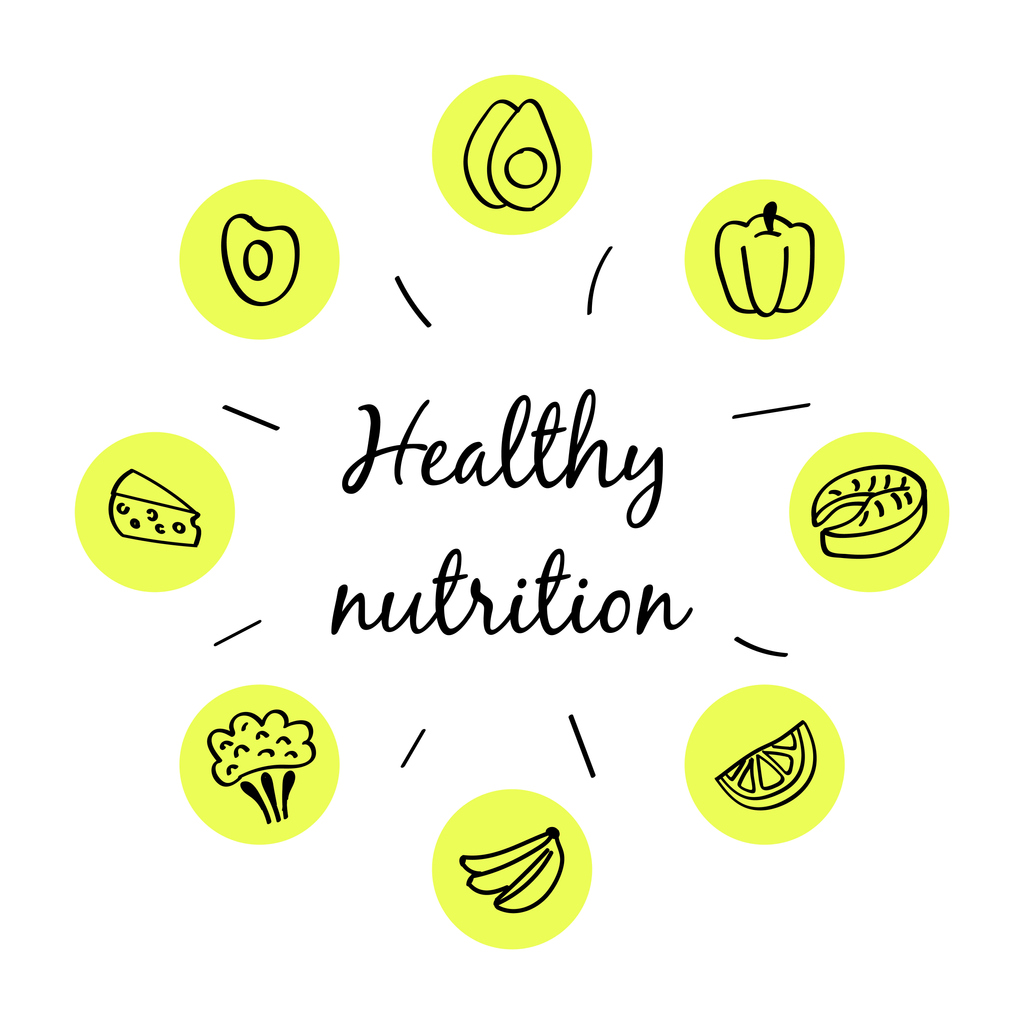 Clever Tips to Eat Healthy When Traveling
by Jennifer Holland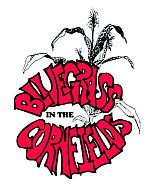 Bluesgrass Cornfield Festival
by Anthony Vaarwerk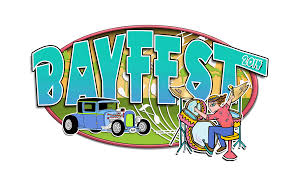 Anna Maria Island Bayfest
by Anthony Vaarwerk
---