Benefits of Vacationing Nearby
Benefits of Vacationing Nearby
Most of the time, people want to go on luxurious vacations to different locations all over the world. With that kind of vacation, you'll have the time of your life. Imagine having to try out exotic dishes, new experiences, new languages, and meet new people. A vacation to some of the world's most fascinating places should always be on the bucket list for those who want to go on adventures.
With that said, why do a lot of people prefer nearby places for their perfect getaway? In the previous article, we tackled the reasons why with Drive To Your Vacation. Certainly, the ability to drive to your vacation destination is a major benefit. For some, the attachment to certain places nearby outweighs the new experiences abroad. Time constraints may also play a role in choosing a location for vacations.
Aside from these reasons, there are also benefits when you want to have a getaway to a nearby location. In this article, we're going to talk about those benefits. Always remember, you don't have to go somewhere really far just to enjoy the bright side of life. Sometimes, heaven is only a few corners away. Without further ado, here are some benefits to having a vacation in nearby places.
Sightseeing
Most of the time, people think that the destination is all that matters. What most don't realize is that the journey can sometimes be better than the destination itself. Ralph Waldo Emerson once said that "Life is a journey, not a destination." Don't get it wrong, though. Of course, you'll have more places to see when you travel to faraway locations, but with shorter ones, you have more chances of interacting with those sights.
For example, when driving towards a nearby lake, you might encounter a low-key pub to visit. Compared to traveling to exotic locations, you might not be able to stop over somewhere good because of time constraints and safety reasons.
Flexibility is Key
Want fries, a burger, and soda to go? When you're traveling on the road to somewhere near, you're not limited to choices. Compared to airline food and other stuff you get while traveling to some country across the globe, having comfort food within arm's reach is a must.
It's not just food that you can easily get when traveling to nearby locations. When you're on vacation, hotels can sometimes be very expensive. What's worse, your choices are narrowed down to just a few places. Accommodation is never an issue when you're out on the road. Don't want to stay at that creepy motel? Move on to the next spot.
If you still can't find a place you want to stay in, why not sleep in your car? Just make sure you follow that state's laws about sleeping inside vehicles. Most states, such as California, have safe resting stops that allow people to stay at a maximum of 8 hours.
Save More
Sure, traveling to another country for a vacation is fun. However, you need to have a lot of money ready to make it really memorable. Forget the expensive tickets, what about the accommodations? How about the stuff you'll bring? How about pocket money? Sure, you can forget about that stuff and travel like a minimalist, but unless you're a hardcore traveler or an experienced minimalist, one should not go this route.
When you're driving to nearby locations, you greatly save more money. You won't even need to pay for food since you can easily bring along some snacks! Another thing you can save up on is your tickets. What's a gallon of gas compared to a fancy first-class airline ticket?
Bring Along Your Pets
Unless you're a celebrity like Johnny Depp and that girl, you won't be able to bring along your pets when you go for a vacation. If you're a pet lover, one of the most dreaded things you can experience is leaving your pets in the care of someone else. For the most hardwired pet lovers, that nightmare can cause a lot of problems and can lead to an unpleasant vacation.
See: Pet-Friendly Vacation Rentals
Traveling to nearby places, however, is a totally different story. If you want to bring along your furry companions, you can easily do so. Just make sure you have enough food and water for both you and your pets. It would be best if you also had a leash, some towels, and everything you need to clean up.
As a rule of thumb, never ever leave your pet alone inside your car. Sometimes, you don't need to bring along a human friend; our four-legged furries can be more than enough on short vacations.
Ability to Drive To Destination
See: Drive to your Vacation Article
No Rush
Since you're going somewhere nearby, there's no rush to go back home. Faraway vacations often have a time frame that you should strictly follow unless you want to get left behind or spend lots of money to get back home fast. Driving to a nearby lake or a well-known camping site is its own treat. There's no rush, just chill and let the mood lift you up.
Takeaway
Most of the time, people think of exotic beaches and faraway countries when it comes to vacations. If you're really up for it, sometimes, the best place for a vacation is just a few minutes away. You don't need to look far when it comes to relaxation. The benefits mentioned above are proof that all you need is a good, nearby location to chill.
Find Rentals Suggested Articles
---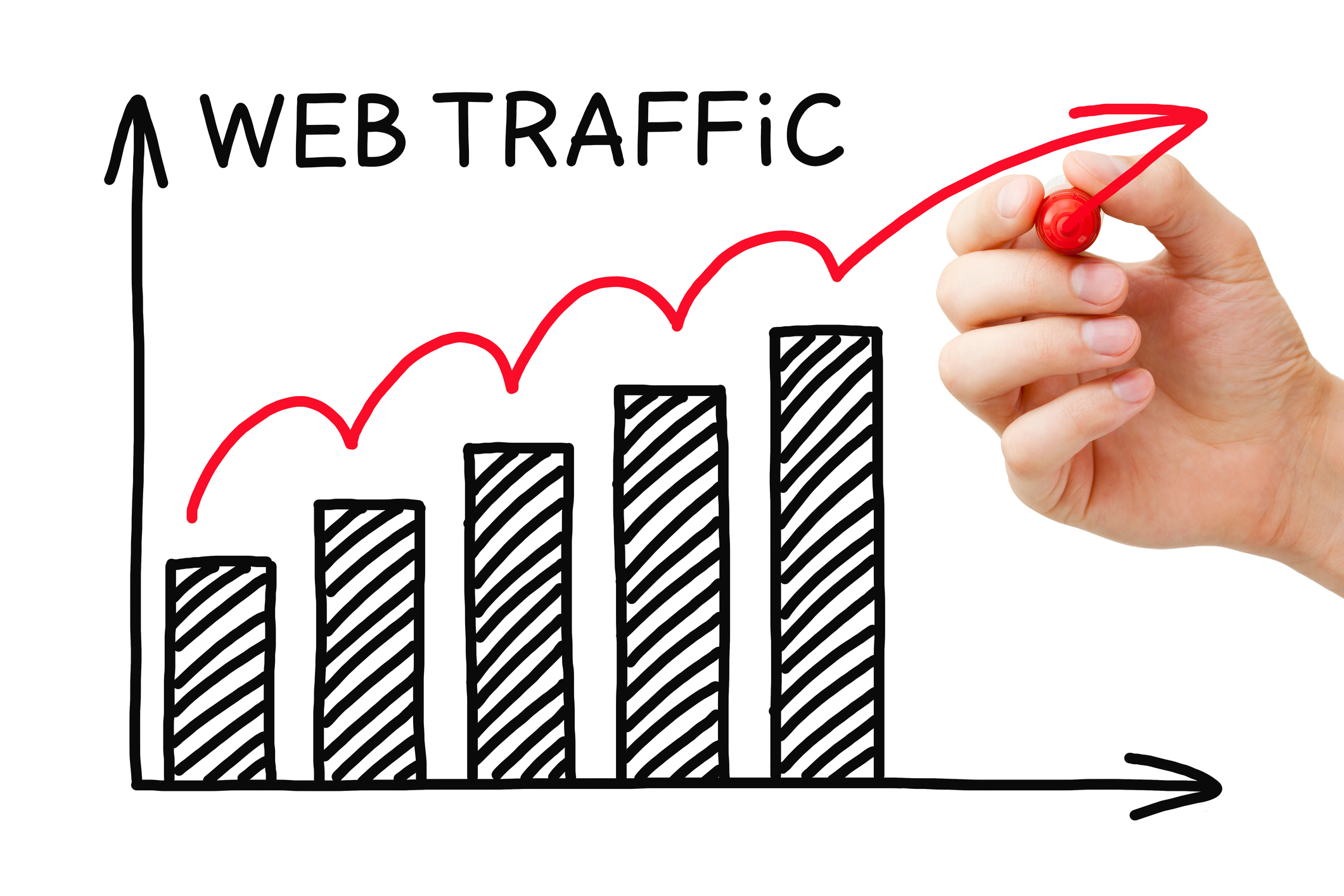 Book Direct Approach to Direct Reservations
by Cindy Dahlen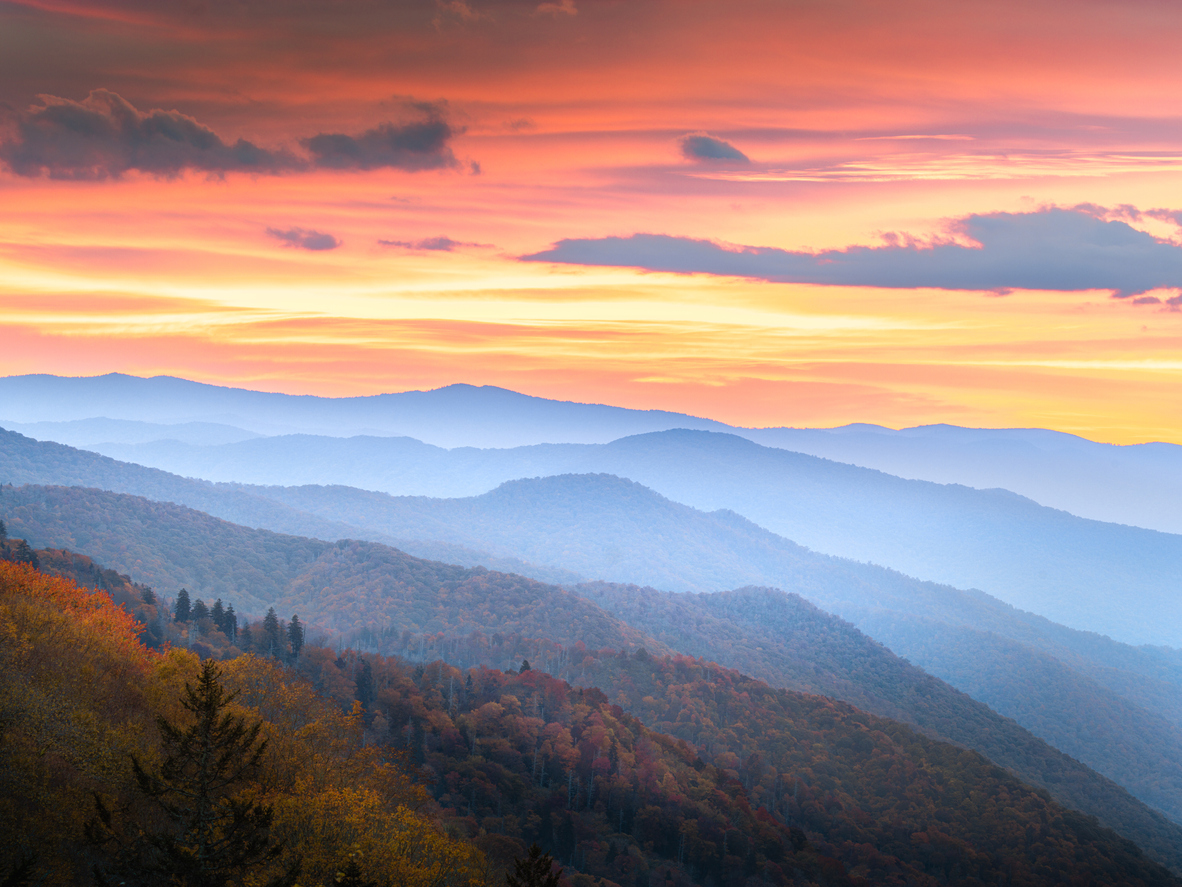 Great Smoky Mountains of East Tennessee Guide
by Anthony Vaarwerk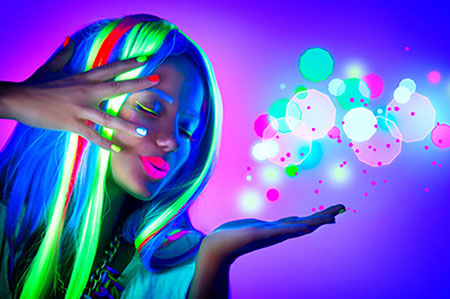 Nightclub Destinations Around the World
by Find Rentals
---