Ellsworth Maine Travel Guide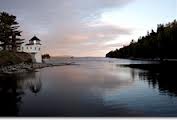 Ellsworth Maine
Whether one is vacationing in the Blue Hill Peninsula or in the surrounding areas, travelers will want to check out the town of Ellsworth, Maine. Often referred to as, "the heart of Downeast Maine," Ellsworth is the major resource for shopping, recreation and business for over 60,000 people in the Hancock, Washington area. Being the gateway to Bar Harbor, Mount Desert Island, and Arcadia National Park, most anyone traveling to either will drive right through Ellsworth and find a treasure worth exploring!
---
Rental Managers in Ellsworth Maine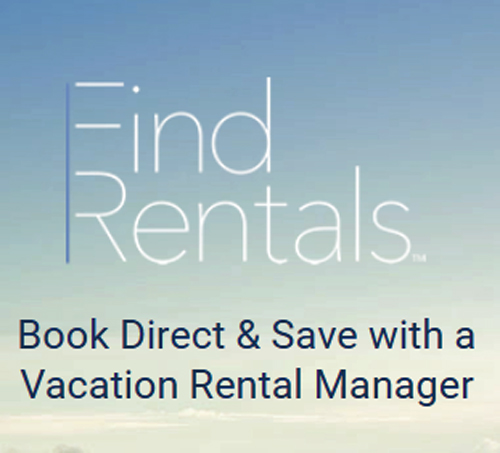 Book Direct with Local Professionals
Travelers - Tell us where you want to go, the type of property you want to stay in, number of guests and the dates your looking to stay and we'll have.. learn more
History/Geography
Known then as New Bowdoin, the Ellsworth area was first settled along the Union River by the British in 1763 and was officially founded in 1800. The current population is approximately 7,741 and it covers 60,800 acres. As with many coastal inlet towns, lumber and boat building were primary industries. Located at a major crossroads along U.S. Route 1 in Hancock County, Ellsworth has been the focus of much development for the eastern Maine region. With Acadia National Park at its back door, growth has been consistant throughout the years as it draws a substantial amount of tourists annually. The Black Mansion, built in 1828 for Colonel John Black, is preserved in historical detail with rare period furniture. Colonel Black was a key figure in understanding the true wealth of the area, including as far east as Gouldsboro, was not in agriculture but rather in lumber. This key distinction opened up the region's development and dispersion of its natural woodland resource to the world, largely via the Union River. Historically accurate costumed guides are ready to explain the history and furnishings of the main mansion and its outer buildings from May 15 through October 31. Grounds are open year round.
Tourism
Today, Ellsworth has a diversified and robust economy filled with retail shops, banking and professional firms, restaurants, large shopping centers, a public marina, indoor and outdoor tennis courts, two golf courses, movie theaters, an art center and more. Experience the Island in one of the best ways possible - see it from above! Climb aboard a Cessna 172 aircraft with an experienced commercial pilot, who will point out sights one can only view from above. Passengers will gain a unique perspective of Bar Harbor, Coastal Lighthouses, Acadia National Park, Cadillac Mountain, Somes Sound and more. Eagle Mountain offers family & individual fishing trips specializing in Smallmouth Bass, Lake Trout and Landlocked Salmon. Join Island Cruises (Named "Best Island Tour in New England" by Yankee Magazine) for a Lunch Cruise to Frenchboro, a 120 year old island fishing village, or for an Afternoon Nature Cruise. Both trips feature wildlife that will simply astound, coupled with an award winning, interactive narrative of the history and current culture of the island communities of Blue Hill Bay and the Maine lobster fishery. Interested, instead, in being the one to drive the boat? Manset Yacht Service provides individuals the opportunity to cruise the waters surrounding Mount Desert Island and Acadia National Park -one of life's simple pleasures. Birdsacre (The Stanwood Museum and Bird Sanctuary) is a memorable and unique "natural" museum featuring a nature walk through a picturesque sanctuary filled with a variety of Maine wildflowers, wooded glens, small ponds full of aquatic life, and a bird nesting area. The addition of picnic areas, strategically placed benches, charcoal grills and a fireplace make this a special place for discovery and relaxation in a natural setting. For the visitor enjoying South East Maine and all its wonders, Ellsworth offers a quality of life and culture that can't be found quite the same anywhere else- as the slogan says on their logo~ Business, Leisure, Life!
Map of Ellsworth Maine