Drive To Your Vacation
Why Travelers Prefer To Take Vacations to "Drive To" Destinations
Stress is a normal, everyday thing for everyone. We experience stress every day, everywhere. However, most of it is spent at work. When we work, we're under a lot of pressure to deliver and maintain a quality that's expected of us. For one, that's already a stressful experience as many people are counting on you to do a good job.
On the positive side, stress can push us to perform better. On the negative side, too much stress can cause problems with our work and overall well-being. Stress can lead to burnout, prolonged exhaustion that often has severe effects on a person. Thankfully, most companies handle their employees well and have devised methods to avoid too much stress.
One of those methods is a vacation. Vacations and trips are great stress relievers. Not only does it provide relief and relaxation, these modest breaks often give the person new experiences, sights, sounds, and everything else.
For a vacation, it's often advised that you go to faraway locations or new countries. However, some people like it when they visit somewhere nearby. What could be the reasons why they'd rather drive somewhere near than fly over to somewhere far, full of fun and new experiences? Well, because there are new experiences and fun to be found far and near. Plus, there are plenty of additional advantages to driving to your destination. With that said, here are some reasons why people love going to nearby locations for their vacations.
Attachment
One of the biggest reasons why people trade-off new experiences in new places for somewhere near is attachment. Most of the time, people want to go to a place where they're attached to, a place where there's a strong emotional bond. Don't get it wrong, even if these places are shabby and are nowhere near in comparison to beautiful locations; people love them for their special meanings in their lives.
You could go to the most exotic locations and experience new things, but at the end of the day, no other tourist spot can beat a special, comfy, place that you personally have a strong bond with.
Time Constraints
Although constraints might be the last thing you'd hear about stress relief, most people can't afford to leave jobs that need special attention. People who opt for nearby spots are often under time constraints, which prevent them from being away from work for too long.
It may sound more stressful; however, do these constraints prevent people from having fun? Certainly not. Whether it's a nearby inland resort or an exotic island, people will still have fun, regardless of time constraints.
Practicality
Going on a vacation doesn't necessarily mean you'll spend a lot, but it's not cheap either. Vacations tend to require planning and adequate finances to pull off. For practicality, people opt to drive to nearby vacation spots rather than flying first class to some faraway country. When you want to relieve yourself from stress while not breaking the bank, you don't have to look far. Sometimes, the best spots are just a few miles or a few hours' drive away.
Familiarity
Although there are a lot of new experiences waiting for the curious traveler, most people would prefer the familiar places. Sure, a river ride across the Mekong River, an Island Hopping tour in Palawan, or Skiing in Cortina d'Ampezzo can be fun, but some people just don't like doing something they're not comfortable with.
And if you're a seasoned traveler, you'll know how crowded some faraway tourist spots are. The sight of so many people jammed-pack together is never a good idea for a stress-relieving vacation.
Most of the time, stress-relief doesn't require you to try out new things. Sometimes, a quiet getaway, a simple drive to a family campsite, a short dip in a nearby lake, the smell of hot chocolate, and grilled hotdogs is all it takes to take that heavy load off of someone's shoulders.
Home Is Where the Heart Is
Again, going abroad for a vacation is by no means counterproductive when it comes to relieving stress. However, as mentioned earlier, the best places to de-stress are often found near you. Going to your parent's house, visiting your brother or sister's place, and visiting other relatives over the weekend is a good place to start.
Sure, you can bring along relatives on your overseas escapades, but it'll be more costly. Instead of going with a lot of family for vacations, why not visit them over the weekend and have fun? By doing so, not only do you save up on money, but you'll also get to reconnect with your beloved relatives.
Takeaway
Work pressures can often get the best of us. To relieve us from too much stress, we should take a vacation. Ideally, the best vacations are often in new places or in some other country. However, most people prefer going to nearby locations to relieve stress. The reasons mentioned above are why people prefer going someplace nearby, rather than somewhere far away.
Suggested Find Rentals Articles
---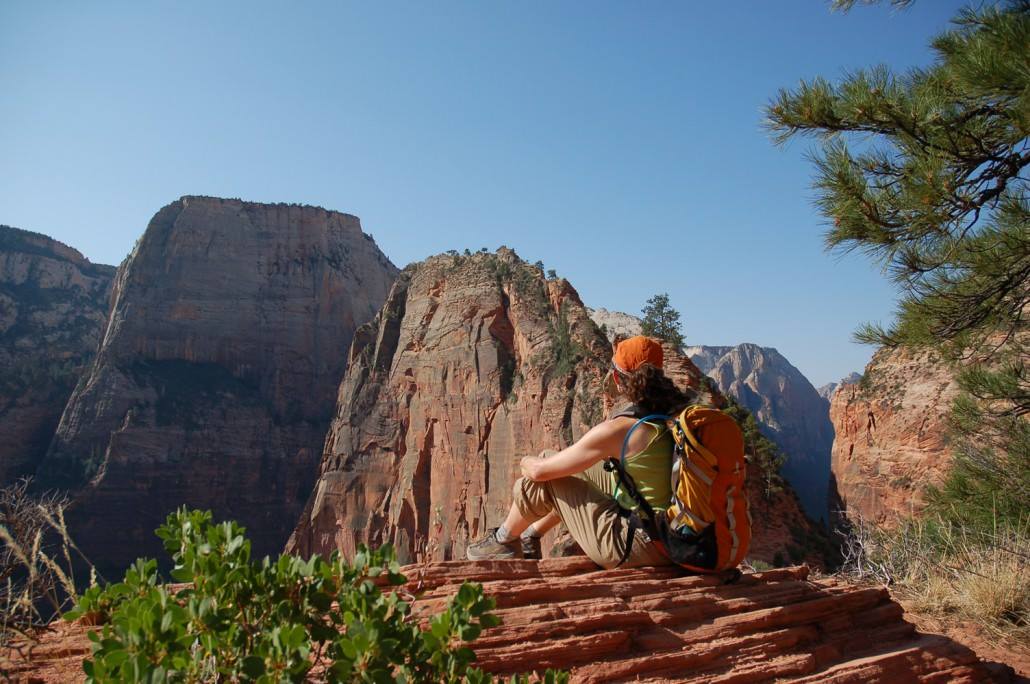 The Ultimate Utah Road Trip Travel Guide
by Robyn Adams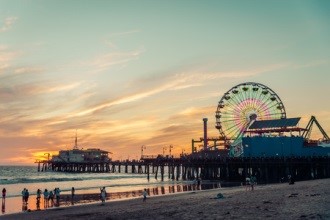 Los Angeles California Travel Guide
by Anthony Vaarwerk Sugar Creek Gem Mine
by Jamel Richardson
---