Renting to College Students
What to Know About Renting to College Students

Do you have a rental property next to a college or university? If so, then you are lucky to avail the golden opportunity of renting to students. Around 44% of college students prefer living off-campus. They always look for good property where they can live together and pursue their studies without commute issues. A property owner who has an apartment in college vicinity can charge competitive rents and make the most of his real estate assets.
Having said that, some people become doubtful when it comes to renting property to a group of young people who are not mature and come from different regions. Auspiciously, there are useful strategies that you can adopt to minimize the risk and maximize profits. Before you rent out a property, there are a few important things that you need to understand regarding student requirements.
Students looking for an apartment have specific requirements. These can be summarized in below points:
Closeness to campus: Students are likely to spend most of their time at the campus. That's why they need a property located near their educational institution.
Budget: Young people studying at university or college come from different backgrounds. Most of them find it hard to afford high rents. They look for an apartment at a reasonable monthly rent.
Proximity to Public Transport: Students with a tight budget and financial constraints can't afford to own a car. They need a residence with easy access to public transport.
Security: A student always prefers an apartment with great security features. They need protection, exterior lighting, parking, and doorbell (preferably with a camera).
Aside from these considerations, they also need facilities such as WiFi, laundry, restaurant, and supermarket. Therefore, a renter should try to offer a complete package including all necessary facilities. If you manage to provide everything mentioned, then you can definitely enjoy the lucrative benefits of having a rental property near the college. Let's check out some of the key benefits of college renting.
Strong Demand
A large number of students are returning to educational organizations such as colleges and universities. As a result, the demand for rental properties is also increasing. A college cannot provide residence to all of its students. That's why a large number of young folks keep hunting for an ideal housing facility located near the college. This facilitates students and makes them willing to continue studies. Most of the students don't want to leave the property before the completion of their course of study. This means you won't have to look for other tenants after every few months.
High Rent Payments
Renting for students has never been a piece of cake. All students struggle to get an affordable lodging facility as they also have to manage study expenses. In order to lessen the burden of rent, they join hands with each other and plan to share a room. A group of four or five people can live together as roommates. This helps you charge a good amount as the rent of your property. For instance, five students can contribute $500 and pay you a whopping $2500 per month. You can't expect that much from a family.
Zero Marketing Expense
This is one of the great advantages that you can enjoy while renting out a property to students. If you have a property in a college neighborhood, then you won't have to spend money on marketing. You won't have to pay for newspaper rental ads. Tenants will contact you as they keep looking for a suitable living space. Simply, you can post a free ad on a student website.
Although there are multiple benefits of renting out a property to students, yet there are a few drawbacks too. In most cases, students are not mature enough to take care of their neighbors. You are likely to get noise complaints from people living in the neighborhood. You may face delays while receiving monthly rent payments. Immature students can cause damage to your property. Usually, they don't take care of the household. However, there is a solution to every problem. You can opt for possible solutions to minimize the chances of damage.
Conclusion
Renting to students brings both benefits and downsides. Nevertheless, it can be fairly beneficial to rent out your property to college students. You cannot think of losing a lucrative source of income. Housing near a university campus is no less than a jackpot if you take it seriously. Carefully screen renters after you receive a bunch of requests to avail of the lodging facility. The screening process helps you select reliable renters.
About the Author
Sandra is one of the owners of ElizabethanAuthors site, a professional essay writer, and a real estate expert. She has great knowledge of property and rental apartments located near colleges. Larson likes to explore different countries and regions.
Find Rentals Suggested Articles
---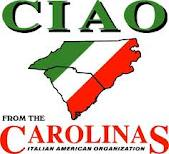 Annual Irish Italian International Festival
by Anthony Vaarwerk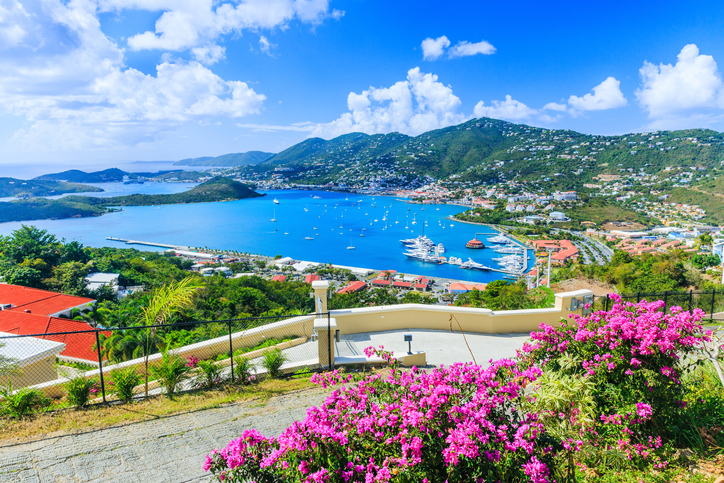 Things To Do in the US Virgin Islands
by Anthony Vaarwerk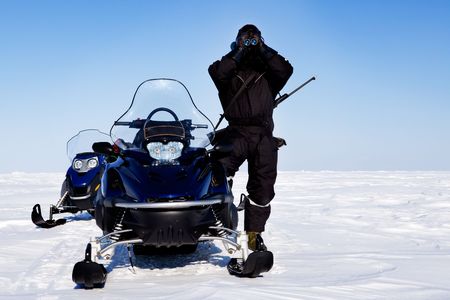 Quick Guide to Snowmobiling Vacations
by Find Rentals
---