Things To Do in Tybee Island Georgia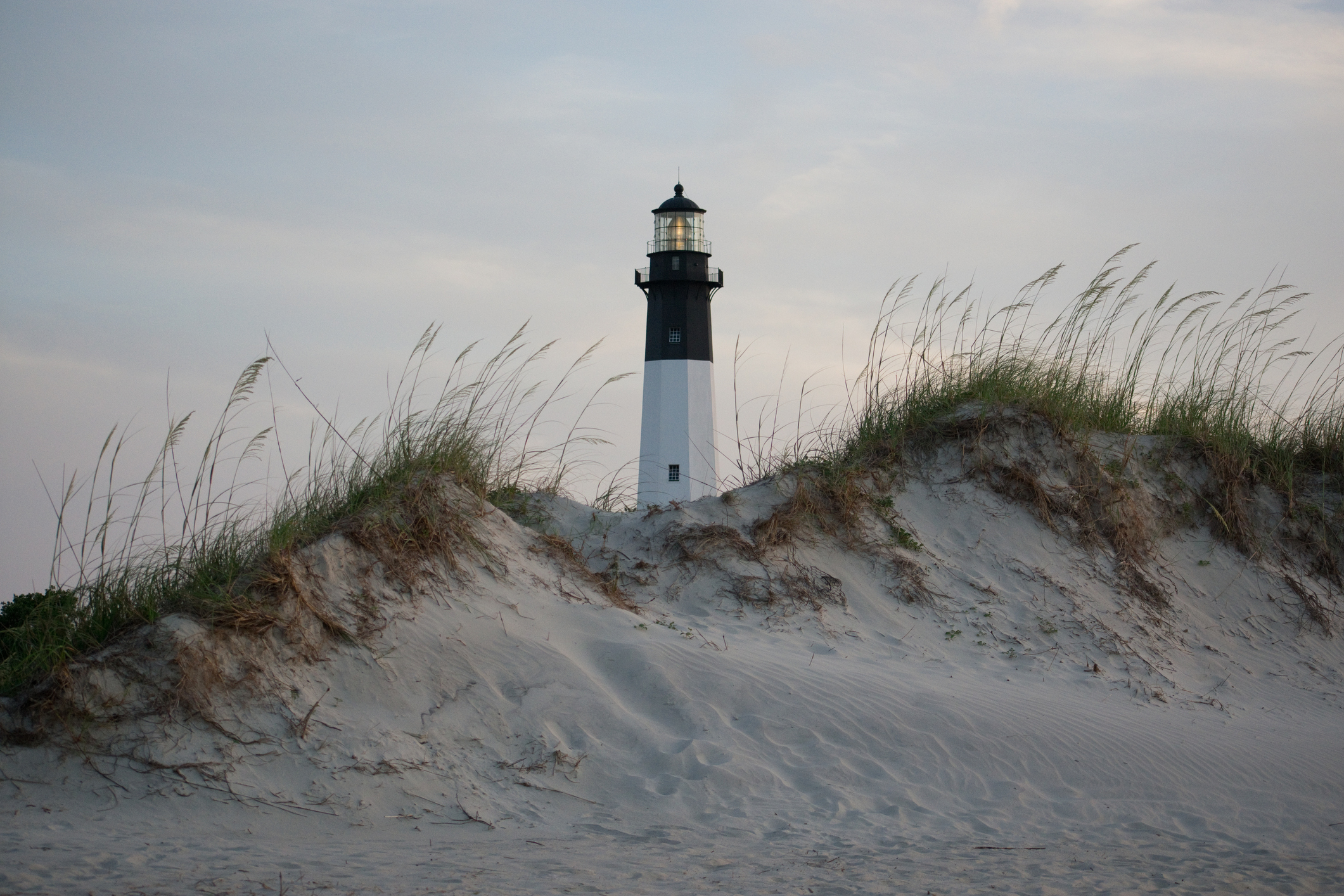 Tybee Island Georgia
Often referred to as Savannah's Beach, located 18 miles away from Historic Savannah is a charming coastal community of Tybee Island. It is blessed with beaches and landscapes that will surely take your breath away. Add up to that the seaside bliss and culinary delights it can offer. As a popular vacation spot since the 1800s, Tybee Island has plenty of great places to stay, eat and enjoy.
Without a doubt, the beauty and vibes of the island are a perfect escape from the hustle and bustle of city life. If you don't want to miss out on anything, make use of this guide to a great vacation on Tybee Island. Once you get there on the island, you're on what the locals refer to as Tybee Time. It is slow-paced and relaxing. You don't have to fight your way through the traffic because you've got almost everything you need to do and go at a distance.
There's Tybee's North and South Beach where you can take an early morning walk, have a bike ride, or go swimming and surfing. If you want to experience some dolphin tours, sunset cruises, or fishing charters, you can join an excursion with Captain Mike's Dolphin Tours or Captain Derek's Dolphin Adventure.
For arts, culture, and history, Tybee Island Lighthouse & Museum, and Tybee Post Theater are worth visiting. But if you just want to chill and soak up the beautiful view of the island, you can go to Tybee Island Pier & Pavilion. It's also a good place for fishing, people-watching, picnicking, and even sunbathing.
Tybee Island has a variety of things to explore, depending on your area of interest. But regardless of that, make sure to try something new.
---
Book Direct and Save with a Vacation Rental Management Company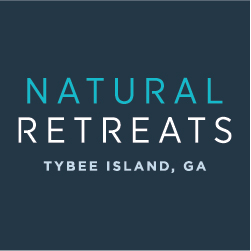 Natural Retreats Tybee Island is a luxury vacation rental management company operating in some of America's most beautiful and iconic.. learn more
Best Places To Stay
Tybee Island has an assortment of lodging options, depending on your preference and budget. For last-minute getaways with great housekeeping service and amenities, hotels and motels are suitable options. If you want a unique and intimate experience with the same level of comfort as hotels yet less expensive, you can stay at a bed and breakfast inn.
There is also a wide selection of vacation rentals in and around Tybee Island. Whether you're looking for a cottage, condo, or luxurious beach house, you'll certainly get the right accommodation for yourself. But for an easier and more productive search, use Find Rentals to discover the best place for you to stay on your Tybee Island getaway.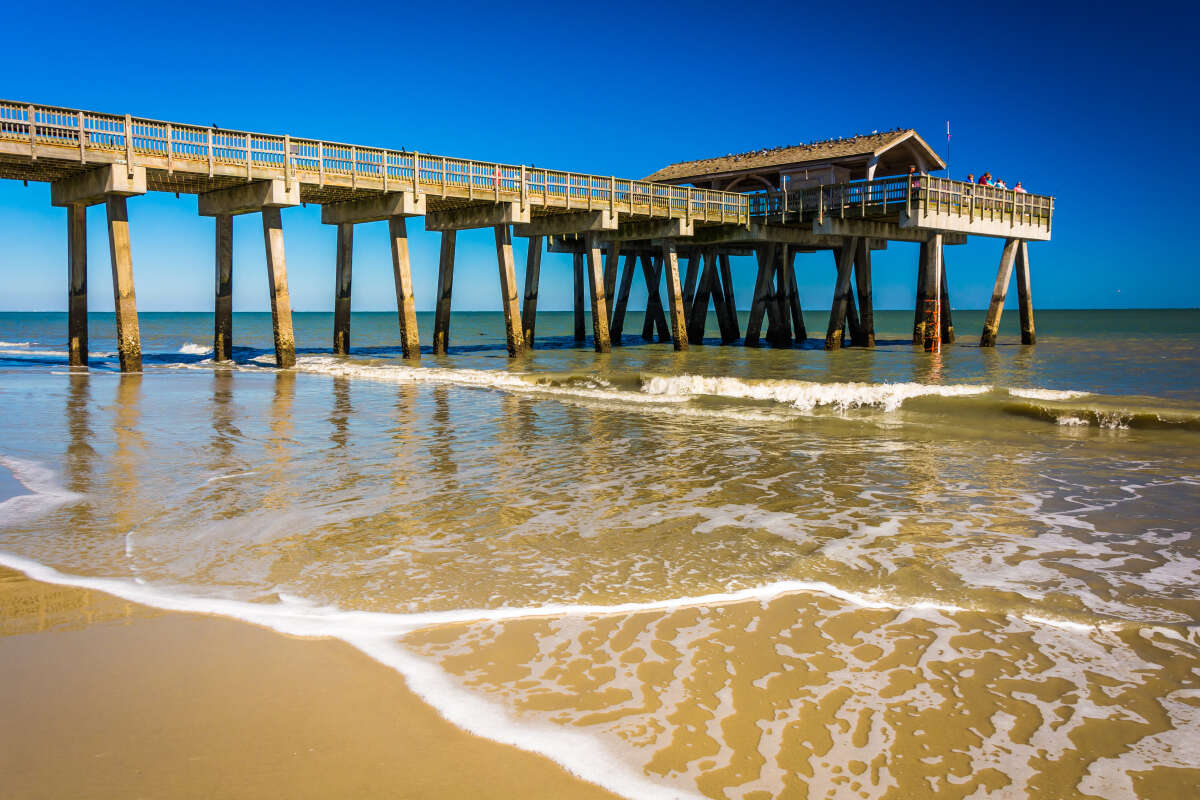 Great Places To Eat
Where you're going to eat is one of the most significant decisions you have to make on a vacation. There are great places to eat on Tybee Island with an eclectic fare and a picturesque view. But if you want to go to the best ones, it would help to ask for recommendations from the locals.
Here are a few of the delicious places that are frequented by both locals and tourists of Tybee Island.
● The Crab Shack: It's an island favorite and famous for its endless options of fresh seafood entrees. The utilitarian touches of the place make it more charming along with its great view of the creek. X
● The Breakfast Club: It's a popular breakfast spot with an old-school Southern menu. Their hearty omelets, french toast, sausages, burgers, and other weekly specials won't disappoint.
● Tybee Island Social Club: As a well-known evening spot, it features live music and a variety of delectable menus. But their beautifully plated and innovative seafood dishes stand out on the island.
● Fannies On The Beach: Located right on the beach, it's a jazzy restaurant known for its Sunday brunch specials and signature Bloody Mary.
● North Beach Bar and Grill: Loved by its laid-back vibe and spectacular view, this place has a Caribbean-inspired menu and American beach staples. It has also regular live music, and a good bar and water view.
Map of Tybee Island - Savannah's Beach Georgia
Additional Find Rentals Articles
---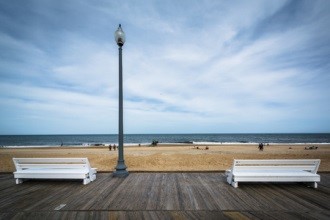 Rehoboth Beach Delaware Travel Guide
by Anthony Vaarwerk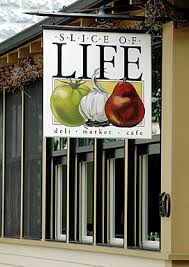 A Taste Of The Vineyard Gourmet Stroll
by Anthony Vaarwerk Stay at a Bed and Breakfast
by Find Rentals
---