Pristine Perfection: Great Experiences In Corolla, Outer Banks
Pristine Perfection: Great Experiences In Corolla, Outer Banks
These days, it's easy to get caught up in the day-to-day hustle and bustle. Sometimes, we forget to just take a moment to check ourselves and get the proper relation time we need. We always forget that a good moment under the sun is the best remedy for months or stress and frustration. And nothing beats a great beach adventure to refill you with vigor and energy.
So grab your family and friends and head on over to Corolla. You will surely have the time of your life when you come to visit and enjoy what the town can offer.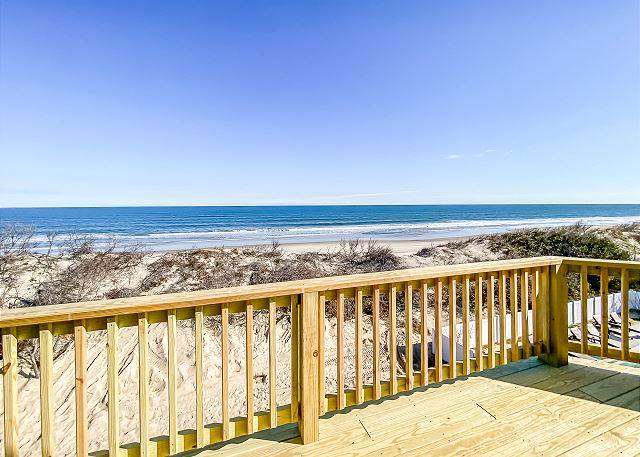 A Bit of Corolla Info

Corolla is a cute and homey town. The town's permanent population doesn't go over 500 people. Although that number surges to thousands during vacation peaks, you will surely still enjoy the place with enough privacy. With enough activities for everyone, no two experiences are the same in Corolla Outer Banks.
The town boasts beautiful rental homes if you want to enjoy a longer stay in the town. You can enjoy a variety of places and activities to keep you going for days. Make sure to visit all the sanctuaries available and be one with nature.
If you're still on the fence about whether you should visit or not, check out these five things that will get you on-board:
Currituck Beach Lighthouse

From 9 am to 5 pm, you can enjoy the 214 steps that lead to the top of this beautiful lighthouse. With its distinctive shade of red, this lighthouse boasts a great history and beautiful aesthetic. Climbing this memorable historical site will fulfill you and your adventurous needs.

Whalehead In Historic Corolla

This iconic lemon-yellow building has gone through the annals of history. It is a historical site that has served many functions for many eras. At one time, it was a school exclusive for boys and used for testing for rocket fuel on another. The building and beautiful landscapes are great for weddings and other functions. Or you can just lounge and enjoy a good picnic.
Wild Horses

Herds of wild colonial Spanish mustang roam the beaches of Corolla. They might be the most famous attraction of the town that pulls thousands of tourists. You can have a guided tour in the remote places where they graze and witness their majestic beauty.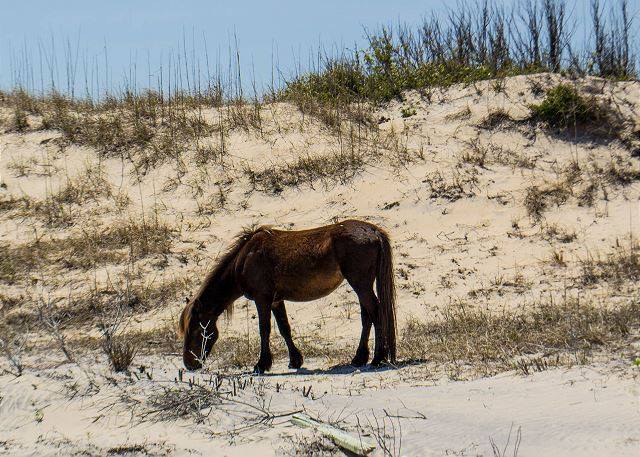 Center For Wildlife Education

Placed in the heart of the Historic Corolla Park, the center houses the great wildlife of North Carolina. You can enjoy your time here as you'll be walking through 22, 000 square feet of the animal kingdom. You can view all kinds of animals there while maintaining a safe distance for you and the animals. Everyone will enjoy the center, whether you're young and old.
Beach and Watersports

Nothing beats the beaches offered by Corolla. You can enjoy the saltwater in any and all ways you can think of. You can lounge on the beach or play some games over its fine, soft sand. The water is also perfect for surfing and enjoying skimboarding.
You can all shop and dine around the town and enjoy the awesome views. Roam around and discover the perfection that is Corolla. Golf courses and amusements parts are available so you will never be bored with your stay. This place is perfect for anyone and everyone who wants to get away and have a great time.
Takeaway
Having your time for relaxation and rest is the perfect way to unwind. Be sure to check all that Corolla can offer. If you're looking for the perfect getaway on sandy shores and pristine waters, this is the perfect place for you.
Map of Corolla in the Outer Banks of North Carolina
Suggested Outer Banks Articles
---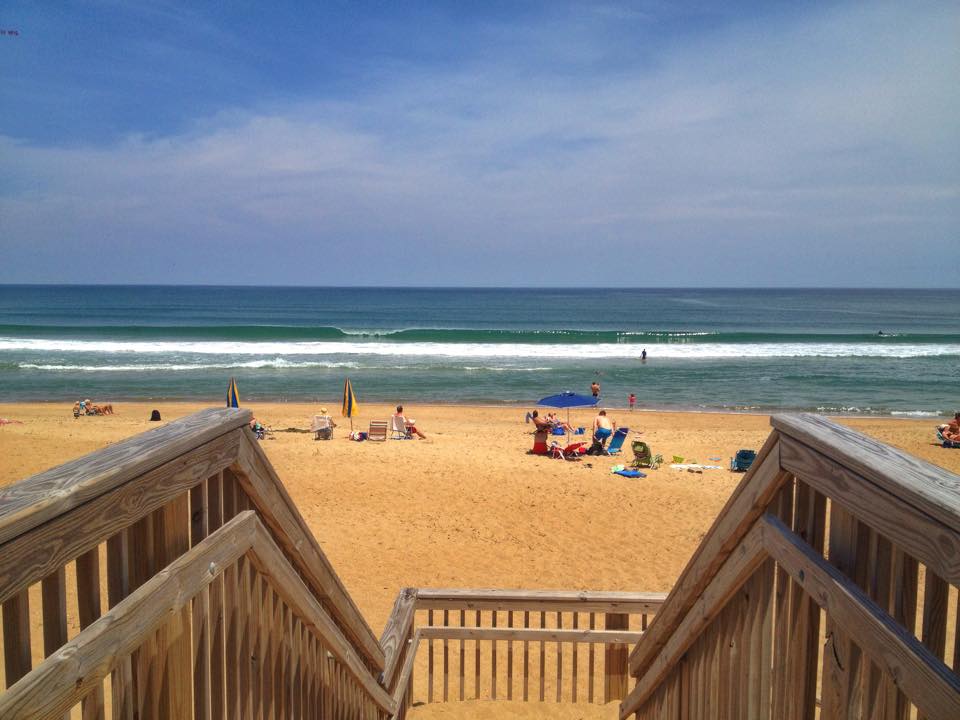 Southern Shores Outer Banks Travel Guide
by Anthony Vaarwerk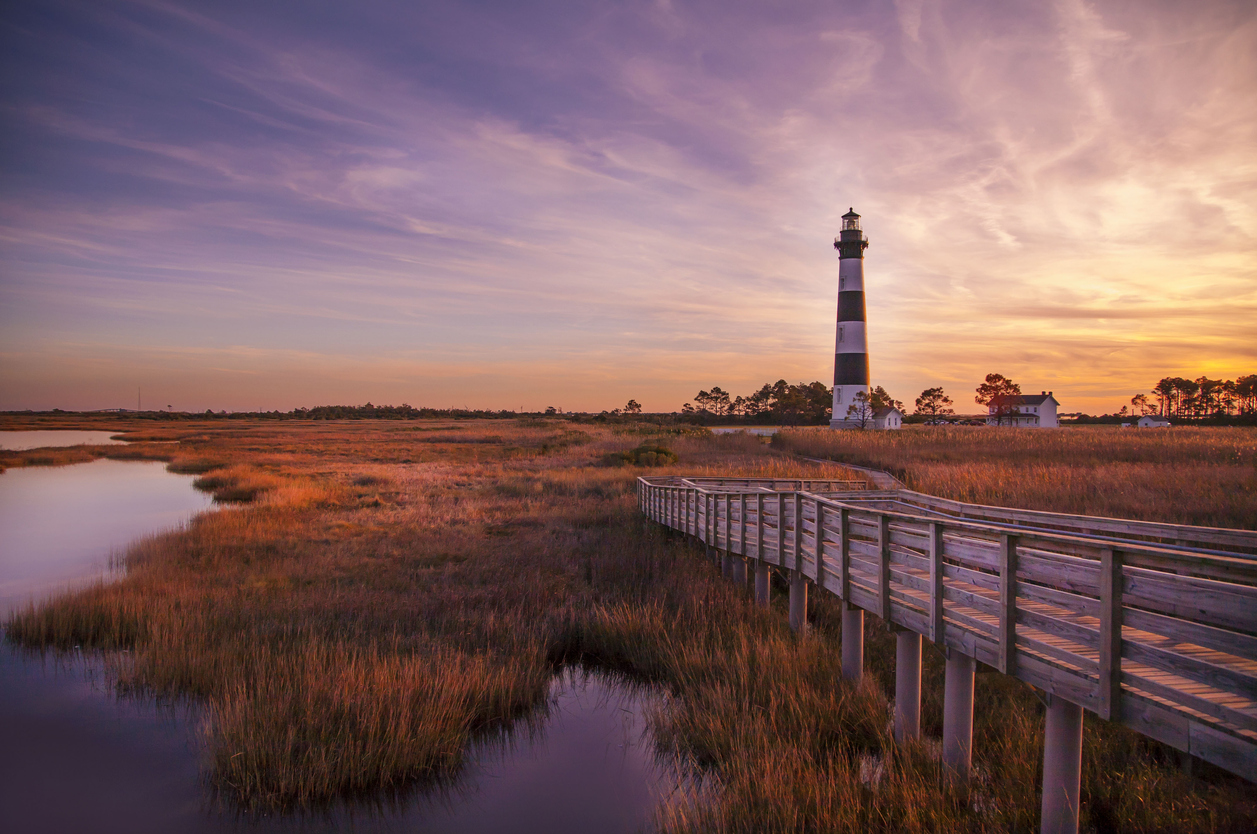 Outer Banks, OBX, North Carolina Travel Guide
by Anthony Vaarwerk Duck Jazz Festival in the Outer Banks
by Find Rentals
---