Beautiful Places and Fun Activities in St. Joseph Bay Area, Florida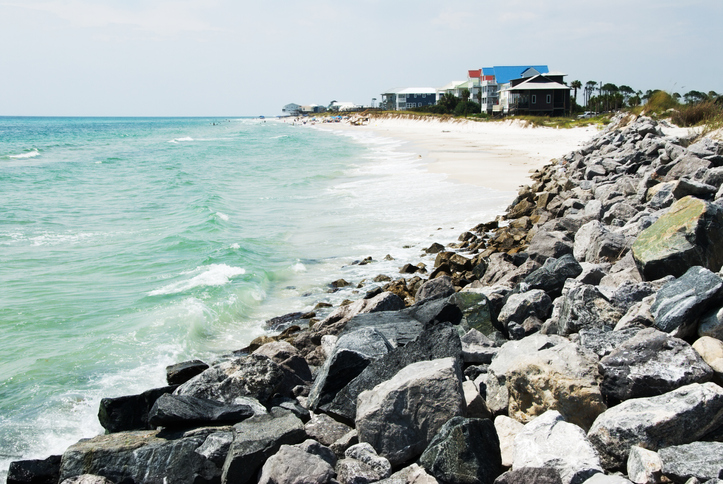 St Joseph Bay Area Florida
St. Joseph Bay is the dream destination for adventurers, nature-lovers, and marine enthusiasts. The majestic landscape, teeming wildlife (inland and on the water), delicious food, vibrant culture, and fun activities will surely fill your spirit with bliss.
The bay comprises St. Joseph Bay Aquatic Preserve and St. Joseph Bay State Buffer Preserve. Here, you can also find the St. Joseph Peninsula State Park. On the south of the bay, there's the city of Cape San Blas. Then, you have the narrow opening to the Gulf of Mexico on the north end.
Indeed, St. Joseph Bay is one of those perfect vacation destinations in Florida. Check out these beautiful places and fun activities in the bay area.
Frank Pate Park
Located at 503 Monument Avenue in Port St. Joe, Frank Pate Park is an excellent place that provides access to St. Joseph Bay. You can pay to use the park's boat ramp or rent a kayak if you want to explore the bay.
Frank Pate Park also has a pavilion, a fishing cleaning station, and a pickleball court. Kids can also explore the pirate ship right on the park's playground. Fun and excitement await you at Frank Pate Park.
Horseback Riding on the Beach
Riding a horse on the pristine beach is a unique activity to do along St. Joseph Bay. If you want to experience horseback riding of this kind, a company called Two-Bit Stable Horseback Riding will provide you with professionally trained horses.
It doesn't matter if you know how to ride a horse or not, a professional guide will ensure your safety as you ride along the shore. See all the beauty of nature as you ride down on the beach at sunrise or sunset.
T.H Stone St. Joseph Peninsula State Park
The bay is home to one of the incredible state parks in Florida: the T.H. Stone St. Joseph Peninsula State Park. This wildlife haven stretches for 20 miles into the turquoise waters of the Gulf of Mexico. Visitors can find a wide range of species in this state park, such as river otters, foxes, coyotes, deer, opossums, sea turtles, and snowy plovers.
In 2018, T.H. Stone St. Joseph Peninsula State Park was devastated by Hurricane Micheal, but renovation and construction projects are already underway. Some parts of the park are now open to the public.
Fishing Expeditions
St. Joseph Bay is a perfect place to do some fishing. Cast your fishing line and catch speckled trout, flounder, red drum, and bluefish. You can go off-shore on a boat from one of the boat rentals operating in the beach towns.
Shelling and scalloping are also favorite pastimes in St. Joseph Bay. From mid-August to mid-September, the scallop season draws people from all walks of life to the shores. Make sure to purchase a license before you harvest scallops in St. Joseph Bay.
Hiking and Biking Trails
Hiking and biking are excellent ways to explore the beauty of St. Joseph Bay. Aside from taking in the majestic views, these activities are also good for your body. So, if you're in this place, make sure to hike through the Wilderness Preserve Trail, Bay View Trail, and Maritime Hammock Trail.
On Cape San Blas, you can bike through the 8-mile Loggerhead Run Bike Path. If you want to get an elevated view of St. Joseph Bay, head to Salinas Park's Serenity Trail.
Joseph Bay State Buffer Preserve
St. Joseph Bay State Buffer Preserve contains historical and archaeological sites dating from the prehistoric era to the 20th century. For 12,000 years, it was home to indigenous Americans, who made tools and harvested their food in this vast area.
These preserved lands are a must-visit if you want to study nature, watch the teeming wildlife, photograph the landscape, and do some nature-based recreation.
Takeaway
St. Joseph Bay is full of natural wonders. There are magnificent white-sand beaches, vibrant wildlife, spectacular state parks, and preserved lands. You can enjoy lots of activities here, such as kayaking, paddle-boarding, fishing, bird-watching, hiking, and biking. The bay is a perfect vacation spot if you need an escape from the hustle and bustle of the city.
---
Book Direct and Gain in Service with a Vacation Rental Manager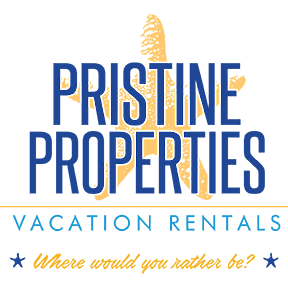 Pristine Properties Vacation Rentals
Pristine Properties Vacation Rentals is different from other vacation rental management companies because we cater to our guests with premier services.. learn more

Natural Retreats Cape San Blas
Natural Retreats has earned its reputation as the premier, full service Vacation Rental Property Management Company in Cape San Blas by exceeding the.. learn more
Map of St. Joseph Bay Area Florida
Suggested Articles in the St. Joseph Bay Area Florida
---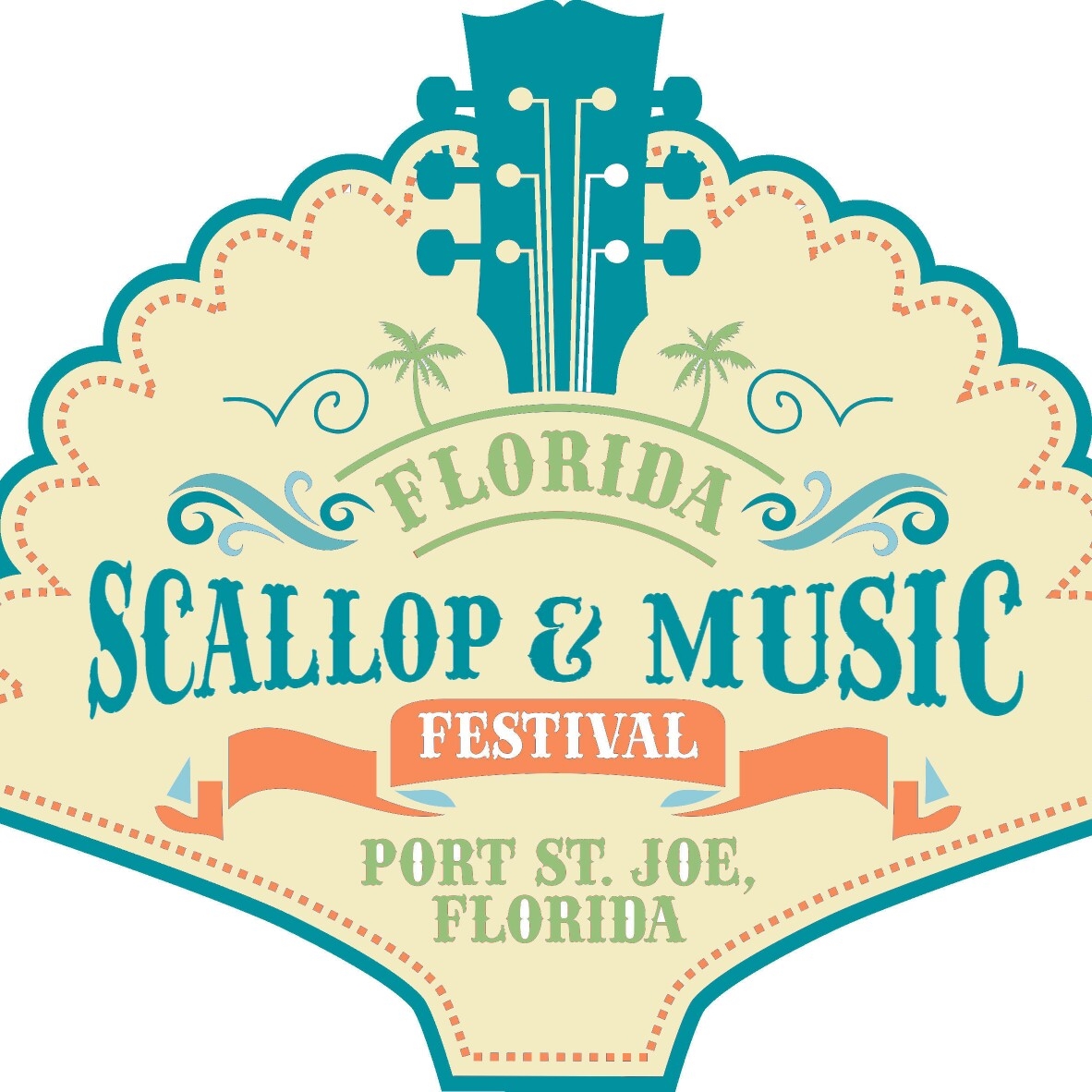 Port St Joe Scallop and Music Festival
by Alex Sanders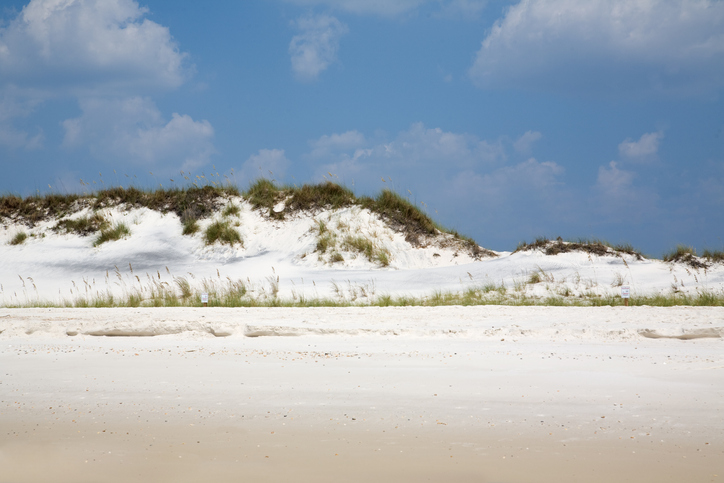 Cape San Blas Florida Travel Guide
by Anthony Vaarwerk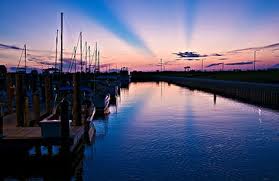 Port St Joe Florida Travel Guide
by Anthony Vaarwerk
---