Minnesota Places to Visit
Wonderful Places to Visit in Minnesota
Have you been to the 'land of 10,000 lakes'? This is what Minnesota is promoted to the world, but there are really a total of 11,842 lakes that you can see in this beautiful midwestern U.S. state. It's one of the many states in the U.S. that has something for everyone. If you love hiking, camping, and fishing, Minnesota is the place to be.
So, for your next travel adventure, here are some of the most beautiful and wondrous places in Minnesota that you should visit.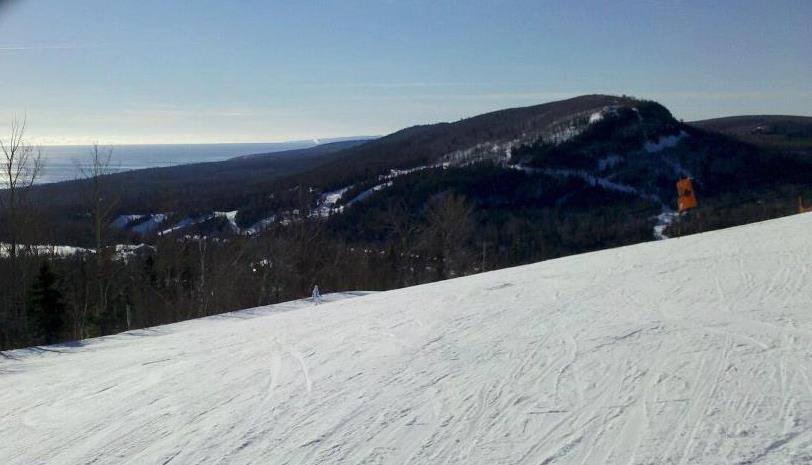 Lutsen Mountains
Lutsen Mountains is a ski area located within the Superior National Forest, on the North Shore of Lake Superior. You can view Lake Superior from the top of the mountain! The ski area consists of four hills, named Eagle, Ullr, Mystery, and Moose Mountains. The Lutsen Mountains Ski Resort is the economic driver and business that created and maintains these ski hills, 95 runs across these 4 mountains.
The town of Lutsen is located within the Superior National Forest, on the North Shore of Lake Superior. Cascade River State Park, the Superior Hiking Trail, and the Boundary Waters Canoe area are all nearby The Boundary Waters Canoe area sits at the base of Eagle and Ullr Mountains. Eagle Mountain is the highest point in Minnesota!
Lutsen is a year-round vacation destination uniquely set on Lake Superior and several hills that comprise of Lutsen Ski Mountain Resort. Abundant year-round outdoor activities such as hiking, mountain biking, kayaking, canoeing, skiing, snowboarding, snowshoeing, dog sledding and more. Not only do we highly recommend experiencing this amazing area but when vacationing we recommend Cascade Vacation Rentals. This a local property management company with a dedicated team of professionals to assist you when planning a vacation to Lutsen or if you have any questions regarding the North Shore of Lake Superior, a property, property management, real estate, to reserve a vacation property, or to request a quote.
Itasca State Park
There are several picturesque state parks in Minnesota, but the largest and most well-known is the Itasca State Park. This park is home to the Itasca Lake, which is famous for being the headwaters of the Mississippi River. Drop by at the Mary Gibbs Mississippi Headwaters Center to learn more about the fantastic Mississippi River.
Itasca State Park is also home to century-old trees, pristine lakes, and crystal-clear streams. You can go birdwatching, fishing, camping, and hiking in this place.
Minnehaha Falls
Located within the premises of Minnehaha Park in Minneapolis, Minnehaha Falls is one of the top tourist attractions in Minnesota. It stands at a height of 53 feet, and it draws in nearly a million visitors every year. These people love to take photos of the majestic falls and its surroundings.
There are hiking trails, playgrounds, picnic tables, benches, gardens, and food stands within the Minnehaha Park for your enjoyment. It's best to visit it during the summer season.
Split Rock Lighthouse State Park
Just twenty miles northeast of Two Harbors on Lake Superior's north shore, you can find the famous Split Rock Lighthouse, State Park. The famed lighthouse within the grounds of the park was built in 1910 to guide ships plying the waters of Lake Superior. From the decks of the lighthouse, you can have a magnificent view of the majestic lake.
Make sure to have a tour of the lighthouse, the tower, the keeper's house, and the foghorn building. You can also find various hiking trails in the park. These trails lead you into pebble beaches, old-growth forests, and excellent viewpoints of the shoreline. You can also go fat tire biking at Split Rock Lighthouse State Park in the winter season.
Pipestone National Monument
If you happen to be in the city of Pipestone in Minnesota, make sure to visit the Pipestone National Monument. The Congress made it a protected area in 1937 due to its significance as a sacred site for many American Indian tribes, who have quarried and carved the red pipestone for religious rituals and prayer ceremonies.
This place offers an opportunity for visitors to learn more about the culture of the American Indians. Here you can see native artisans carve pipestone and create other forms of handicraft to be used in their religious ceremonies.
There are cultural exhibitions, such as film and interpretive programs at the Pipestone National Monument. It's also a perfect place for picnics and nature walks.
Boundary Waters Canoe Area
Boundary Waters Canoe is located in the far north of Minnesota. Many paddlers from the U.S. and Canada love to visit this place for kayaking, backcountry canoeing, and fishing activities. It's also home to unspoiled forests and jaw-dropping sceneries. If you're not into kayaking and other water activities, the place is also perfect for camping and hiking.
Gunflint Trail
57-mile paved roadway and National Scenic Byway that begins in Grand Marais Minnesota and ends at Saganaga Lake in the Boundary Waters Canoe Area Wilderness, near the U.S. border with Ontario. Paddle and hike your way through shimmering lakes with acres and acres of pristine Minnesota forest as the backdrop and unique lodging opportunities along the way.
In conclusion, There's a lot of beautiful places to explore and experience in Minnesota. If you're planning to visit this U.S. state, make sure to take note of the places mentioned above. Visit Boundary Waters Canoe Area, Pipestone National Monument, Split Rock Lighthouse State Park, Itasca State Park, and Minnehaha Falls for a one-of-a-kind travel experience.

Suggested Find Rentals Articles
---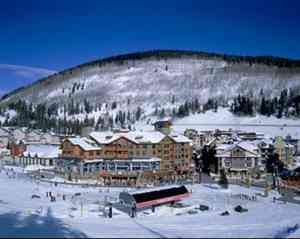 Frisco Colorado Travel Guide
by Anthony Vaarwerk 5 Reasons to Visit Anna Maria Island
by Robyn Adams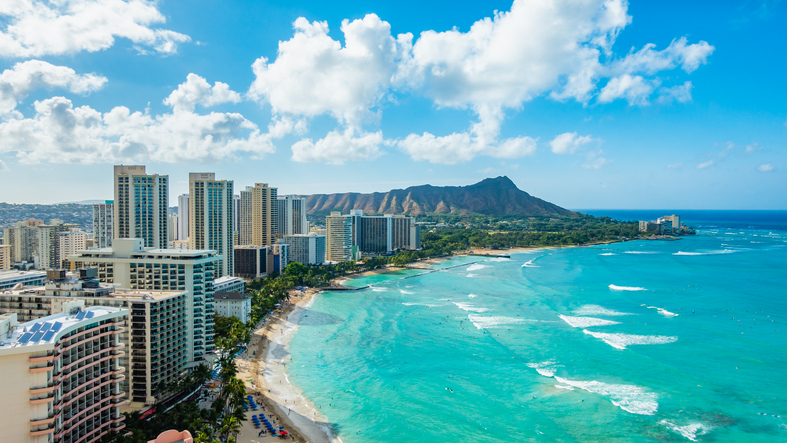 Honolulu Oahu Hawaii Travel Guide
by Find Rentals
---