PINK's Annual Fall Empowerment Event
Annual Fall Empowerment Event in Atlanta - women holding the highest jobs at WellPoint, P&G, Accenture, along with those motivated to learn how to get there, will convene to address opportunities and challenges faced by female leaders.
Date(s)
November
Next date of this event TBD.
Venue / Location
The Atlanta History Center
130 W Paces Ferry Rd Nw Atlanta, Georgia 30305
Atlanta Georgia
Contact by Phone
404.574.5353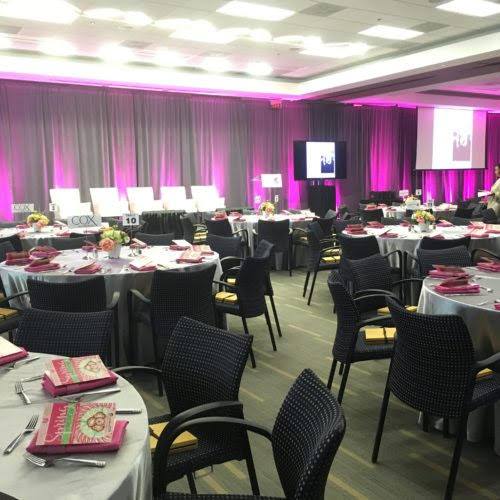 ---
Annual Fall Empowerment Event
America's most successful women business leaders from across the nation will convene in Atlanta, Georgia to participate in educational and inspiring panel discussions on topics ranging from breaking the glass ceiling, the power of mentoring, rising within the corporate ranks, and more!
Why: Learn how to propel your career. Ask successful executives your burning questions, candidly discuss sacrifices, fears and lessons learned. Connect with like-minded women, supporters and advisors. Studies show 26 percent of women are at senior executive positions in Corporate America, and 14 percent are on executive committees.
Who: Hundreds of women attend these events to learn more about how to enhance their careers, creatively break through professional barriers and to find economic growth. Our statistics show 56 percent of attendees asked for a raise, perk or promotion within the last 12 months, and a whopping 82 percent received one!
How: Engaging the interests and passions of top women executives, through an open dialogue on the state and future of women within the corporate ranks. Focus on the specific tools necessary for professional growth and learn the framework of success from the leaders of the world's largest companies.
You can also find out our list of accommodations for Atlanta, Georgia.
---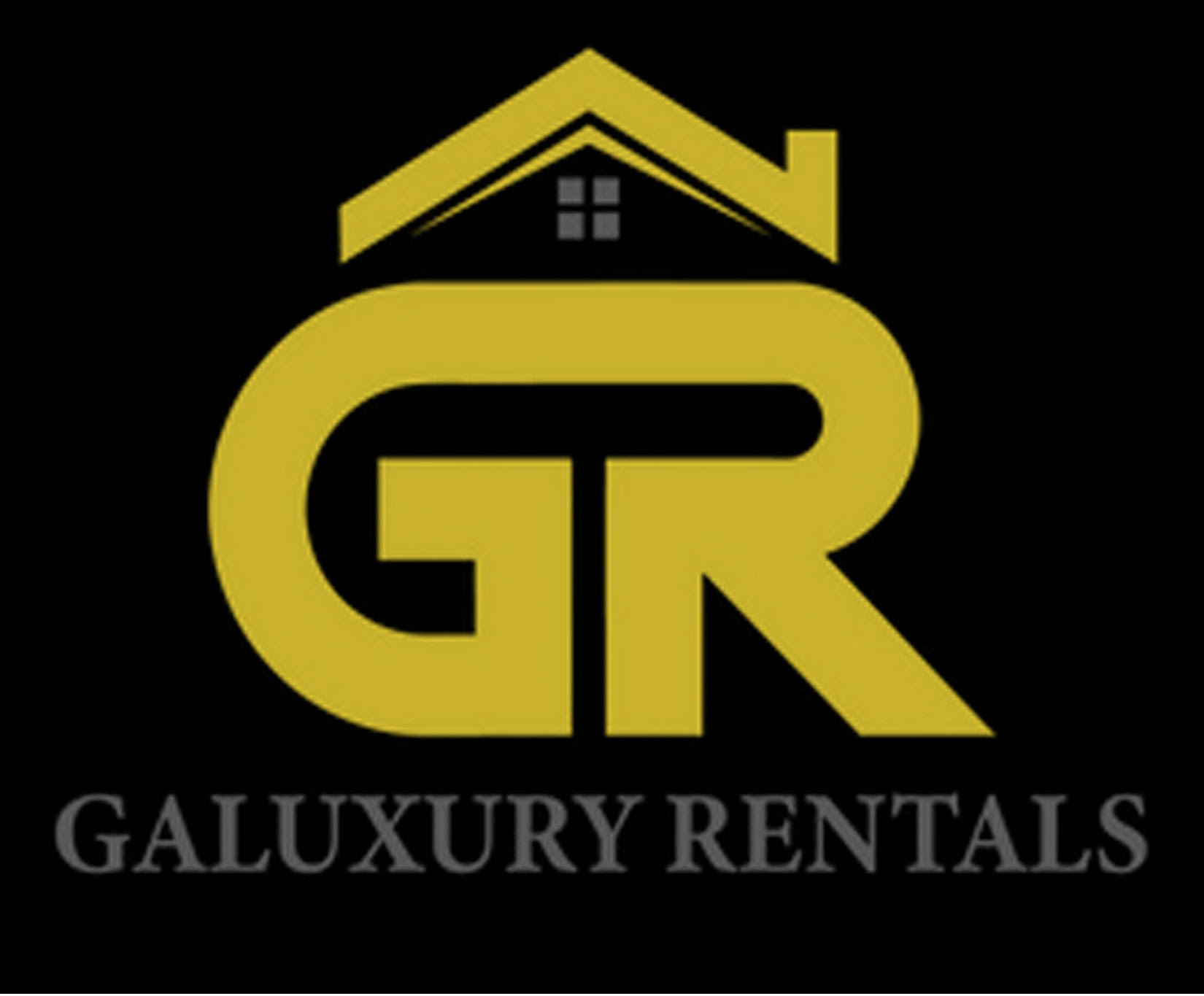 GA Luxury Rentals offers an alternative to the typical hotel options found in Atlanta. We specialize in furnished short to long-term luxury rentals in.. learn more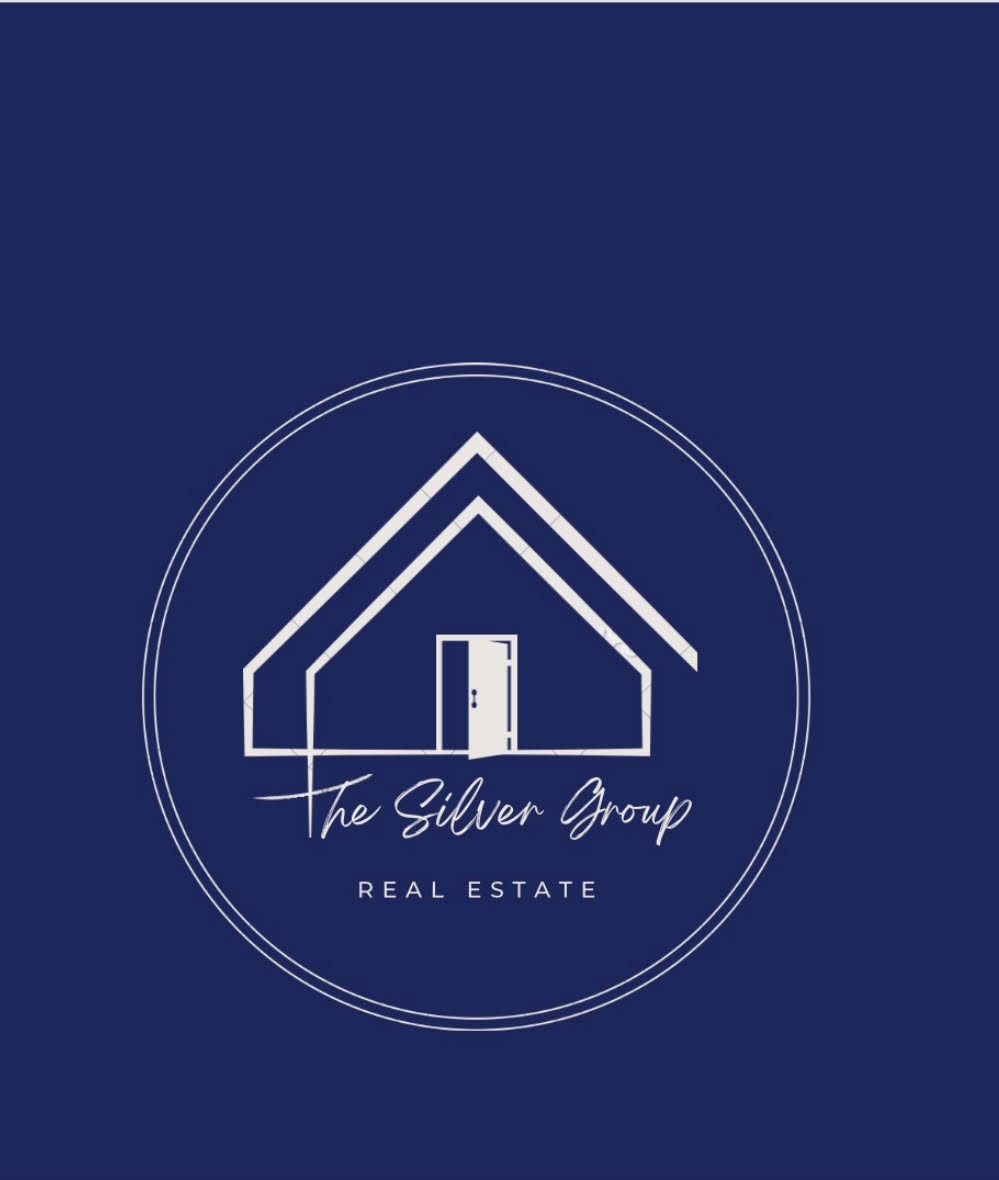 Welcome to Silver Group Rentals! Our properties are keenly designed to offer a wide range of venues and amenities to cater to your unique space.. learn more
---