Vacation Rental Managers in Minnesota
BOOK FROM THE SOURCE
Book Direct with a Vacation Rental Manager & Receive More Service, Savings and Safety
Regions in Minnesota
Minnesota Destinations
United States Destinations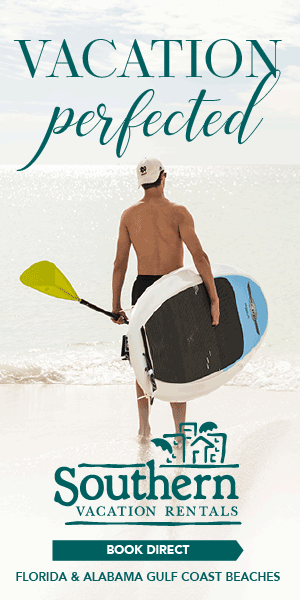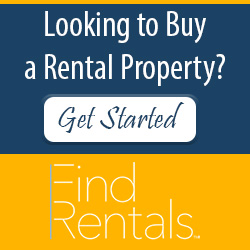 The Vacation Rental Management Companies listed below know Minnesota, typically have access to dozens of vacation properties, and can assist you in finding the right rental for your vacation.
Not only can you RENT with confidence from these property managers but if you are a property owner these professional companies can MANAGE your property.
In addition, many of these property managers are licensed brokers and real estate agents and can help you BUY and/or SELL a vacation property.
Campfire Bay Resort - On Fish Trap Lake in Central Minnesota. In addition to being the location of the resort office, the lodge at Campfire Bay Resort has a coffee and ice cream cafe, gift shop, game room, laundromat, and three restrooms. Our cafe serves excellent cappuccinos, lattes, tea, and fr...
Vacation Rentals from Campfire Bay Resort
1BR / 1BA
2BR / 1BA
3BR / 1BA
4BR / 3BA
4BR / 2BA
2BR / 1BA
The largest selection of privately owned vacation rental homes and cabins on Minnesota's North Shore of Lake Superior. Book Online today or speak to one of our reservationist. Rent a beautiful vacation condo, vacation cabin or private home as your personal family base-camp for exploration of the no...
Vacation Rentals from Cascade Vacation Rentals
1BR / 1BA
2BR / 2BA
3BR / 1BA
3BR / 1BA
3BR / 2BA
2BR / 1BA