Vacation Rental Managers in Massachusetts
BOOK DIRECT
Avoid costly fees and gain in service by dealing directly with the Vacation Rental Management Company.
MASSACHUSETTS
These Vacation Rental Management Companies know Massachusetts, they professionally manage the vacation rental properties, and they will assist you in finding the perfect rental property for your vacation.
In addition, many of these rental managers are licensed real estate brokers and agents and can MANAGE, BUY and/or SELL vacation properties for you.
Linda McKeehan began her business Plum Island Beach Rentals in 1996. Her service, knowledge, and expertise of real estate, vacation rentals, and the area allowed her to expand and emerged to become an intimate and integral part of Plum Island. Many homes are available for purchase, as well as, fo...
Vacation Rentals from Plum Island Beach Rentals
Leighton Rentals provides rental accommodation services to owners and renters of Cape Cod for short-term & year-round vacation rentals. We are owner-operated since 2003, with years of hard work we have become one of the largest and & most successful agencies in the Cape Cod area. We offer a weal...
Vacation Rentals from Leighton Rentals
TRENDING IN MASSACHUSETTS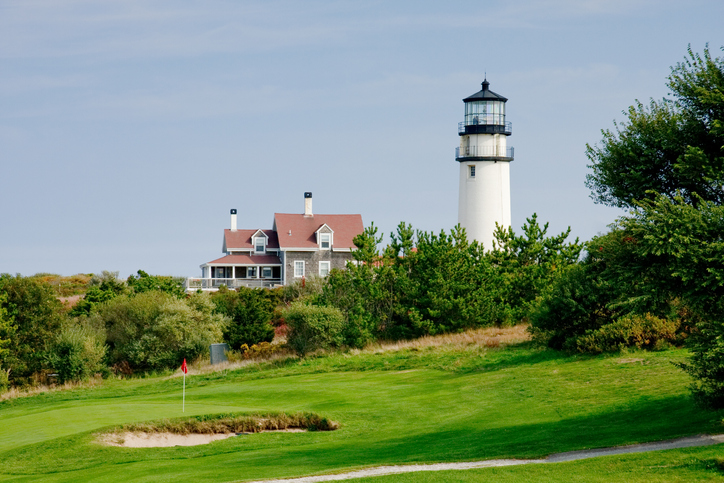 Golf Courses in Massachusetts
by Tiffany Wagner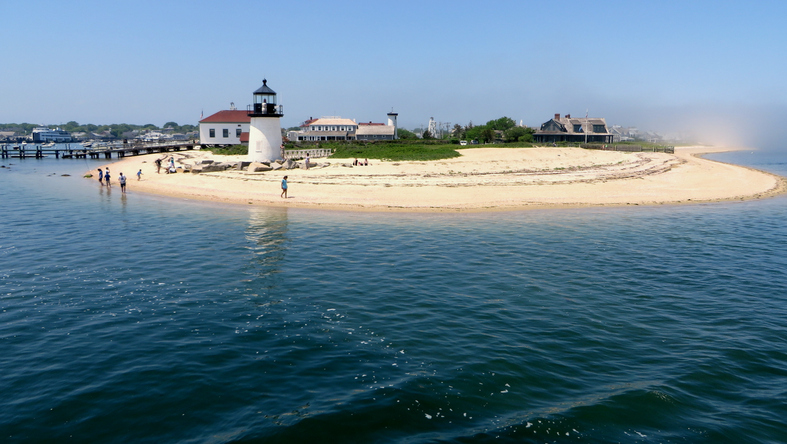 Visit Massachusetts - The Bay State
by Find Rentals