7 Best Things to Do in West Virginia
7 Best Things to Do in West Virginia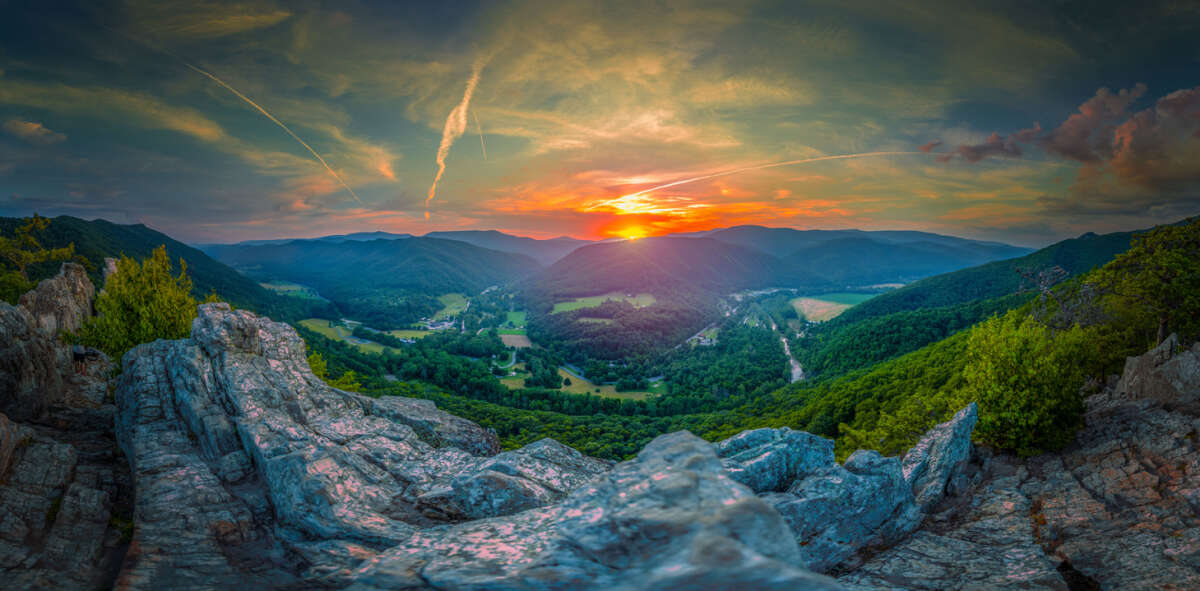 If you are looking for a place to have fun and relax, West Virginia is the place to go. West Virginia has a variety of exciting places to visit and activities to participate in. The following is a list of the best things to do in West Virginia.

1. Zip-Lining
If you enjoy zip-lining, West Virginia has a variety of outdoor activities to offer. There are various packs, forests, and locations where you can visit and enjoy zip-lining. Zip-lining allows you to gain a better view of nature and wildlife while also overcoming your fears.
The following are some of the best places to consider for zip lining activities:
● Cooper Rock State Forest - To get to Zip-line canopy tour located in Adventure WV Outdoor Educational Center. You need to drive across the cooper's bridge through the forest of Chestnut Ridge Pack. You will enjoy three zip lines, an aerial bridge, and a tandem rapper station on this site.
● Grand View Park - The site has many activities to enjoy. You can enjoy an adventure pack with activities such as a zip line canopy, mega jump, rope course, climbing towers, and many activities in the grand view.
2. Camping
West Virginia has beautiful landscapes where you can roll, forest hills, rivers, and numerous places to visit with your family. There are multiple camping grounds to choose from, surrounded by parks, national forests, and other beautiful places to visit. Or stay at a West Virginia Vacation Rental Property for upgraded accommodation.
You should think about going to places like:
● Coopers Rock Camping - There is no set time of year to go camping in West Virginia. However, the months of July and August are ideal for camping in Cooper Rock State Forest. This location features a beautiful Mountain View, wildflowers, wildlife, and numerous camping areas.
3. 4WD Tours
With all the stunning scenery, consider taking a 4WD tour. A 4WD tour will give you a great view of beautiful nature. The unique aspect of this tour is the assistance of a guide who ensures that you visit beautiful places.
One of the best places to think about taking a 4WD tour is:
● New River Gorge - This site offers 4WD tours that will transport you as you view and experience an adventure of a lifetime.
4. White Water Rafting
If you enjoy boating, you might want to look into white water rafting. This activity raft is an inflatable boat that you ride to paddle through rough waters quickly. The white water created by the guzzling river's frothing rapids is what makes this activity so enjoyable.
There are numerous rivers in West Virginia where you can enjoy this activity, including:
● New and Gauley river adventure - At this site, you will find water rafting for people of all skill levels.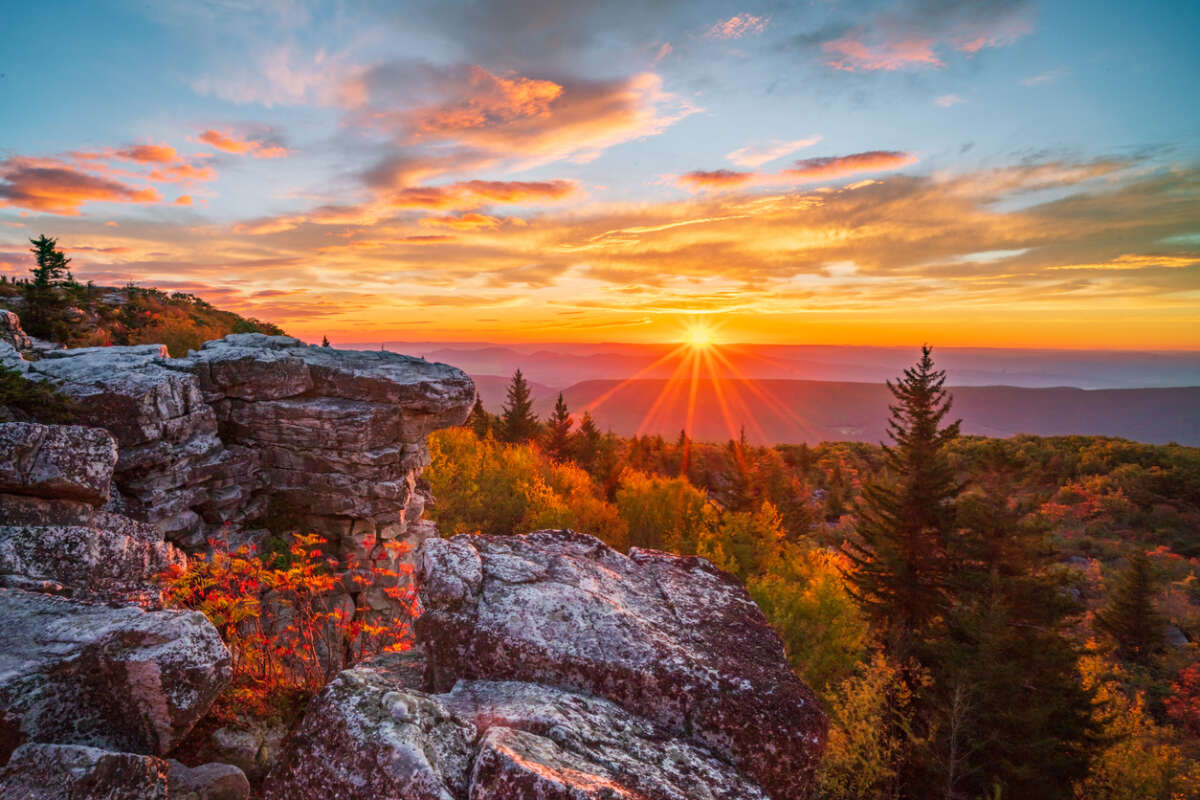 5. Hiking
There is a lot of nature to enjoy in the outside world. West Virginia is surrounded by mountains, forests, rivers, and natural areas where you can go hiking. Aside from that, Virginia has some of the most beautiful hiking trails in the state.
The following are some examples of famous hiking trails in Virginia.
● Long Point Trail - This hiking trail is near Fayetteville. When you visit the area, you will be able to see the New River Gorge Bridge.
● Lindy Point Trail - The location of this site is at Black Water Stake Pack. The trail provides an excellent view of Black Water Canyon.
6. Biking Trails
If you enjoy biking trails, West Virginia is the place to visit. For both short and long biking trails, you will find it in Virginia. Besides biking, you can enjoy other activities such as horse riding, cross county, walks, mountain biking, and wheelchair accessibility.
Consider visiting places such as:
● Allegheny Highland Trail - The trail location is in Randolph, Tucker, with a 26-mile length.
● Barnum Rail-Trail - The trail has a 4.2- miles length. The ending point is at Barnum road or North Branch Potomac River.
7. Visiting the Museum
There are numerous museums to visit in West Virginia. Visiting the museum is a fantastic way to learn about the history of the area and its people.
The following are a few of the best museums to visit:
● West Virginia State Museum - Visit this site to learn about West Virginia's history and see its various exhibits.
● Heritage Farm Museum Village - This museum has a well-organized technology that allows you to see history's progression.
Things To Do In West Virginia
Additional Find Rentals Articles
---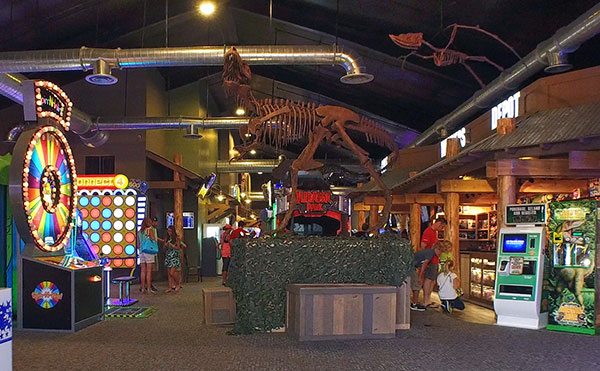 Wild Willy's Adventure Zone Fort Walton Beach
by Jamel Richardson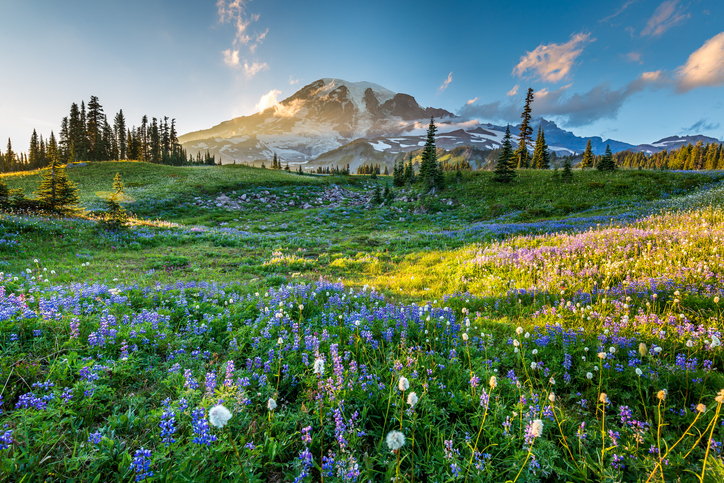 Things To Do Cascade Mountains Region Washington
by Anthony Vaarwerk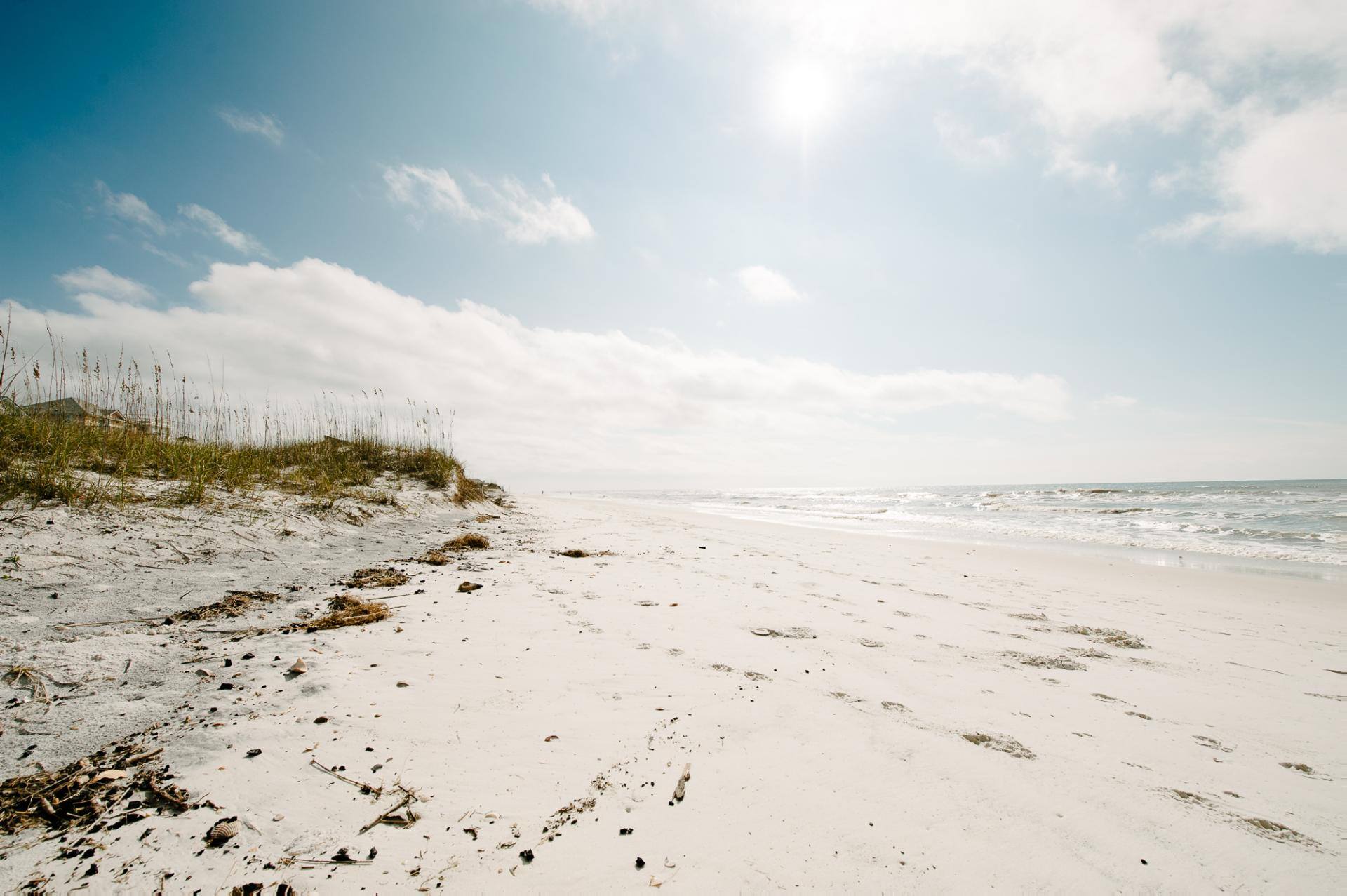 Beach Accommodations from Management Companies
by Find Rentals
---