Safety Tips For Mountain Trips
Safety Tips For Mountain Trips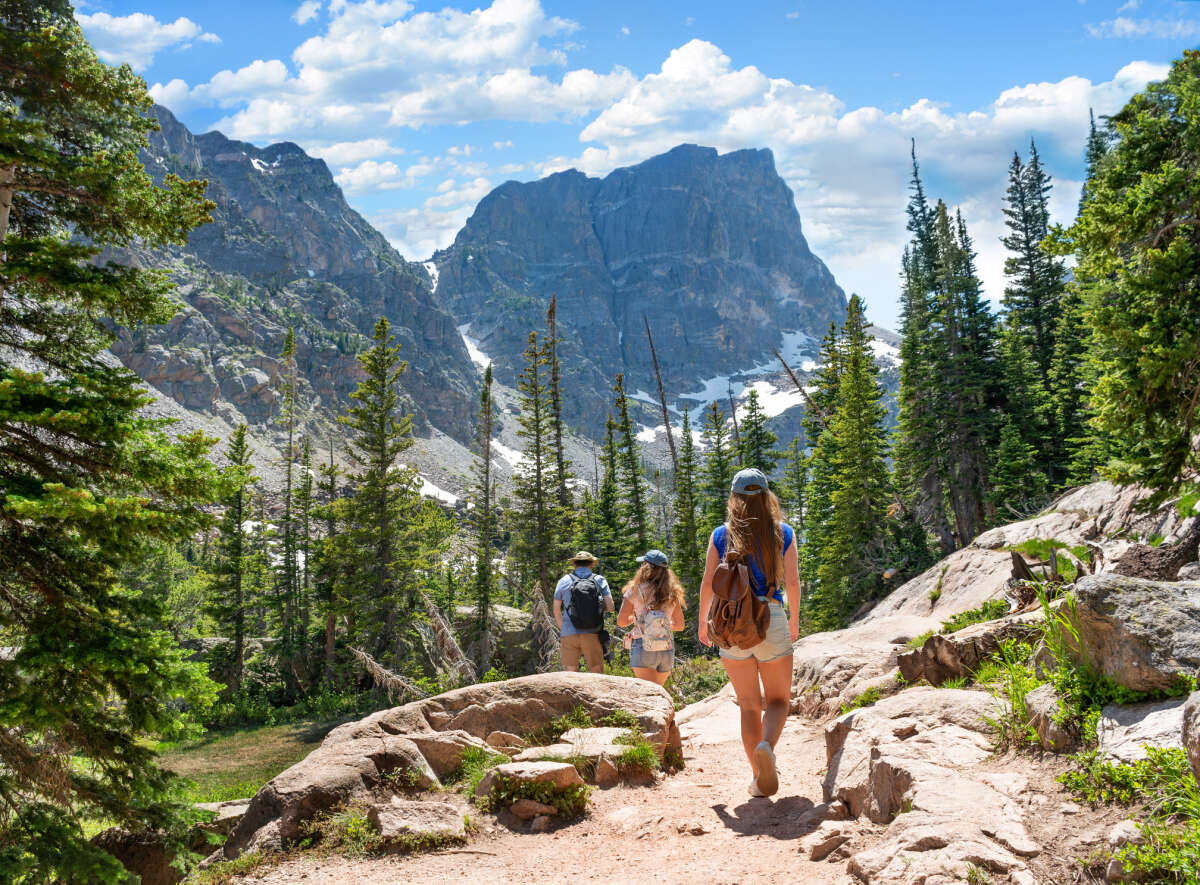 Mountains create their own weather and unique difficulties for hikers, mountain bikers, and climbers. Even vacationers experienced in traveling through the mountains can get light-headed from the thinner air, get caught in an unexpected thunderstorm in the summer, or feel a change in the air as the thermometer drops 15 degrees in an hour and snow start to fall. Anyone can trip and hurt themselves near the peak and have to walk back down. The more knowledge you have, the better chance you have to deal with unexpected problems.

Air and Water
Exerting yourself at higher altitudes increases the risk of dehydration, so drink water steadily. Bring a soft-sided water container, which is in its own backpack, and has a long flexible plastic straw that reaches your mouth. If you start to feel dizzy or nauseous, it might be a sign of altitude sickness so head down to a lower altitude immediately. You don't want to drink from the streams without purifying the water because of giardiasis and other water-borne diseases.
Fast Weather Changes
The weather in the mountains is changeable. Before starting a hiking route you have to prepare for different weather situations. You can never lack rain and cold clothing or a map of the area in case you deviate from the road. During the summer, start hiking early in the day so you can be off barren mountain peaks and below treeline if there's a late-afternoon thunderstorm. If you are above treeline, crouch down or try to find shelter but avoid overhangs and small cave entrances.
Always Take With You
Always take a small emergency kit with a whistle, compass, space blanket, string, duct tape, matches, and iodine tablets (for purifying water). With these, you could do MacGyver-like magic that could help keep you safe if lost. Bring a waterproof jacket or rain gear, a fleece top, and even gloves and a hat if it's fall or spring, in case there's an unexpected snowstorm.
Plan Your Route with Care
Do not prepare your route only at home, you have to know how to adapt it once you arrive at the starting point and taking into account possible weather changes or unfavorable weather forecasts.
It Is Essential to Wear Good Footwear
Never go on an excursion without proper footwear. The mountains are no place for flip-flops, heels, or flat shoes! Wear strong hiking boots with a profiled sole. Another important point: breathable clothing that allows free movement and the right material in the backpack.
Heed the Advice of Local People
Heed the advice and recommendations of the locals. If the person in charge of a shelter advises against continuing the route, listen to him. He is the true expert who spends a lot of time in the area and who knows the terrain perfectly.
Listen to Your Body
Good hydration is extremely important, as is taking breaks to recover. Tiredness and dehydration can reduce orientation and attention span and lead to falls. Calculate your strength well to be able to face the way back with guarantees.
Avoid Excessive Intake of Alcohol at Meals
After a tough climb, you want to have a beer, brandy, or another alcoholic drink in a refuge. Attention! If you drink too much alcohol, the descent cannot be done in optimal safety conditions. If you feel like having an alcoholic drink, moderate your intake so as not to compromise your balance and your ability to concentrate.
About the Author
William S Andrews, a personal development coach. He likes helping people cope with their problems. In this case, William has his own section on the website of the service where you can ask to write my paper for me. Moreover, he takes part in various conferences to improve his knowledge and develop new skills.
Additional Find Rentals Articles
---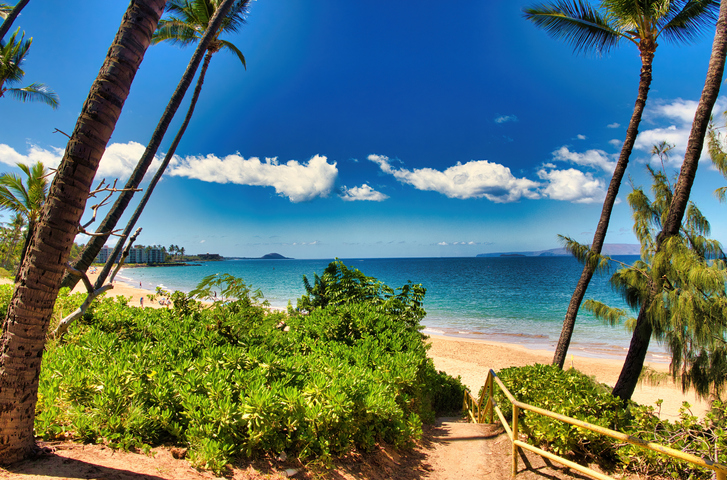 Beaches to Visit in Kihei on Maui
by Tiffany Wagner Ski For Light
by Anthony Vaarwerk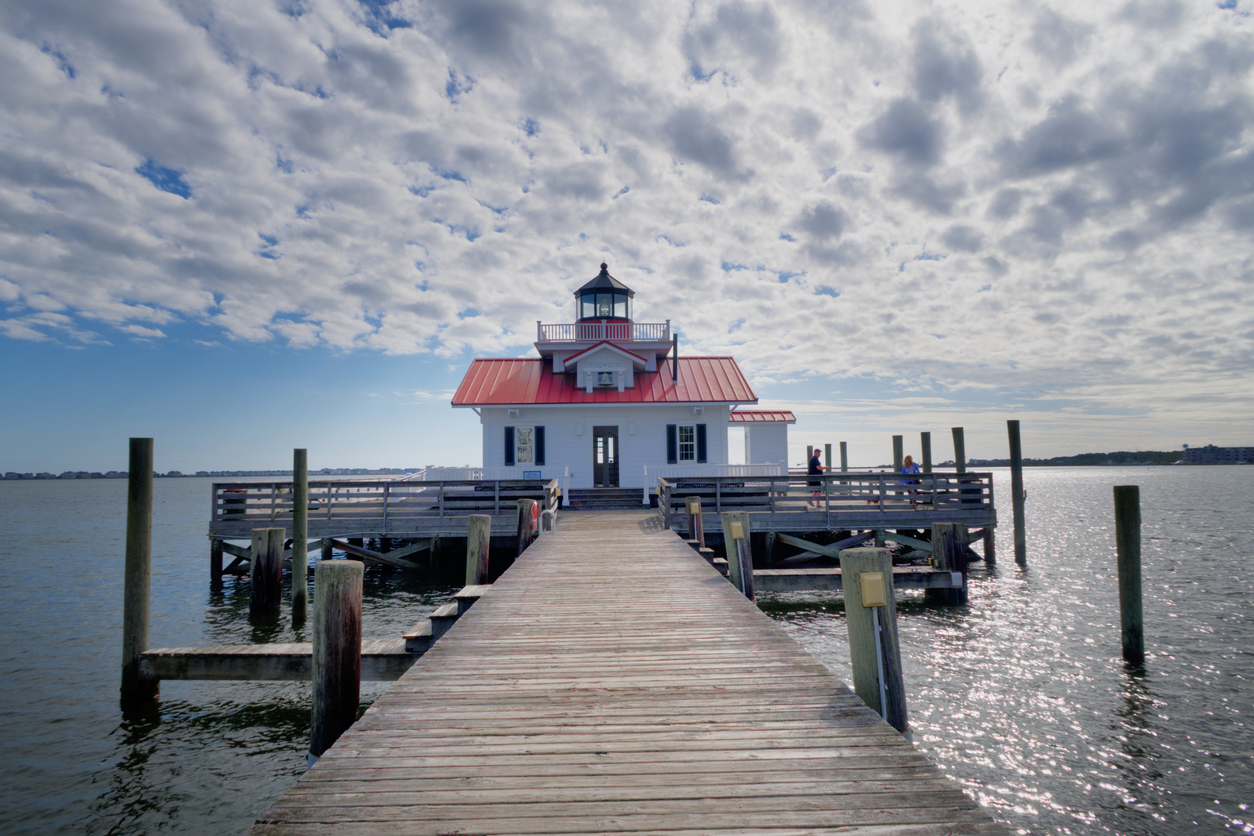 Manteo On Roenoke Island North Carolina Travel..
by Anthony Vaarwerk
---