Rocky Knob Mountain Bike Park
Rocky Knob Mountain Bike Park: Where Thrills Meet Adventure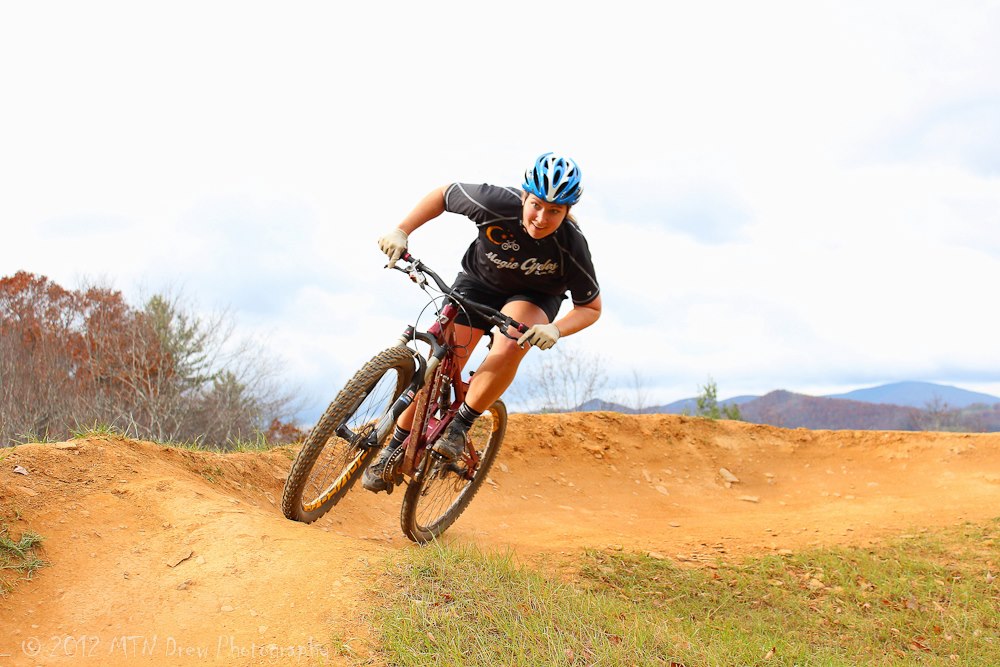 Calling all adrenaline junkies and outdoor enthusiasts! Welcome to the exhilarating world of Rocky Knob Mountain Bike Park, a haven for mountain bikers seeking heart-pumping trails and breathtaking scenery. Located in Boone, North Carolina, this adrenaline-packed park offers an extensive network of trails that cater to riders of all skill levels. In this comprehensive article, we will embark on a thrilling journey through the history of Rocky Knob Mountain Bike Park, explore its diverse trails and features, and understand why it stands out as a must-visit destination for mountain biking enthusiasts.
An Adventure in the Making: The History of Rocky Knob Mountain Bike Park
Transforming a Mountain
Rocky Knob Mountain Bike Park owes its existence to the collaborative efforts of passionate mountain bikers, local authorities, and outdoor enthusiasts. The idea to create a dedicated mountain bike park in Boone emerged from the growing popularity of mountain biking in the area and the desire to provide a safe and thrilling riding environment.
The development of the park began in the early 2010s, and the local biking community played a crucial role in designing and building the trails. Through countless hours of hard work and dedication, the rugged terrain of Rocky Knob was transformed into a mountain biker's paradise.
The Trail Blazers Paradise: Exploring the Trails
Beginner-Friendly Trails
Rocky Knob Mountain Bike Park welcomes riders of all levels, including beginners looking to dip their tires into the world of mountain biking. The park offers a selection of beginner-friendly trails that are gentle on newcomers but still pack in plenty of fun and excitement.
Intermediate Adventures
For intermediate riders seeking a bit more challenge, the park features a range of trails with moderate climbs, descents, and obstacles. These trails offer the perfect balance of thrills and rewards, making them ideal for those looking to hone their skills.
Advanced Adrenaline
For seasoned riders with a thirst for adventure, Rocky Knob delivers with its advanced trails that demand technical expertise and courage. These adrenaline-pumping trails feature steep descents, technical sections, and natural obstacles that will leave even the most experienced riders grinning from ear to ear.
Skills Area and Pump Track
The park also boasts a dedicated skills area and pump track, providing riders with the perfect setting to practice their technique and improve their riding abilities. Whether you're a novice or an expert, spending time in the skills area can enhance your overall mountain biking prowess.
Tips for an Epic Ride
To ensure an unforgettable mountain biking experience at Rocky Knob Mountain Bike Park, consider the following tips:
Gear Up Before hitting the trails, make sure to wear appropriate protective gear, including a helmet, knee pads, and gloves. Safety should always be a top priority.
Check Trail Conditions Trail conditions can vary based on weather and maintenance. Before heading out, check the park's website or inquire locally to ensure the trails are in good riding condition.
Respect Nature and Others While you're navigating the trails, remember to respect the natural environment and other riders. Keep the trails clean, yield appropriately, and maintain trail etiquette.
Hydrate and Fuel Up Mountain biking can be physically demanding, so bring enough water and snacks to stay hydrated and energized throughout your ride.
Plan for Post-Ride Relaxation after an adrenaline-packed day on the trails, take some time to relax and unwind. Boone offers a variety of charming spots to grab a meal or a drink and relive the highlights of your ride.
Where To Stay In Boone North Carolina
Boone North Carolina Cabin Rentals
Conclusion
Rocky Knob Mountain Bike Park is a mecca for mountain biking enthusiasts seeking an unforgettable adventure on two wheels. From thrilling descents to breathtaking views, this park offers a diverse range of trails that cater to riders of all levels.
Whether you're a beginner eager to learn or an advanced rider hungry for technical challenges, Rocky Knob Mountain Bike Park has something to offer. So, gear up, hit the trails, and let the wind in your face and the rush of excitement take you on an epic mountain biking journey.
Explore the trails, conquer the obstacles, and embrace the thrill of mountain biking at Rocky Knob Mountain Bike Park in Boone, North Carolina - your gateway to adrenaline-fueled adventure!
Additional Blue Ridge Mountains North Carolina Articles
---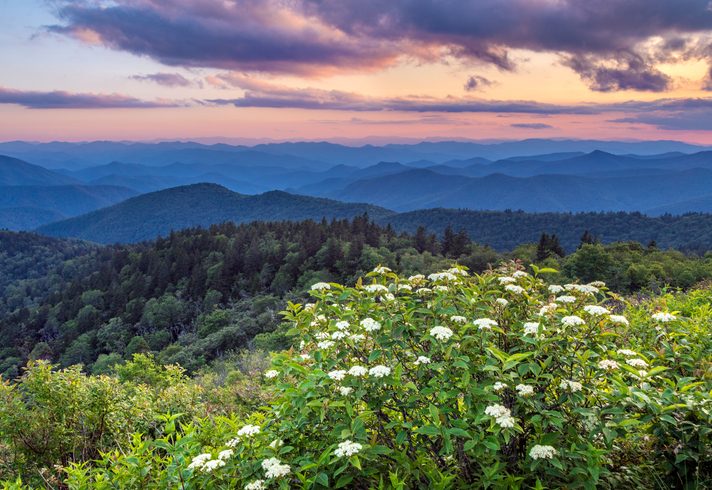 Soar to New Heights and Visit the Blue Ridge Mountains
by Robyn Adams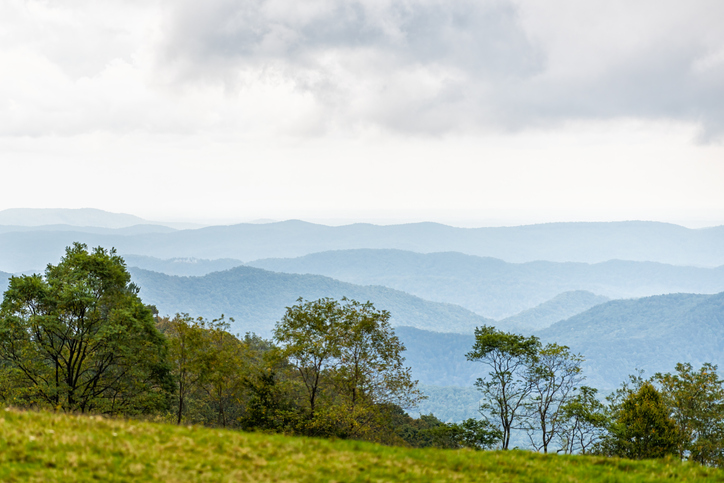 Blowing Rock North Carolina Travel Guide
by Jamel Richardson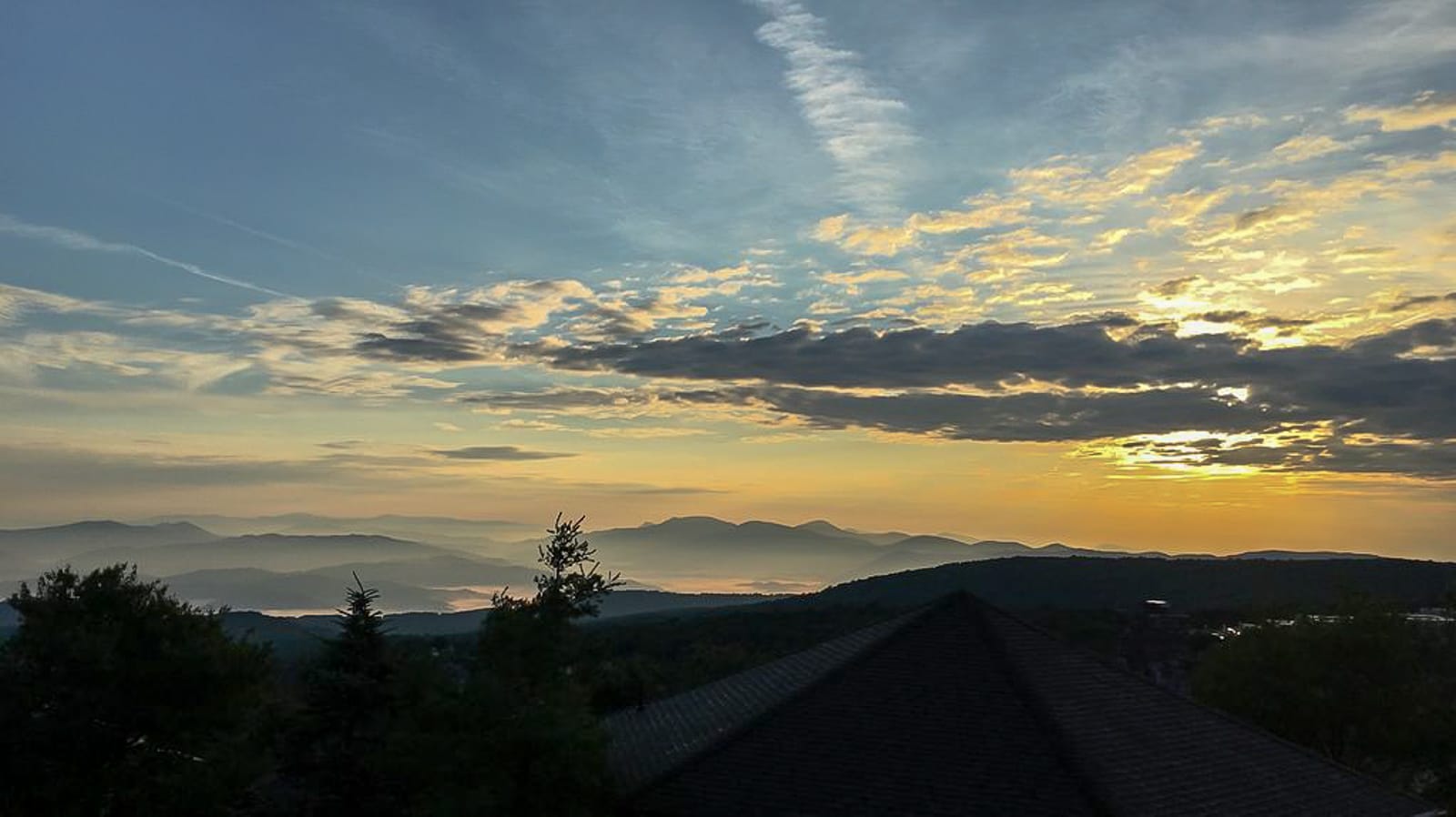 Blue Ridge Mountains North Carolina
by Anthony Vaarwerk
---