Blowing Rock North Carolina Travel Guide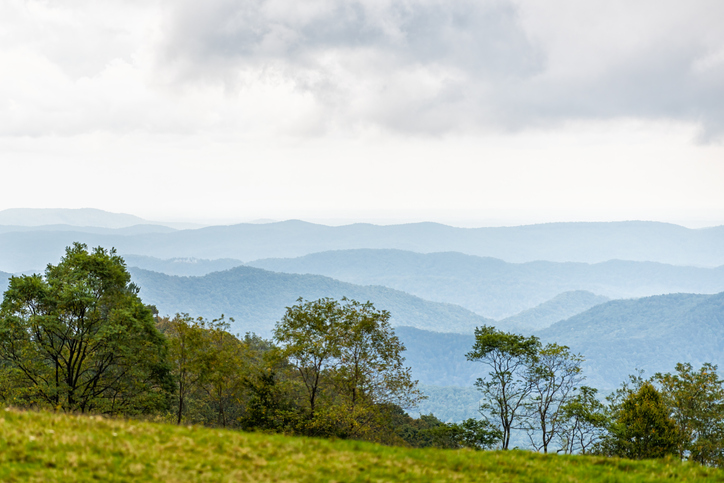 Blowing Rock North Carolina
Blowing Rock NC is a village town located in the western North Carolina mountains off the scenic Blue Ridge Parkway. The place is named after The Blowing Rock cliff overhangs Johns River Gorge 3 with a formation of sweeping picturesque forest views and peaks. It provides unmatched vistas along the Blue Ridge Parkway to the mountain village, making it worthy of the title: "Crown of the Blue Ridge."

There are various of activities and fun things to do in Blowing Rock with your family or partner. It's a place known for its outdoor adventure that includes biking, hiking, bouldering, and spelunking. Downtown, there's an array of unique outlets and shops for the fashion-heads. With so much activity going on, it's also known for its ultimate relaxation options. Wallow in a full spa treatment, scrumptious vittles in award-winning restaurants, resorts, bed and breakfasts, and utmost hospitality from the Vacation Rental Management Companies.
---
Blowing Rock Vacation Rental Management Companies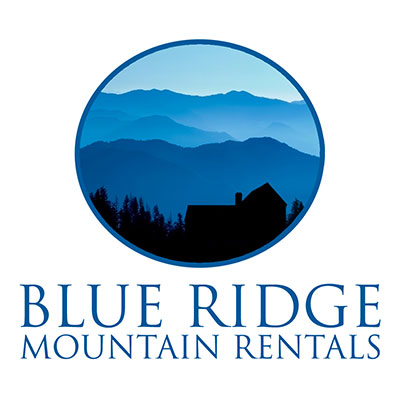 Founded in 2002, Blue Ridge Mountain Rentals has succeeded with a singular mission: We strive to treat all homeowners, guests, and co-workers with the.. learn more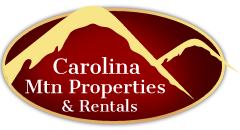 Carolina Mountain Properties and Rentals
Carolina Mountain Properties & Rentals, whether you are searching for a vacation cabin or a real estate agency to handle your property management and.. learn more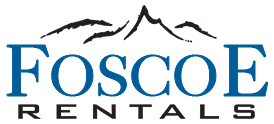 Foscoe Rentals was formed as a part of Foscoe Realty and Development as a service to our real estate buyers. Through hard work, great customer.. learn more

Things To Do

With the town situated directly on the Blue Ridge Parkway, it provides an array of family-filled, cultural, and recreational attractions that are perfect for any enthusiast. At Blowing Rock, your vacation will for sure be an adventure. Things to do include:
#1. Moses H Cone Memorial
The Moses H Cone Memorial is a country estate park that honors Moses H. Cone, a nature lover, businessman, perfectionist, textile entrepreneur, and philanthropist. The country estate was developed between the 1890s and early 1900s by Moses and his wife Bertha Cone and is located on the Blue Ridge Parkway Milepost 292.7. Most locals refer to it as Cone Park.
Cone designed the 20 room Flat Top Manor in a gleaming white grand Colonial Revival style to act as a retreat from the rigors of his business. The park also features 25 miles of well-designed carriage trails winding through the forests and fields of the 3,500-acre estate. It's said the Cones walked together every morning round the 20-minute Craftsman's trail loop walk. Cone's interest in conservation and nature made him plant a variety of hemlock hedges, white pine forests, and built a 22-acre bass lake and 16-acre trout lake 10,000 apple orchard.
The National Park Service operates the park, so Entry is free and is open to the general public all year round. It's important to note that this place isn't just a historic spot; there are loads of things you can see and do there. The trails are available for horseback riding, carriage rides, and hiking if you prefer exploring the terrain on foot. There are also handcrafted items and souvenirs you can buy purchase on site. One can also fish at the nearby fishing lakes, cross-country skiing, or do photography in the autumn.
#2. The Blowing Rock Tweetsie Railroad
The Tweetsie Railroad Theme park is nestled between Boone and Blowing Rock, North Carolina. The centerpiece of the Theme park features a 3-mile train adventure ride pulled by a narrow-gauge steam locomotive. It's the state's original family theme park that offers unique attractions for families and children to explore. It's a time of imagination in the Wild West where one can be a cowgirl, cowboy, or engineer. Do Gold panning, shop along the Main Street, or head for the numerous amusement rides on offer or go to the Deer Park Zoo. There's a bunch of live entertainment and fun activity options that one can experience as they dine and shop. There's so much to do and see! Here are the top highlights to explore:

– Trains; Tweetsie Railroad is a proud operator of two historic narrow-gauge locomotives. Specifically, the No. 12 "Tweetsie" and No. 190 "Yukon Queen." Get aboard and experience the ultimate wild west train adventure on an original gauge steam locomotive. The family will for sure, love the action-packed ride filled with bandits and a scenic three-mile exploration through the NC mountains. Baldwin Locomotive Works, Philadelphia, are the ones who built both locomotives. Note that from 9:30 am, the train leaves Main Street Every 30 - 45 minutes while the last train is at 5:00 pm.
– Rides; There's nothing that screams out fun than amusement rides. Tweetsie Railroad provides family-friendly rides that meet strict size, height, and age restrictions. There's the classic Carousel that's for everyone, the classic Ferris Wheel, Tilt-A-Whirl, Free Fall, Tornado, Round-up, Planes, and Helicopter rides, or you can enjoy the scenic views of the park on the Chair Lift to Miner's Mountain,
#3. Blowing Rock Art & History Museum
For art lovers, BRAHM is a must-stop destination. Get a feel of the visual arts and the rich mountain heritage and culture via enlightened exhibits, arts and craft workshops, family-friendly cultural events, film, videos, and so much more. So if you're in Blowing Rock, be sure to stop by BRAHM and have a walk-through their galleries and exhibitions. They have rotating exhibits that are changed three times every year, so you're sure to discover something new. The museum provides numerous educational opportunities to youth and adults alike, as well as host special events all year long. Admission is free, so plan your trip today!
When To Visit

Attractions in Blowing Rock vary by season, which is why it's important to know when to pay a visit. When traveling, you want to have a good time while getting the most value out of your money. So here's when to visit some places:
Tweetsie Christmas runs from late November through to late December. It's open every Friday and Saturday nights, starting from 5:00 - 10:00 pm.
If you want a more in-depth emersion of the Blowing Rock Art & History Museum exhibitions, you can visit between May and October every Thursday and Saturday at 2 pm for a free guided tour with their expert docents.
Where To Stay

If you're planning on traveling to Blowing Rock, or just want an excuse, it's fundamental to know where to stay if you're to enjoy your time there. Find Rentals will help you gain access to properties with the best rates, services, and local hospitality that guarantee your family's safety. By booking directly with a vacation rental management company, you'll be saving money. So, here are some places you can stay:

– Heather Heights Cottage; Pet friendly accommodations Blowing Rock 2 bedrooms 2 bathrooms sleeps 8 guests : Classic mountain charm meets modern sensibilities in this cozy getaway cabin! Originally built as one of the first summer homes in the Crystal Mountain community, this home has been updated and redecorated top to bottom as of 2018 and is ready for you and your loved ones to enjoy.

– Altitudes Attitude; This beautifully constructed vacation rental is very spacious with two sub-levels that feature 2 Bedrooms.8 Sleeps, 1 Queen, 1 King, 1 Trundle, 1 Daybed, and 1 Sleeper Sofa and 2 Full Bathrooms. The kitchen has stainless steel appliances and a dining seat area, queen-sized pullout sofa and new 4K 65" HDTV.

Beware of averting yourself from Vacation Rental Scams. Find Rentals are definitely the way to go if you want to have the best time during your travels. If you get a vacation rental in Blowing Rock North Carolina with Find Rentals, you'll be able to experience the culture of Blowing Rock to the fullest.
You can stay, shop, dine, and explore the Crown of the Blue Ridge with Find Rentals services who'll certainly make your visit enjoyable with an array accommodation options to suit your budget.
Map of Blowing Rock North Carolina in the Blue Ridge Mountains
Blue Ridge Mountains North Carolina Articles
---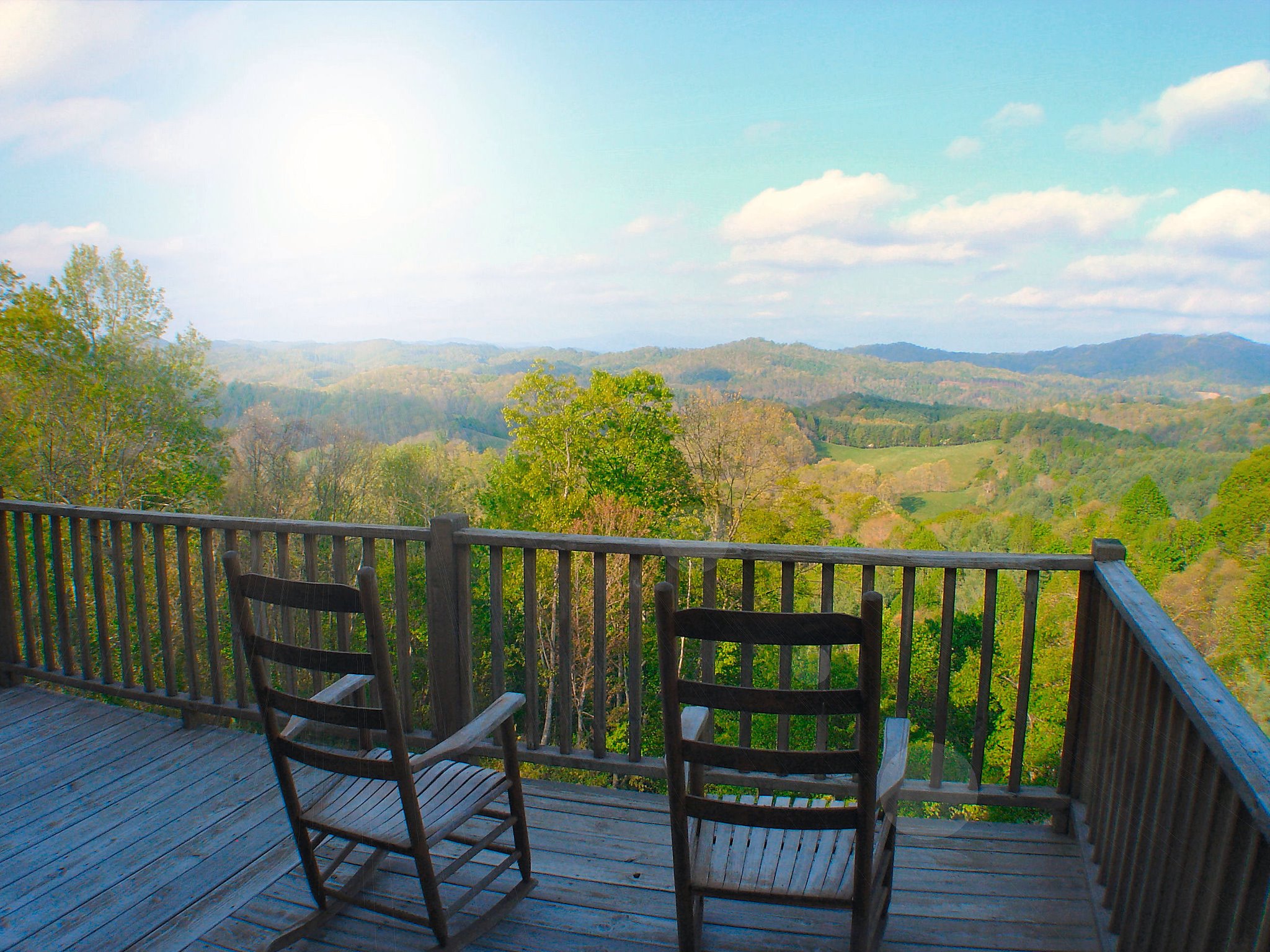 Ashe County New River Blue Ridge Mountains
by Anthony Vaarwerk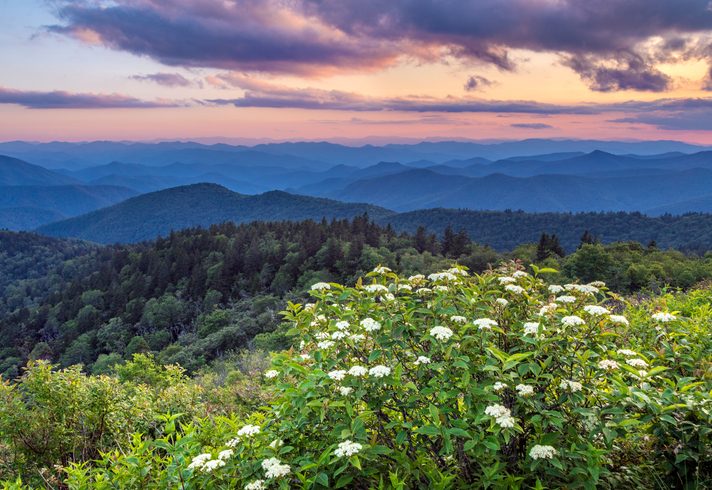 Soar to New Heights and Visit the Blue Ridge Mountains
by Robyn Adams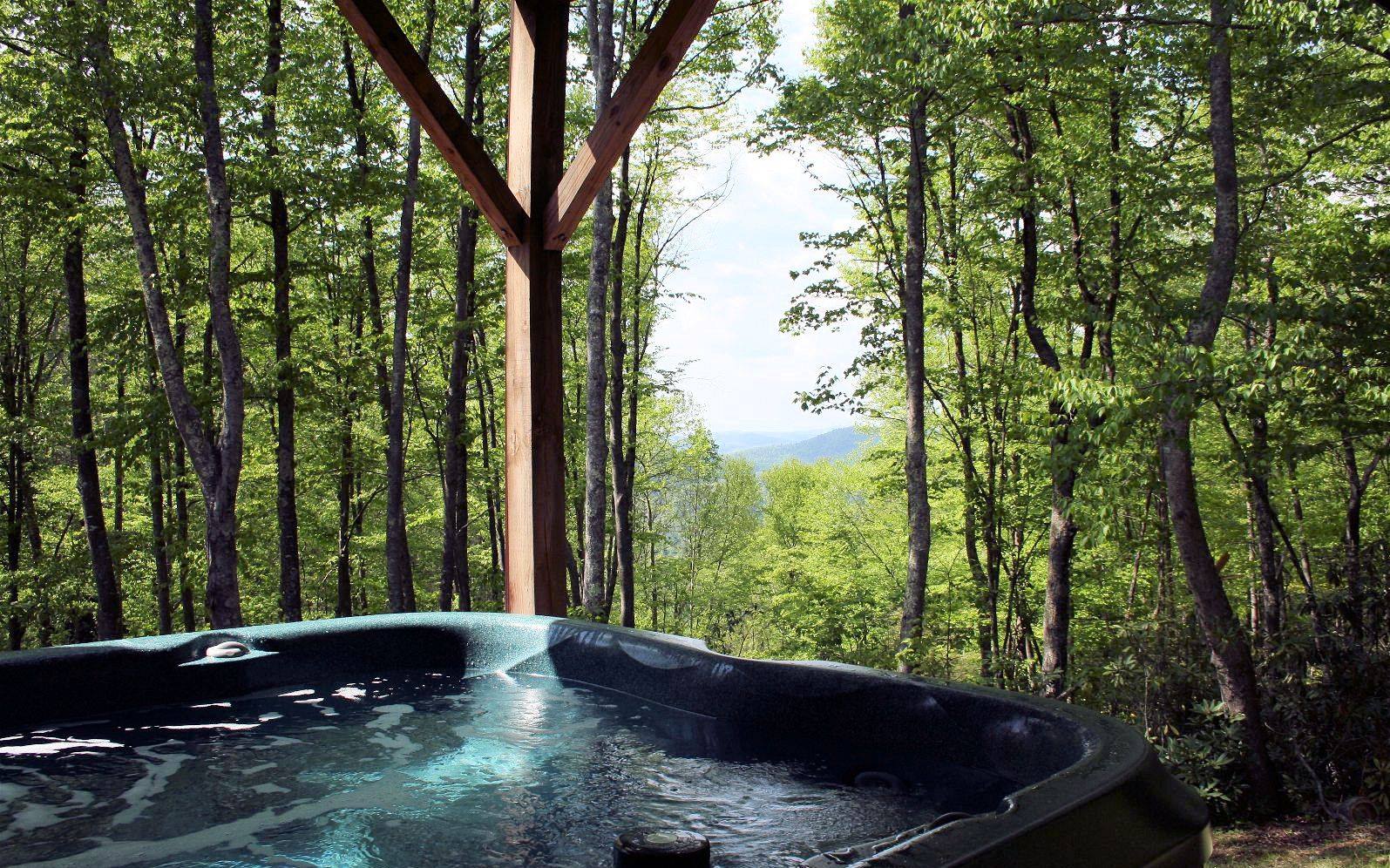 Boone NC Travel Guide and Vacation Rentals
by Robyn Adams
---