Discover the Charm and Beauty of West Jefferson, North Carolina: A Guide to this Historic Blue Ridge Mountain Town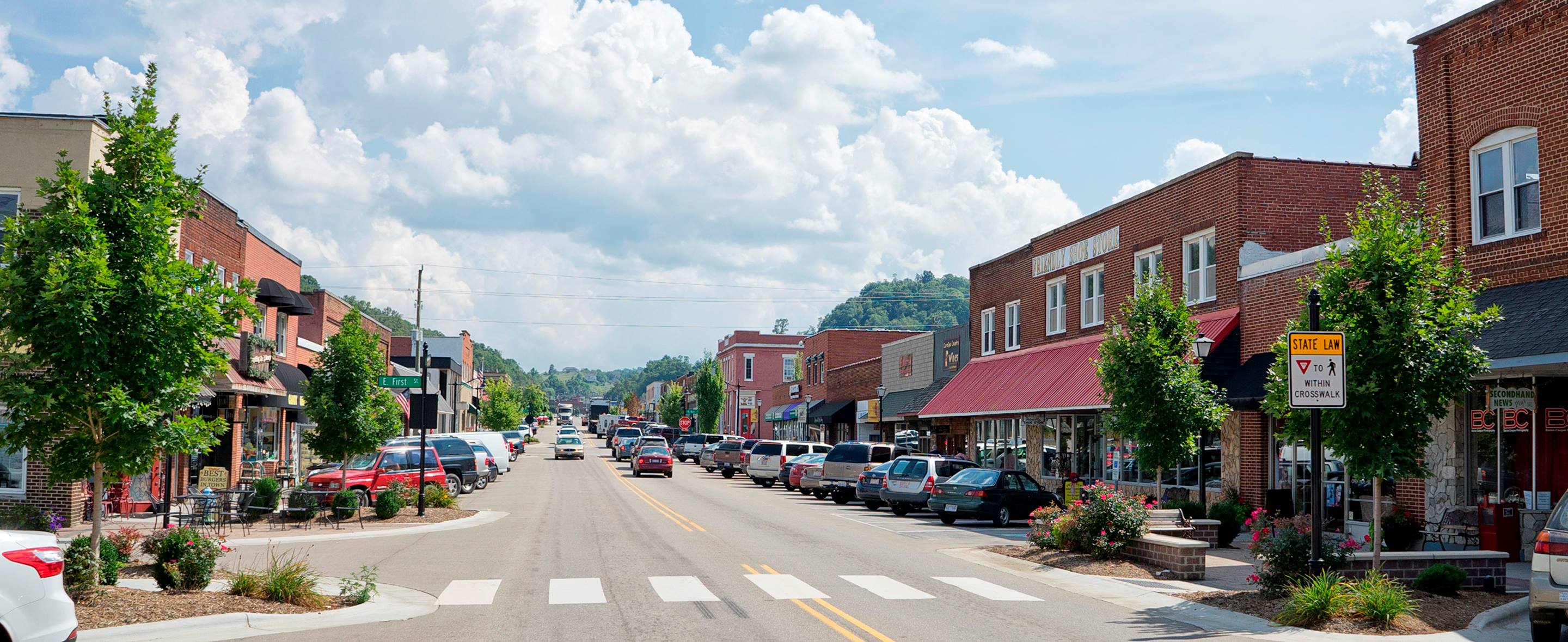 West Jefferson North Carolina
West Jefferson, North Carolina is a quaint and charming town located in the heart of the Blue Ridge Mountains. Known for its rich history, stunning natural beauty, and vibrant arts scene, West Jefferson is the perfect destination for travelers looking to immerse themselves in the peace and tranquility of the great outdoors. Check out our amazing West Jefferson, North Carolina vacation rentals close to everything you want to see.
One of the most popular attractions in West Jefferson is the historic downtown area, where visitors can stroll down the charming main street and admire the beautifully restored 19th-century buildings. Here, you'll find a variety of unique shops, galleries, and restaurants, each offering their own distinct flavor and character. Whether you take interest in handcrafted jewelry, local artisan pottery, or a delicious bite to eat, you'll find it all in this charming downtown area. Find Rentals offers West Jefferson, North Carolina vacation rentals walking distance to all the small town gems.
For outdoor enthusiasts, West Jefferson is a paradise. The surrounding Blue Ridge Mountains offer a wealth of opportunities for hiking, camping, fishing, and more. One of the most popular trails in the area is the New River Trail State Park, a 57-mile rails-to-trails conversion that follows the scenic New River and offers breathtaking views of the surrounding countryside. Whether you're an experienced hiker or just looking for a peaceful walk in nature, this trail is sure to satisfy.
For those looking to get a taste of local history, West Jefferson is home to a number of historic sites and museums, including the Ashe County Historical Museum, the Ashe County Cheese Factory, and the Old Jefferson School. These institutions offer a fascinating glimpse into the town's rich past, from its earliest days as a thriving agricultural community to its evolution into a bustling hub of art, culture, and commerce.
For art lovers, West Jefferson is a true gem. The town is home to a thriving arts scene, with a number of galleries, studios, and performance spaces showcasing the work of local artists and musicians. Whether you're interested in paintings, sculptures, photography, or live performances, you'll find something to suit your taste and located nearby one of our West Jefferson, North Carolina vacation rental properties.
One of the most unique aspects of West Jefferson is its food culture. With its rich history as an agricultural center, the town is home to a number of locally-sourced restaurants and farm-to-table cafes that specialize in serving up fresh, locally-grown produce, meats, and dairy products. Whether you're in the mood for a hearty breakfast, a quick lunch, or a leisurely dinner, you'll find plenty of options to satisfy your taste buds in West Jefferson.

Overall, West Jefferson, North Carolina is a truly special place, offering visitors the perfect blend of history, natural beauty, and cultural richness. Whether you're an outdoor adventurer, an art lover, or simply looking to escape the stresses of city life, West Jefferson, North Carolina vacation rentals are perfect for a relaxing and rejuvenating getaway. So why not pack your bags and head to this charming mountain town today?

---
Book Direct a Save with a West Jefferson Vacation Rental Manager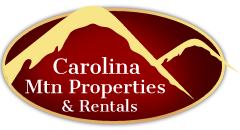 Carolina Mountain Properties and Rentals
Carolina Mountain Properties & Rentals, whether you are searching for a vacation cabin or a real estate agency to handle your property management and.. learn more
---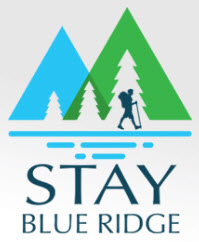 Stay Blue Ridge has been the leader in High Country Vacations since 2010, and our sister company, Ashe High Country Realty, has held the top real.. learn more
---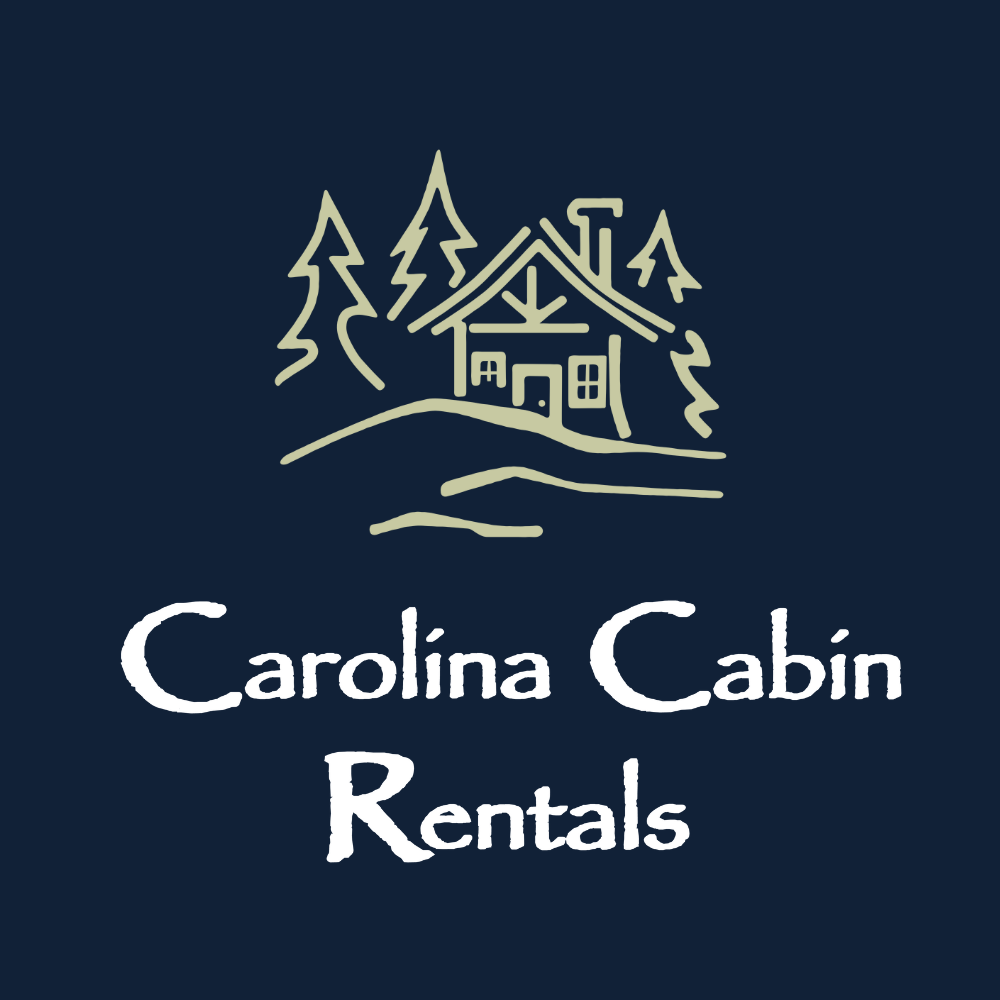 Founded in 2008, Carolina Cabin Rentals is a family owned full service vacation rental management company located in Boone, the northwest mountains of.. learn more
---
Map of West Jefferson North Carolina
Additional Blue Ridge Mountain Articles
---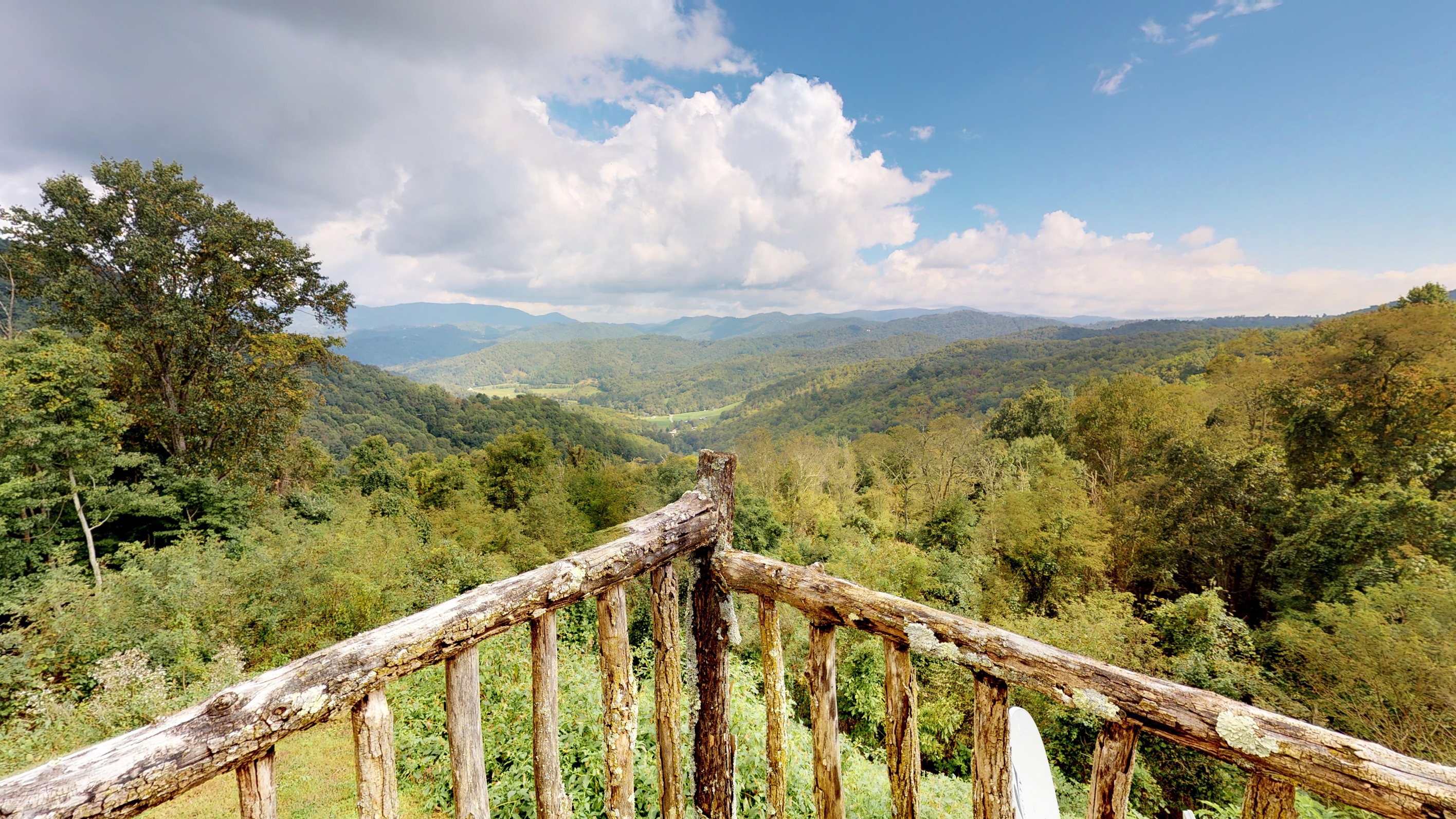 Banner Elk North Carolina Travel Guide
by Find Rentals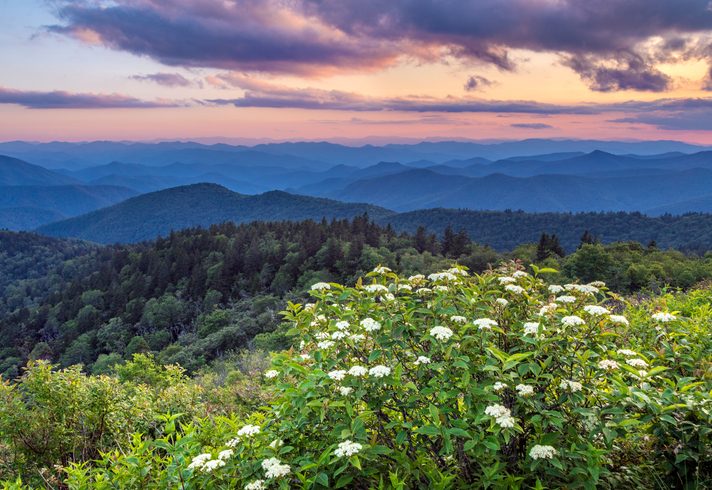 Soar to New Heights and Visit the Blue Ridge Mountains
by Robyn Adams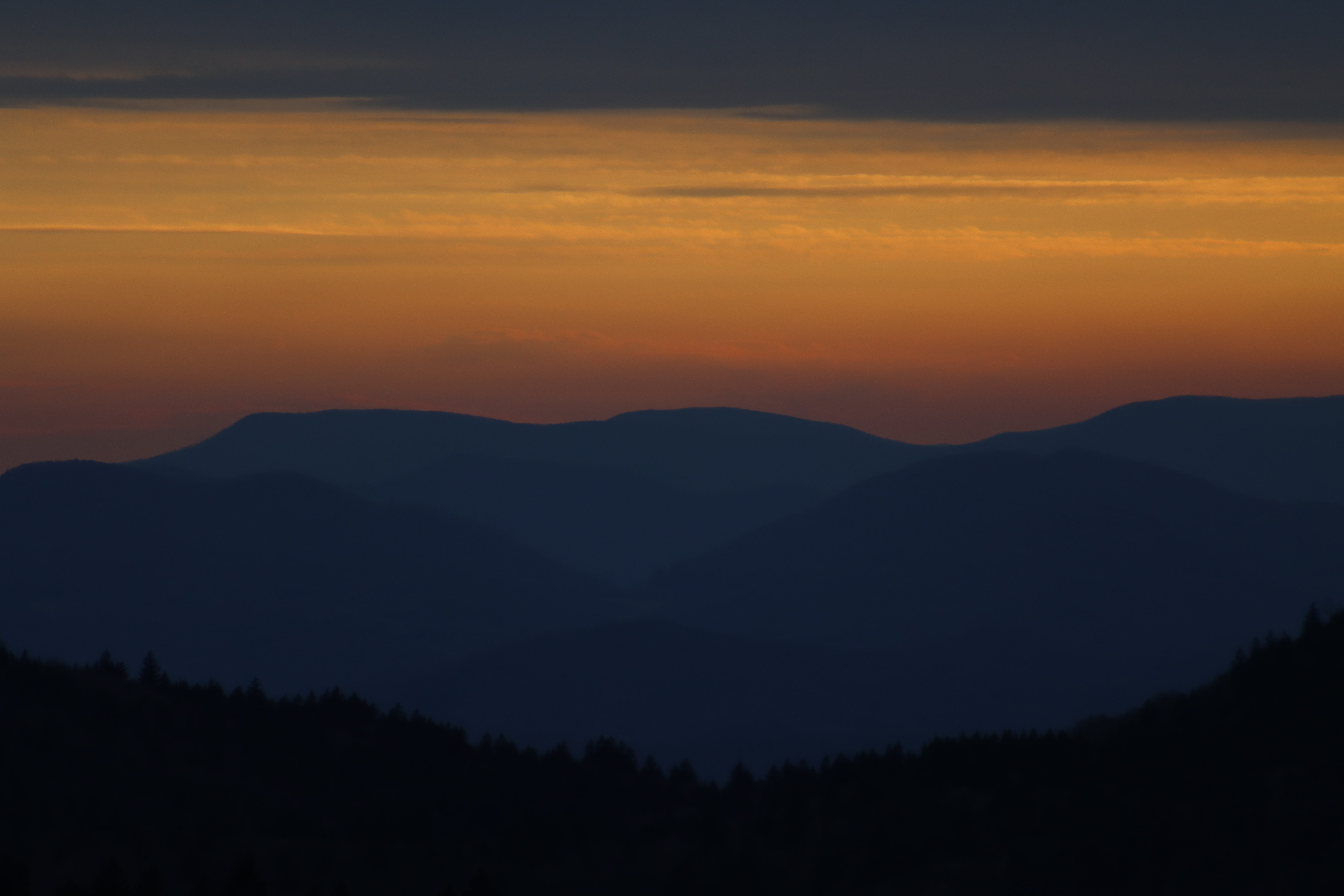 Ashe County New River Blue Ridge Mountains
by Anthony Vaarwerk
---