Visit the Blue Ridge Mountains
Soar to New Heights and Visit the Blue Ridge Mountains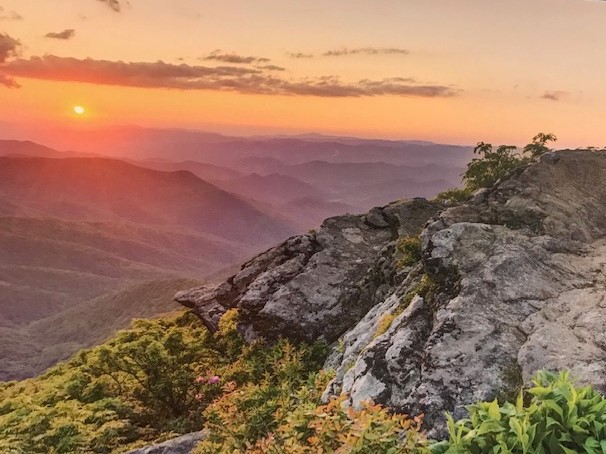 Mountains, lakes, rivers, and waterfalls. Camping, hiking, and road tripping. Great restaurants, resorts, and vacation rentals… The Blue Ridge Mountains has everything you need for your next vacation getaway!

The Blue Ridge Mountains span 550 miles through eight states along the east coast—from North Georgia to Southern Pennsylvania.
With so much area to explore, there's something for everyone. A Blue Ridge Mountains vacation rental is the perfect way to experience the area. Here's our guide on how to make the most of it.

Blue Ridge Mountains: Where To Go?
Before choosing your Blue Ridge Mountains vacation property, you'll need to decide where to go. As mentioned, this range stretches 550 miles and goes through eight states: Georgia, South Carolina, North Carolina, Tennessee, Virginia, West Virginia, Maryland, and Pennsylvania.
Most of the area is connected by the Scenic Blue Ridge Parkway, which is 469 miles long. It's America's longest linear park and is one of the most beautiful ways to explore the area.
For your vacation, you'll need to decide what area you want to visit, which will determine the Blue Ridge Mountains vacation property you need.
The Blue Ridge Mountains Travel Guide has extensive resources about the many areas you can visit on your vacation.
Here's a brief overview:
Blue Ridge Parks: North Georgia State Park, Western North Carolina State Park, Great Smoky Mountains National Park, or Pisgah National Forest
Blue Ridge Mountain Towns: There are many small urban areas throughout the region, such as Blue Ridge, Georgia; Asheville, North Carolina; and Roanoke, Virginia.
Overlooks to visit:
Craggy Pinnacle
Linville Falls
Mount Mitchell Viewpoint
Elk Mountain Overlook
Pine Tree Overlook
Mill Mountain Overlook
Cahas Knob Overlook
Since it's such a large area, you can choose one park or town as a home base and explore from there. Or make a road trip out of it and book some Blue Ridge Mountains vacation properties along the way!
Blue Ridge Mountains: What To Do?
Once you've picked out your Blue Ridge Mountain vacation property, it's time to explore! There's so much to do in this region—you won't get bored. Here are some of our top picks:
Check out some waterfalls on a hike near Roanoke, Virginia
Hike part of the Appalachian Trail
Take a scenic train ride
Go for a scenic drive—anywhere in the region!
Try a guided food and drink tour or explore on your own
Visit a local festival
Relax at a spa or wellness center
Enjoy some live local music throughout the area
Get your adrenaline pumping with a zipline canopy tour
Go apple picking at Mercier Orchards
Explore the area on horseback with a mountain trail ride
This just hits on the beginning of amazing things to do and see in the area. From your Blue Ridge Mountains vacation rental, you can spend time exploring the area. Whether you're an active vacationer or just want some R&R, you'll be able to find it on your vacation to the Blue Ridge Mountains.
If you want to see what kind of vacation rentals are available, check out our current listings of Blue Ridge Mountains vacation properties today!
North Carolina Blue Ridge Mountains Articles
---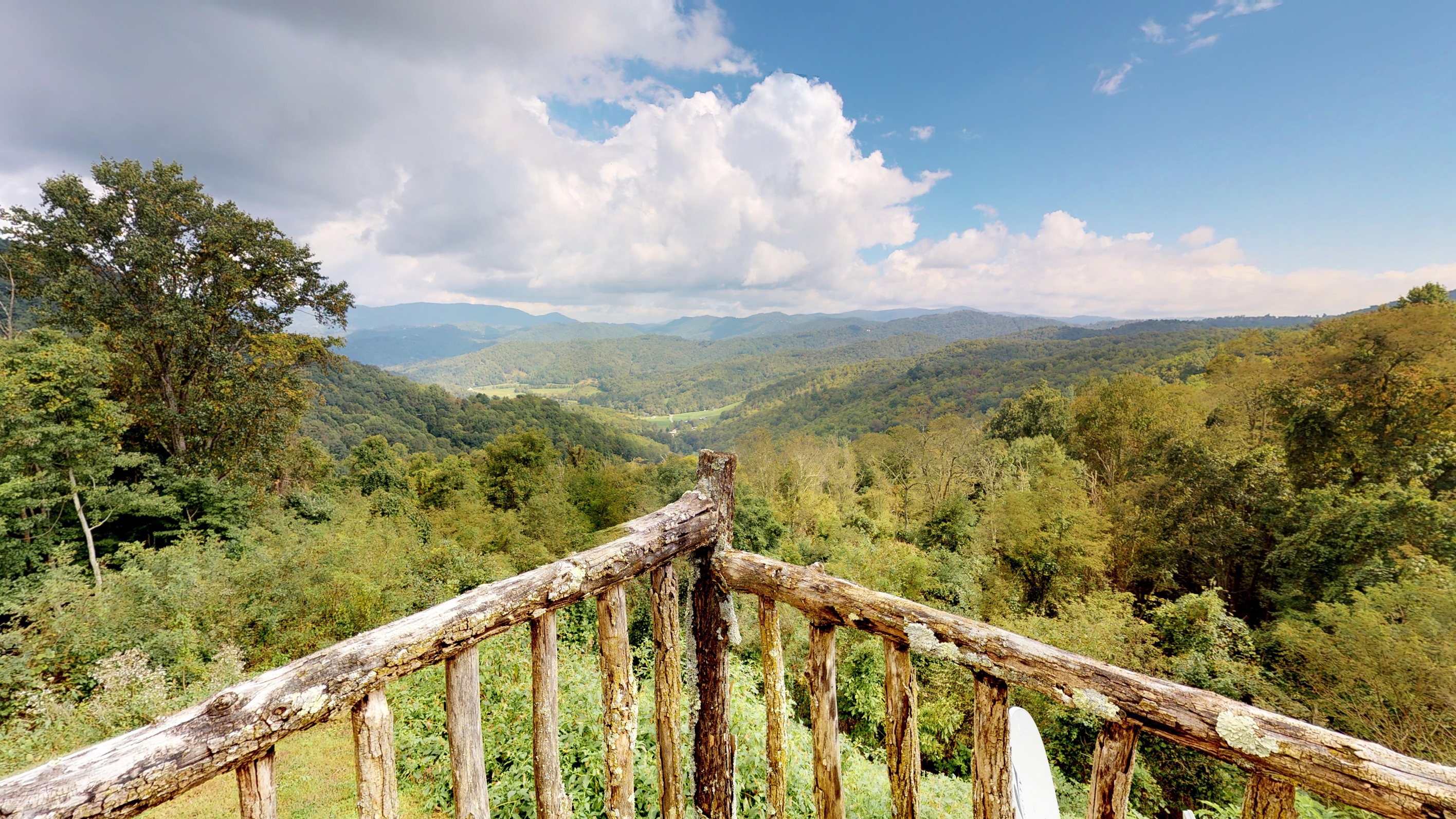 Banner Elk North Carolina Travel Guide
by Find Rentals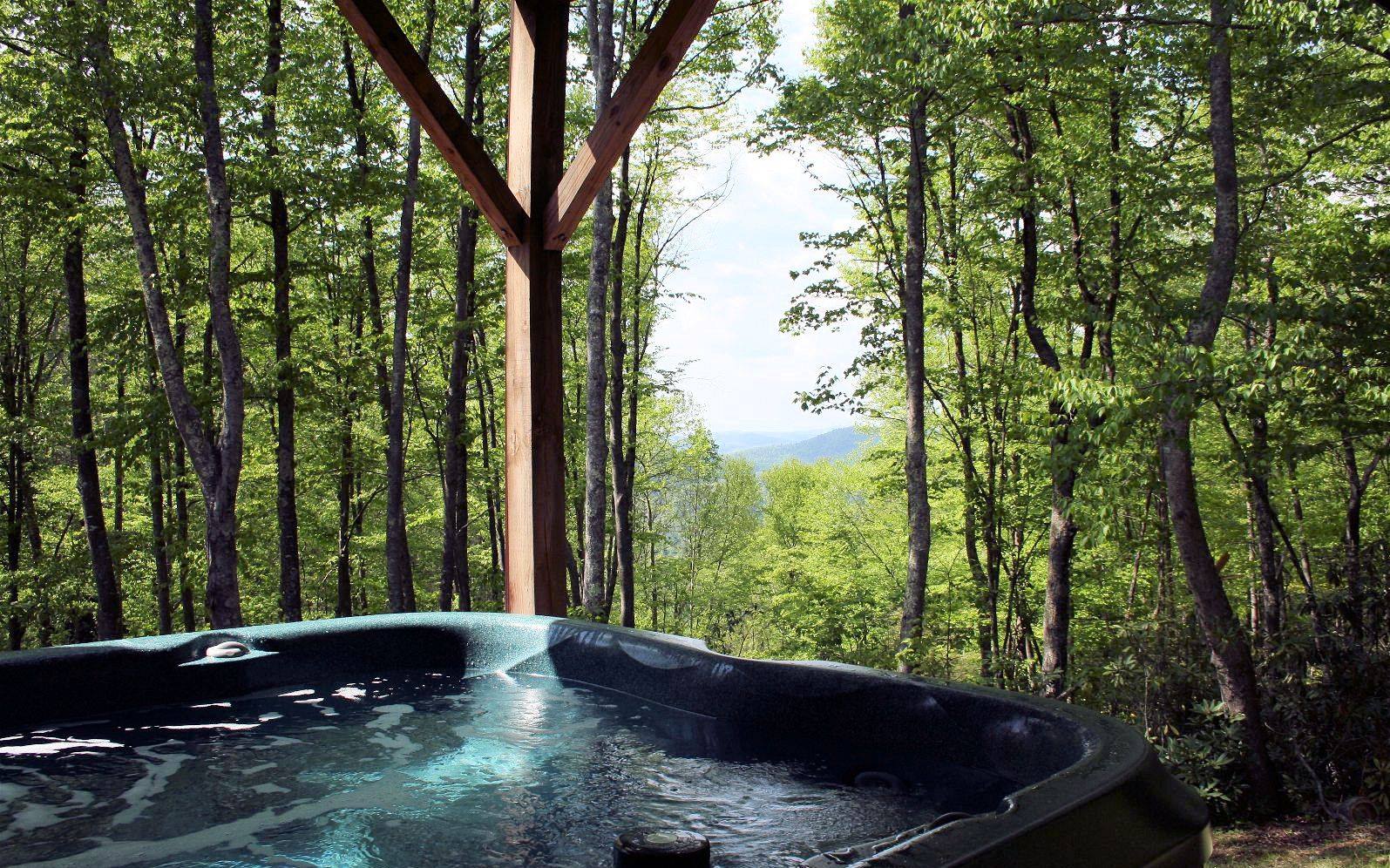 Boone NC Travel Guide and Vacation Rentals
by Robyn Adams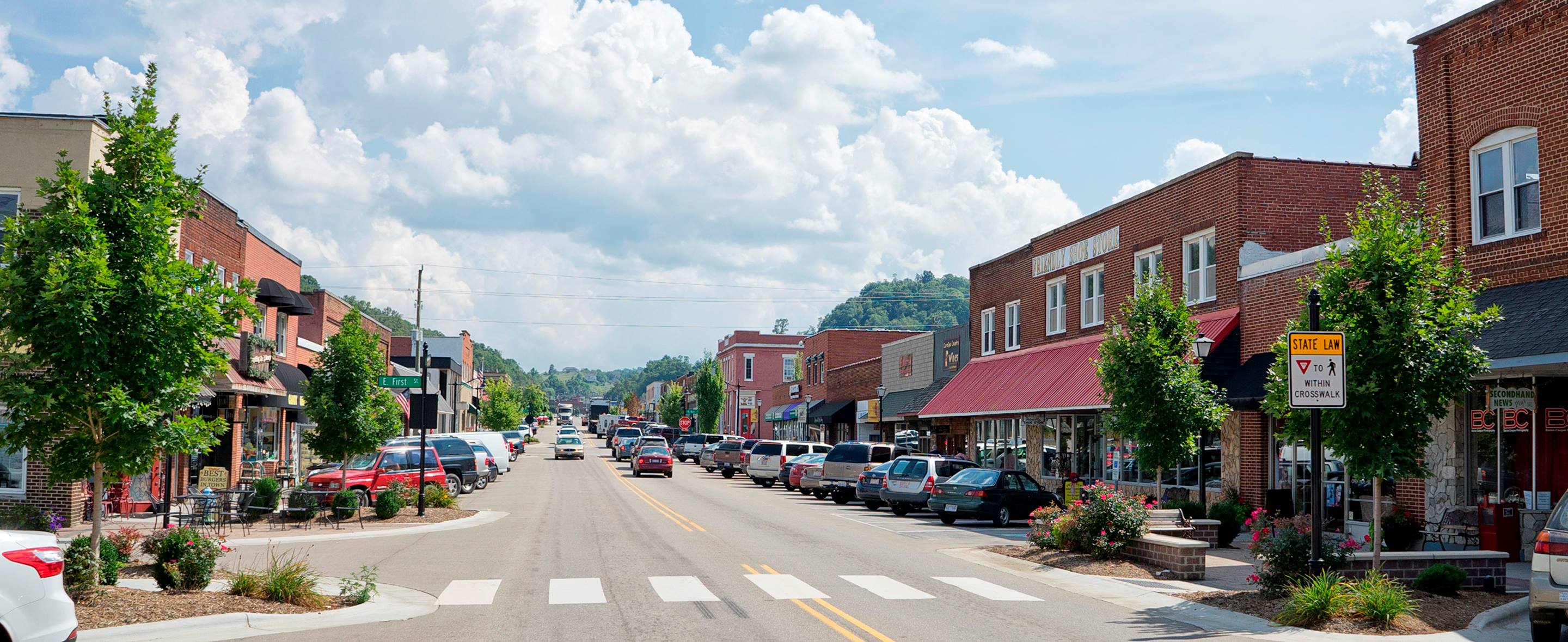 The Charm and Beauty of West Jefferson NC
by Robyn Adams
---