Montford Arts and Music Festival in Asheville
Montford Arts and Music Festival in Asheville
Date(s)
May
Next date of this event TBD.
Venue / Location
Montford Arts and Music Festival in Asheville
Historic Montford
Asheville North Carolina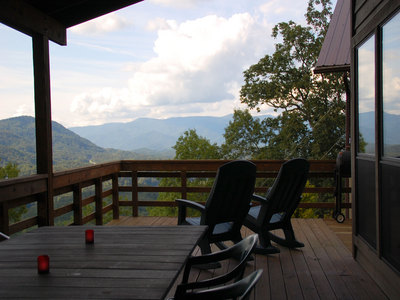 ---
Montford Arts and Music Festival is an annual festival, one of the largest one day free music and arts festivals in Asheville. Held in historic Montford at Montford and Soco, this city is one of the premium cities in the world. There is something very artistic, creative, and energy flowing. Its located in a geographical location that resinates with beauty and history. Now this event will just add to the splender with hundreds of art and food vendors and live music playing all day long. There are two stages with about 20 groups playing throughout and a childrens area. Come visit and of course stay in one of our vacation rental accommodations.
---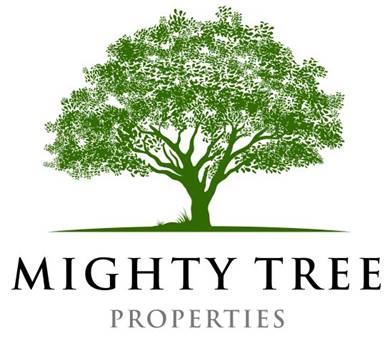 Mighty Tree Properties offers homes, cabins, and apartments across the USA including Ashville, The Smoky Mountains, and NYC. We strive to find quality.. learn more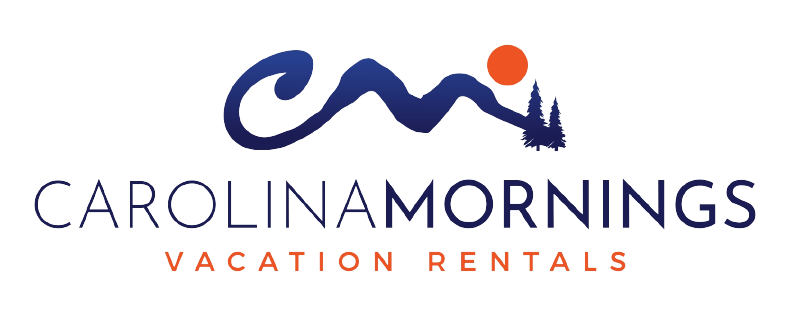 Carolina Mornings Vacation Rentals
Carolina Mornings Vacation Rentals is a leader of excellence in luxury mountain living for over 20 years. Carolina Mornings has some of the finest.. learn more
---