Furniture You Never Thought You Needed For Your Vacation Rental Property
Furniture You Never Thought You Needed For Your Vacation Rental Property
Moving into a new home or planning to? Renting out a home property on an AirBnB platform with no idea on basic furnishing? Buying and sourcing of fresh furniture should be on the top of your to-do list. When it comes to furniture, the first few things that pop up in the mind are king-sized beds, a dining table and chair set, comfortable sofas, wardrobes, and other storage items. However, here we will look at the things that you didn't think of the first time but are as necessary as any other item in the house. These are furniture pieces that are very functional and have very utility uses without compromising on the comfort bit.
Sleeper Sofa Beds
Sofa beds solve the twin purpose of a bed as well as a sofa. It's as comfortable as a sofa and as relaxing as your bed. The filling in sofa beds can range from foam, fiber, or plump feathers as per your requirement. A firmly glued and screwed hardwood frame sofa bed can be an ideal choice for you.
If you've just moved into your new condo or are planning to move into one, like the Forest Hill condos in the Toronto area, sofa beds should be one of the first furniture items to bring home. They come in many shapes and sizes. They can mimic a traditional sofa and come with many space-saving features, which make them apt for a smaller living space like a condo. Most condo and home vacation rentals would have this available for their guests.
Sofa beds come in handy during kids' sleepovers and when guests need a place to crash after a late-night party. This effectively means that if you have a sofa bed, you wouldn't be needing a separate guest room or a guest bed, thus saving ample space in your house.
Extended Headboard
A headboard can easily be overlooked when it comes to furnishing by first-home users but they can make your bedroom look elegant and classy not just for you but for your guests as well. And they don't take much space at all. If you want to lounge on your bed then it makes sense to have that extra padding for your back so that you rest well while listening to music or reading your favorite book.
If you are having the place rented for vacations, headboard helps prevent abrasions on your wall as guests arrive every now and then, and most of the time they tend not to take care of things inside a rented place. It gives a nice and cozy feel to the bedroom and keeps the cold at bay during the winter seasons and it actually saves you from doing constant wall repainting.

An Armchair
Another important thing that you may not have thought of in your furniture list is a nice armchair. Armchairs have exclusivity and uniqueness attached to them as they become your personal nest. You can choose from the various styles of armchairs like big recliners, wooden rocking chairs, or comfy loveseats, the ones on which you'll want to spend time with your significant other. Your comfortable armchair will hug you back when you sit on it after a strenuous day at work.
Convertible Dining Table
Full-sized dining tables are heavy and take a lot of space. This is where convertible dining tables come in handy. Convertible dining tables fold into smaller desks and coffee tables enabling freer movement in the room. All the pieces of the convertible table can be pushed back into a single piece arrangement and are easy to store. This way you can easily change the look and feel of the area as per your need and requirement.
Dedicated Bookshelves
Bookshelves not only keep your favorite books organized but they give a sense of character and appeal to your house or rented space. Bookshelves are stylish and make your room a better place to live in. If not an avid reader or don't have books, you can easily keep other items to showcase in the book rack and that will make your place look sophisticated.
Bookshelves help organize your clutter and add functionality and enhance the overall outlook of the house. Be it wooden or made from other materials, bookshelves allow ease of access with various sectional shelves and spaces to keep your stuff. Choose the bookshelf that matches the décor of your house and does read the product description before purchasing it.
Conclusion
Carefully chosen furniture dictates the aesthetics and how cozy your place is going to be for you and your guests. This list gives you the basic idea of what are the must-haves in your place not just to look presentable, but to nail the décor and functionality of the space.
Find Rentals Suggested Articles
---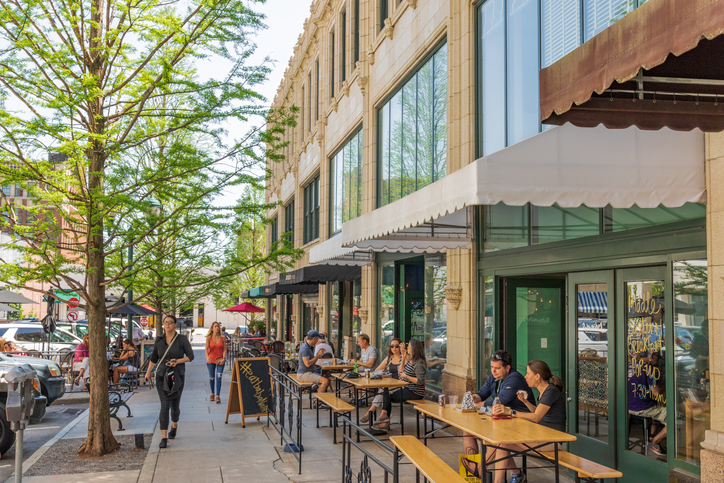 Asheville Recreational Park Triathlon
by Anthony Vaarwerk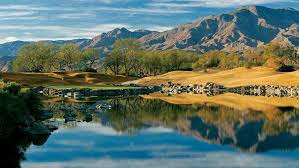 La Quinta California Travel Guide
by Anthony Vaarwerk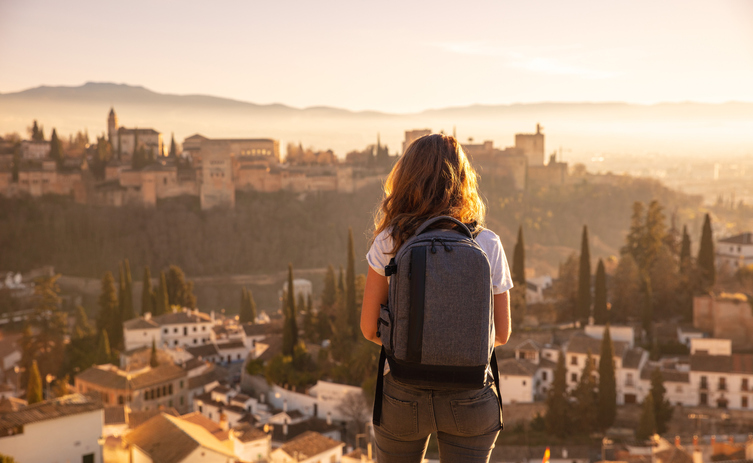 Why Traveling Can Be Good For You
by Paisley Hansen
---