Things To Do Breckenridge Colorado Travel Guide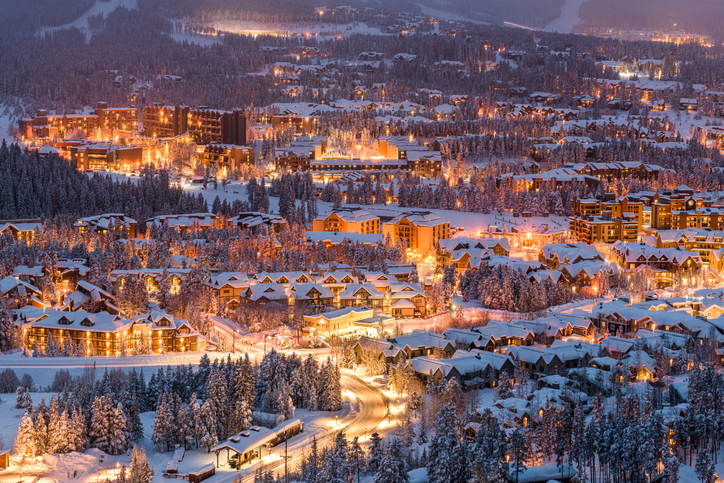 Breckenridge Colorado
Known as one of the country's most beloved skiing destinations, Breckenridge is undoubtedly a great place for a winter vacation. While it is often what brings visitors to this charming ski town, it is an ultimate playground throughout the year. That means you can enjoy this hidden gem in Colorado any time of the year.
This historic town of Breckenridge has plenty of restaurants and bars, hundreds of shops and boutiques, and many Breckenridge vacation homes and condo rentals. There's an incredible arts district, galleries, ice arenas, 4 museums, concerts at the Riverwalk Center, the Breckenridge Recreation Center and the best Jazz in the Rockies every June.
There is a wide array of recreational activities to experience with your Breckenridge vacation rental. In the summer, test your skills at The Breckenridge Mountain Bike Freeride Park, utilize some great hiking trails in search of wildflowers, or tee off on one of 27 holes at the Breckenridge Golf Club. Fly fishing is available in the Blue River, kayak Colorado's largest whitewater kayak park, or go boating on nearby Lake Dillon. In the winter, Breckenridge becomes a popular ski resort with slopes for any level of skier and hundreds of trails await new and avid skiers looking for that perfect Breckenridge ski vacation.
It has breathtaking views and endless recreation no matter the season. Whether it's your first time visiting the place or not, it wouldn't hurt to equip yourself with this quaint and down-to-earth mountain town. But to make your trip here a breeze and worth remembering, we craft these vacation tips for you.
Know What To Expect In Each Season
No matter what time of the year you visit, Breckenridge has a wide variety of activities you can explore. But every season may come with different excitement. That's why it's important to know what to expect there so you can better decide when is the best time to visit for you. It can depend on what you're looking to experience.
Summer
Summer in Breckenridge is warm and quite busy. With temperatures of 70 degrees during the day, you'll surely have a great time enjoying these outdoor and indoor activities:
Hiking
Biking
Golfing
Fly Fishing
Whitewater Rafting
Paddleboarding & Kayaking
Summer Dog Sledding
Live Performances & Theater
Fall
Fall is undoubtedly the most magical and beautiful time of the year in Breckenridge. The leaves turn golden, covering everything in soft autumn light. With temperatures staying between 40 to 60 degrees, you can take delight in cooler weather and activities like:
Scenic Drives
Leaf Peeping
Hiking and Mountain Biking
Photography
Fishing
Stand Up Paddleboarding
Horseback Riding
Fall Festivals
Strolling and Shopping
Winter/Spring
Winter/Spring in Breckenridge is all about snow. The town is illuminated with holiday lights and cozy shops to warm yourself for such chilly temperatures. This time of the year is pretty well a winter wonderland with endless activities, such as:
Skiing
Snowboarding
Sledding
Snowmobiling
Fatbiking
Sleigh Rides
Historic Tours
Art Classes
Consider What To Pack
Like visiting other tourist destinations in Colorado, you need to be prepared for the temperature in Breckenridge. It's important to give more careful thought to what to pack. If you want to make the most out of your trip, a versatile packing list is crucial. Understanding some proper layering techniques can help you make that possible.
To help you get started, here are some essentials that will keep you stay comfortable in every season.
Tshirt and tank tops
Jeans and shorts
Hiking and snow pants
Light and fleece jackets
Water-resistant coat
Swimwear
Prepare For The High Altitude
Breckenridge sits above 9600 feet. Regardless of age and fitness level, its altitude can affect you. With the dry high-alpine, thinner air and powerful sun, you may experience the symptoms of altitude sickness, such as headaches, nausea, or fatigue. It can feel like you're having the flu. If you're not prepared, the altitude of Breckenridge can ruin your entire vacation.
Here are some tips to adapt to the environment and enjoy the wonders of Breckenridge without having to deal with altitude sickness.
Stay Hydrated: Drinking lots of water is the best way to help your body adjust to the altitude. Increase your water intake at least three days before your trip.
Stop At Denver: If you can, it's a good idea to stop at Denver for a day or two. Because it's at a lower elevation, you're helping your body to get used to a little altitude gradually.
Take Time To Acclimate: Give yourself enough time to acclimate. Don't be too enthusiastic and go on a lot of activities in your first twenty-four hours in Breckenridge. Relax and take it easy.
Eat Plenty of Healthy Carbs: Your body needs enough energy to adjust to the altitude. Eat meals in small quantities that are high in healthy carbohydrates. It's good for stabilizing blood sugar and replenishing your energy.
Learn How To Get There and Around
You can fly into Denver International Airport (DEN) or the Colorado Springs Airport (COS). Once you're there, you can rent a car or ride the airport shuttle to Breckenridge. But a car is often unnecessary when you're already in the mountain town. For many visitors, taking the shuttle is more convenient and stress-free. Most of the sights and activities are within walking distance. If you don't feel like walking, there is also free bus transportation all over the town.
Book Direct for a Home Away From Home
Breckenridge offers a variety of accommodation for every type of traveler. But it's still great to book your accommodation in advance. This way, you won't anymore have to worry about where you're going to stay. Remember that you need to get plenty of rest to adapt to the altitude of Breckenridge and fully enjoy your vacation. Find Rentals is an excellent place to get started. We have an array of vacation rentals in and around Breckenridge.

Map of Breckenridge Colorado
Additional Find Rentals Articles
---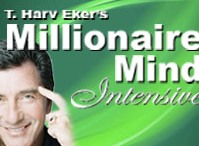 Millionaire Mind Seminar
by Anthony Vaarwerk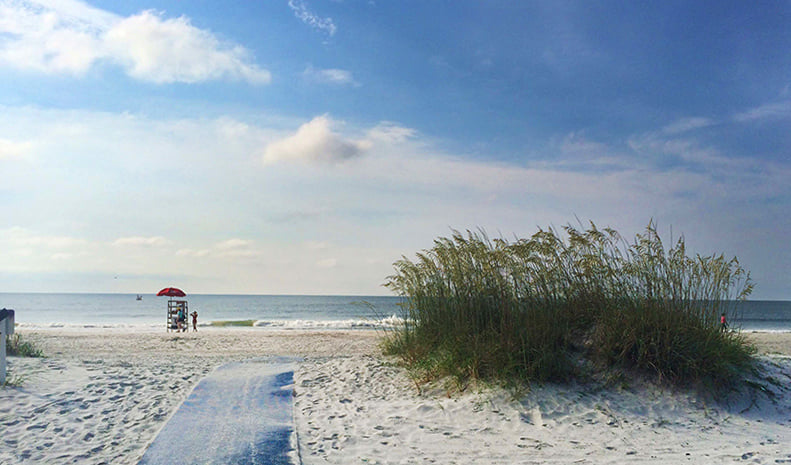 Things To Do in the Hilton Head Area
by Anthony Vaarwerk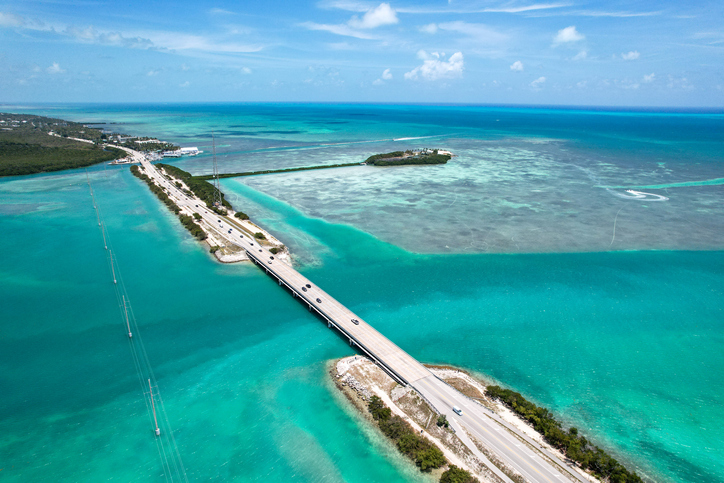 Florida Keys Travel Guide and Accommodations
by Jamel Richardson
---