St Augustine Area Florida Destination Guide
St Augustine Area Florida Destination Guide
St Augustine Area Florida
Find Rentals St Augustine Area of Florida includes St Augustine, St Augustine Beach, Flagler Beach, and the Palm Coast of Florida. Beaches inside this area such as Cinnamon Beach and Crescent Beach area are also included.
Some of the best destinations in the St Augustine area are the beaches. Here, you can walk, swim, or surf anytime and enjoy the sun. Early-morning strolls along the beach shores will surely make fond memories.
However, the St. Augustine area and specifically the city of St Augustine, also known as the Ancient City, is filled with historical sights and such culture that it should be a priority to include in your travel plans.
Map of St Augustine Area Florida
---
Rental Managers in St Augustine Area Florida
---
Teeming Vacation Rentals was founded in 2013 by Jeff and Gina Paglialonga. Our aim in our company is to build long term relationships with both.. learn more
---
Find Rentals Suggested Articles
---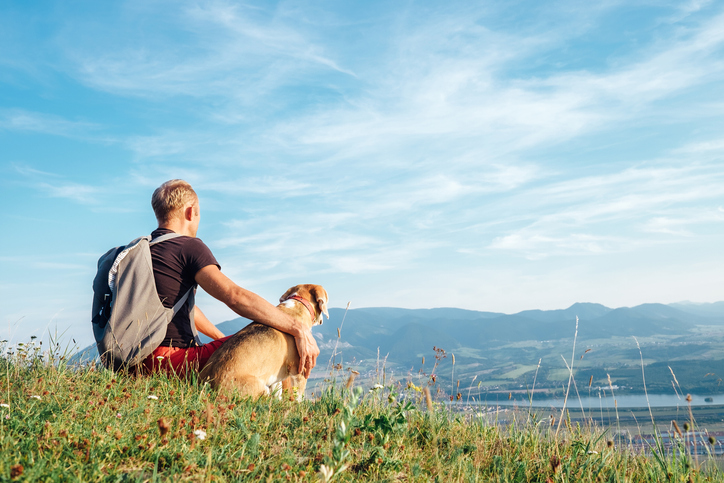 Tips for Hiking with your Dog
by Grace Hawkins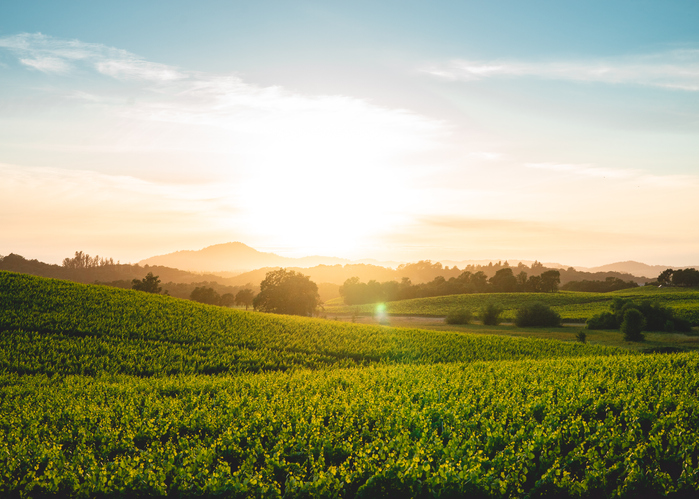 Sonoma Winter Wineland
by Anthony Vaarwerk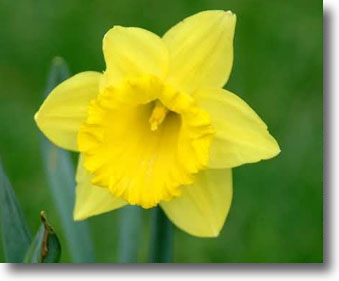 Spohr Gardens Daffodil Days
by Anthony Vaarwerk
---