St Augustine Area Florida Destination Guide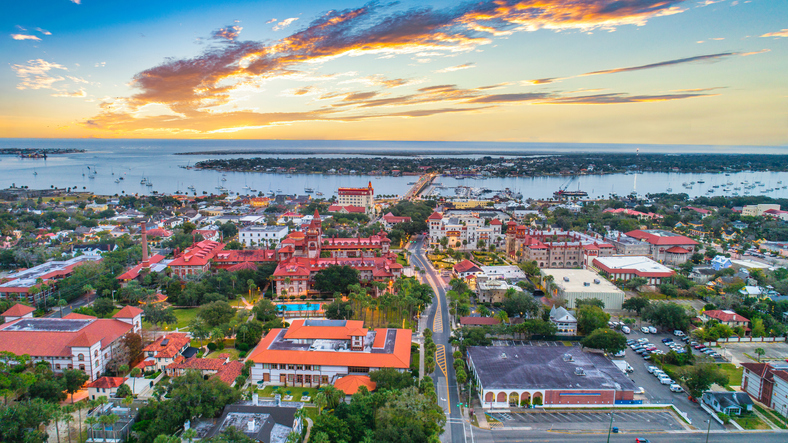 St Augustine Area Florida
Founded nearly 500 years ago, St. Augustine, Fl is commonly referred to as the "Ancient City". The original settlement was named San Agustin by Pedro de Aviles in 1565. It functioned as the Spanish capital of Florida for more than two centuries. It later served as the British capital of East Florida between 1763 and 1783 before being returned to Spain. Finally, in 1819, the entirety of Florida became a part of the United States and St. Augustine continued to serve as the capital until 1824.
St. Augustine may no longer be the capital, but it is still one of the most popular tourist destinations in the state. Its historic architecture, beautiful coastlines, and renowned museums make it an ideal destination for anyone who enjoys history and Spanish culture. There's always something entertaining to do in St. Augustine and there's always somewhere beautiful to stay.
Things To Do In St. Augustine Florida
If a trip to St. Augustine is in your future, then you should take the time to learn about the local destinations so that you can properly plan how to spend your time. There's so much to do in the region that if you come unprepared you can easily find yourself overwhelmed and wasting time. There are a handful of attractions that everyone should consider visiting when they're in the area.
1. Castillo de San Marcos National
If you enjoy visiting historical forts in the United States then you've undoubtedly heard of the Castillo de San Marcos. Construction was finished in 1695 and it remains the oldest remaining masonry fort in the continental U.S. The fort has been standing for more than 320 years and is extremely well maintained.
In time, the fort would serve an important function for escaped fugitive slaves. Slaves in British North American colonies relied on Castillo do San Marcos as a gateway between colonial America and the freedom of Spanish Florida. The nearby Fort Mose was converted into the first settlement for freed black slaves in what would eventually become United States territory.
A peace treaty ratified in 1821 ceded Florida to United States control and Castillo de San Marcos became a U.S. military base. Its name was changed to Fort Marion and it served its military function until it was deactivated in 1933. In 1942, congress decided to change the name of the fort back to its original Castillo de San Marcos.
Today, the fort is easily accessible by tourists and contains a wealth of information relating to early English, Native American, and Spanish culture. But during the peak of its use, it was nearly impossible for an outsider to get close. No attacking English force was ever able to take control of the fort during its Spanish ownership in the 17th and 18th centuries. The only time the fort changed ownership was with the assistance of a peace treaty.
There are several fun and educational activities available at the modern-day Castillo de San Marcos. You can engage with rangers and volunteers who wear period outfits and share stories about colonists who once lived in the region. You can view historic weapons demonstrations, learn about history and culture from park rangers, tour numerous exhibits inside the fort, have a picnic near the gun deck, or just relax and enjoy the scenery.
2. St. Augustine Lighthouse
Lighthouse aficionados are also guaranteed to have a memorable experience in St. Augustine. During the late 19th century the local government realized the existing lighthouse would soon collapse. They took $100,000 and began the construction of the St. Augustine Lighthouse in 1871. It finished construction in 1874 and still remains operational to this day. Tourists can visit the lighthouse 360 days a year and get a chance to climb to the top if the weather permits.
The lighthouse was first lit by William Russel on October 15 in 1874. Russel was the lighthouse keeper of the previous St. Augustine lighthouse tower. He continued to work at the new lighthouse until 1875 before moving on to starting a family and a clothing business in St. Augustine.
The lighthouse is connected to an old Keeper's House that now functions as a museum. It contains documents, tools, and other exhibits from throughout the centuries. During your visit, you can learn about the history of the lighthouse, how it functions, and how it affected coastal travel over the years. You can also rent the venue for a wedding if you've always dreamed of a lighthouse ceremony. Finally, don't forget to climb the 219 steps and look out at the ancient city of St. Augustine.
3. Lightner Museum
It should come as no surprise that a city called the "Ancient City" is known for its museums. The preservation of culture, art, and architecture in St. Augustine is phenomenal. The Lightner Museum is one of the several beloved museums you'll find within the city's limits. The museum is located within the Hotel Alcazar, another historical building with nearly 200 years of history to share.
The hotel was constructed in 1887 and served as an accommodating pit stop for wealthy patrons traveling by railroad. Henry Flagler, the man who commissioned the hotel, was also responsible for starting the Florida East Coast Railway (FEC). Owning a luxury hotel along this railway meant travelers were paying him twice during their trips to the south.
The hotel itself closed down in 1932 and the building was purchased by Otto Lightner in 1947. Lightner converted the space into a hobbies museum where he proudly displayed his impressive Victorian art collection. The museum contains three floors and is packed with Native American exhibits, Egyptian mummies, automated musical instruments from the 19th century, and many exhibits dedicated to glasswork.
4. St. Augustine Pirate Treasure Museum
Who doesn't love pirates? The Spaniards who lived here during the 16th and 17th centuries certainly did not. St. Augustine was routinely attacked, sacked, and burned by pirates during this time. Most notably, the city was sacked by the pirate Francis Drake in 1586. Sir Francis Drake attacked the town with a total of 23 ships carrying 2,000 pirate raiders. Everything valuable was stolen and the town was burned almost entirely to the ground. It wasn't until Castillo de San Marcos was built that the town was finally able to defend itself.
Pirate activity clearly played a significant part in the town's history. The St. Augustine Pirate & Treasure Museum honors and shares that history with the public. It's also the first building on this list that was built in modern times. The museum officially opened in 2010 and contains hundreds of real-life artifacts from a pirate's life.
The Pirate & Treasure Museum is well known for housing one of the two remaining Jolly Roger pirate flags. If you've ever wanted to see a real skull and bones flag that flew on a pirate ship, then you'll need to travel to St. Augustine or Aland, Finland. Personally, I think you'll have more fun in the Ancient City of St. Augustine.
5. St. Augustine Alligator Farm
The final destination isn't a lighthouse, museum, or fort. Instead, it's a massive alligator farm and zoological park that has been operating since 1893. It began as a small attraction near the end of the FEC railway and grew into a massive tourist destination that attracts more than 200,000 visitors every year.
What can you find inside the St. Augustine Alligator Farm? While the name implies alligators, they actually house all 24 types of crocodilians, which includes alligators, crocodiles, caimans, and gharial. They are the only zoo in the world that boasts this accomplishment and they have more than 800 crocodilian inhabitants.
The crocodilian exhibits still only make up a fraction of their massive collection. They house many other reptiles, including snakes, turtles, and geckos. They have birds like the swan, vulture, and hornbill. And they also have several mammal exhibits, including porcupines, sloths, and lemurs. There are plenty of zoos and wildlife exhibits to visit in Florida but this is not one you should pass by.
When To Visit
Choosing the best time to visit St. Augustine depends entirely on your planned activities. The largest majority of tourists choose to visit during the Spring months between March and May. It's when the weather is at its best and it's when several popular festivals take place. The Celtic Festival, Lions Seafood Festival, and Rhythm & Ribs festival all take place during this time. It's also the perfect time to visit if you want to watch the nearby PLAYERS golf championship.
The summer months are a little hotter and a little calmer than spring, but it's still tourist season and there will be many tourists. Luckily, during the summer months, the majority of tourists stick to the beaches. If you're more interested in museums, zoos, and other attractions, then you can avoid the largest crowds.
If you're not at all interested in warm beaches and don't mind temperatures around 50 degrees Fahrenheit, then winter is a great time to visit. There are far fewer tourists in the area and most rentals offer significant discounts to fill their beds. And there are still a few winter-themed festivals that are absolutely worth attending.
Where To Stay
If you want to find the best vacation rentals at the best possible prices, then you need to use Find Rentals to find accommodations. Their listings contain some of the most desirable rentals in the city with a variety of different sizes and floorplans. Whether you're visiting alone or bringing the family, you can use Find Rentals to ensure you get the best during your stay.
Tourists who travel alone can use Find Rentals to locate affordable vacation rentals by booking direct. 1 bedroom rentals close to their favorite attractions. But what if you're bringing the family and friends along for the trip? St. Augustine is home to some truly impressive vacation rentals big enough for everyone.
Chances are, most of your time spent in St. Augustine will be spent exploring the historic town, attending festivals, and relaxing on the beach. But when your eyes get heavy and your feet get tired you deserve to have a comfortable bead in a beautiful rental property. Turn to Findrentals.com to finally get what you deserve.
---
Book Direct and Save with a Vacation Rental Manager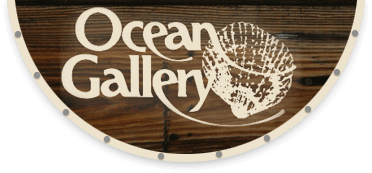 The Ocean Gallery Properties offers professional property management for the Ocean Gallery Resort. We manage and rent the Ocean Gallery's oceanfront.. learn more
Map of the St Augustine Area of Florida
Suggested St. Augustine Articles
---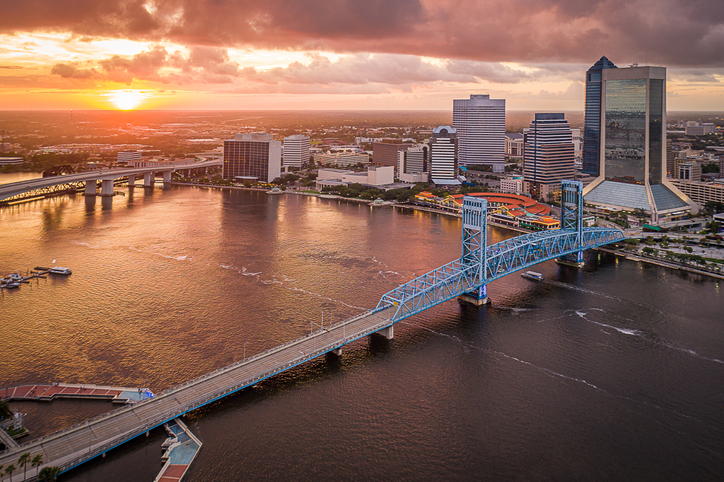 Things To Do Jacksonville Area Florida
by Anthony Vaarwerk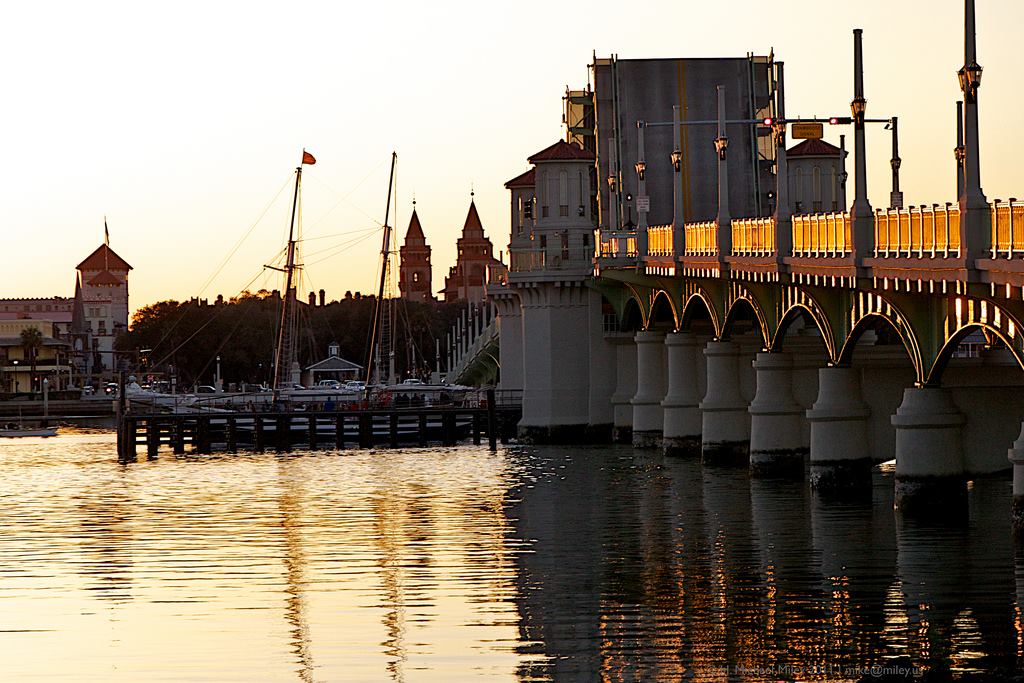 Things to Do in St Augustine Florida
by Anthony Vaarwerk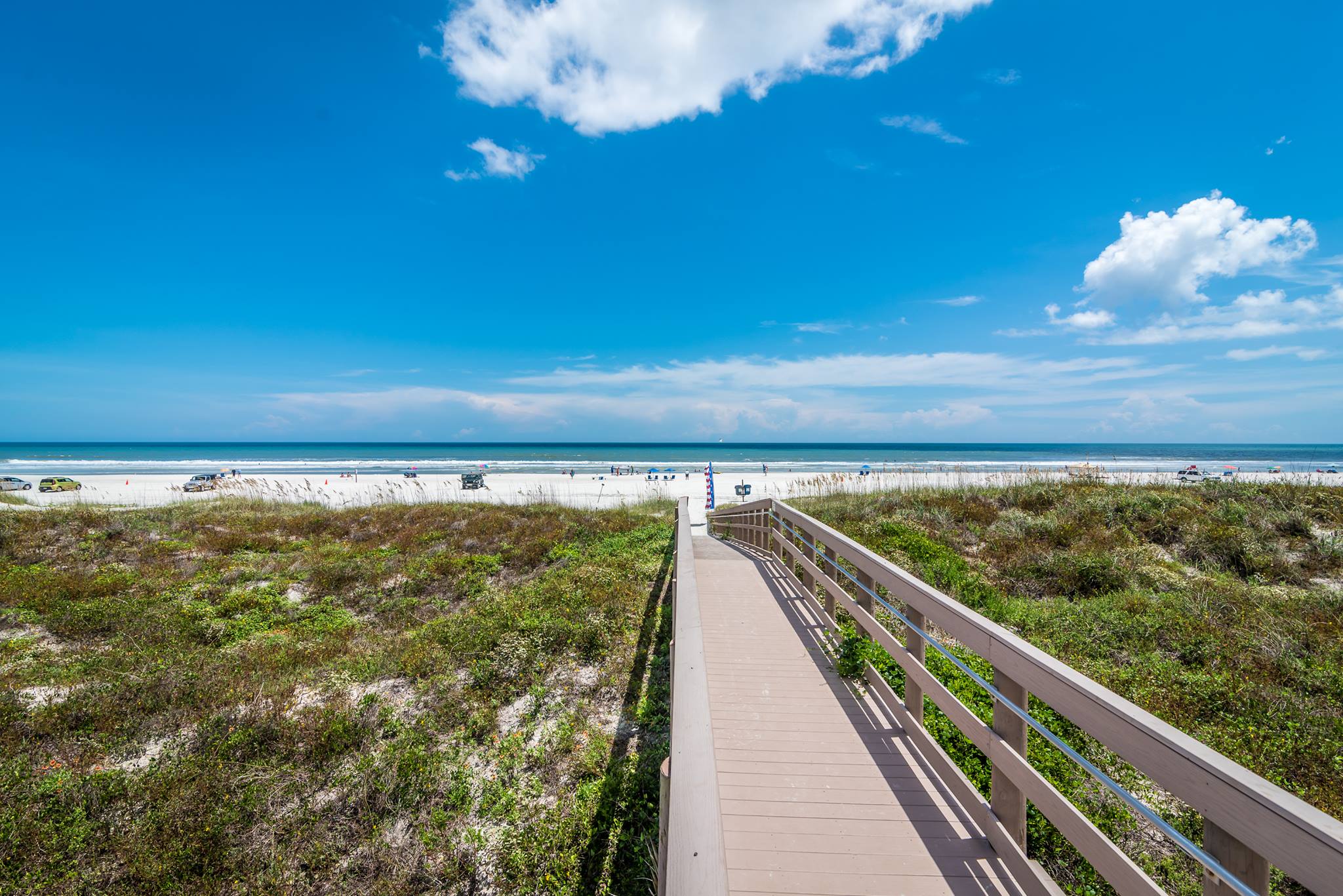 Travel Guide to St Augustine Beach Florida
by Anthony Vaarwerk
---