St Augustine Area Florida Destination Guide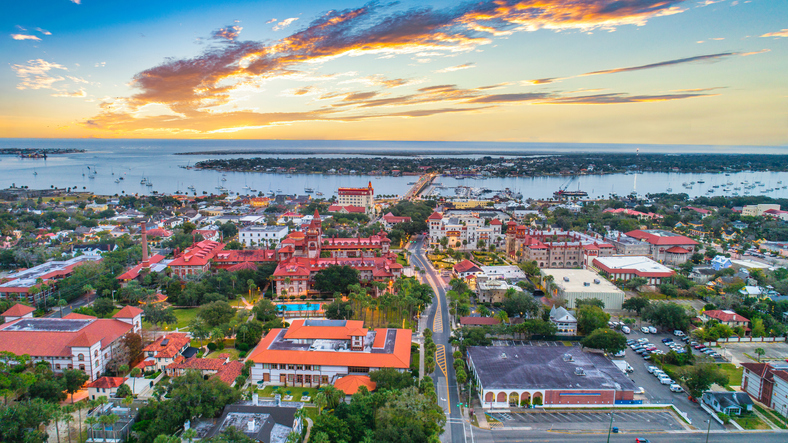 St Augustine Area Florida
Make sure to plan ahead before deciding to travel to St. Augustine. Research about the weather, climate, hotel deals, and more. Be knowledgeable enough of the place. Also, due to the ongoing pandemic, be sure to practice the necessary safety measures. Always wear a face mask, wash your hands, and keep the right distance against the crowd. And once you arrive in St. Augustine, see to it that you follow the rules and regulations in the city. Then on to the beach where everyone can enjoy this amazing stretch of the Atlantic coast in a beachfront condo rental in St. Augustine Beach, Florida. Bring a group of friends there is no shortage of fun outdoor activities that pack a day with excitement.
Find Rentals St Augustine Area of Florida includes St Augustine, St Augustine Beach, Flagler Beach, and the Palm Coast of Florida. Beaches inside this area such as Cinnamon Beach and Crescent Beach area are also included. Some of the best destinations in the St Augustine area are the beaches. Here, you can walk, swim, or surf anytime and enjoy the sun. Early-morning strolls along the beach shores will surely make fond memories.
The beaches of St. Augustine stretch from Vilano Beach to Crescent Beach. An area where you can move from parks to public beaches only a block or two from restaurants. Hard clean sand good for walking and biking on the St Augustine Beaches. A wide white sand beach with occasional red shell sand patches.
However, the St. Augustine area and specifically the city of St Augustine, also known as the Ancient City, is filled with historical sights and such culture that it should be a priority to include in your travel plans.
---
Book Direct and Save with a Vacation Rental Manager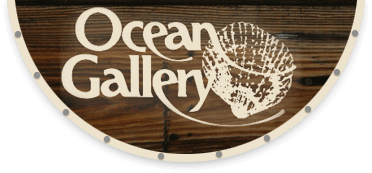 The Ocean Gallery Properties offers professional property management for the Ocean Gallery Resort. We manage and rent the Ocean Gallery's oceanfront.. learn more
---
Map of the St Augustine Area of Florida
Find Rentals Suggested Articles
---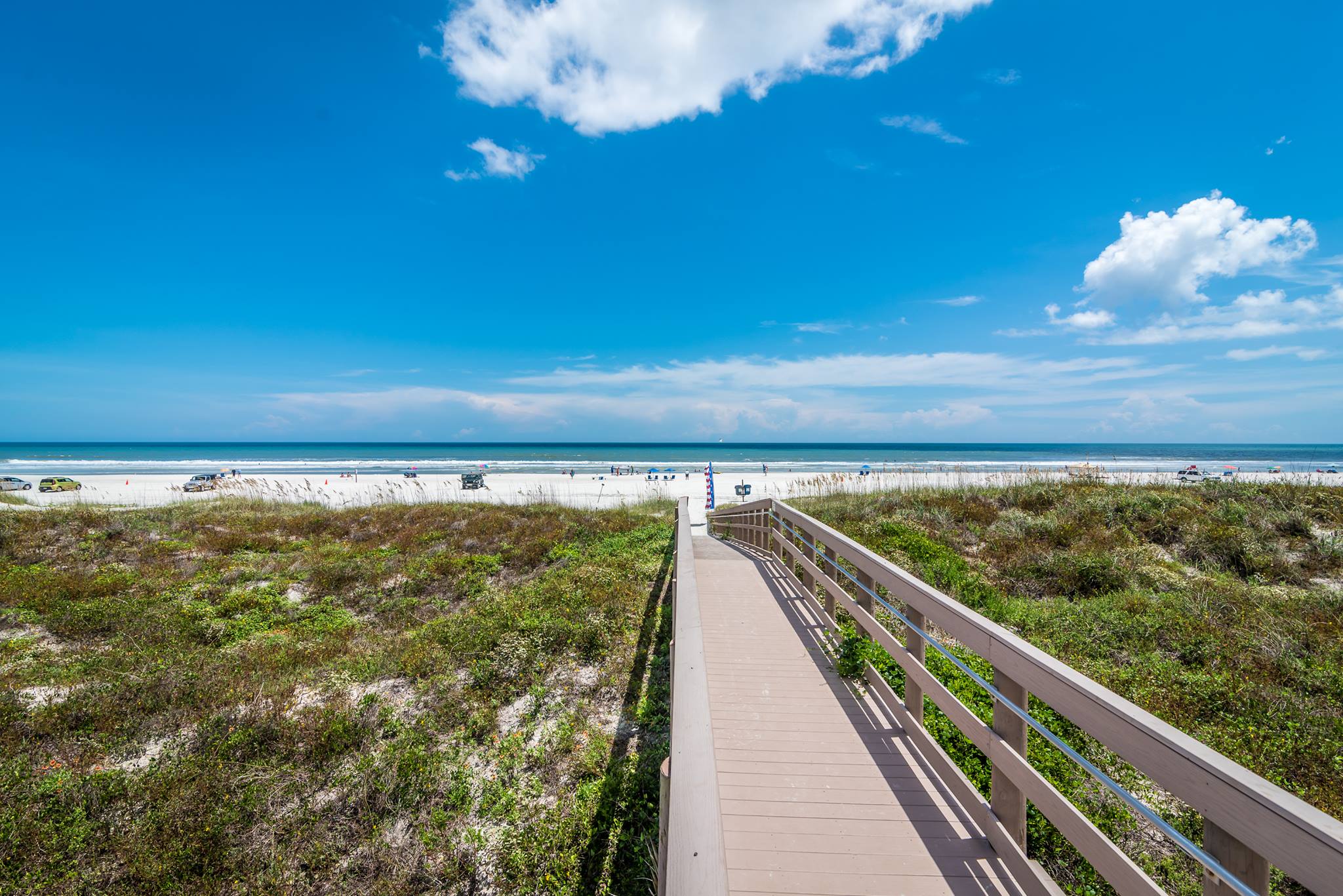 Travel Guide to St Augustine Beach Florida
by Anthony Vaarwerk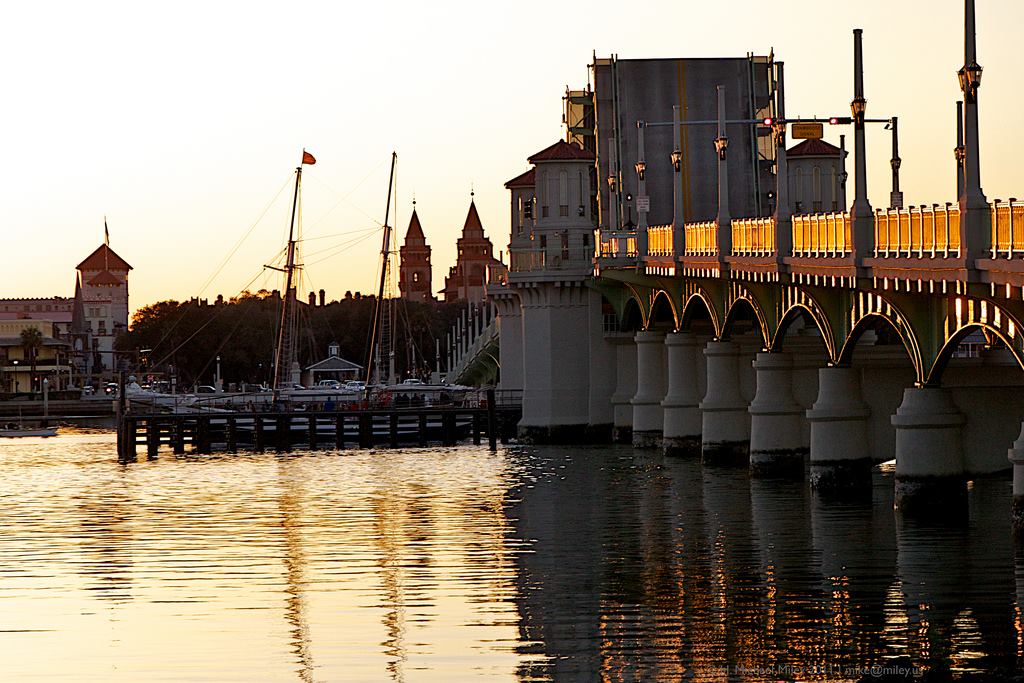 Things to Do in St Augustine Florida
by Anthony Vaarwerk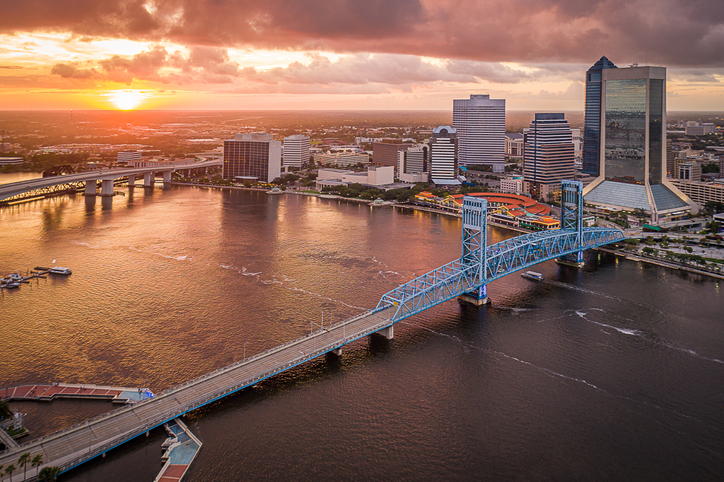 Things To Do Jacksonville Area Florida
by Anthony Vaarwerk
---