Things To Do in the Jacksonville Area of Florida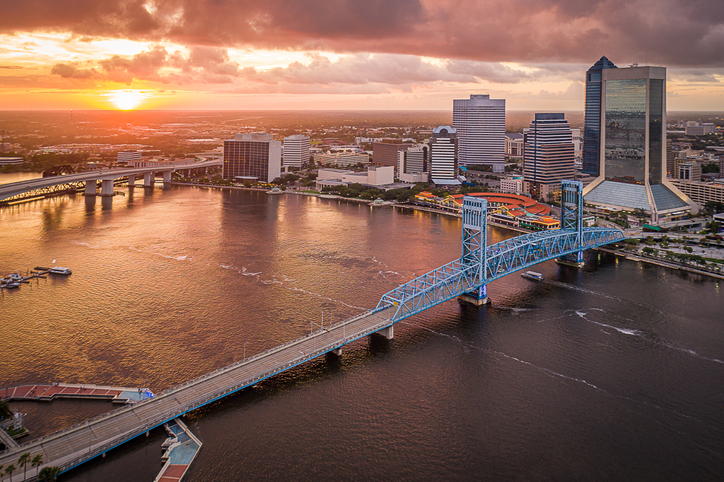 Jacksonville Area Florida
Jacksonville is the quintessential place where the old meets the new. While the city showcases modern attractions, it's nevertheless rich in historical and cultural heritage. There's also a confluence of values of Southern hospitality and neighborliness with values of industriousness and resourcefulness.
Now you're familiar with the magnificent places you must visit in Jacksonville, Florida. If you want to experience a vacation like no other, you can go to this beautiful city any time of the year. Make sure to treasure all the memories you get in this city.
The city offers romantic views of the St. Johns River, natural wonderlands, beautiful beaches, outdoor attractions, and must-see museums. Indeed, Jacksonville is an incredible city to spend your well-deserved vacation. Here's a list of places in the city that you must visit.
---
Book Direct and Save with a Jacksonville Vacation Rental Management Company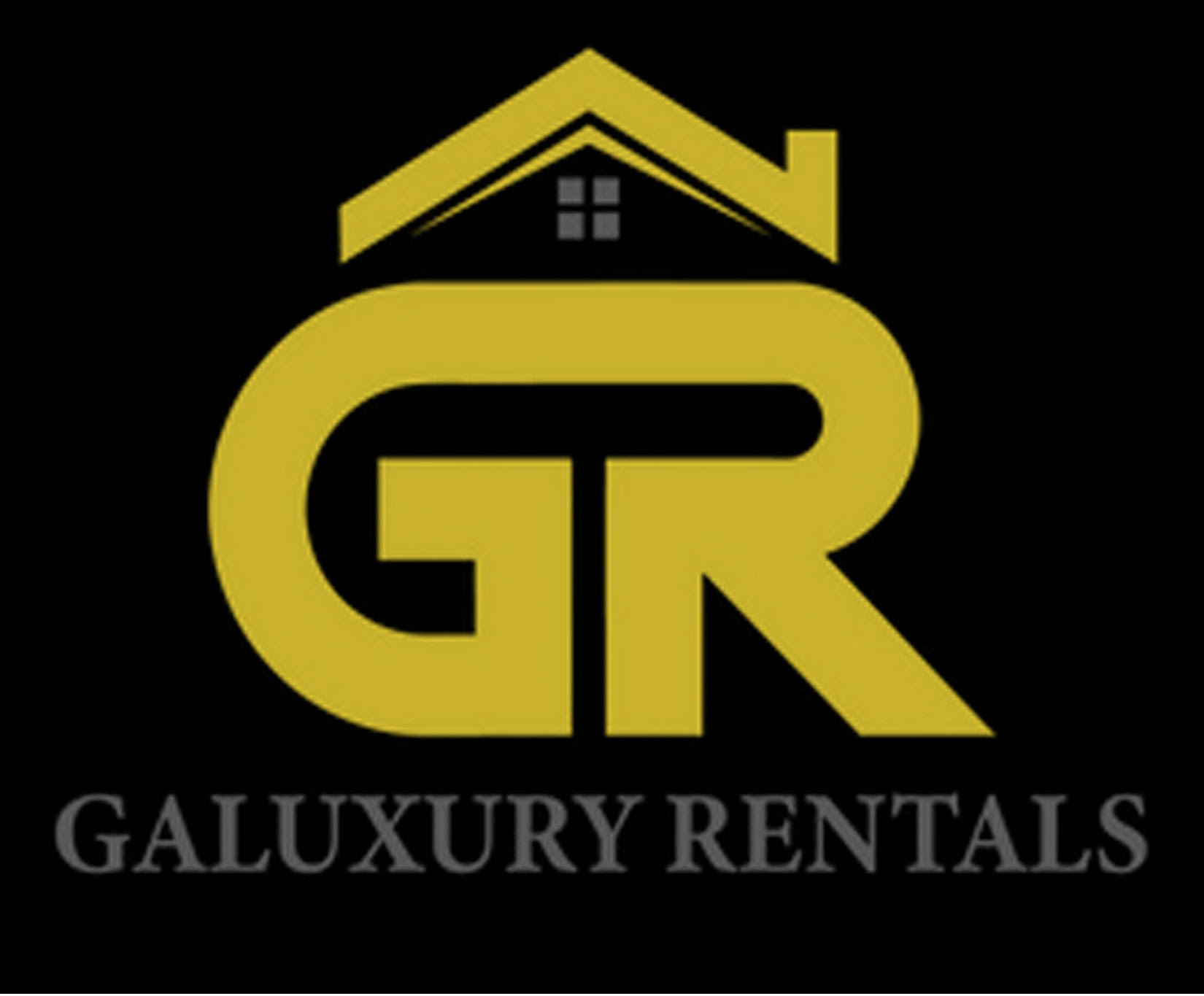 GA Luxury Rentals offers an alternative to the typical hotel options found in Atlanta. We specialize in furnished short to long-term luxury rentals in.. learn more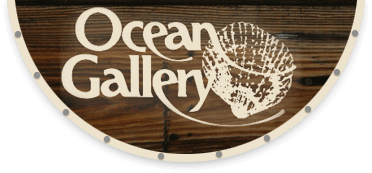 The Ocean Gallery Properties offers professional property management for the Ocean Gallery Resort. We manage and rent the Ocean Gallery's oceanfront.. learn more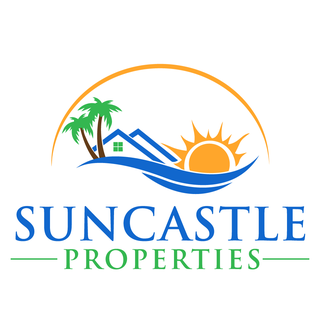 Suncastle Properties of Ponte Vedra..
Suncastle Properties is your one-stop for Residential Property Management and Home Rentals. Specializing in Short-term and Vacation Rentals, Long-term.. learn more
Things To Do in the Jacksonville Area of Florida
Riverside and Avondale
The adjacent neighborhoods of Riverside and Avondale share a distinctive yet closely associated character, culture, and history. While they're considered two of the oldest neighborhoods of the city, their population are mostly young adults and the atmosphere of the two communities has an urban vibe.
Riverside and Avondale are on the list of the National Registry of Historic Places. You can find art galleries, antique stores, shopping malls, nightclubs, sidewalk cafes, breweries, and restaurants in these two neighborhoods.
Southbank Riverwalk
The Southbank Riverwalk of Jacksonville overlooks the famed St. Johns River. The riverbank itself is surrounded by the tall buildings of Fortune 500 companies and a mix of fine dining restaurants, vibrant bars, and casual cafes. Both locals and tourists flock to the riverwalk because of its modern, romantic setting.
You can stroll or ride your bike along the 0.25-mile riverwalk. There are also benches for folks who simply want to enjoy the charming views of the city.
Little Talbot Island State Park
Dunes, salt marshes, beaches, and forests are the natural attractions you can find in Little Talbot Island State Park. It's also an excellent place to discover and meet diverse wildlife, including river otters, marsh rabbits, and migratory birds.
If you're much at home with the outdoors, you'll surely love the adventurous activities here. You can fish, beach comb, surf, kayak, hike, and camp in and around this state park. Along Myrtle Creek's eastern salt marshes, there's a campground to stay the night. You can also find picnic pavilions that are perfect for families.
Big Talbot Island State Park
Big Talbot Island State Park is among the most beautiful state parks in Florida. This place is perfect for nature research, birdwatching, and photography. It has a diverse landscape owing to its location on the northeastern coast of Florida.
You can have a boat tour on its salt marsh, hike the Jones Cut trail to the center of a maritime forest, or stroll along the Blackrock Beach. You can also ride your bicycle along the Timucuan Trail and see the stunning views of Spoonbill Pond.
Cummer Museum of Art & Gardens
A local philanthropist named Nina May Holden Cummer was the brain behind the Cummer Museum of Art & Gardens. This museum opened in 1961, but its founder didn't live to celebrate its inauguration. Cummer's purpose in founding the museum is to establish a center for beauty and culture in Jacksonville.
Over 5,000 art pieces are displayed in the museum, some of which are 3,000 years old. The works of artists like Norman Rockwell, Thomas Moran, and Winslow Homer are included in the museum's catalog. Besides the works of art, there are four different gardens that your eyes can indulge in on the site.
Florida Theater
History and performing arts welcome you when you visit the Florida Theater. It was once a police precinct turned into a theater in 1927. Then, in 1983, it was listed on the National Register of Historic Places.
The Florida theater has 1,900 seats and is the center of diverse theater performances in Florida. Almost every day, you can watch amazing performances in this historic theater in Jacksonville.
Jacksonville Zoo & Gardens
One of Jacksonville's premier attractions is the Jacksonville Zoo & Gardens. It offers a safari experience where you can observe over 1,000 exotic plant species and 2,000 animals. The zoo offers unique exhibits, such as the Giraffe Overlook, Range of the Jaguar, and Great Apes of the World. There's also a spectacular Savanna Blooms garden on the site.
Map of the Jacksonville Area of Florida
Suggested Find Rentals Articles
---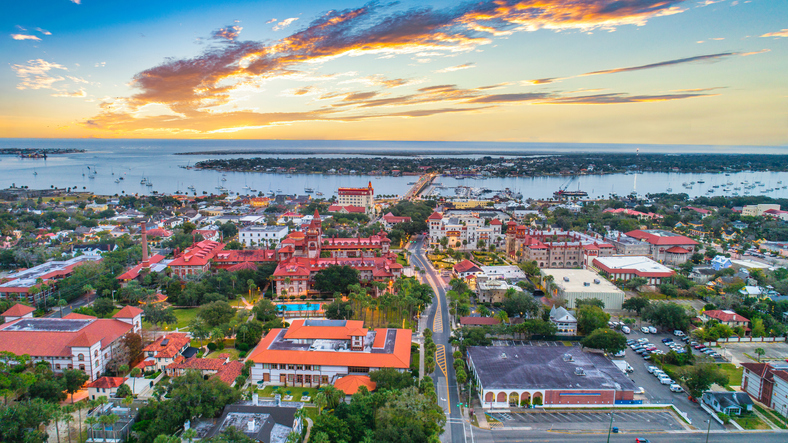 Travel Guide To St Augustine Area Florida
by Tiffany Wagner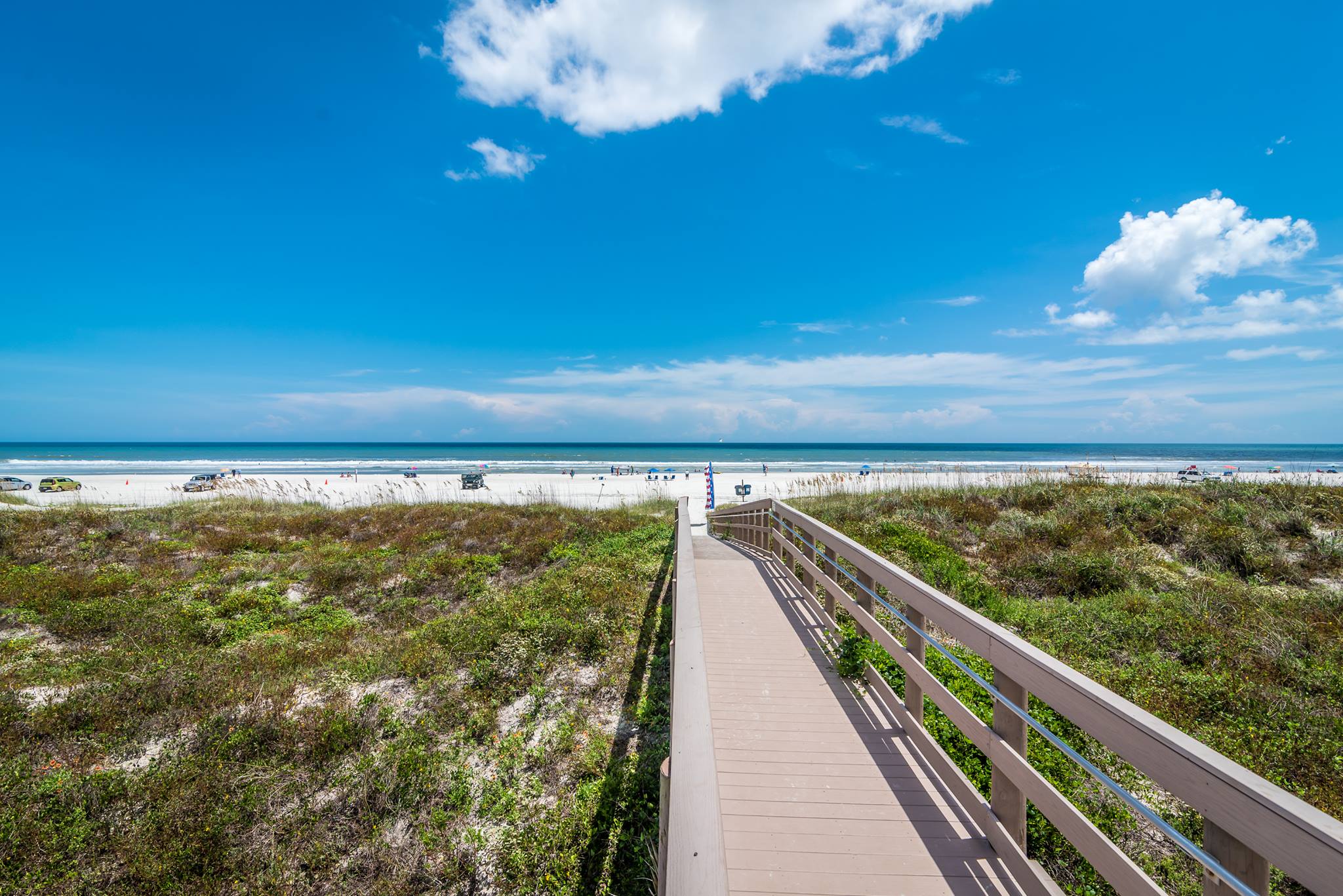 Travel Guide to St Augustine Beach Florida
by Anthony Vaarwerk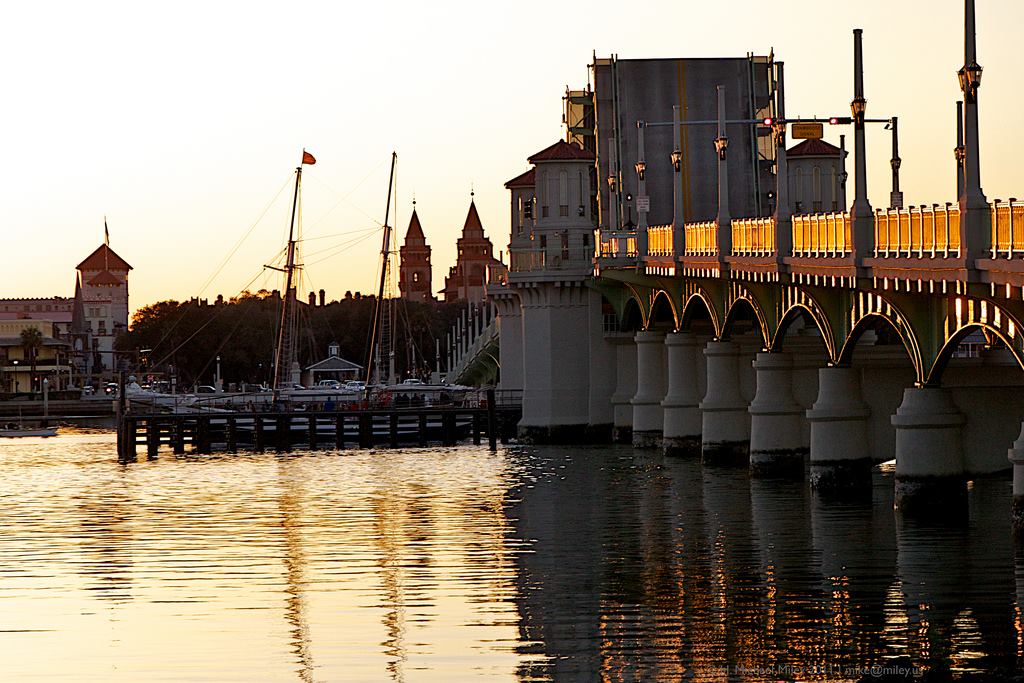 Things to Do in St Augustine Florida
by Anthony Vaarwerk
---