#10-PARK CITY SKIING-Family that Skis Together, Stays Together
PARK CITY UTAH SKIING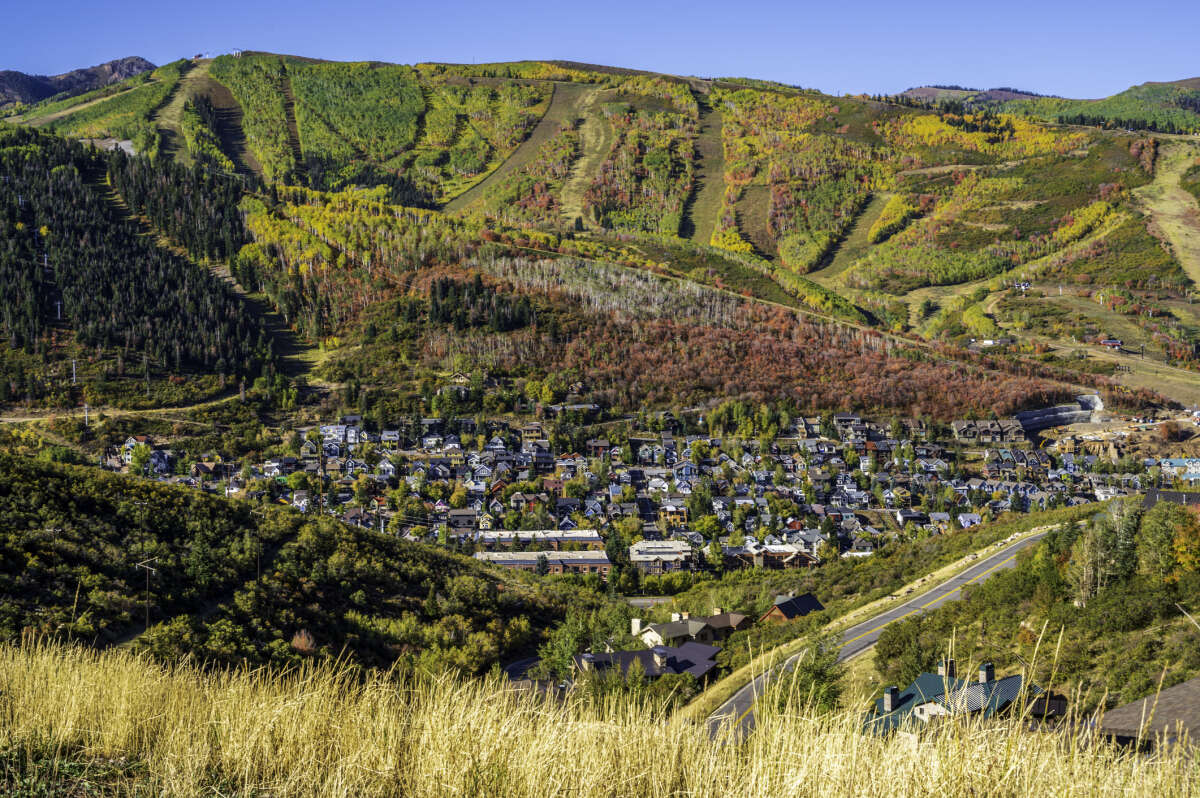 A Family that Skis Together, Stays Together
Park City Skiing, If you believe the family that skis together, stays together, you will want to know about Park City Skiing. It is one of the top-rated family ski areas.
Ski Magazine 2012, ranked Canyons Resort, Park City Mountain Resort, and Deer Valley Resort in Park City, Utah in their top ten.
The three resorts in Park City, Utah provide dedicated staff from the parking lot to the mountain; and these guides make the ski experience hassle-free and fun. Skiing with kids is a challenge, and peace of mind is connected to feeling safe and secure. Mountain hosts are available throughout each resort, to help you and your children easily and safely navigate around the areas.
Getting In, Out, and Around Park City, Utah
Park City skiing includes three ski resorts which are just a 45-minute drive from the Salt Lake Airport--a short and inexpensive jaunt to reach the ski country quickly. Rental cars are available at the airport, but shuttle vans to Park City are reasonably priced and plentiful. Once you arrive in Park City you can use the free bus system to all the resorts, Historic Main Street, and the Utah Olympic Park so a private car is not a necessity. However, if you rent a vacation villa, home, or private condo, a rental car will be helpful.
Park City Mountain Resort--Park City Skiing Option 1
The Park City Mountain Resort, named #1 Family Vacation Resort by Ski Magazine could be the best choice for a family skiing. The ski options offered for kids and family are tops and likely the key reason Park City Mountain Resort received the #1 designation by Ski Magazine a few years ago.
This resort is geared for families. The grounds have been designed to offer the best possible ski experience for all ages from groomed and un-groomed terrain, to expert bowls, to kid-friendly adventure. Park City Mountain Resort offers a Kids Signature Ski Program for children aged 6 to 14 with a class size of five students or less. Meanwhile, Signature 3 is for children aged 3.5 to 6 and with a class size of three students or less. The I Ride Park City Freestyle Camp for ages 10 to 15 offers hands-on coaching. Park City Mountain Resort offers exciting learning options for kids. In addition, kids 6 and under may ski and snowboard for free! What a great choice for families who want to ski together.
Canyons Resort--Park City Skiing Option 2
Canyons Resort is Utah's largest ski area with 4,000 acres and 182 runs. If seeking variety for your Park City skiing experience, Canyons Resort serves a range of guests from ski bums to high-end travelers. Like Park City Mountain Resort, kids 6 and under ski and snowboard for free. The most important option for new parents, Canyon offers childcare for children ages 6 weeks to 6 years old! The canyon is the perfect choice for new parents who plan to bring their skiing hobby into family life.
Deer Valley Resort--Park City Skiing Option 3
For Park City Skiing, Deer Valley is a high-end resort serving upscale skiers. The big difference between Deer Valley Resort and the other Park City skiing areas is that they do not allow snowboarding. Ski runs at Deer Valley are designed in multiple ways and different levels down to allow families to ride lifts together and ski at their ski level to the bottom together. This is beneficial for families and advanced skiers who don't want to navigate around novice skiers as they fly down the slopes. Deer Valley Resort does not offer free skiing for those 6 years old and under.
Places to Stay in Park City, UT
If staying in a resort doesn't suit your style or budget, a great option for places to stay is a Park City vacation rental home. These homes allow you more space; full kitchens, and privacy normally not afforded in a resort hotel suite or rooms. Vacation rental options are less expensive and include amenities such as fireplaces, Jacuzzi, gourmet kitchens, decks, gyms, pool tables, large screen TVs; and common areas. Booking a private home may just make your Park City skiing vacation the memory of a lifetime.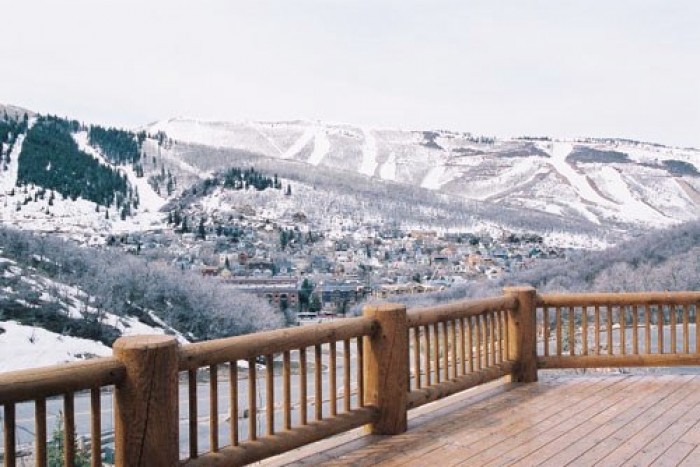 Park City Vacation Rentals
For your Park City skiing vacation, consider booking a vacation rental. Vacation rentals are a great option for families instead of resorts. They offer more space, kitchens, amenities, and privacy. The safest way to book a vacation rental for your Park City skiing vacation is to book through a Park City professionally managed properties. This will assure that your accommodations will be up to par.
Additional Find Rentals Articles
---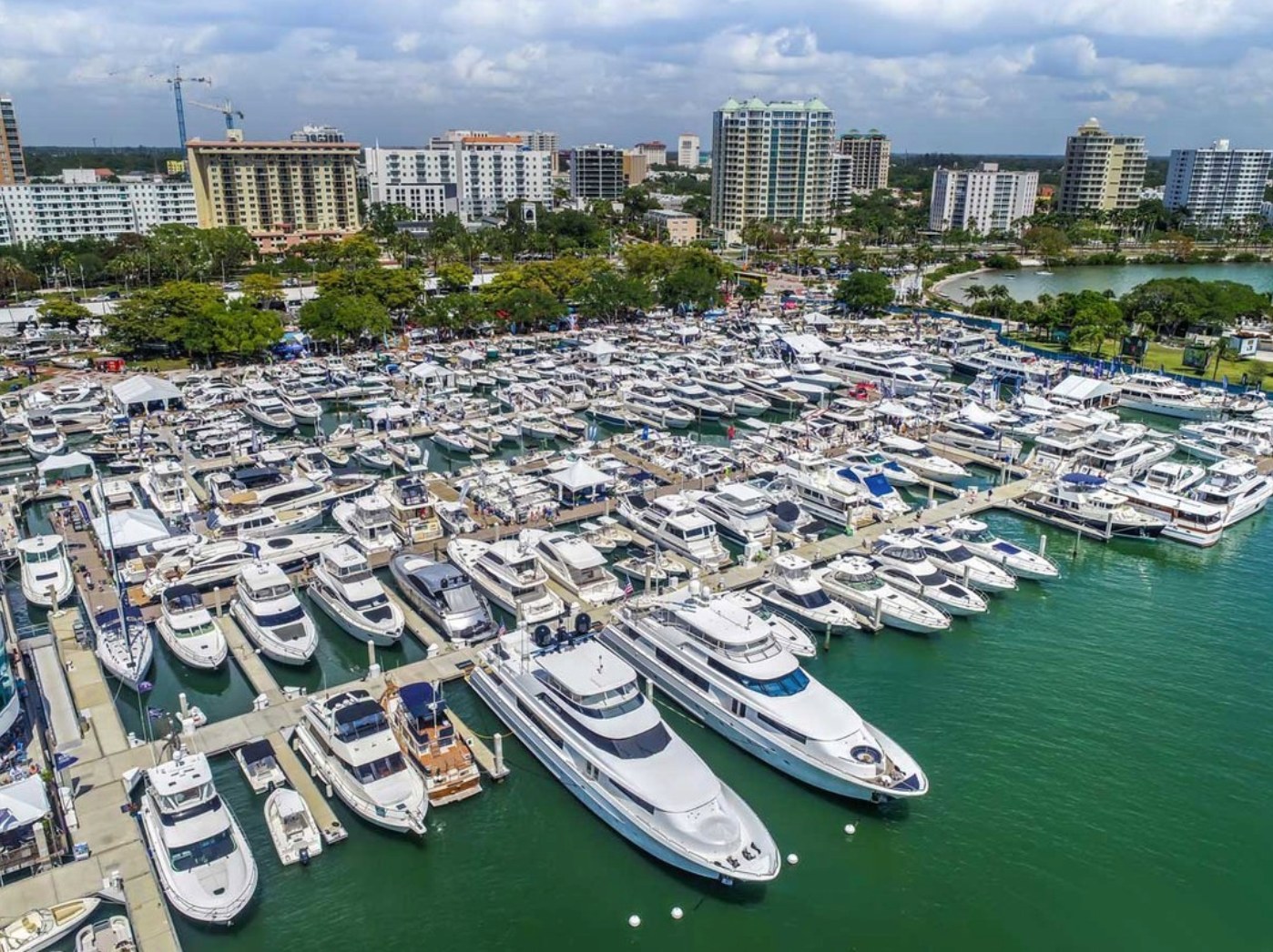 Fort Lauderdale International Boat Show
by Find Rentals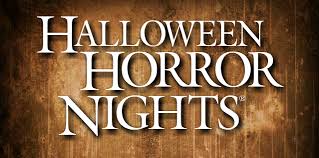 Halloween Horror Nights
by Anthony Vaarwerk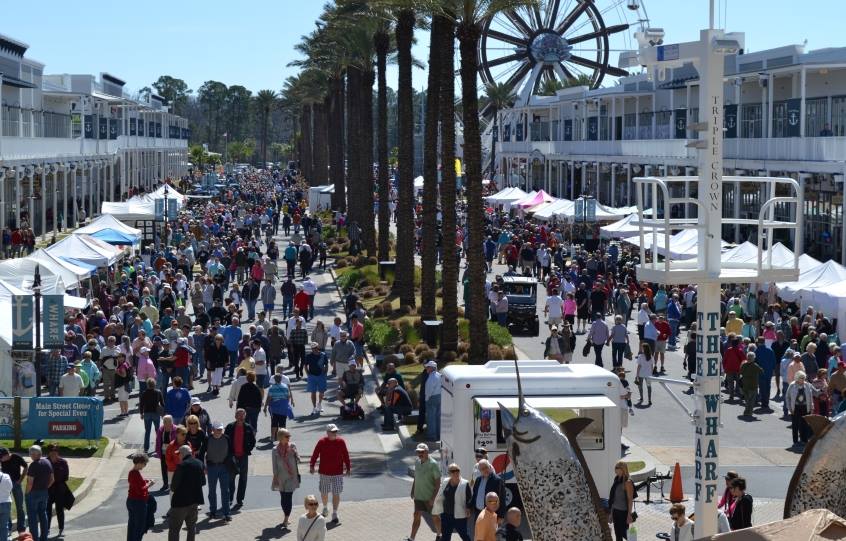 Destinations For Partying and Celebrating Life
by Mildred Delgado
---