Travel Guide For Luray Shenandoah Valley Virginia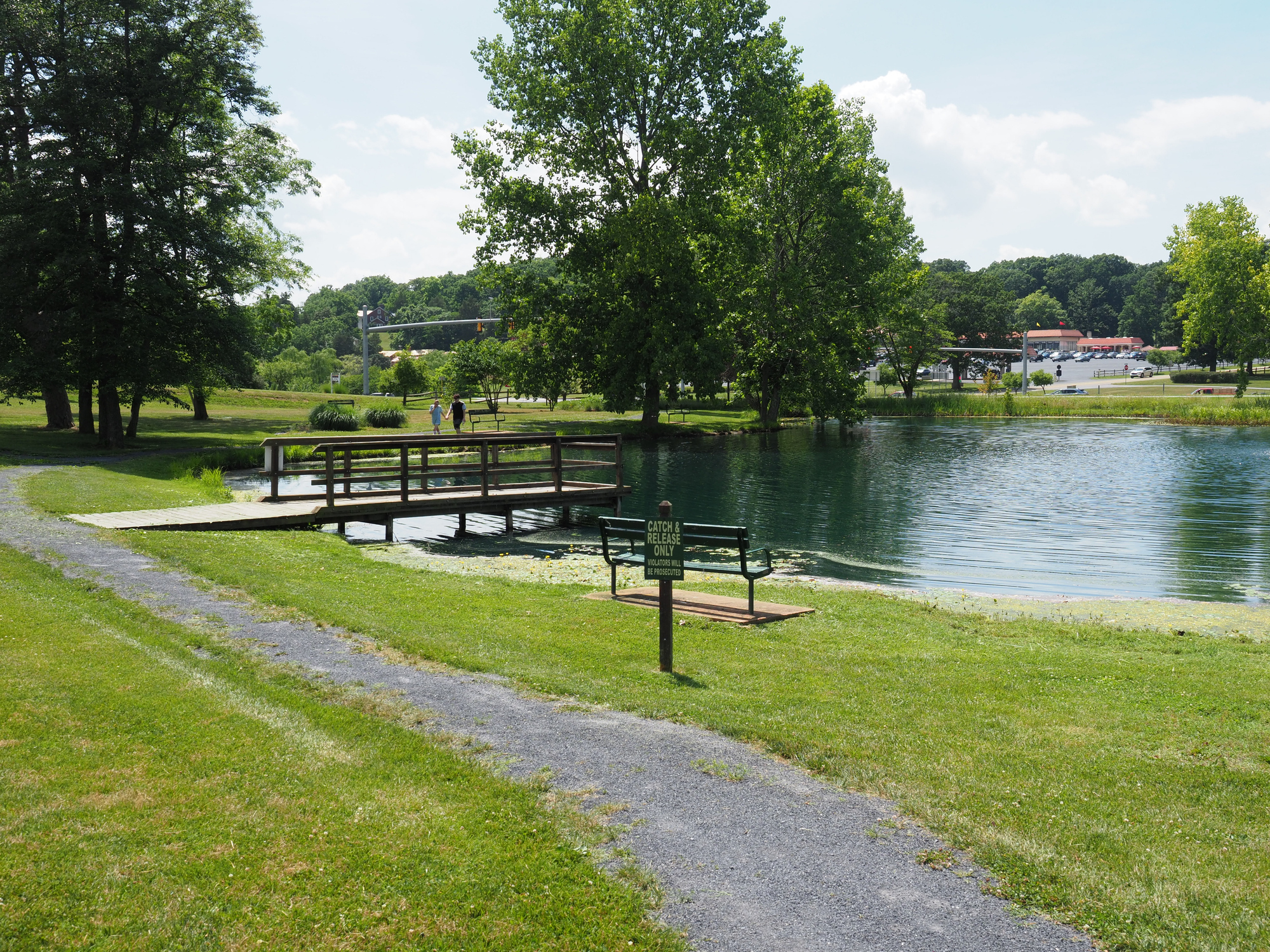 Luray Virginia
Located in the heart of Shenandoah Valley, Luray is one of the sought-after vacation spots in Western Virginia. Its historic sites, natural wonders, and small-town charm are worth looking forward to, making many tourists come back now and then.
Whether you're seeking an extreme adventure or deep relaxation, Luray offers a plethora of experiences to enjoy. But to make your vacation worth remembering, here are some things you should know before going to this beautiful town. At first glance, it may seem like there's not much to do in Luray. But though it's a small town with a more laid-back atmosphere, you'd be amazed to discover plenty of fun and wonderful things to do.
For outdoor adventures, the Shenandoah Valley in Virginia offers boating, whitewater rafting, or fishing at the Shenandoah River or Lake Arrowhead. If you want to have more fun, you can go on a zipline canopy tour through the 50 acres of scenic forested area at Bear Mountain Ziplines. The Rope Adventure Park at Luray Caverns is also a good place for high-flying fun, especially if you have kids.
For indoor activities, you can visit the Car and Carriage Caravan Museum. You'll get to see different models of transportation back from 1725 to the 1950s. If you want to see arts and culture, the Center for the Performing Arts of Luray is also worth stopping by. They usually offer year-round cultural and entertainment events.
---
Book Direct and Save with a Vacation Rental Management Company

Allstar Lodging was created in 2002 to assist vacation rental owners to connect with the vast tourism opportunities available in our region. We are.. learn more
Where To Stay
There is a solid list of vacation rentals in Luray. While most of them have a stunning view of the mountains and landscapes, where you should stay depends on your preferences. But if you're not sure what you're looking for, try checking out Find Rentals for your vacation rental manager guide. We have a wide selection of vacation rentals that are near parks and other areas of interest in Luray.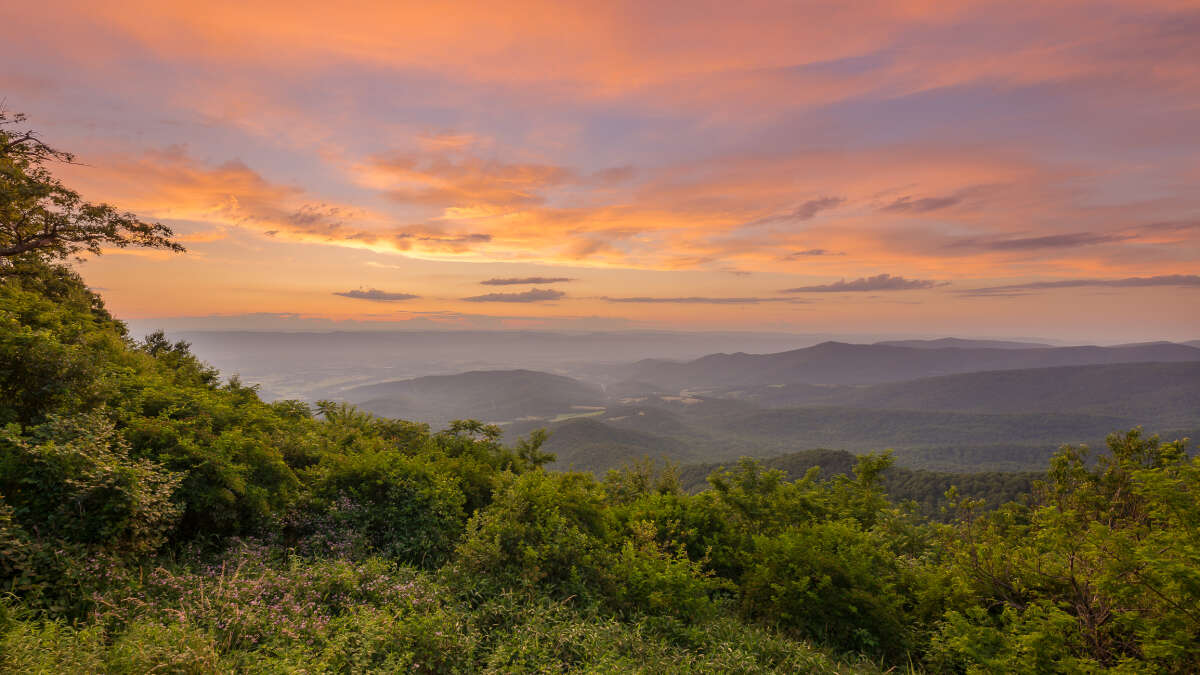 What To See
Luray has various scenic areas that would make your vacation more relaxing. You have several options from a panoramic view of the landscapes from your vehicle to a magnified view of the countryside. If you just want to do nothing but sightseeing or going on a short road trip, you'll surely have a good time on this side of Virginia.
You can start on a scenic trip along Skyline Drive to see the lush, forested landscape of Shenandoah National Park. If you want to see more, you can drive all the way to Blue Ridge Parkway and have a glimpse of the Great Smoky Mountains National Park.
But if you're up to something more historic with a mix of unearthly experiences, you can take an hour-long tour on all-paved walkways of the renowned Luray Caverns. It's the largest caverns in the eastern United States with natural wonders at every turn.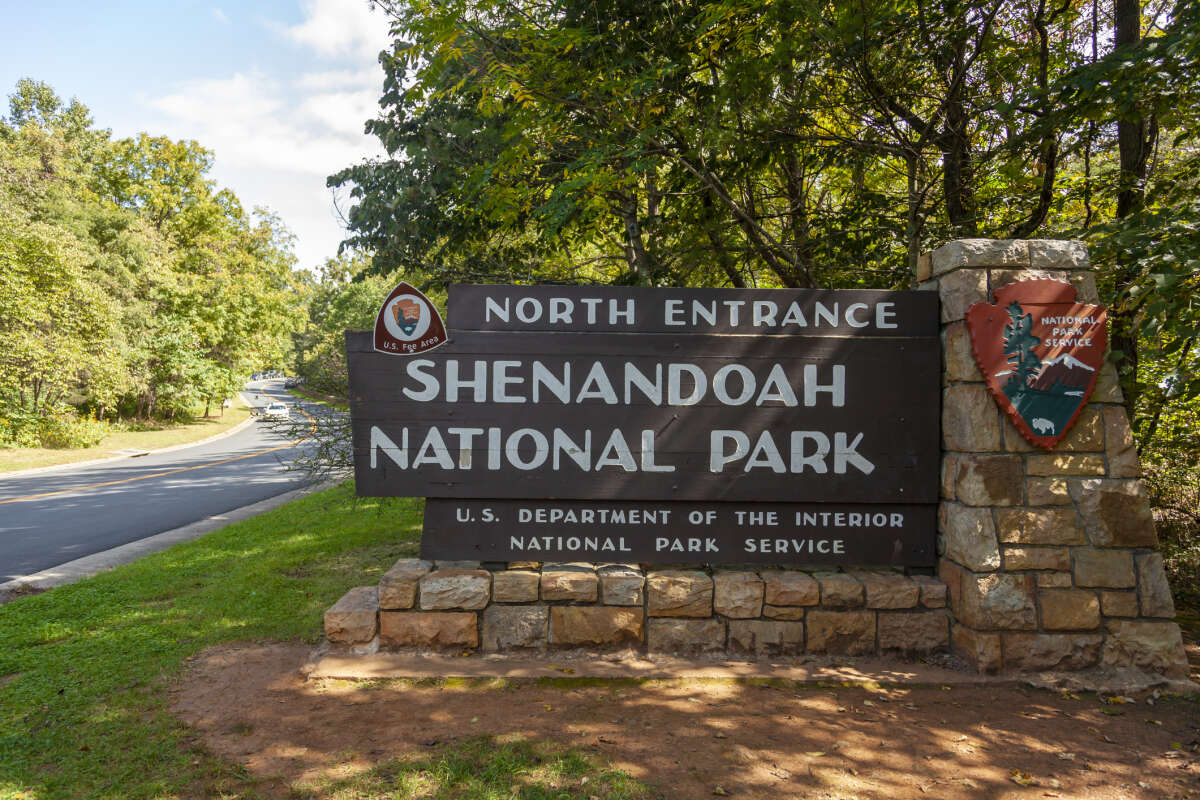 Where To Dine
Luray has a variety of good places to eat. But unlike other large destinations, there are not too many that it's not overwhelming to decide where to go and dine. Even so, it wouldn't hurt to know some of the restaurants where most tourists have enjoyed many meals.
To perfectly start your morning, you can get a coffee or tea, and a pastry at the Gathering Grounds Patisserie and Cafe. For a lighter yet delicious lunch, you can go to West Main Market. They have the best sandwiches, salads, cold cuts, and cheeses. You can also try the terrific menu of A Moment To Remember Espresso Bar & Cafe.
If you're looking for an inexpensive and casual dinner, you can get a meal at Rancho Viejo. But for a special treat in your vacation, don't miss dining high up at Pollock Dining Room. Situated on Skyline Drive, it has a breathtaking view of the Valley.
Map of Luray Virginia Shenandoah Valley Area
Additional Find Rentals Articles
---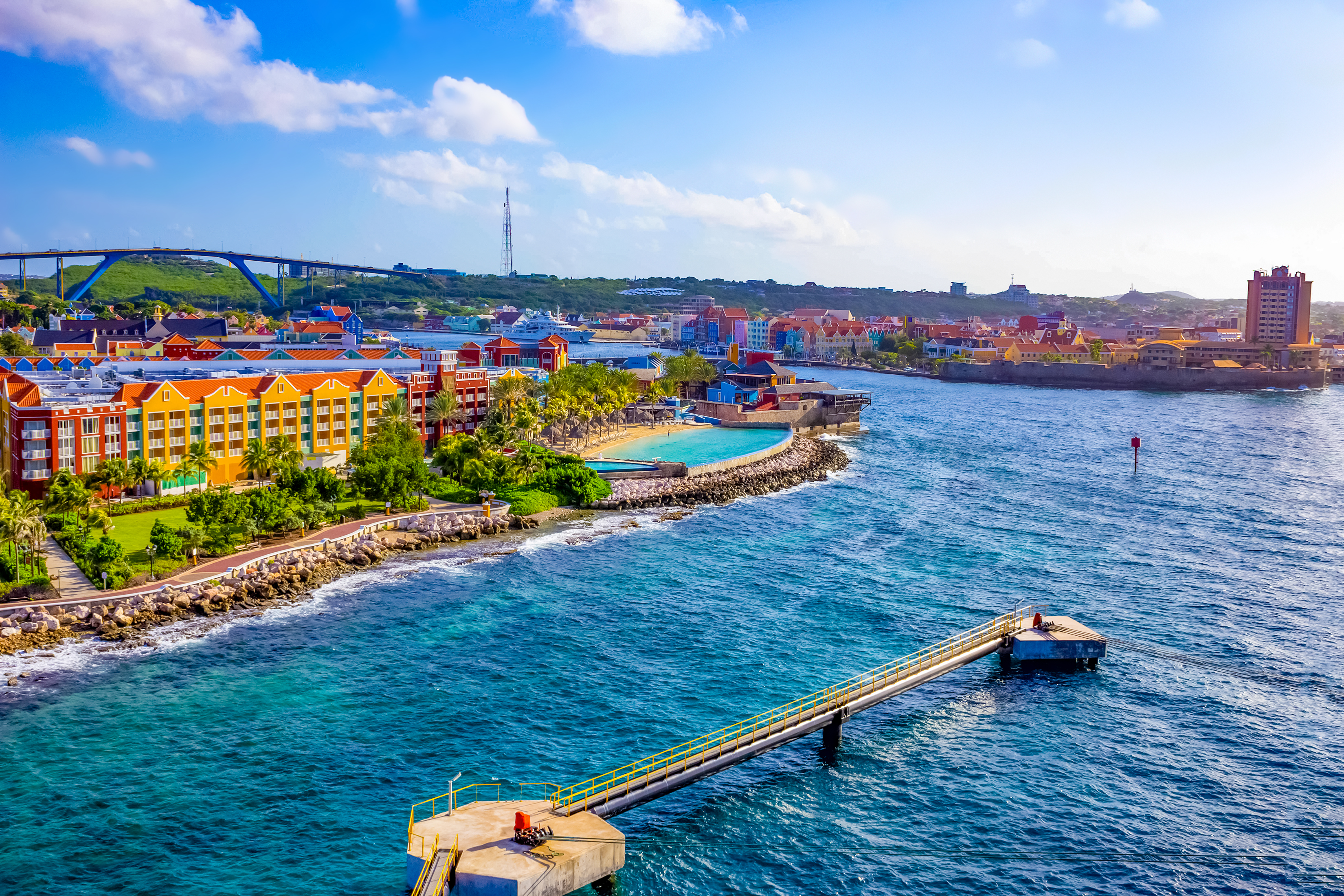 Things To Do in Curacao Caribbean Island
by Anthony Vaarwerk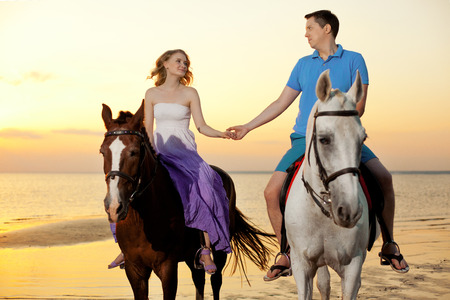 Checklist for Horseback Riding
by Deborah Nelson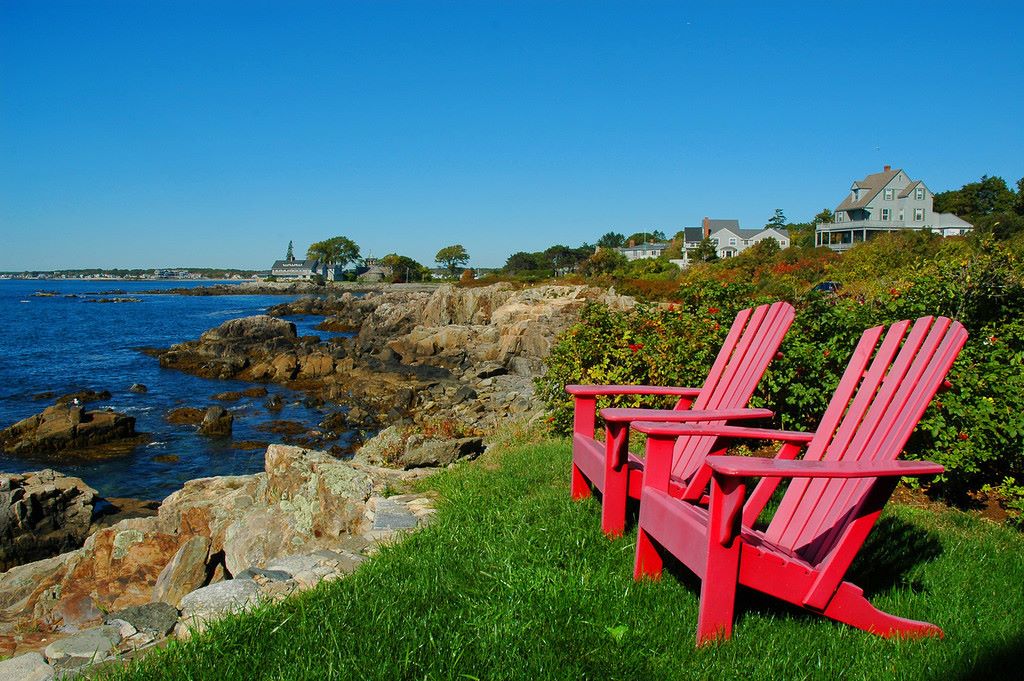 Things To Do in The Kennebunks of Maine
by Anthony Vaarwerk
---