Destinations for a New Year's Getaway
Dreamy Destinations for a New Year's Getaway

The holiday season is approaching quickly. As Christmas trees go up and individuals begin reuniting with family and friends, it is time to get your holiday vacation set in stone. Unfortunately, many international destinations are still hindered by quarantine restrictions and strict COVID-19 regulations. While you may not be able to travel to some international locations, there are still many domestic and foreign lands that are perfect destinations during the months of December and January. Whether you want to visit a city vacationing nearby or far away, there are many destinations that you can consider visiting this year. In this article, we will discuss four dreamy destinations where you can bring in the New Year.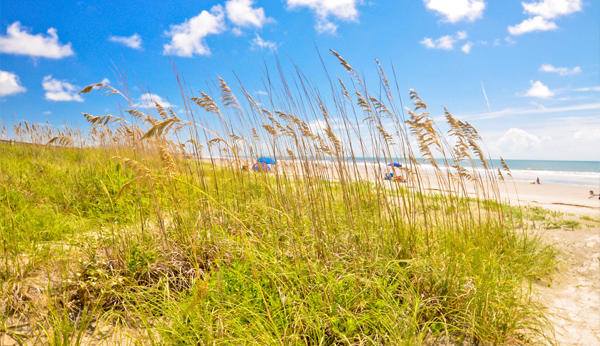 1. Charleston, SC
Quaint, charming, and full of character. Charleston, SC is a cozy beach town located in South Carolina. This beach town has a vibrant history and an active population. Over New Years', the temperature is typically hovering at a high of 60℉. This weather is ideal, making it lovely to walk, bike, and eat on porches around the city. One of the best parts of Charleston is that you can explore the ocean year-round. Consider purchasing a set of cost-efficient and powerful racing sails to explore the coast by boat. Whether you explore the nearby islands or the downtown shops, every adventurer can find an enjoyable aspect of the city.
2. Palm Springs, CA
Palm Springs is a community that stays lovely throughout the winter months. Many people enjoy visiting the nearby wineries and golf courses that are open year-round. Although most cities in Southern California stay sunny year-round, Palm Springs typically maintains a temperature of roughly 80℉ in the winter months. These temperatures drop drastically in the evening and early in the morning. Since the weather is so pleasant, people can golf, hike, and explore the area comfortably. The restaurants in Palm Springs are incredible and offer amazing dining experiences for vegan travelers.
3. Rio De Janeiro, Brazil
If you are looking for an exotic getaway, escape to the coast of Brazil. Brazil is allowing all passengers to enter the country. This country has many amazing mountains, monuments, and scenic viewpoints that will capture your attention. Averaging a temperature of roughly 80℉ throughout the months of December and January, you will want to spend all your time outdoors. In addition, Brazil is known for its flavorful, local cuisine.
4. Montenegro
Montenegro is a country that lies along the Adriatic coastline in Europe. This country is extremely unique and stunningly beautiful. Although the country is small, it is home to a large variety of wildlife, plants, and animals. This country has scenic views and a large national park that allows tourists to experience the vast beauty of the European coastline. The terrain in Montenegro varies from mountains to oceans to glaciers. In January, the temperatures are cool, hovering around 50℉. Although this weather is cooler, it is still moderate and manageable for travelers. Make sure to pack your jacket for this adventure.
Summary
Although many things were canceled this year, your vacation does not have to be. There are dozens of incredible destinations that are opening their borders to tourists this holiday season. By preparing properly and planning ahead, you can ensure that your trip is beautiful, successful, and restful.
Find Rentals Suggested Article
---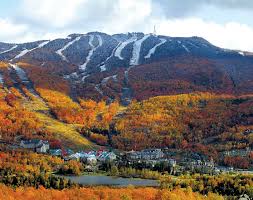 Mont Tremblant Quebec Travel Quide
by Anthony Vaarwerk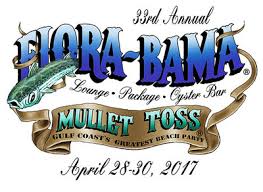 The Interstate Mullet Toss & Gulf Coast'S..
by Anthony Vaarwerk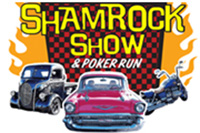 Annual Shamrock Car Show And Poker Run
by Anthony Vaarwerk
---