Fascinating Destinations for Vegan Travelers
Fascinating Destinations for Vegan Travelers
Vegan travel has quickly gained prominence in recent times. Vegans are probably the most compassionate people around the planet; however, finding a good mountain condo that offers dishes can be hard. This is because the world is bent on celebrating events and serving food that profoundly centers on meat as a primary ingredient and emphasizing the consumption of meat, respectively.
According to a recent report by GlobalTrender, the driving forces for the recent rise in vegan travel are lifestyle and dietary choices. From 2006 to 2016, the number of vegans traveling in the UK saw an increase of 350% due to the fact that 20% of people under the age of 35 years went vegan and cut out on all animal-based products.
In light of this information, let us take a quick look at some of the best places for vegans to visit on their next trip.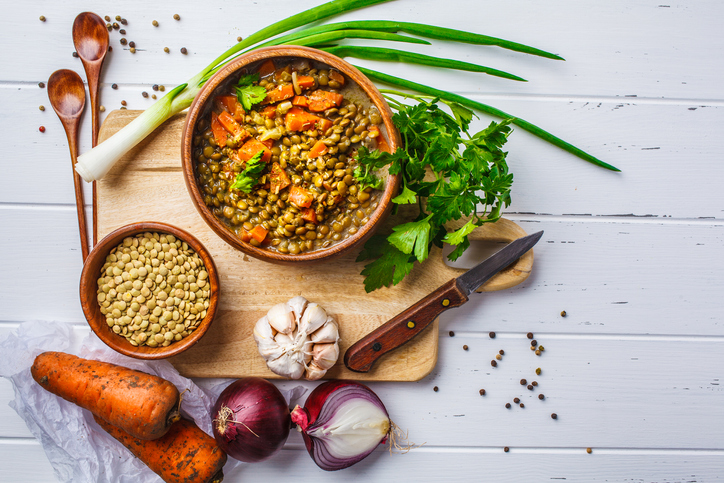 Bali
Bali is an Indonesian island that is known for its iconic rice paddies, beautiful coral reefs, stunning beaches, and forested volcanic mountains. The island is a vegan's paradise. Due to the abundance of soy-based proteins like tofu and tempeh, Indonesia as a whole is a lot more vegetarian-friendly than probably half of the world. However, Bali is where you want to be since the range of restaurants, delightful dishes, and tantalizing meals just don't end.
Glasgow
As a port city, Glasgow sits on the River Clyde in Scotland's western Lowlands. The city boasts a rich cultural legacy infused with Victorian art and architecture. However, its great selection of vegan and veggie dining options, along with its ever-evolving scene, makes it one of the top destinations for vegans. It is, in fact, one of the most vegan-friendly cities in the UK.
India
Welcome to a whole new world where vegan rules supreme, and eating meat is considered unholy. India offers you zillions of dishes to choose from, and with every few kilometers, the cuisine and the language changes. It is massive and would definitely take you a lifetime to explore all the vegan delicacies their culture and tradition have to offer.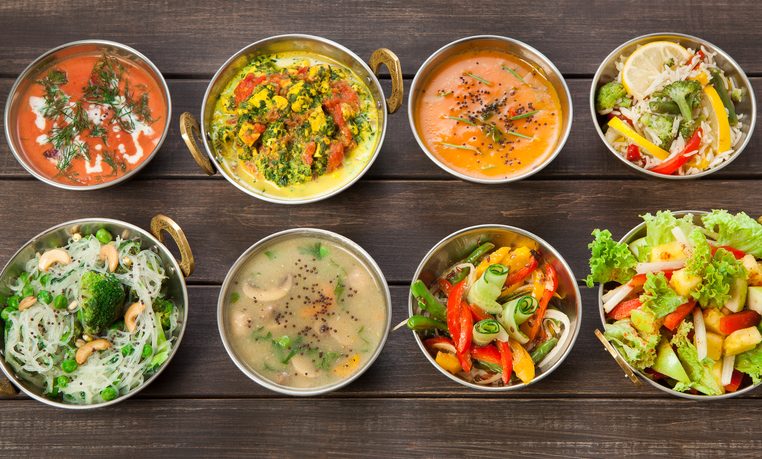 Jamaica
The Caribbean Island nation, Jamaica, with its lush topography of mountains and rainforests, is lined with beaches. Moreover, it is a fantastic place to be vegan as its tropical climate ensures a surplus of interesting vegetables and fruits to consume. There are many herbs and spices to try that are grown locally.
Jordan
Located on the east bank of the Jordan River, Jordan is an Arab nation with an abundance of natural reserves, ancient monuments, and seaside resorts. When it comes to food, this place is no exception, especially for vegan foodies. Loaded with numerous legumes, rice, fruit, and vegetable dishes, a lot of diet for Jordanians focuses on vegan intake.
Peru
A country in South America that houses a portion of the Amazon Rainforest, Peru, is not known for its vegan-friendly lifestyle; however, things drastically change when you visit Cusco. Travelers particularly know this city for offering the best vegan treats in the world, including a vegan grilled platter. Then there is the city of Lima, also the capital of Peru that offers vegan pizzas and dairy-free chocolate.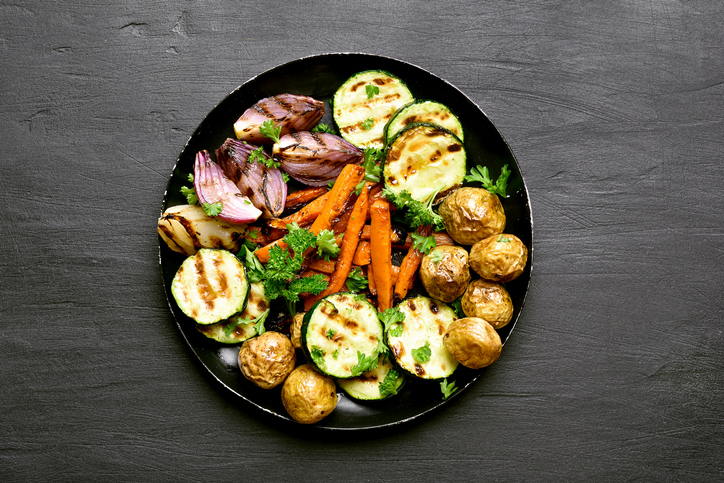 Ethiopia
The first image that probably rushed the minds of millions when they first hear about Ethiopia is probably a developing country. However, in recent times, the country has been considered one of the fastest-growing economies in Africa. Ethiopia is a great choice for vegans as they celebrate veganism throughout the year. In fact, much of their traditions are based on shunning meat and dairy products.
Sri Lanka
Sri Lanka Island located in the South Asian region, Sri Lanka, is another country that vegan travelers should visit in their lifetime. The delicious smell of cardamom, cinnamon, cumin, and fenugreek fills the streets and every eatery in the market. Famous for luring traders for its wide range of spices hundreds of years ago, Sri Lankan dishes have distinctive tastes.
Israel
A country in a Middle Eastern country, Israel, has about 8% of people that are devoted vegetarians. There is pretty much a vegan movement happening all over the country, and the Israelis are at the very heart of it. Many experts and critics consider Israel the top tourist destination for vegans. Tel Aviv is, in fact, considered the vegan capital of the world.
Taiwan
The role of Buddhism and its long history in Taiwan have been among the most influential factors and the driving forces behind its transformation as a vegan traveler's haven. Taiwan is located in East Asia, and Taipei, its capital, is especially known to offer a wide selection of popular vegan dishes.
Conclusion
Vegan travelers often find themselves in a tight spot when traveling as the world around them is bent on offering them meaty dishes, which can be quite a nuisance to deal with. I hope this post was able to offer you some great places to visit where veganism is popularly celebrated by culture and tradition.
You would find it extremely easy to mingle in with the local crowd without giving a second thought. For more questions about the topic, please feel free to let us know your feedback in the comment section below.
Author Bio
Samantha Kaylee currently works as an Assistant Editor at Crowd Writer, a trusted place for students to buy assignment from experienced professionals. During her free time, she likes to play popular tunes on the clarinet, a hobby she developed to entertain her loved ones at home.
Find Rentals Suggested Articles
---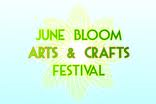 The June Bloom Arts And Crafts Festival
by Anthony Vaarwerk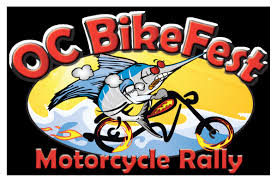 Oc Bikefest
by Anthony Vaarwerk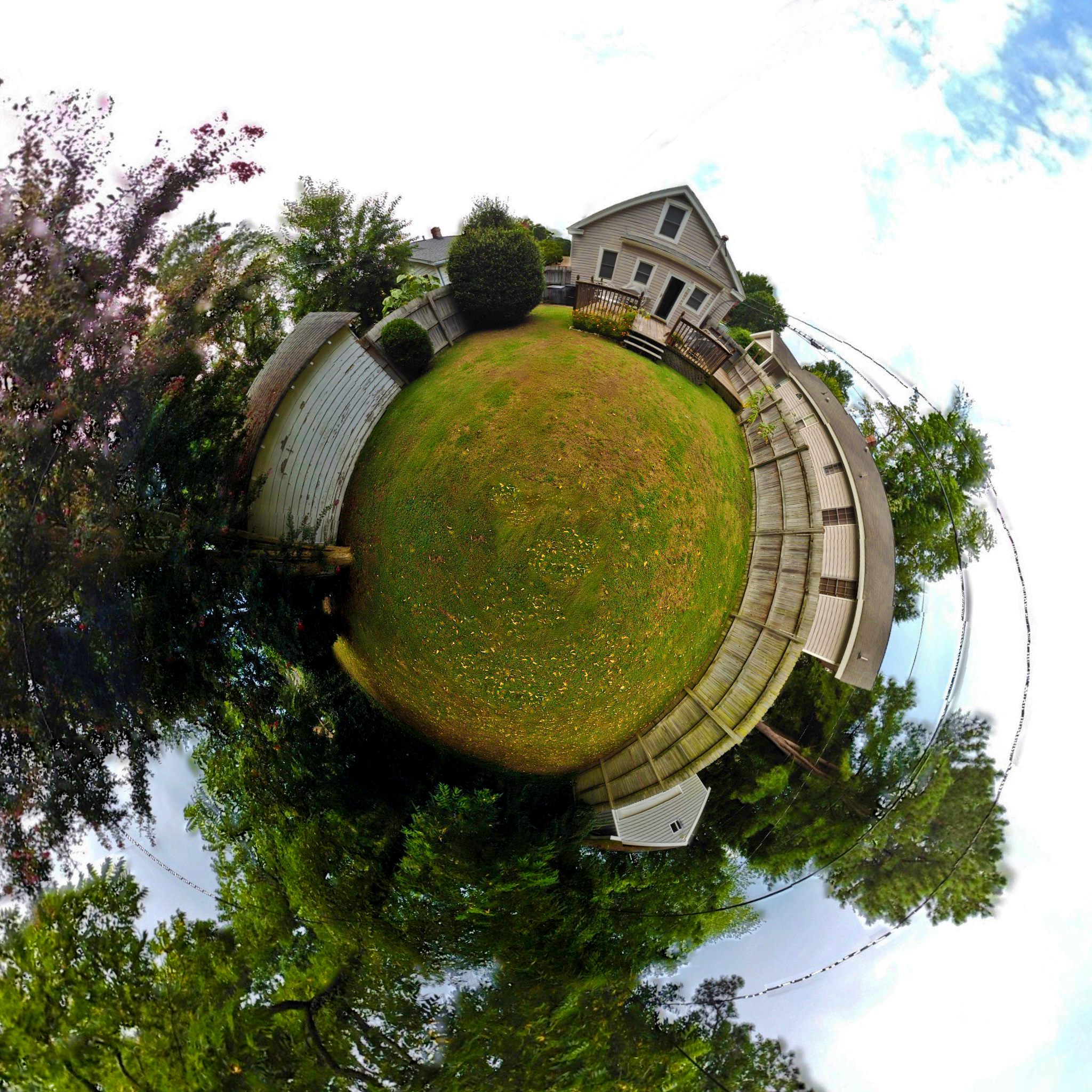 My Hampton Roads: A Community Project
by Anthony Vaarwerk
---