Daytona Beach Florida Travel Guide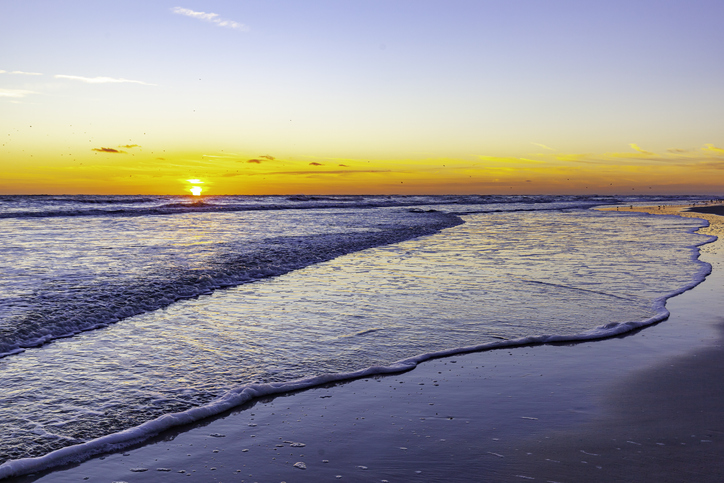 Daytona Beach Florida
Oh don't you just want to head to the beach? Yes! Daytona Beach, Florida is a destination of choice for thousands, every year, seeking a break from all the hustle and bustle of life. Imagine your toes in that soft sand and your sites on the mesmerizing waves...now, check out our vacation rentals in Daytona for your amazing beach vacation!
Daytona Beach is a wonderful place with what has been called "The World's Greatest Beach". You can stretch out and soak up some of the sun on the 23 mile stretch of white sand. There are even portions of the beach where you are permitted to take your car out on the sand! Daytona is an amazing vacation location that is second to none. Fishing in Daytona Beach will get you "hooked" whether you prefer dropping your line off of a pier, beach fishing, flats fishing, or going out on a deep sea excursion. Whatever you decide fun will be had guaranteed!
After your long day in the hanging out in the water and sand, check out the town which has culture all of its own. You can enjoy the boardwalk, some of the great restaurants and shops, the museums and historic sites, or even the world famous Daytona International Speedway. Daytona has it all, making this one of the greatest vacation spots in the world. Soaking up the sun, making new friends while playing beach volleyball, hooking a great trophy fish, or watching an incredible race at the speedway, you will never have a dull moment in the one and only, world famous Daytona Beach.
---
Book Direct and Save with a Daytona Rental Manager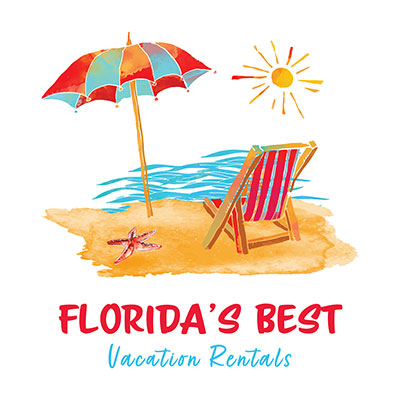 Florida's Best Vacation Rentals
Florida's Best Vacation Rentals Fully Furnished Luxury Condo (Sanibel 303) with 2200 sq ft of living area. (3 Bedrooms, 3 Bathrooms, Sleeps 8 ).. learn more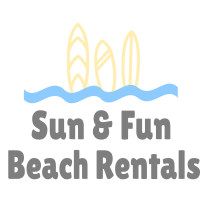 All of our vacation rentals are steps away from the beach and all with balcony views for a perfect get away in Daytona Beach. We pride ourselves in.. learn more
Map of Daytona Beach Florida
Suggested Daytona Beach Articles
---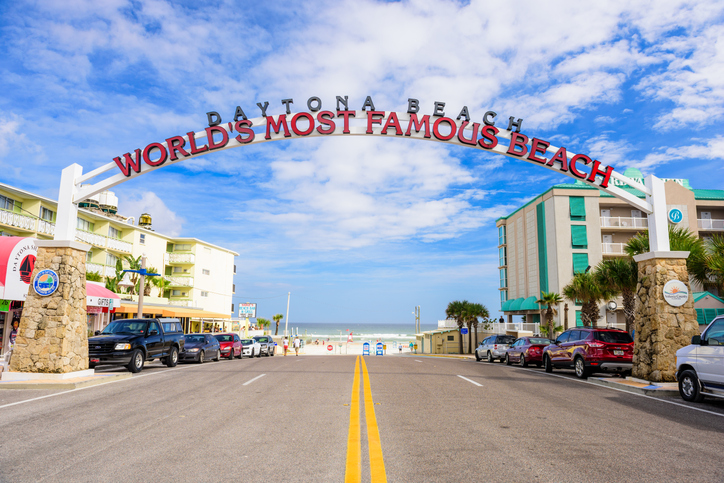 Greater Daytona Beach Area Florida
by Tiffany Wagner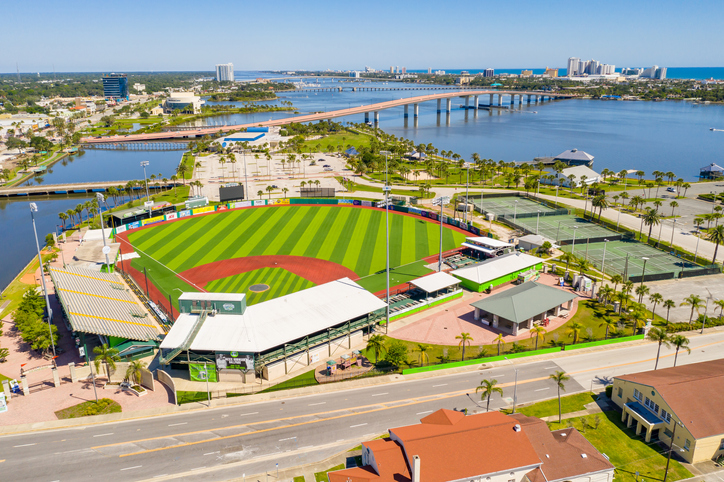 Daytona Blues Festival
by Anthony Vaarwerk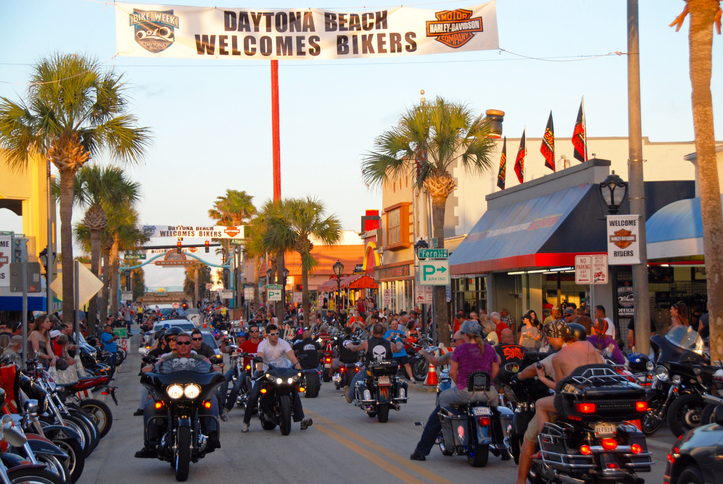 Daytona Beach Biketoberfest
by Anthony Vaarwerk
---