Beech Mountain NC Travel Guide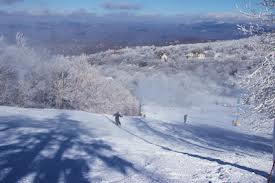 Beech Mountain North Carolina
Beech Mountain is a town in the North Carolina Blue Ridge Mountains. It is best known for its many outdoor activities at the Beech Mountain Ski Resort. If you're looking for a unique and beautiful section of North Carolina then Beech Mountain should never be too far from your thoughts. This is a truly beautiful town in the Blue Ridge Mountains, and at over 5,500 feet of elevation is considered the highest town in the Eastern United States.
Whether looking for some spring fly fishing, beautiful summer camping, autumn hiking, or winter skiing, Beech Mountain North Carolina is one of the few places in the state that can accommodate all of these vacations in style!
---
Beech Mountain Vacation Rental Management Companies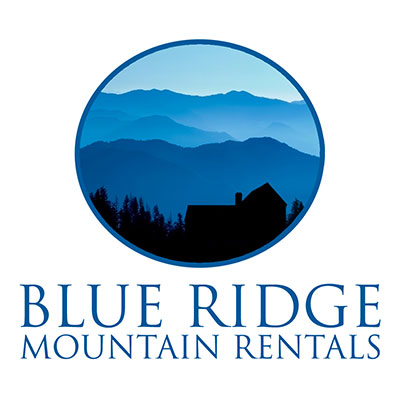 Founded in 2002, Blue Ridge Mountain Rentals has succeeded with a singular mission: We strive to treat all homeowners, guests, and co-workers with the.. learn more
Things To Do
There is no shortage of things to do when visiting Beech Mountain. While some activities like skiing will clearly be seasonal, no matter what time of the year you're visiting there will be plenty of options available. Obviously winter is very popular here as the area has the right elevation, geography, and weather to provide an outstanding skiing experience for winter weather sports warriors.
Summers tend to be nice and temperate with highs rarely jumping above 75. This makes the area perfect for a wide array of outdoor activities. There are many outstanding options for trout fishing, including two stocked streams that are incredibly popular even among locals. Bird watchers have just under 130 species that are found in the area throughout the summer making this a great spot for bird watching, while there are many miles of hiking and riding trails that allow you to explore the beautiful Blue Ridge Mountains.
Golfing, biking, and disc golf are other very popular outdoor options, as well. If you're looking for family events there are many different events throughout the seasons, though June really takes the cake as Beech Mountain celebrates "30 Days of Family Activities" in the month of June, making sure there is truly a large number of options to meet each and every need of visiting families looking to get the most out of their time together on vacation in the area. If you have smaller children the Land of Oz is a must visit.
If in doubt when looking at outdoor options start with the very popular Buckeye Recreation Center or the famous hiking at Emerald Outback and go from there. There are plenty of options available but you can't go wrong with these two as you get your bearings.
The fall brings in cooler weather but when the leaves begin to change they are absolutely stunning. The various fall colors that tell you winter is on the way lead to a wide variety of picture options, as well. The already good hiking is even more amazing when the colors turn and there are plenty of truly great farm stands that can be found on the side of the road or at a farmer's market. Keep your ear to the ground for unique events or weekend festivals and activities that might be taking place.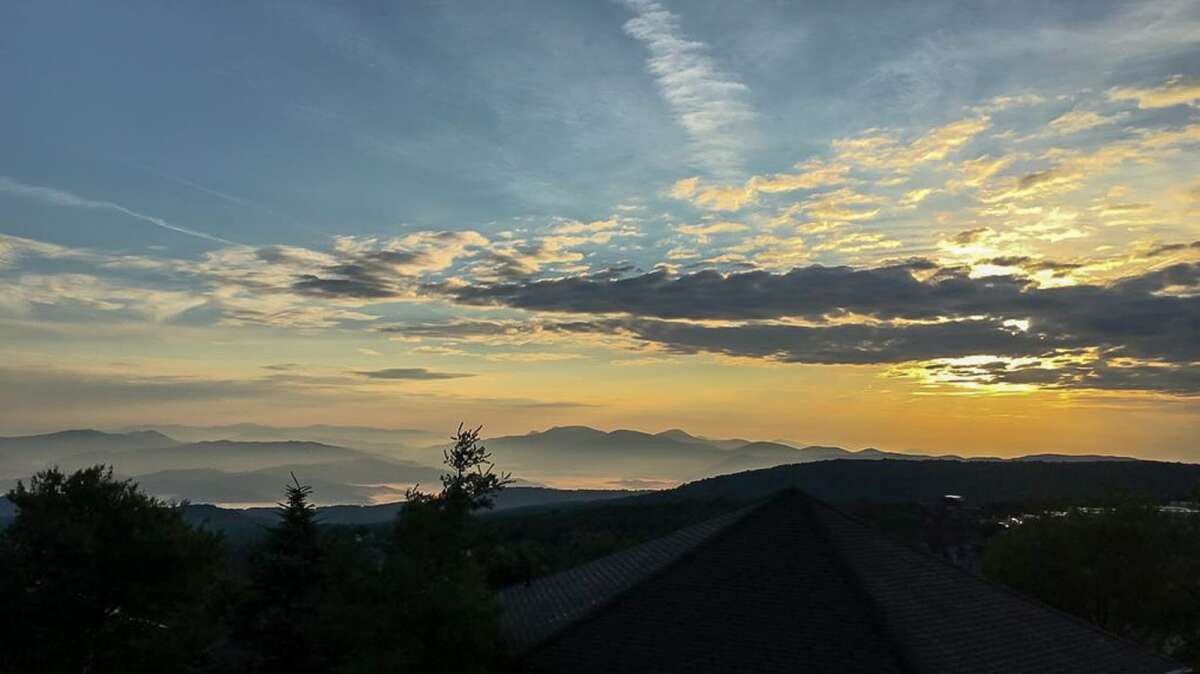 When To Visit
The key here is knowing what activities, events, or sights are most important to you and your family. Are you all winter warriors who love skiing and snowboarding? Trying to get back into hiking after a long hiatus? Get in important family time before school starts back up again? All of these can affect what time of the year you should visit. It's worth noting that fall and spring tend to be a little bit slower than summer and winter, although Beech Mountain has enough going on that it does have action during all times of the year.
While this is a bit over-simplified: Spring & Summer: Best for family vacations during break, outdoor activities, a variety of unique; Fall: Great for hiking, enjoying local harvests, and leaf changes Winter: The full array of winter outdoor activities
During the winter, Beech Mountains extreme elevation allows the town to turn into a winter wonderland, great for skiing and snowboarding. The slopes at Beech Mountain are some of the best and are sure to be a blast for kids of all ages. Off the slopes, families can enjoy strolling the greenway, visit the gazebo, and stroll to the shops throughout town.
During the summer, Beech Mountain has nearly 10 miles of single-tracked, and double-tracked trails in the Emerald Outback, as well as several miles of other trails maintained by the Parks and Recreation Department great for hiking, mountain biking, and trail running. If you are a fan of golf, Beech Mountain is home to some of the most captivating fairways that Western North Carolina has to offer. No matter what the season, Beech Mountain has something to offer everyone in this beautifully one of a kind, and captivating vacation spot.
Beech Mountain North Carolina is a very exciting place to be - no matter what the season.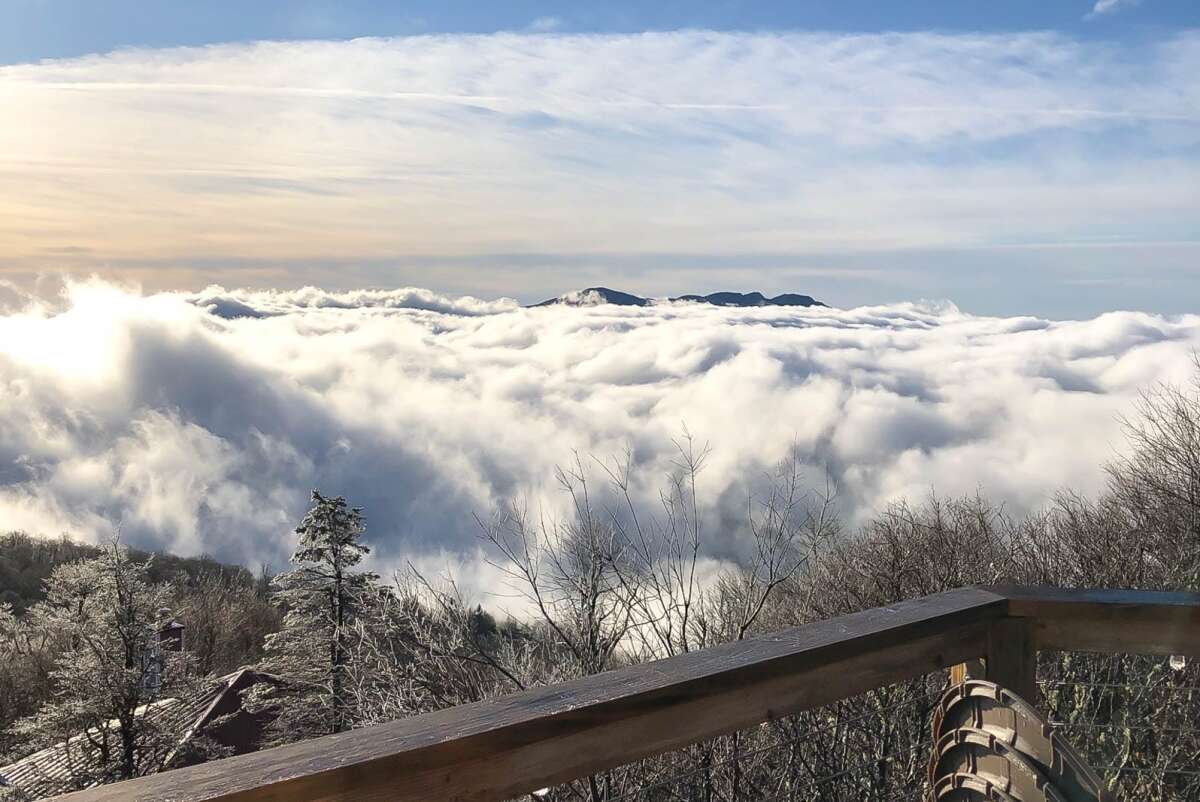 Where To Stay
The good news is that dodging over-priced hotels that over-charge while skimping on service is actually easier than its ever been for those visitors using Findrentals.com. This site works with local managers in each region which gives them access to a wide array of rental properties and types of properties that you're not going to find elsewhere. Why settle for just another overpriced hotel room when there are so many better and more interesting housing options that offer so much more?
One very popular option in the Beech Mountain area is the luxury cabin. While many of these are labeled simply as cabins, they're not small log cabins without modern amenities. These are cabin or lodge style houses that are almost like mini-mansions. Many have 4-6 bedrooms and sometimes just as many bathrooms, as well. These provide plenty of space for families or groups of friends and are often located in beautiful scenic areas with large back porches that let you watch nature and just feel the stress from everyday life melt away.
Then again if you're looking for the small romantic getaway cabin, there are plenty of those bungalows around the area, as well! Many of these can be relatively inexpensive, especially compared to nearby hotels during the height of tourist season. Some of these are in natural settings that aren't too far away from main roads, but there are also those in extra private areas for those of you who love your nature to absolutely surround you when out for vacation.
Rental condos are often an inexpensive option that give better utilities and a little bit more space and comfort than your average hotel or B&B. These are properties that were built for rental purposes which also means they were built for visitor comfort and with visitor needs in mind.
There are also multiple houses that are available both in the town itself as well as in the country outside of town. This covers the full spectrum of locations for visitors whether you love to wander about town and mingle with locals, get as close to major attractions as possible without getting pigeonholed into a hotel, or even have the comfort of a high quality house out in a more rural area where you can enjoy privacy and the feeling of comfort that comes from a house.
In other words, Findrentals.com has the best options when it comes to finding true quality lodging in the area. Even nice hotels can be very limiting, and you're definitely going to overpay during the busiest seasons. Other options don't have the vetting or local cooperation and that's not something you want to deal with when looking for housing that will help make your vacation experience a memorable one in a good way and not in a bad one.
Options range from relatively inexpensive to fairly pricey depending on what type of housing you are looking for. Whether you're looking for something isolated and surrounded by nature, something luxurious and in the middle of the downtown hubbub or something in between, there is going to be an option that meets all of your needs, everything you want, and at a price that won't completely bust your budget.
As you can see there are many great vacation rentals options for accommodations in Beech Mountain North Carolina when you use Findrentals.com. So what are you waiting for? Get your lodging for that upcoming trip reserved today so you can spend your time planning out the rest!
Map of Beech Mountain North Carolina