Holiday Loans - Funding Your Dream Vacation
Holiday Loans - Funding Your Dream Vacation

Things You Need to Know about Holiday Loans
Expenses look at you straight in the face as the year ends. After all, it's the season for spending time with friends and family, giving gifts, making decorations, throwing parties, and going to your dream places. If you don't set aside a budget, chances are you can't fulfill what you have to do during the holidays.
Thanks to holiday loans, you can now borrow money to finance your holiday expenses. Here's what you need to know if you're interested in taking out a holiday loan.

Holiday Loan: What Is It?
The term "holiday loan" is actually a part of a marketing strategy utilized by lenders during the holiday season. So, yes, it's a type of personal loan with loan amounts ranging from $500 to $5,000, which you can use for the holidays. It also doesn't require the borrower to put his/her asset as collateral.
Lenders of holiday loans offer both short and extended repayment terms paid in monthly installments (the longest can last up to seven years, depending on the lender). Plus, this loan type has lower rates of interest compared to payday loans and credit cards. The interest rate is also fixed, which means that it remains the same during the life of the loan.

Uses of Holiday Loans
Of course, there are many uses of a holiday loan. Many people use this loan to purchase gifts for their friends and family. This loan is ideal for gift-buying only if you don't have enough money saved for the holiday season. The money you'll borrow can be an excellent way to bridge the funding gap and send gifts to your loved ones.
You can also use this loan to finance your dream holiday vacation. As you may well know, going to your dream places during the holidays is expensive. Just add up the money you could spend on gas, airplane tickets, food, lodging, and travel activities. By then, you'll realize that you better get this type of loan to cover the costs of your holiday vacations.
Throwing parties is also common during the holidays. It's the season of family reunions, Christmas parties, and new year celebrations. Obtaining a holiday loan can be a great help to make these parties happen and spend unforgettable moments with your friends and family.
Factors That Contribute to the Cost of Your Holiday Loan
Before you take out a holiday loan, you should know what it will cost you. Of course, there are factors at play that contribute to the cost of your holiday loan. Read on below.
Interest Rate
The interest rate is one of the first things that you should look for any type of loan. For holiday loans, your credit score can have an impact on the cost of your loan's interest rate. Since it's an unsecured loan, a holiday loan also has a higher interest rate than a loan secured with the borrower's assets.
Extra Fees
Not all holiday loans are equal. Some have extra fees (such as arrangement and early repayment fees), and others haven't. So, you better compare lenders to obtain an advantageous deal. Check out SiFinances for that purpose.
Loan Repayment Term
The repayment term of your loan can also affect how your overall costs will be. If you opt for a loan with a longer repayment term, your lender may charge a high interest on the money you'll borrow.
Takeaway
Now you know what a holiday loan is. This loan type is a good source of funds for your holiday expenses. But you should be wary of the interest rates and extra fees that come with this type of loan. You better compare various lenders so that you won't end up paying more than what is needed.

Additional Find Rentals Suggested Articles
---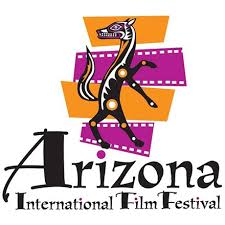 Arizona International Film Festival
by Anthony Vaarwerk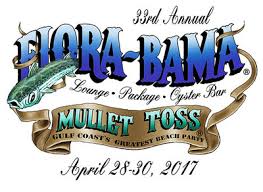 The Interstate Mullet Toss & Gulf Coast'S..
by Anthony Vaarwerk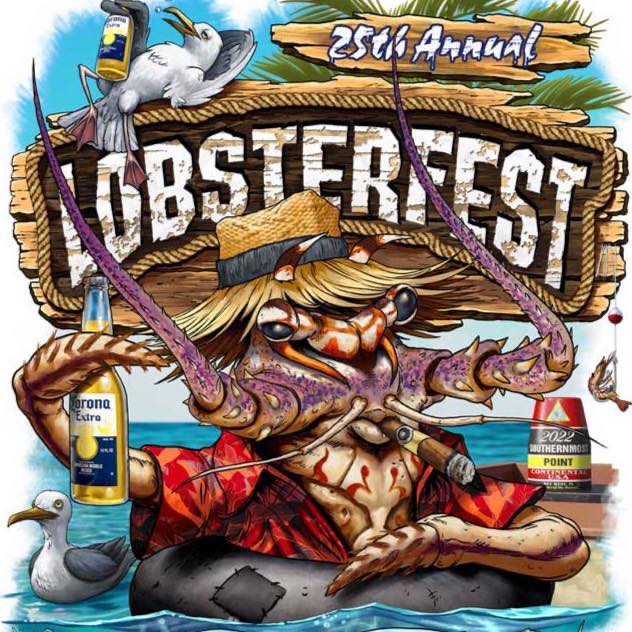 Key West Lobster Festival
by Anthony Vaarwerk
---