Attractions in the Wilmington Area Coastal North Carolina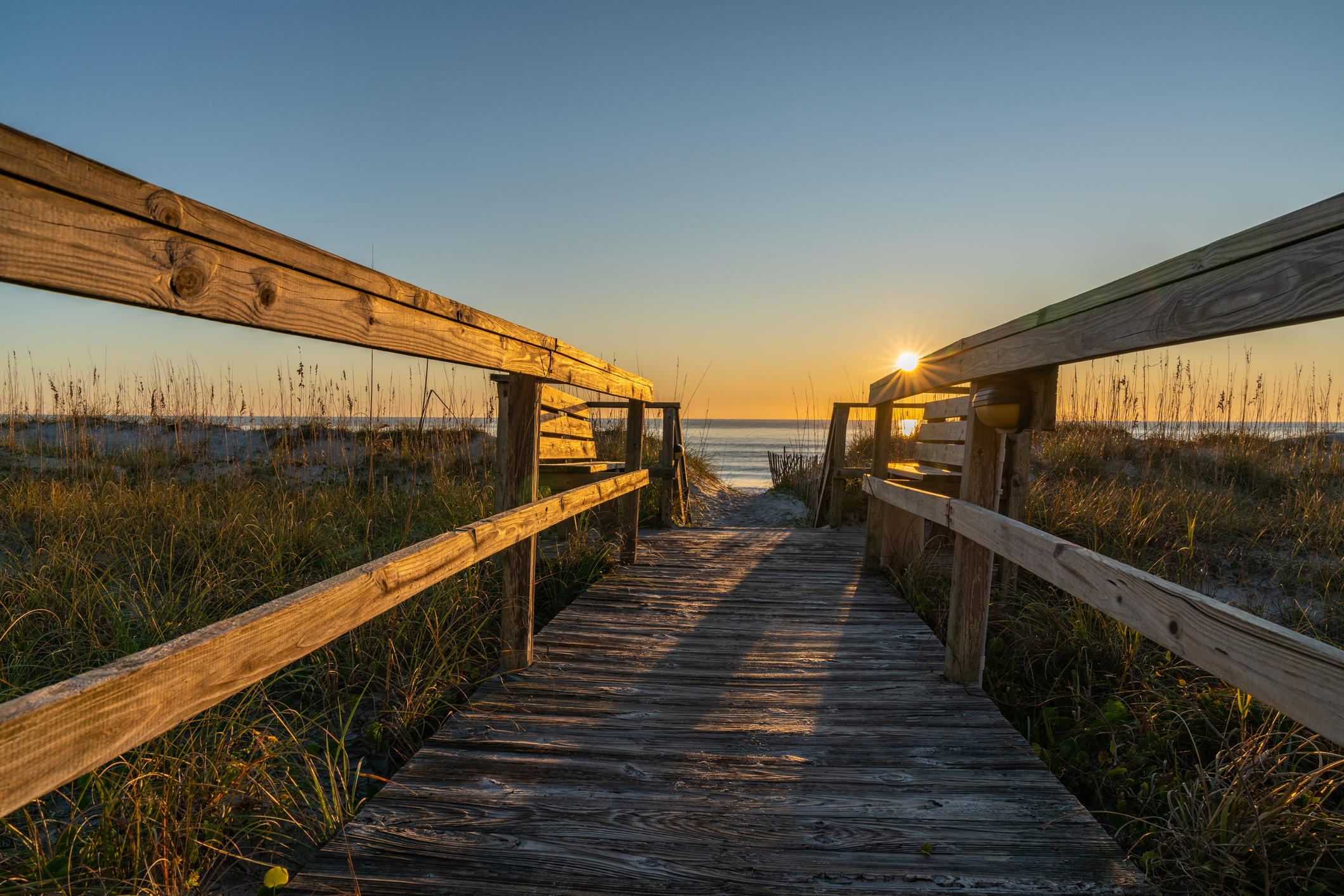 Wilmington Area North Carolina
Wilmington is a wonderful city in the state of North Carolina. It's home to several fascinating historical spots, impressive museums, spectacular gardens, and beautiful beaches. For travelers, experiencing the city is sure to be a treat. You won't run out of activities to do while you're within the city's limits. The life and culture are so contagiously vibrant that you'll promise yourself to visit it again the next time.
Wanderers who want to spend a fun and exciting adventure should take down notes from this post because we're going to list down the top tourist attractions in the Wilmington area.
---
Book Direct and Save with a Wilmington Vacation Rental Manager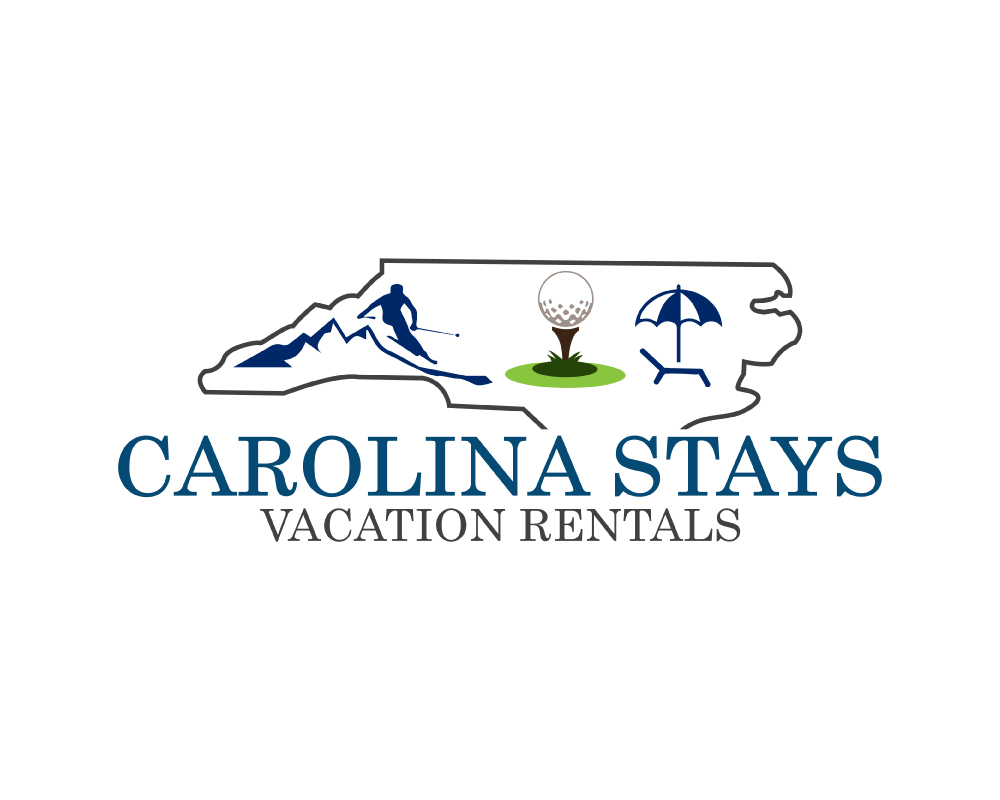 Founded in 2012, Carolina Stays is a Veteran Owned and Managed Vacation Rental Management Company. Our Ideas and Values:: - Transparency and.. learn more

Victory Beach Vacations is a family-owned and managed business, committed to offering excellent service and leasing to our guests and homeowners... learn more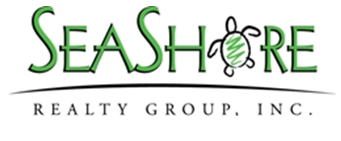 SeaShore Realty Group was established in 2007 to serve the buying and selling of real estate in the Coastal Carolina area. SeaShore Realty Group is.. learn more
Attractions to Visit in Wilmington Area, North Carolina
Airlie Gardens
Airlie Gardens covers 67-acre grounds that exhibit an amazing collection of plants and flowers, such as tulips, camellias, and azaleas. There are also evergreen shrubs, palms, and oak trees covered with Spanish moss.
The highlight of this public garden is the towering Airlie Oak, which is estimated to be 470 years old. Indeed, Airlie Gardens is a paradise within the city of Wilmington. The best time to visit the garden is during winter when the various types of flora in the place are lit up by mesmerizing lights.
New Hanover County Arboretum
Another public garden that will satiate your sense of sight is the New Hanover County Arboretum. This arboretum opened in 1989, and it covers a 7-acre area that features more than 4,000 naturalized and native flora.
You can stroll around the place and enjoy the 33 distinctly different gardens. There's a Japanese garden, bog garden, aquatic garden, among others. You can also find a koi pond and works of art that add to the beauty of the area.
Historic District of Wilmington
The city's so-called Historic District boasts some of the most alluring antebellum buildings in North Carolina. You can take a horse-drawn carriage on its cobbled streets and explore the majestic statues, charming churches, quaint houses, magnificent mansions, and stately museums.
Stop by at the marvelous Bellamy Mansion, which was once the house of a slaveholding family in North Carolina. Now, it serves as a museum that tells about the history of Wilmington.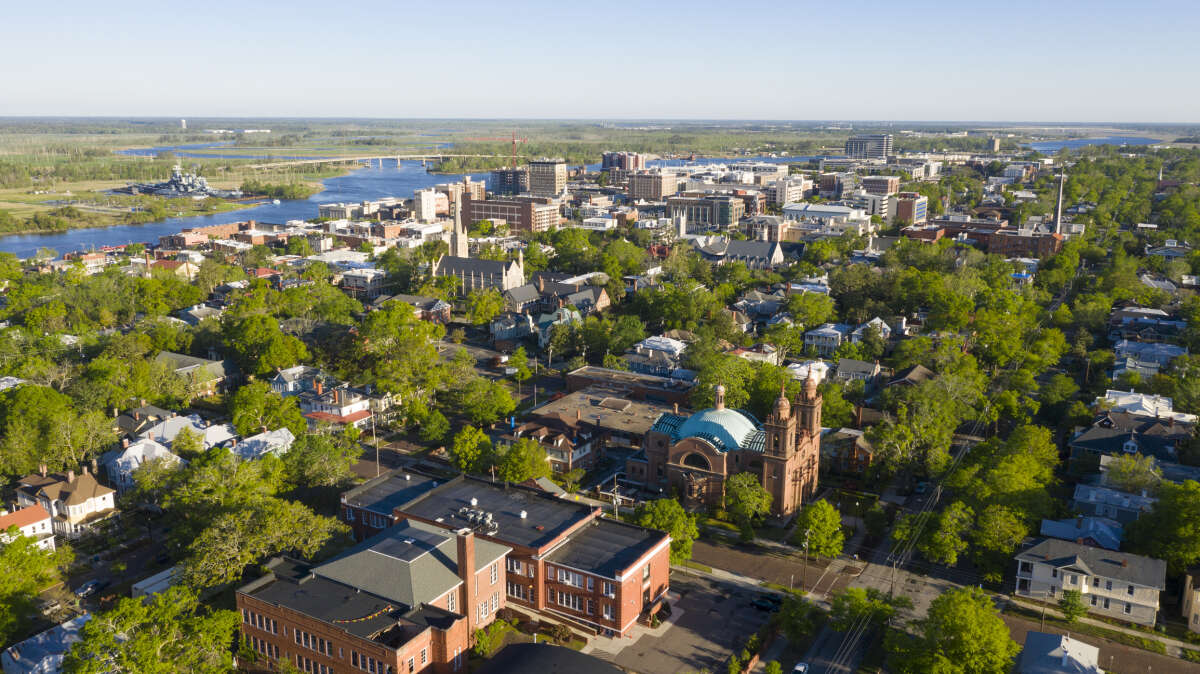 Wrightsville Beach
Wrightsville Beach is just a short drive from the center of Wilmington. It features powdery white sand, which is popular for people who love to bask in the sun. Surfers also flock to this place because of its big waves.
If you like to catch some fish, there's also a nice fishing spot in Wrightsville Beach. You can also hop aboard a boat and explore North Carolina's picturesque coastline. There are also restaurants, bars, and shops that lined the beach.
Cameron Art Museum
The Cameron Art Museum lies south of the city center. It displays various artworks, drawings, paintings, sculptures, and photos by international and local artists. Aside from hosting several art galleries, the museum also holds workshops and outreach programs for the community.
Battleship North Carolina
The Battleship North Carolina was once known as one of the greatest sea weapons in the world. Today, it serves as a memorial and museum to commemorate the military history of North Carolina, particularly the Second World War naval battles.
You can go inside this massive battleship and explore the decks, rooms, and guns in it. There are also educational displays that help you grasp the past.
Wilmington's Riverwalk
This three-kilometer riverwalk allows you to saunter about and witness the beauty of Cape Fear River's picturesque shores. The ambiance of the place is so relaxing, especially during the evening.
There are restaurants, bars, and parks that you can pass by as you stroll along the riverwalk. This place is perfect for families, friends, and lovers.
Takeaway
Now you know the top tourist attractions in Wilmington, North Carolina. If you want to spend an exciting and unforgettable weekend getaway, set out to Wrightsville Beach, Airlie Gardens, New Hanover County Arboretum, Wilmington's Historic District, Wilmington's Riverwalk, Battleship North Carolina, and Cameron Art Museum.
Map of Wilmington Area North Carolina
Additional Coastal North Carolina Articles
--- Coastal North Carolina Travel Guide
by Anthony Vaarwerk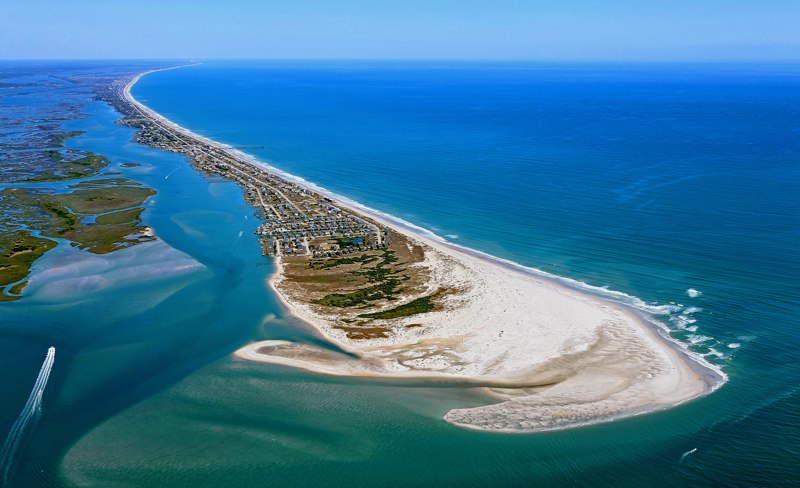 Topsail Island North Carolina Travel Guide
by Find Rentals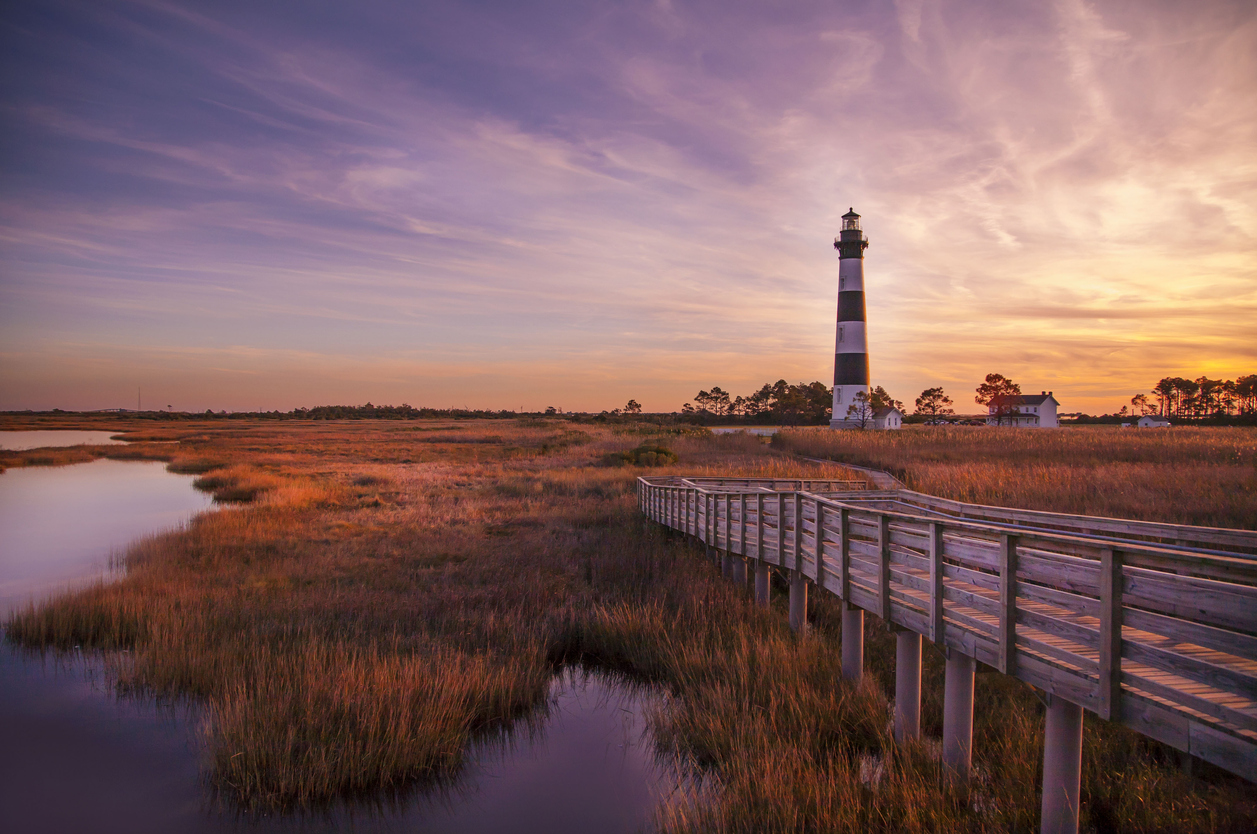 Outer Banks, OBX, North Carolina Travel Guide
by Anthony Vaarwerk
---