Outer Banks, OBX, North Carolina Travel Guide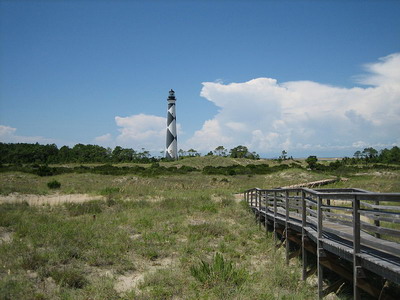 Outer Banks North Carolina
The Outer Banks, OBX, is best known for its beautiful beaches and natural landscape. The OBX is a 130-mile stretch of barrier islands off the coast of North Carolina. The outer banks are made up of quaint towns that maintain their own identity. These towns and fishing villages make the Outer Banks such a special place. From Duck, all the way to Hatteras you are exposed to nothing but the most pristine beauty along the entire stretch of the OBX beaches and banks.
Sightseeing around the towns, beaches, state parks, and dunes make the outer banks a top vacation destination. There are four unique lighthouses in the area, as well as, Jockey's Ridge, the east coast's largest sand dune. Be sure to also visit the historical sites of the Wright Memorial and Fort Raleigh.
In addition, there is an abundance of activities that provide entertainment for visitors of any age. Enjoy the various watersports available including fishing, boating, dolphin watching, parasailing, kite surfing, kayaking, paddleboarding, and diving. The shipwreck diving sites are popular for divers from around the world. Corolla and Ocracoke are home to wild horses, a must-see.
The Outer Banks, OBX, is a vast array of vacation opportunities just waiting for discovery!
---
Book Direct and Save with a Vacation Rental Management Company

Outer Banks Rentals by Southern Shores Realty, let the experts at Southern Shores Realty help you plan and reserve your best beach vacation ever in.. learn more
---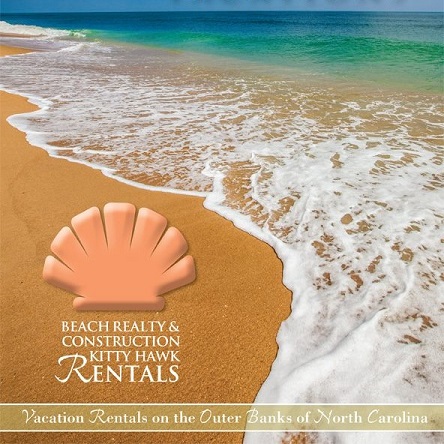 Beach Realty & Construction - Kitty Hawk..
Beach Realty & Construction - Kitty Hawk Rentals is a family-owned and operated full-service Real Estate and Property Management Company in the Outer.. learn more
---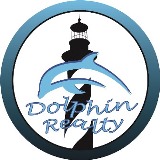 Dolphin Realty Hatteras Vacation Rentals
Dolphin Realty, is located in Hatteras Village and has been accommodating vacationers for the past 27 years. We are a small company which allows us.. learn more
---
Outer Banks (OBX) Accommodations
Vacation Rental Homes
Vacation Rental Homes are a popular and unique accommodation experience for your outer bank's vacation. Look out from your vacation home and experience the shores of one of America's top beaches. You can drive to the Outer Banks, go straight to the house and begin your vacation. It's that simple.
Vacation Rental Management Companies
The Outer Banks (OBX) has many of the finest Vacation Rental Management Companies in the world. Vacation Rental Management Companies have access to many vacation properties and can assist you in finding the right rental for your vacation. These professional companies provide local hospitality, additional services, and the very best in rates and availability with vacation properties that are safe for you and your family. One such professional vacation rental management company providing Outer Banks Rentals is Southern Shores Realty.
The services of Property Management Companies benefit not only property owners, but it allows guests to shop around and find the right accommodations in the specific area they are looking for, from someone who knows the area. In addition, many of these property managers are licensed brokers and real estate agents and can help you MANAGE, BUY, and/or SELL vacation properties.
Outer Banks (OBX) Destinations
The Northern Beaches
The Northern Beaches of the Outer Banks is a great starting point within easy reach of the other islands. However, you could easily spend your entire vacation in the city of Corolla alone. Offering kayak tours, Jet Ski rentals, surfing lessons, fishing charters, wild horse-finding trips, go-carts, a links-style golf course, and tennis courts there is always something the outdoor lifestyle here offers. The attractions will keep you very busy as well. Make sure to visit the lighthouse, nature centers, and restored hunt clubs. Jockey's Ridge State Park is here and is home to the largest sand dunes on the East Coast. The locally-owned shops and restaurants are a destination in themselves. The seafood here goes far beyond fish and chips.
Roanoke Island and the Dare Mainland
Roanoke Island and the Dare Mainland are located between the North Carolina mainland and the barrier island beach towns. Great for a day trip from Corolla and pedestrian-friendly. You'll want to visit the many unique shops with art, jewelry and one of a kind items you won't find anywhere else. Definitely make sure to visit the Elizabethan Gardens in The Fort Raleigh National Historic Site. Its botanical beauty will leave you breathless. The nearby Waterside Theatre is host to the oldest running symphonic drama "The Lost Colony". It tells the story of the 117 people who sailed to Monteo from Plymouth, England 400 years ago, and disappeared completely just two years later. The only clue, the word CROATOAN carved in a post.
Hatteras Island
There's no better place to experience nature and serenity then Hatteras Island. Easily accessible from any of the other islands, pristine Cape Hatteras National Seashore extends for more than 70 miles and covers over 30,000 acres. The first national seashore in the country is dotted with lighthouses and lifesaving stations. Picnic areas and camping stations allow you to get away from it all while still being close to plenty of enticing local restaurants. Summer is the peak tourist season in OBX of course. Fall is a great time to go too. The crowds have thinned but all the unique businesses are still open and the weather is mild. Winter and spring are great if you are looking for an off-season solitary beach experience.
Here is our list of outer banks vacation rental management companies that will provide you with professional accommodation service and local knowledge. More Service, Savings, and Safety when working with a Vacation Rental Manager.
Map of the Outer Banks North Carolina
Addiional Outer Banks Articles
---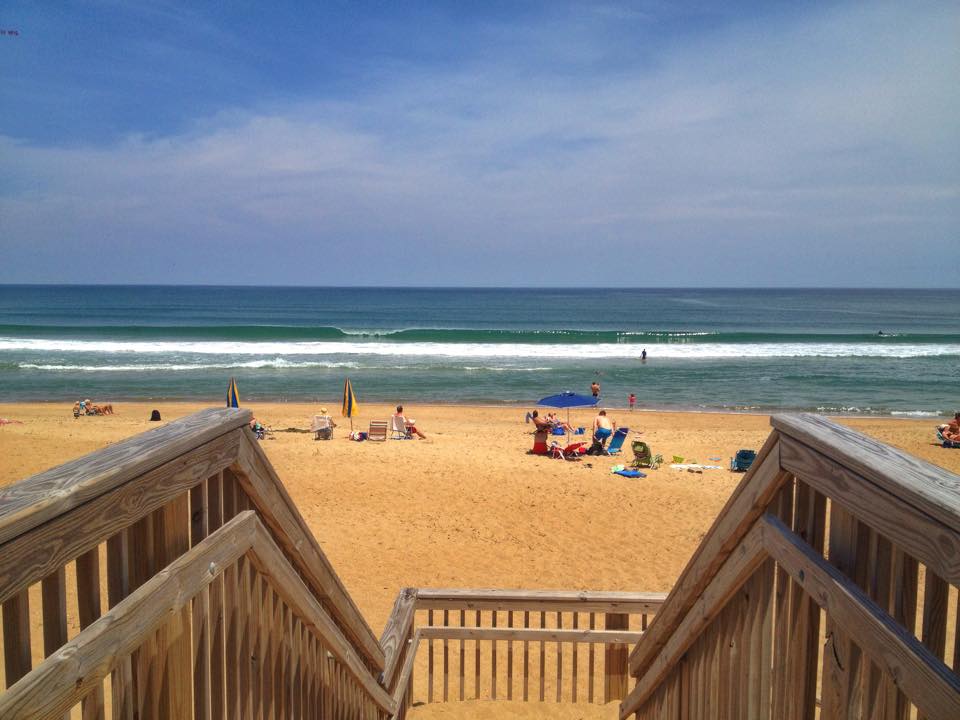 Southern Shores Outer Banks Travel Guide
by Anthony Vaarwerk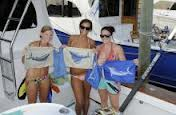 Annual Alice Kelly Memorial Ladies Only..
by Anthony Vaarwerk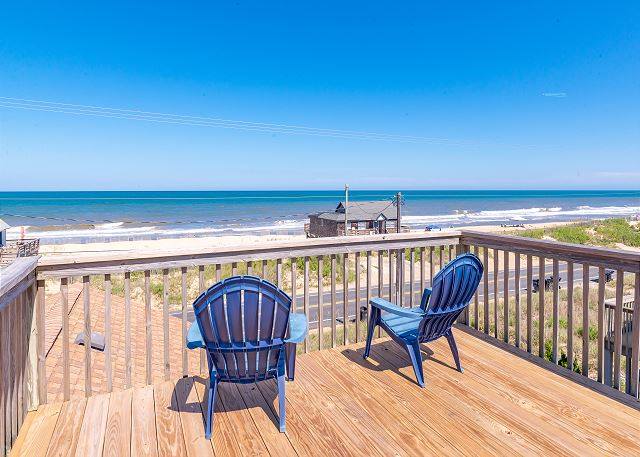 Kitty Hawk Outer Banks Travel Guide
by Anthony Vaarwerk
---