Kitty Hawk Outer Banks Travel Guide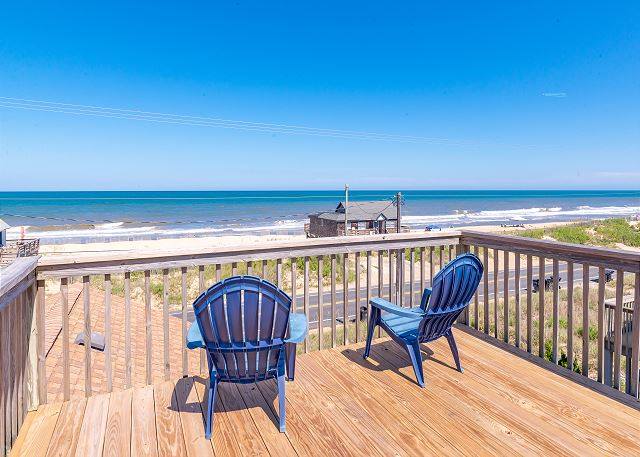 Kitty Hawk North Carolina
Kitty Hawk is a small fishing, beach, and island town in Dare County, North Carolina, United States and is located on the barrier island of North Carolina's Outer Banks. The 2nd largest city on the Outer Banks and part of a string of barrier islands, Kitty Hawk has a rich history and known for its natural beauty. It consists of a traditional style village and a vacation beach style cottage community for travelers. Travelers will find fine art, dining, and history combined with great beaches, outdoor activities, and adventure. Kitty Hawk is ideal for family vacations. Plan your next vacation in Kitty Hawk and experience the charm of the Outer Banks!
Nature lovers can catch a glimpse of birds in their natural habitats as the area provides refuge for abundant wildlife. The shoreline consists of thousands of rental homes, restaurants, and shops The Albemarle Sound is a large estuary that is filled with natural beauty. The Albemarle Sound is separated from the Atlantic Ocean by the Currituck Banks and Bodie Island, which the town of Kitty Hawk is located, at the eastern edge of the sound.
The origin of the word "Kitty Hawk" comes from the Native American term "Chickeawk" or "Chickahawk," meaning a time or place to hunt geese.
Looking for a remote site, isolated from prying eyes of the world, Orville and Wilbur Wright came here to do the experiments with gliders after hearing that the "winds were always steady, generally from 10 to 20 miles per hour ... and not a tree or a bush anywhere to break the wind current." The Wright brothers stayed in Kitty Hawk Village and conducted many of their experiments there, but the place where they made their historic first engine-powered flight was actually Kill Devil Hills, about three miles south of Kitty Hawk.
The initiation of Kitty Hawk as a vacation destination took root in the 1930s when the Wright Memorial Bridge Company created a three-mile wooden span across the Currituck Sound to the Outer Banks. Today, only a few of the initial cottages built on the beach could be seen due to the ever-changing shoreline. Since 1993, scores of houses have been swept away during hurricanes and nor'easters.
Although Kitty Hawk is still remembered because of the Wright Brothers, history has touched this area in many other ways that few places can compare with!
---
Book Direct and Save with a Vacation Rental Management Company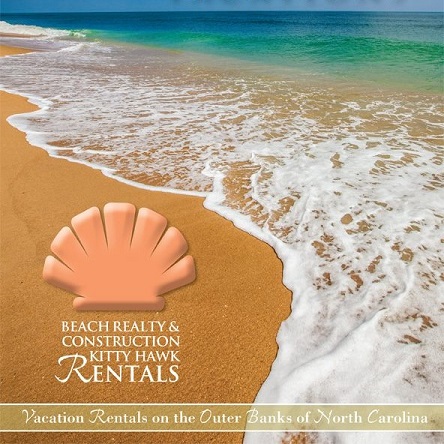 Beach Realty & Construction - Kitty Hawk..
Beach Realty & Construction - Kitty Hawk Rentals is a family-owned and operated full-service Real Estate and Property Management Company in the Outer.. learn more

Since 1947, we've made it easy to book, manage, or buy an Outer Banks (OBX) vacation rental. Outer Banks Rentals by Southern Shores Realty, let the.. learn more
Map of Kitty Hawk in the Outer Bank of North Carolina
Suggested Outer Banks Articles
---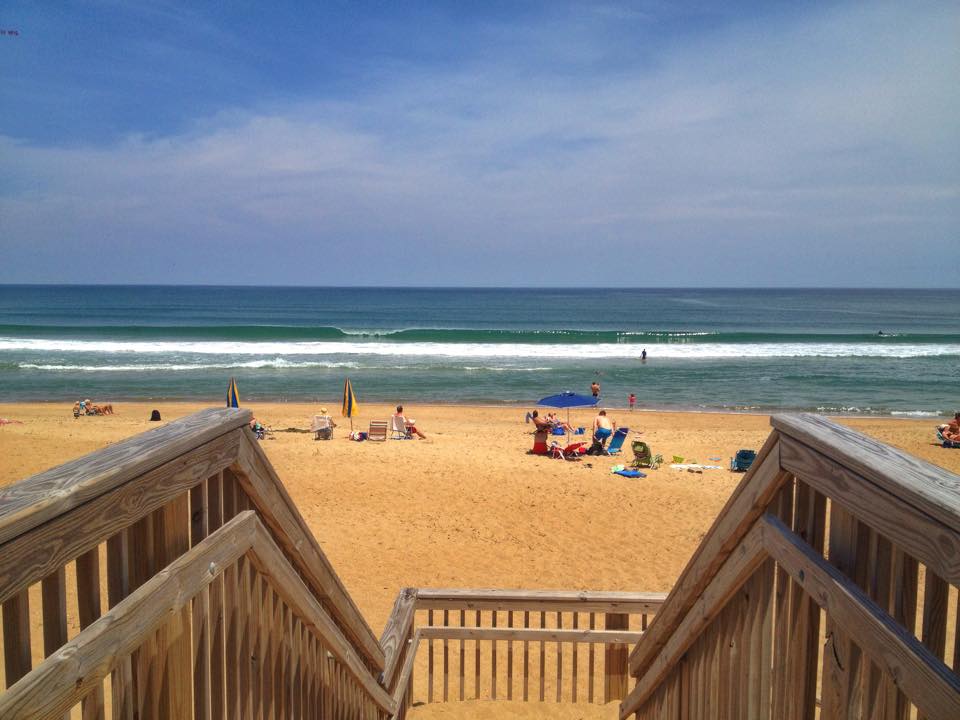 Southern Shores Outer Banks Travel Guide
by Anthony Vaarwerk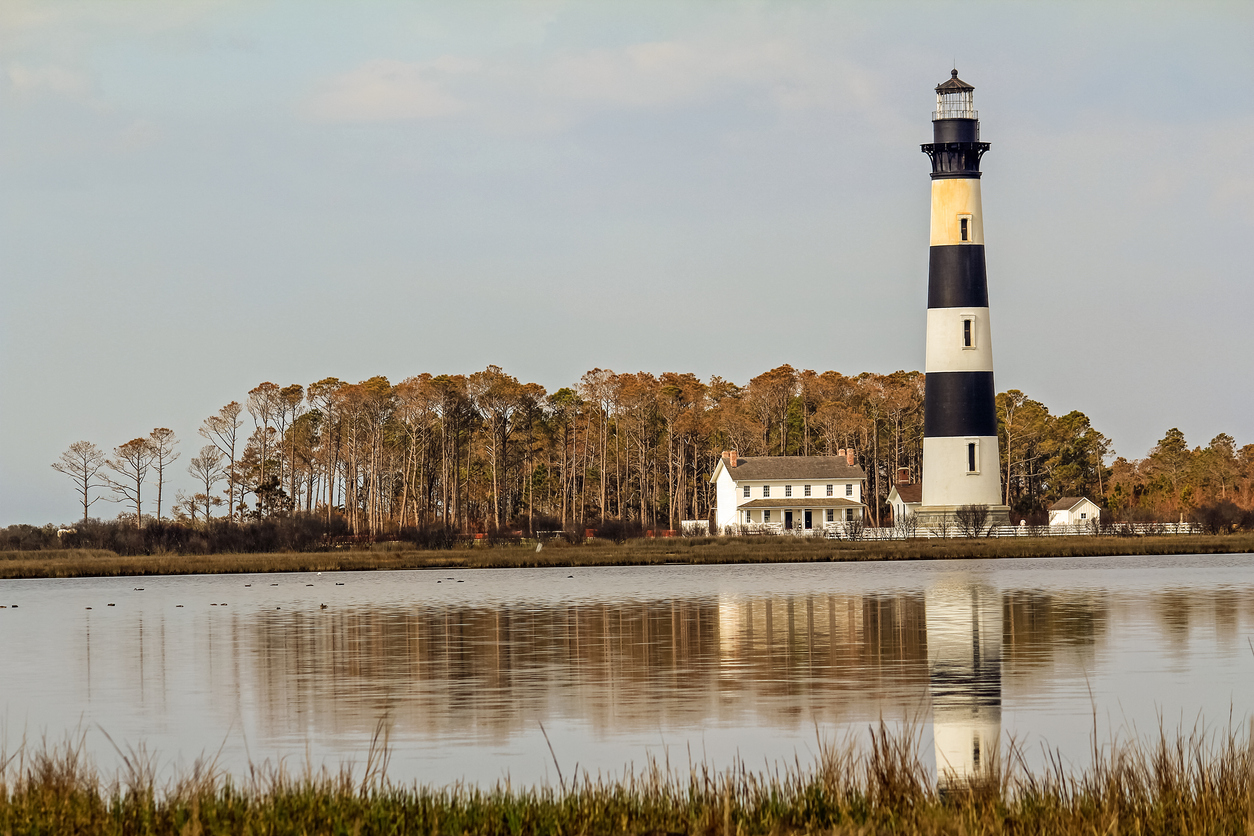 Northern Beaches of Bodie Island Outer Banks
by Find Rentals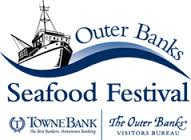 Outer Banks Seafood Festival
by Anthony Vaarwerk
---