Northern Beaches of Bodie Island Outer Banks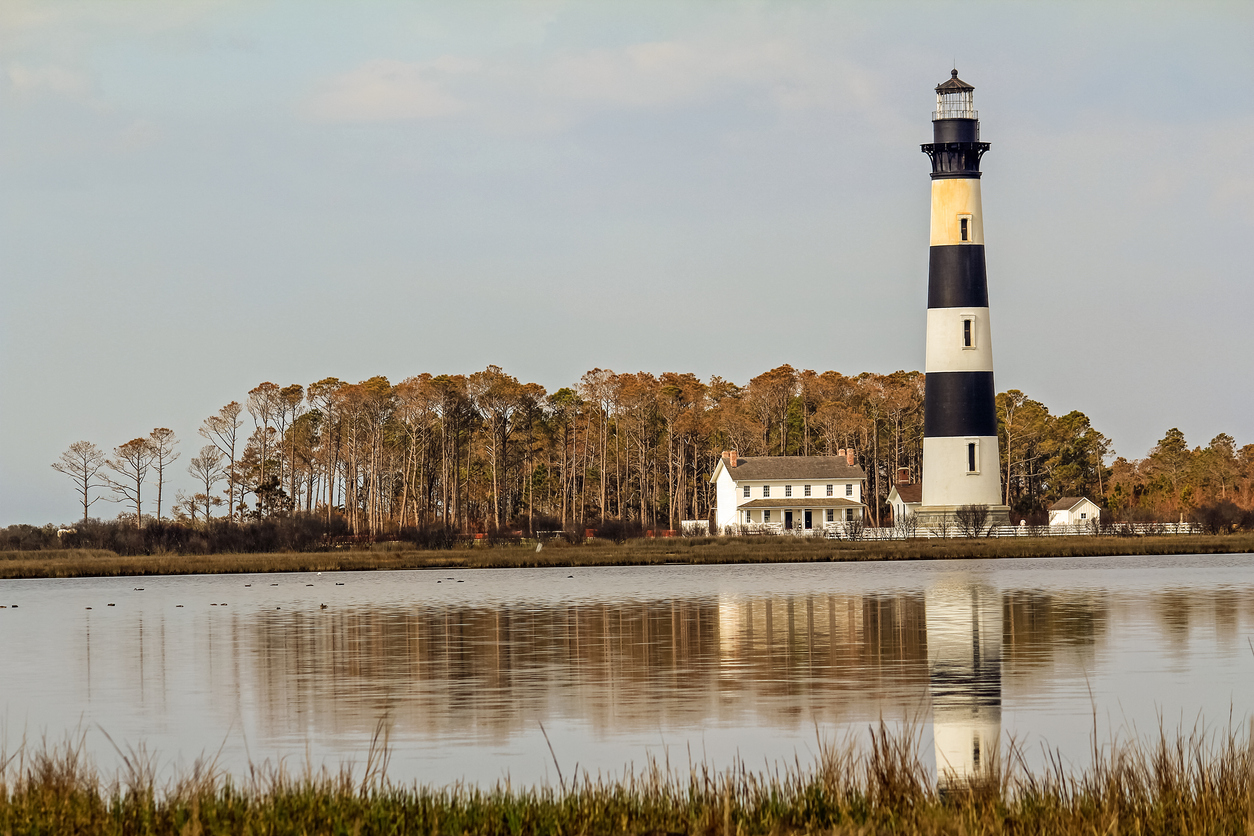 Northern Beaches of Bodie Island North Carolina
Bodie Island is a long peninsula that is commonly known as the Outer Banks. It is open with it being so close to other barrier islands in the area. The place is not only brimming with beaches, but also with a deep closeness to the history of the country. The northern
islands offer the best in the scenery and all the other activities you will want to enjoy.
If you're on a budget, the area is teeming with lots of free beaches you can visit. Scattered all over the island are quaint shops, beautiful restaurants, and homey hotels that will make you feel right at home. The barrier islands are easy to get to by car, yet still feel private and hidden from the regular busy city. If you want, you can get a rental home for a longer stay and enjoy life on the barrier island. The island also has a great history that will make you feel nostalgic and part of the past.
The island is where the Wright brothers tested their first flight simulation. Great sand dunes can also be found in Jockey's Ridge State Park that will dazzle you to no end. This place has everything. Now, if you want to get the full Bodie Island experience, add these five things to your bucket list. They are sure to give you one of the best experiences of your life.
---
Book Direct and Save with a Vacation Rental Management Company

Beach Realty & Construction - Kitty Hawk..
Beach Realty & Construction - Kitty Hawk Rentals is a family-owned and operated full-service real estate and property management company in the Outer.. learn more
Center Of The Northern Beaches: Things To Experience on Bodie Island
Nothing beats a perfect moment under the sun and waves. There's nothing like letting your hair loose and getting away from the hustle and bustle of the city streets. What better way to spend your day off or your weekend getaway than to go sprawling on the sand by the beach?
It never hurts to spend some time relaxing to melt your stress away from your body. All it takes is for you to pack your bags and bring the essentials for a day or two. Maybe bring your family with you or invite your close friends to come and tag along. Now all that's left is to find that perfect place to spend your weekend enjoying yourself. And no place can give you more than the beautiful shore of Bodie Island.

Beaches Everywhere
The Outer Banks has a 100-mile long stretch of pure beaches and no two are the same. You can enjoy free and paid beaches depending on the type of waters and sand you want. But no matter your choice, it will always be a win. The beaches are family-friendly with fine sand that will be safe for you and your kids to get on. Campgrounds are plenty and available. Many areas are open where you can fish and sail about to get that good sea vibe. If you're more adventurous, you can enjoy some water sports like skimboarding and surfing.
Visit Jockey's Ridge State Park
This park houses the tallest living sand dune on the Atlantic coast. You can get to it through a mile-long hike on a trail to the top or climb on the 360-boardwalk to get there. The area is perfect for sandboarding down to the bottom or go hand-gliding on a replica of the Wright Brothers 1902 glider. How cool is that?
Wright Brothers National Memorial
The Wright brothers have put their stamp in history by inventing flying. You can enjoy their exploits and life on the Wright Brothers National Memorial. You can visit their home on the grounds, go through their restored hangar, as well as the Visitor Center for more goodies to see. You will feel the history of flight here.

Bodie Island Lighthouse
Nothing is more iconic than this swirling black and white lighthouse. The tower serves as a monument to history after going through three constructions. It broke upon its first construction and was destroyed on its second one. It finished construction on its third try in 2013 and has been a great attraction since then.
North Carolina Aquarium
This features the Graveyard of the Atlantic exhibit that will fascinate anyone. This aquarium houses all aquatic wildlife present in the area. It has an Ironclad Sanctuary Exhibit that houses giant turtles and sharks. Here, you can safely look at these animals and many more in the safety of a distance.
Takeaway
Bodie Island offers a great variety of sites to see. You will have a great time going through all it can offer. This is the perfect place for a quick getaway.
Map of Bodie Island (Northern Beaches) Outer Banks North Carolina
Suggested Outer Banks Articles
--- Duck Jazz Festival in the Outer Banks
by Find Rentals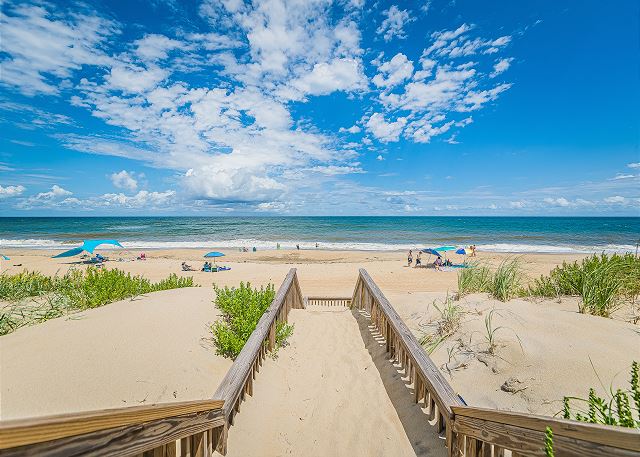 Nags Head Outer Banks NC Travel Guide
by Find Rentals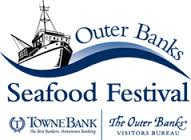 Outer Banks Seafood Festival
by Anthony Vaarwerk
---