Hiking Guide for Beginners
All You Need to Know About Hiking: Hiking Guide for Beginners
Taking a much-needed break after a long year of grinding at the millstone is on everyone's list of things to do. Whether you are looking for a vacation rental home, a glamping camp, or a secluded spot to free your mind and spirit, there is something for everyone.
Putting on your hiking boots and taking on the road less traveled is a great way to reconnect with one's self. Add to that a little preparation and the below-hiking tips and you will soon be out there – one with nature!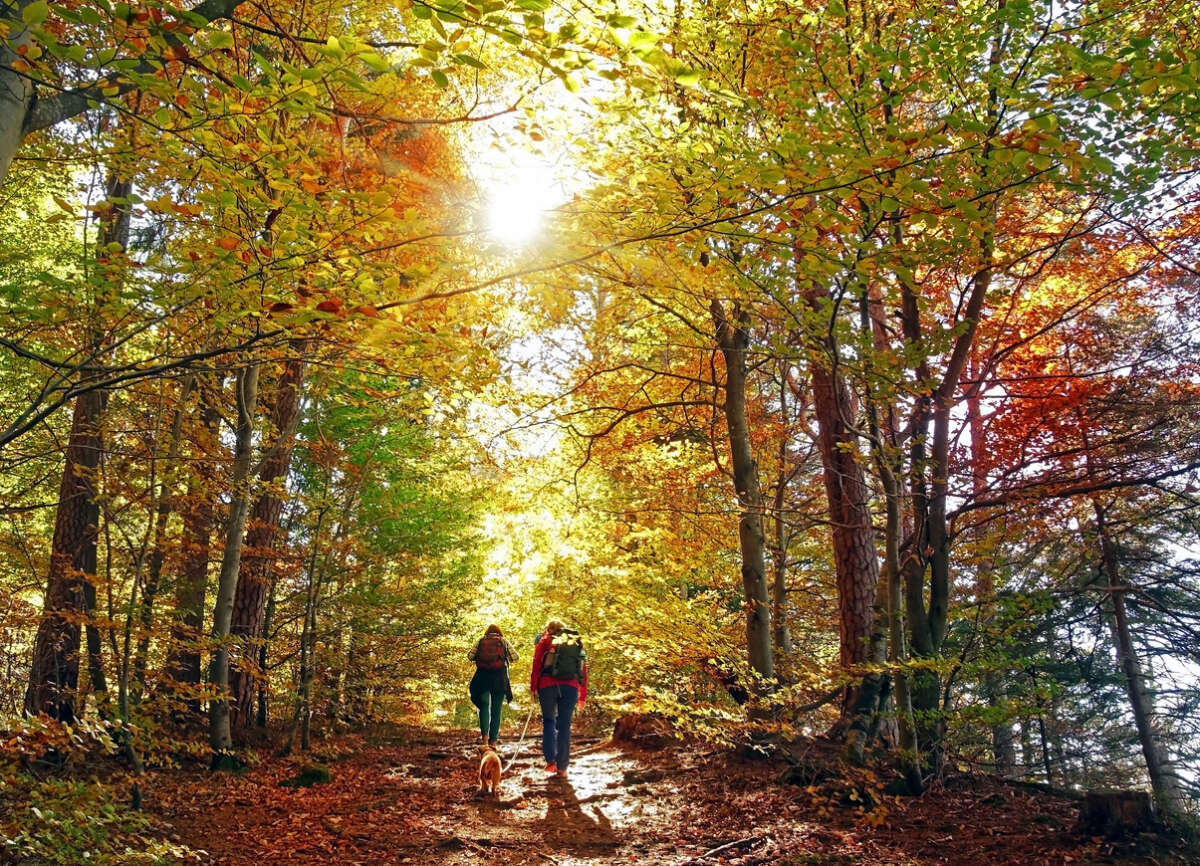 Grab Your Gear
Experienced pilgrims will share with you that your hiking boots can make or break your journey. Start by ensuring you have a great pair of boots that will keep your feet dry and comfortable. Spend some time to shop for the right size and weight of the boot. Keep in mind that you will be wearing them for the duration of your hike.
Grab a comfortable, breathable shirt and pants that dry quickly. Then comes the backpack. Size and weight should once again be on the list of top measurements here.
Add to that your expert guide tools: compass, maps and guide books, your sunblock and a good hat, a great tent and raincoat, and last but not least, your first aid kit – all listed as the starting essentials for any hiker.
Plan Your Route
With hundreds of routes available and loads of advice available from expert hikers, there are a couple of ways one can find the perfect hiking trail. If you are in a tourist area, pay a visit to your nearest tourist office, speak to the locals, or get in touch with the team at nature conservation.
Adventures writers at online assignment help say that the locals normally have the latest info on landscapes, pitfalls, and which hikes to take according to your skill level. Websites, travel guides, and guidebooks are excellent resources to help you get from point A to B safe and comfortable. They host great illustrations of local rest stops, maps, distance calculators, and tips on hiking trail conditions.
Fitness and Duration
Decide how long you want to hike. One day hikes are normally advised for those who are truly starting out for the first time. Consider the time of year and weather – as a beginner, you would want to avoid the rainy seasons for your first hike.
You would want to walk during daylight hours to avoid the dangers of getting lost at night unless you have an experienced guide to make the journey with you.
Take into consideration your fitness level and the difficulty of the terrain. Mountainous hikes are much more elevated and can expect more of you in physicality and endurance than a hike next to the coast with truly little climbing terrain.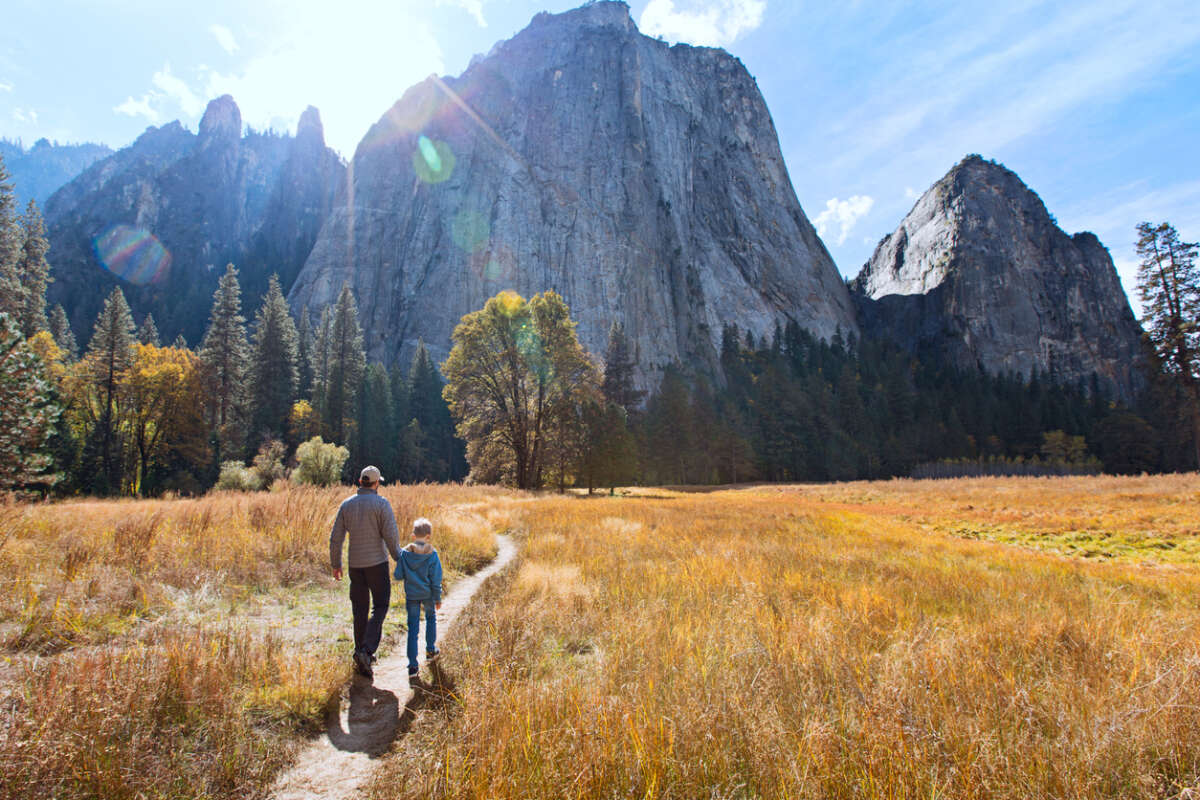 Invite a Hiking Partner
The best way to get introduced to new trails and get expert advice is to join a hiking club. Most areas well-known for hiking trails will have online clubs that you can sign up to for great hikes and the next planned events. If you do not want to be so formal, you can invite some of your friends on the hike with you.
Most experienced hikers enjoy sharing tips on routes, gear, and favorite spots. Hiking alone can be great but could be intimidating for first-time hikers. If you hike with a partner, you have a travel companion to keep you company and a first aid buddy to lend a hand should you run into trouble.
If you do intend to go out on your own as a first-time hiker, make sure there is someone who knows exactly where you are going and by when you should be back.
Hydrate
H2O is an essential part of your hike. Keeping hydrated is of vital importance. Make sure you have a good-sized water bottle and pack some snacks that are high in energy.
Experienced hikers will tell you that drinking enough water and making sure you keep your energy levels up is key to ensuring that any hike starts out and ends great. 200-300 calories per hour should get you from start to finish.
Conclusion
Once you have selected your trail, grabbed your gear, invited your hiking partners, and planned your trip, complete with a route map and advice from the locals, you should be set to go. Remember to respect your surroundings and always put the safety of yourself and others first. Keep your beginner's tips in mind and with your new hiking boots on, you can start out on the adventures of a lifetime!
About the Author
Susanna Balashova is a writer with a spark. Her domain is marketing and her corporate experience in the sales and marketing arena has helped her gain even more mastery over what she presents to her readers. She is currently writing for Best Essay Writing Service Reviews.
You can reach her via Linkedin.
Find Rentals Suggested Articles
---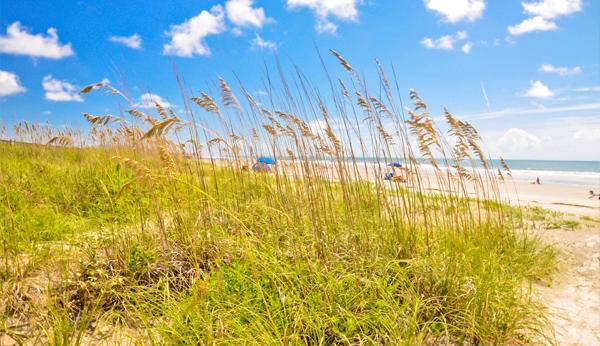 Isle of Palms Travel Guide
by Anthony Vaarwerk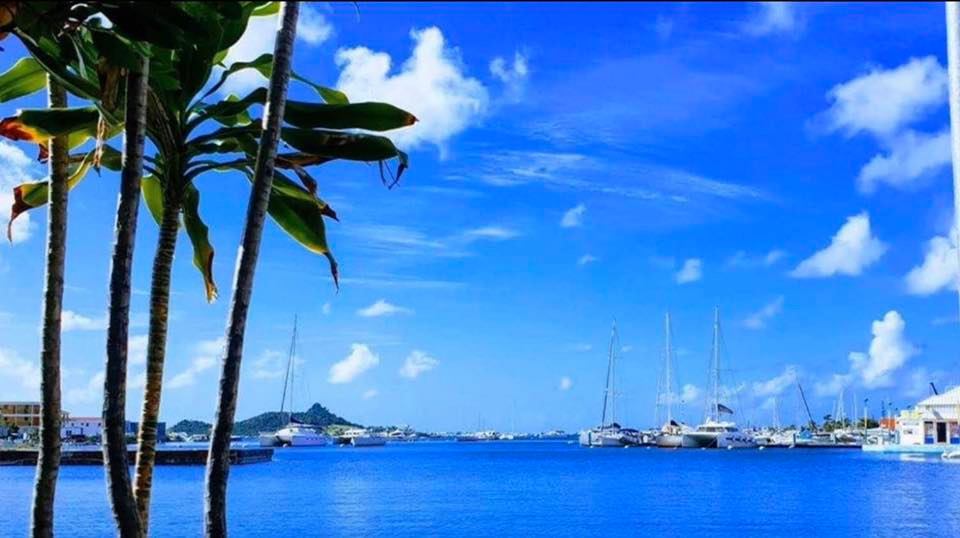 Destination of the month - Visit the beautiful St. Maarten!
by Find Rentals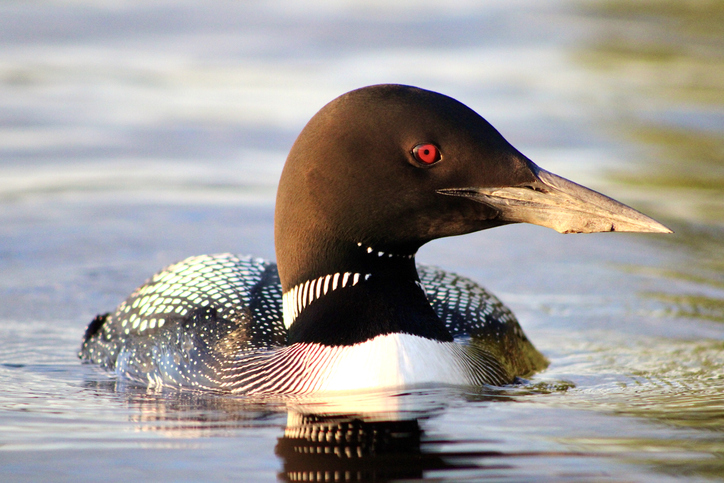 Loon Calling Contest
by Cindy Dahlen
---